the best in the world of luxury travel this february
All products are independently selected by our editors. If you buy something, we may earn an affiliate commission.
The Dandelion Chandelier Luxury Travel Calendar highlights the top 5 luxury travel destinations for this month, and select luxury hotel and resort openings around the world in February 2018. For the rest of the Luxury Calendar, click here. 
Travel in February is all about exuberant indulgence, with carnivals in Venice, New Orleans and Rio setting the tone for two weeks of wild parties the world over prior to the start of Lent. This month will also see the hottest day club opening of 2018 (that'll definitely help ensure that the party keeps going). There are countless over-the-top hotel openings; many are not only luxurious and indulgent, but also come with a side of adventure. Travel to the rain forest in Argentina and live among the trees in luxurious private villas, take a surfing lesson on the volcanic sand beaches of Bali, or ice skate in the Swiss Alps.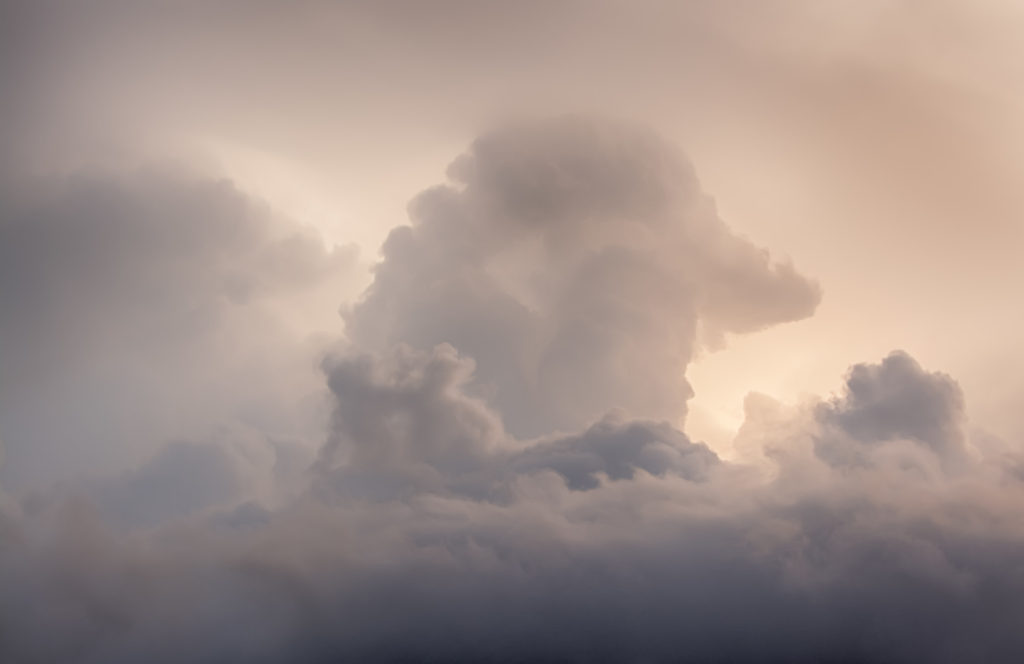 Need more inspiration to pack your bags? Here are our top 5 picks for luxury travel destinations in February:
1. Attending the street parties and festivals happening all over the world in the days before Lent. Shrove Tuesday (the last day before Lent) is February 13, which means that the weeks and days beforehand see celebrations and bacchanals in Venice, Brazil, London, and New Orleans.
2. Celebrating the Lunar New Year. Chinese New Year, also known as the Lunar New Year or the Spring Festival, is traditionally a time for families to come together and wish each other peace and prosperity. This year, it will be celebrated on Friday, February 16 and will mark the start of The Year of the Dog.
3. Experiencing a stunning vision of spring at an iconic orchid show. There are lovely displays this month and next at shows in Kew Gardens in London, in San Francisco, in Paris and at the Botanical Gardens in New York, Chicago, and Singapore.
4. Escaping to Tasmania. For an exotic and quiet luxury escape in a warm weather climate this month, consider Tasmania. Its summer there, and February is generally dry with very comfortable temperatures. Visit the lavender fields at Bridestowe Estate, which will be in full bloom. Stay at the ultra-luxurious resort Saffire Freycinet overlooking the wide expanses of Great Oyster Bay — you'll be able to see migrating whales and dolphins, and dine on fresh oysters, rock lobster, scallops and deep sea fish.
5. Plotting a romantic getaway on a private island. For a truly luxurious escape, there's no better option than an excursion to a private island, and there's one for every type of vacationer, whether in Cambodia, the Seychelles, the Maldives, or Tanzania.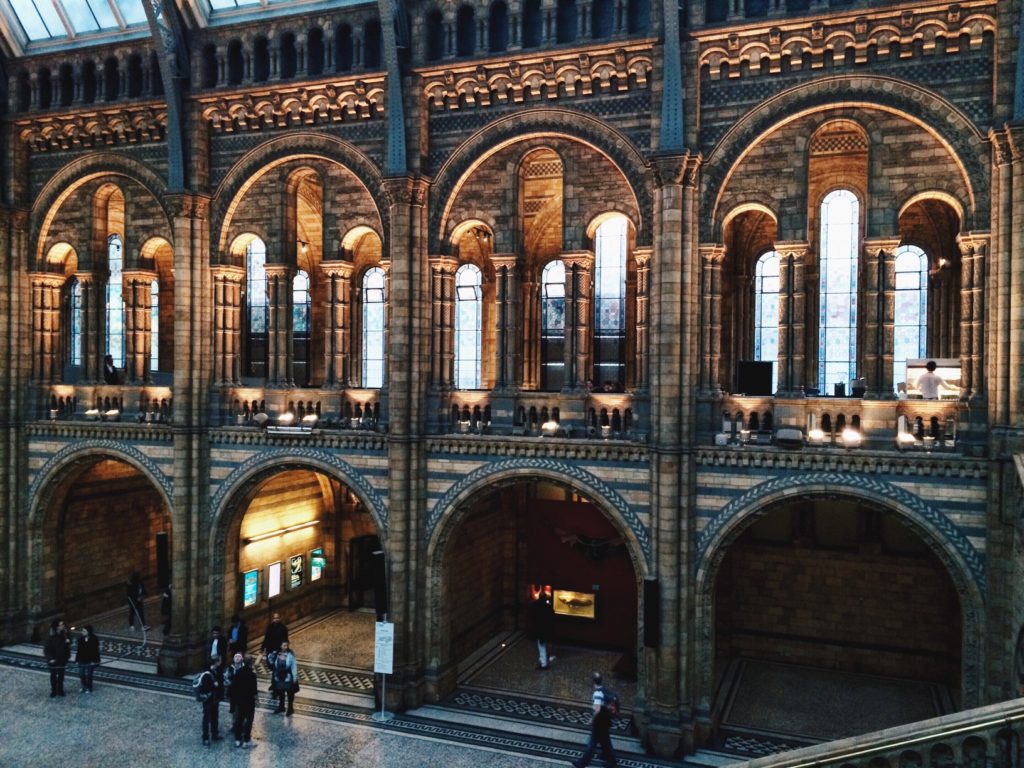 Need more ideas? Here are some recent and upcoming luxury hotel and resort openings and other travel news:
The Waldhotel Burgenstock has officially opened. Surrounded by pre-alpine forest nestled in the Swiss Alps and overlooking Lake Lucerne, the hotel offers 160 rooms and suites; the focus is on health and wellness, with activities such as golf, tennis, and skating.
United has officially begun operating one of the longest flights in the world with a daily service from Houston to Sydney. The 8,590-mile flight lasts approximately 17 hours and 30 minutes.
Starting this month, it will be even easier to live La Dolce Vita. Italy's national rail service, Trenitalia, will offer a high-speed train service from fashion hotspot Milan to Perugia, the capital of food-centric Umbria. The train will hit stops like Bologna, Turin, and Florence along the way, running seven days a week, twice a day – once from Perugia to Milan in the early morning and then back in the late afternoon.
The Grand Hotel & Spa in York has launched helicopter transfers for guests.  The Grand will be using two helicopters – a four-seat Robinson R44 and a five-seat Bell 206 Jet Ranger – from nearby Hields Aviation, while the Yorkshire Chauffeur Company will provide Range Rover tarmac transfers to the hotel.
As if we needed reason more than idyllic white sand beaches and warm hospitality to make us want to jet off to Bali, the grand opening of its latest luxury resort, COMO Uma Canggu this month has us ready to go.  Situated on Bali's south coast, the beachfront destination offers panoramic views of the soft volcanic sand and rolling waves.  Get ready to relax, as the resort focuses heavily on wellness and healthy living, with Asian-inspired therapies and a variety of yoga and Pilates classes as well as healthy inspired local cuisines.  If you're more into thrills, the resort also features a partnership with Tropicsurf for a luxury surfing experience.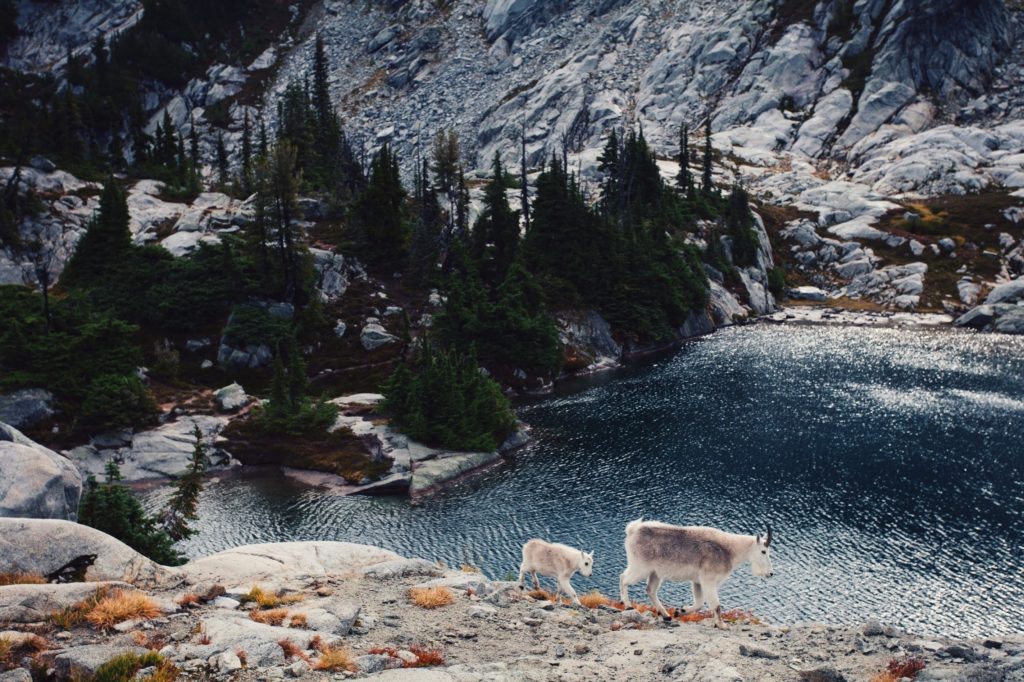 Awasi Iguazú opens its 14 wood-clad villas hidden among the rain forest this month in northern Argentina. Each villa comes complete with its own guide and four-wheel-drive vehicle alongside a packed roster of excursions developed alongside renowned biologist and photographer Emilio White.  After you've soaked up all the adventure and beauty of the Falls and rain forest, relax in your private pool and dine on seasonal local inspired cuisine – Feb 5
Located in the historic old town of Puerto Vallarta, Hotel Amapa embraces both traditional Mexican aesthetics and minimalist design all while achieving a laid-back, homey vibe.  Opening early in February, the hotel offers 55 rooms, a rooftop pool and bar and is just one block from Playa los Muertos.
Get ready to samba as Carnival returns in Rio de Janeiro – Feb 9-14
At the Battle of the Oranges in Ivrea, Italy the main squares of the city are transformed into a colorful battleground for throwing oranges.   This fantastic cultural festival is a celebration of the town's rebellion against a tyrant in medieval times Feb 11-13
Though Mardi Gras started in January this year, the biggest and most popular parades like Endymion, Bacchus, Zulu, Rex are celebrated February 9-13th culminating with the biggest citywide celebration on Fat Tuesday – Feb 13
The W Hotel Panama is opening February 15.
Grammy Award-winning and multi-platinum selling artist Calvin Harris, Steve Aoki and ZEDD will be performing at the grand opening weekend of the day club, Omnia, at the recently opened Vidanta Los Cabos.  Most of the events will be by invitation only. Nonetheless, for those wanting to join the party, a limited number of tickets will be available; this promises to be one of the most celebrated, high-profile openings of 2018 – Feb 23-25
Jumeirah Royal Saray located on the Bahrain shoreline is opening at the end of the month and will have 167 guest rooms, including two royal suites – Feb 27
See all the February 2018 Events:
— The Arts