the best tiaras in the world (that money can buy)
All products are independently selected by our editors. If you buy something, we may earn an affiliate commission.
Still swooning over the Royal Wedding? Us too. To keep the magic going, we decided to investigate the purchase of a tiara for ourselves. Not to outdo the Duchesses of Cambridge and Sussex, mind you. Just to channel the joy and magic of both of their weddings at our next swanky event. In July, the new haute joaillerie collections will be unveiled in Paris. In the meantime, though, there's still plenty of sparkle and shine in all shapes and sizes to suit the jeune fille, the madame and the grand dame in us all.
Since we don't have access to the Queen of England's Royal Collection, or any other royal collection for that matter, we went in search of fabulous tiaras that commoners like us can actually purchase.
Happily, there are lots of choices — if you have the resources, it's actually rather easy to channel your inner Meghan or Kate. These are not simple online purchases, however. In almost every case, we communicated directly with the jeweler, and you'll be encouraged to come in and talk with someone at a flagship store if you're really interested.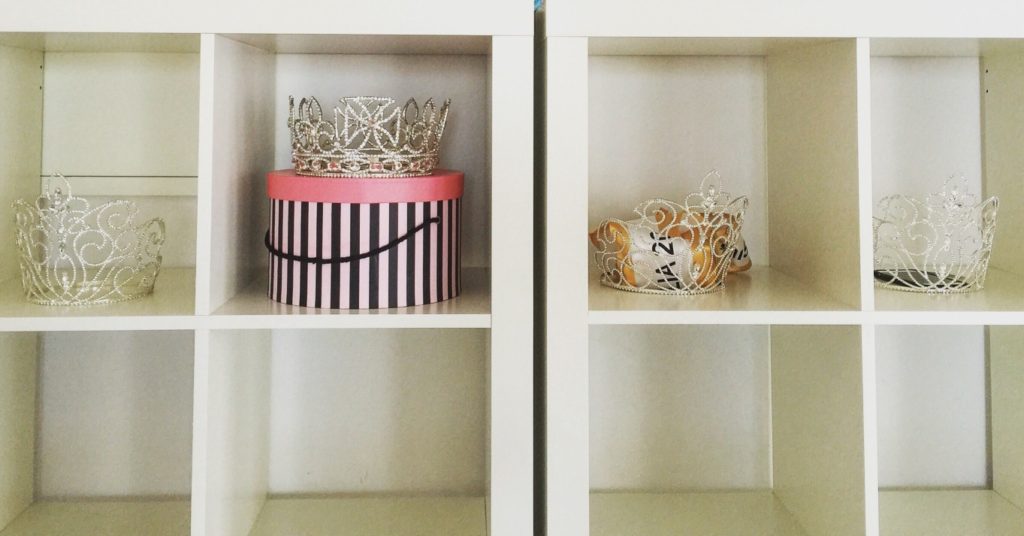 If you are already in possession of your own choice jewels, almost any of these high jewelers would also be happy to create a bespoke piece just for you.
So whether this is a self-gift, or a present for the princess in your life, or part of your wedding ensemble, have a look at what we found, and dream a little dream.
Tiffany's new Paper Flowers collection, designed by new Creative Director Reed Krakoff,  includes a diamond tiara with two clips. It's delicate, lovely and modern – like a Swedish Midsummer's Eve floral headband, only made of diamonds – perfect for a summer night's soiree or even an afternoon garden party. The collection is described as "flowers of the imagination, as if scattered by the wind and pinned back together." If you're interested, call Tiffany's at 800-843-3269. Price upon request. For the full effect, pair it with their Diamond and Tanzanite Cluster Necklace, $11,500.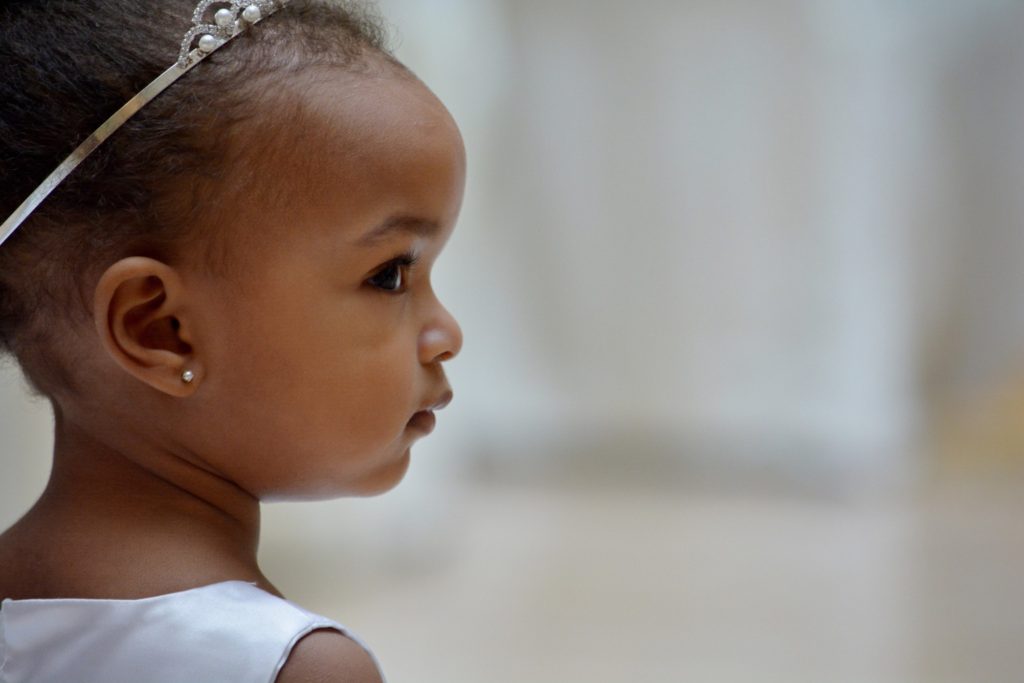 Chaumet unveiled its new high jewelry collection, "La Nature de Chaumet," at the Musée Bourdelle and in its salons on the Place Vendôme earlier this year. Described as a homage to "a natural world that is both free and gracious, vibrant and generous," the collection features delicate and ethereal pieces, several crafted with white gold, white diamonds and pale-peach Padparadscha sapphires. Chaumet has long been known for its elaborate and exquisite tiaras, many with colored stones, not just white gold and diamonds. Its website states that since 1780, the Maison has created more than 2,000 tiaras.  The jeweler recently debuted a stunning example as part of its Joséphine collection, which was designed in homage to Empress Joséphine, the first major client of the Maison. This new collection features another lovely one, called Passion Incarnat, with red spinel, garnets, tourmalines and diamonds in the shape of a lily. The showstopping classic is the Vendome tiara in platinum and white gold, set with diamonds and a cabochon-cut white opal from Ethiopia of 21.14 carats.
If that's just too much bling to suit your style, Boucheron is offering a reinterpretation of the classic tiara with its Lumiere de Nacre Headband, a graceful tiara embodying "elegant simplicity." It's a modern take on the coronet and is comprised of 574 round diamonds, mother-of-pearl and white gold. $115,000.

Graff features wonderful collection of diamond and white gold tiaras and "hair jewels" designed for brides and wedding parties. Can we just say, we love that phrase? Hair jewels. Why should the brides have all the fun, though? We want in on this, too! The jeweler proclaims: "Each Graff hair jewel is a true work of art, with designs inspired by legendary love stories and fairy tale romance." That's not hype, dear reader. These are gorgeous. There's a classic and stunning Heart & Marquise Shape Diamond Tiara: a striking white gold piece set with round, marquise, pear and heart shaped diamonds. Or our favorite, the Floral Motif Single Row Hair Band, a captivating white gold band featuring a beautifully feminine floral motif set with round diamonds. Finally, an ingenue might favor the diamond Butterfly Motif Head Band – a white gold crescent featuring round and marquise diamonds set within delicate butterfly motifs. All prices upon request.

Kwiat and its sister brand (or is it actually their brother brand?) Fred Leighton Jewelry both offer a collection of tiaras – Fred Leighton specializes in vintage and estate pieces, and their collection is often seen on the red carpet in Hollywood. Kwiat is the source for the spectacularthe gorgeous Decades tiara, valued at $235,000. Harry Winston and Chanel Fine Jewelry also have stunning options (but sadly, not on their websites).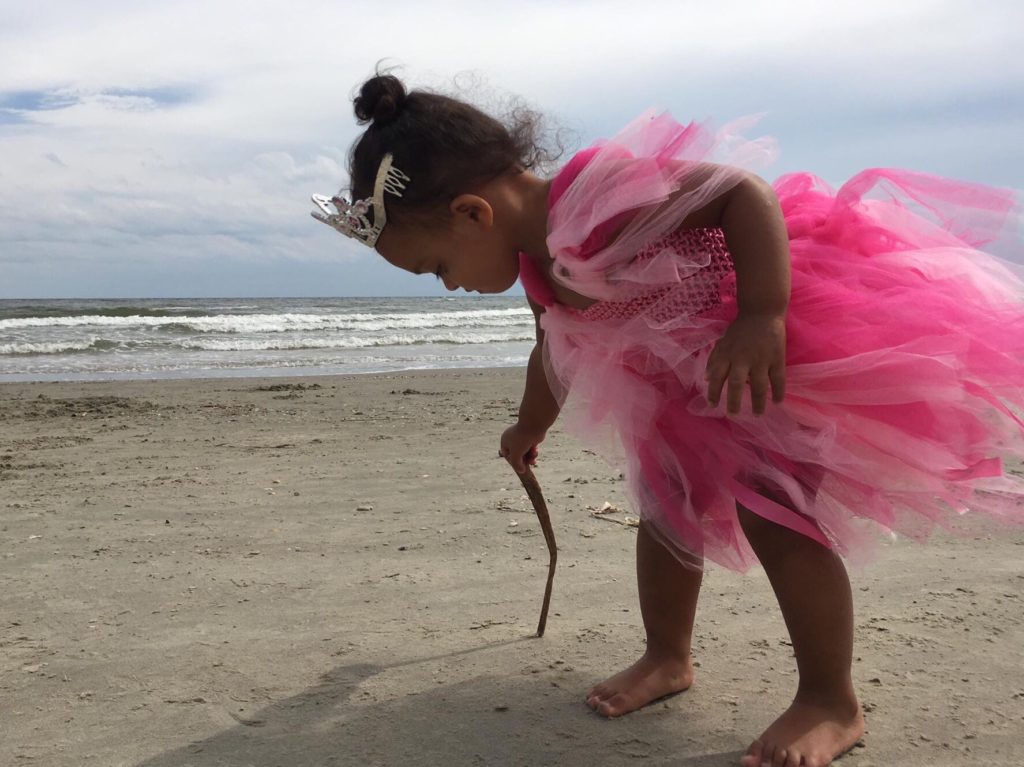 If all of that's not enough, and you're seeking additional options with provenance and an interesting back story, Christie's and Sotheby's almost always have a tiara or two in their fine jewelry auctions (and for true Anglophiles, you can have a peek at Queen Victoria's emerald and diamond tiara, currently on display at Kensington Palace, by clicking here).
If you're not in a rush, your tiara may already be out there, just waiting for you to find it. Which  might be even more fitting, anyway. After all, nothing becomes a modern princess more than a sparkling trophy from a victorious treasure hunt.