why buy a dream luxury car when you can just share one?
All products are independently selected by our editors. If you buy something, we may earn an affiliate commission.
What's your dream car? For a long time, ours was a silver BMW convertible. Our tastes have become quite a bit more expensive with the passage of time, so now we quietly lust after a McLaren 720S (0 to 60 mph in 2.9 seconds, top speed 212 mph, yaaas). Whichever marque is your ideal, why wait, and save up, and invest in a single speed machine when you can join a subscription service and drive it tomorrow? And replace it when you tire of it? It's nice to share.
The quiet takeover of the sharing economy rolls on apace. When you can subscribe to on-demand entertainment, beauty products, jewels, watches, apparel, and vacation homes, why not luxury cars?
We're not talking about ZipCar and Car2Go, which have been around for a few years. We're talking about the luxury automotive brands of which dreams are made: Porsche, Mercedes, BMW and Lexus. Some of the programs are still in beta test, so they're not yet available everywhere. But if you live in a market where they're offered, these programs might prove to be an answered prayer.
Unlike a traditional lease, these luxury automotive subscription programs offer a great deal more flexibility. You can drive a particular car for a day, a month or a year, depending on your needs and desires. Plus, there are numerous options that will allow you to swap one vehicle out for a newer or different model almost any time you like.
We're seeing the potential to completely change the way we think about and own luxury cars — and we're also seeing the potential for big fun. You can drive a Macan on Monday to run errands, and a 911 for a weekend trip out of the city. And urban dwellers don't have to pay for a permanent parking space near their apartments. You'll never have to see a car wash again, and the company will even take care of gassing the car up. Are you kidding? What's not to like?
Intrigued? Here's our run-down of the latest and greatest in luxury auto subscription services.
1. Launched in 2015, Audi On Demand lets you rent an Audi for a single day – or up to a month -from your smartphone. The process takes as little as two hours, but  you can reserve your ride up to 6 months in advance. From the A4 sports sedan ($145 per day) to the supercharged R8 V10 Spyder ($1,145 per day), car enthusiasts will find a huge range of models to choose from with all the trimmings, including complementary accessories like racks or cargo boxes.  Pricing is all-inclusive: insurance, delivery of the car to your location, gasoline delivery and pickup fees are included. The service is run by Audi corporate (meaning no dealerships or middle men) and currently operates in just three locations: San Francisco, Munich and Beijing. There are plans to expand into 15 new markets worldwide by 2020.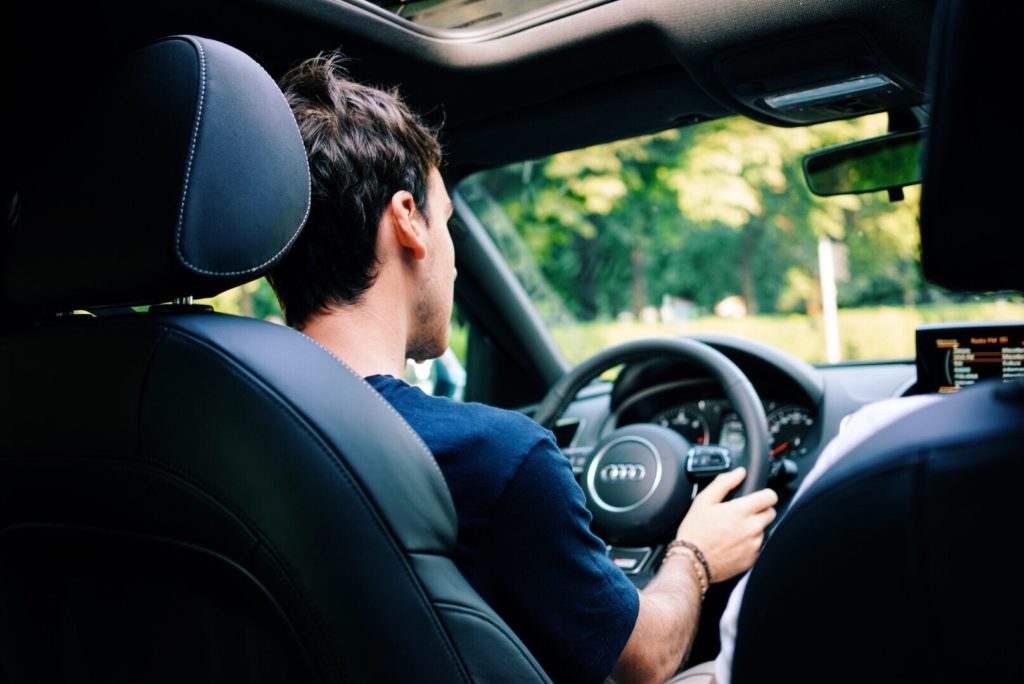 2. Just this month, BMW launched a pilot program running in Nashville for its app-based subscription service, Access by BMW.  The program is made up of two tiers, and has a $575 membership fee. The first tier, called "Legend" is $2,000 per month; it grants  access to vehicles like the 4-Series, 5-Series, and X5 (sans M models) as well as the excellent M2.  The second tier is the "BMW M" and costs $3,700 per month. At that level, members gain access to cars like the M4 Convertible, M5, M6 Convertible, X5M and X6M.  The monthly subscription fee includes insurance, unlimited car swaps, roadside assistance and concierge services (including delivery of the vehicle and car washes). The program is facilitated by local BMW dealers, and BMW hasn't yet announced if/when it will expand the program beyond Nashville.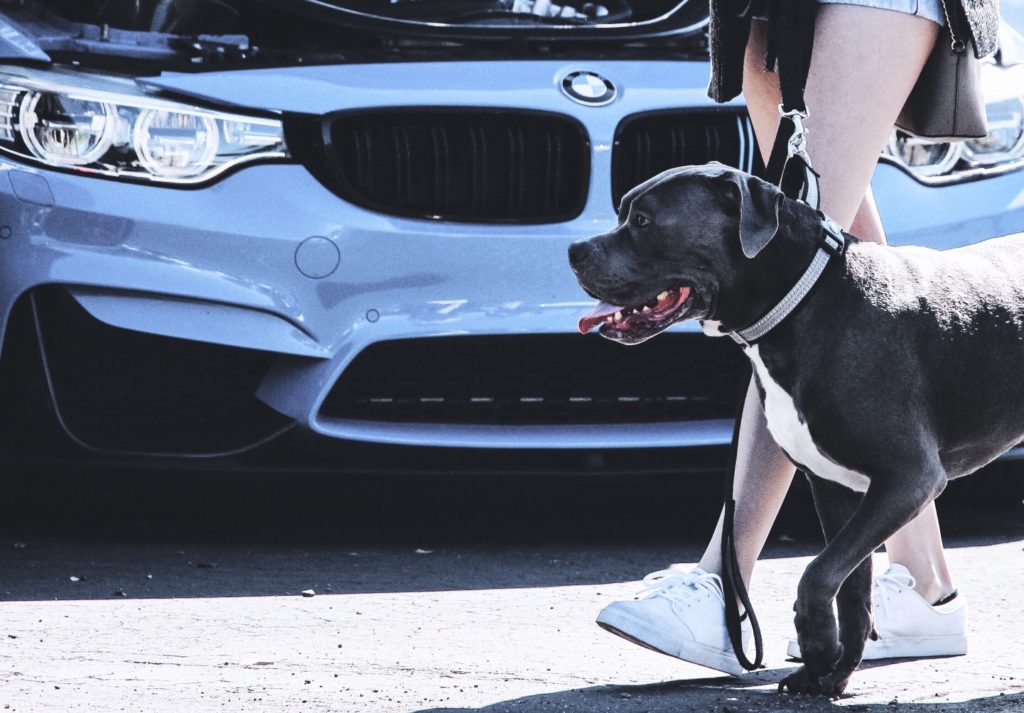 3. Last fall, Porsche introduced its own version of the luxury subscription service called Porsche Passport, with two membership options.  The "Launch" tier costs $2,000 a month and grants access to eight Porsche models including Caymans, Boxsters, Macans and Cayennes. While the  $3,000 "Accelerate" tier provides access to 22 models like the 911 and Panamera, unfortunately the most exclusive models like the GT3 RS are off limits regardless of plan. A Passport subscription also requires a one-time $500 membership fee that includes insurance, maintenance, unlimited mileage as well as vehicle pickup and delivery, unlimited vehicle swaps and full detailing of the car.  As of now, the service is limited to the Atlanta area, but the company says it has plans to expand to other areas in the future.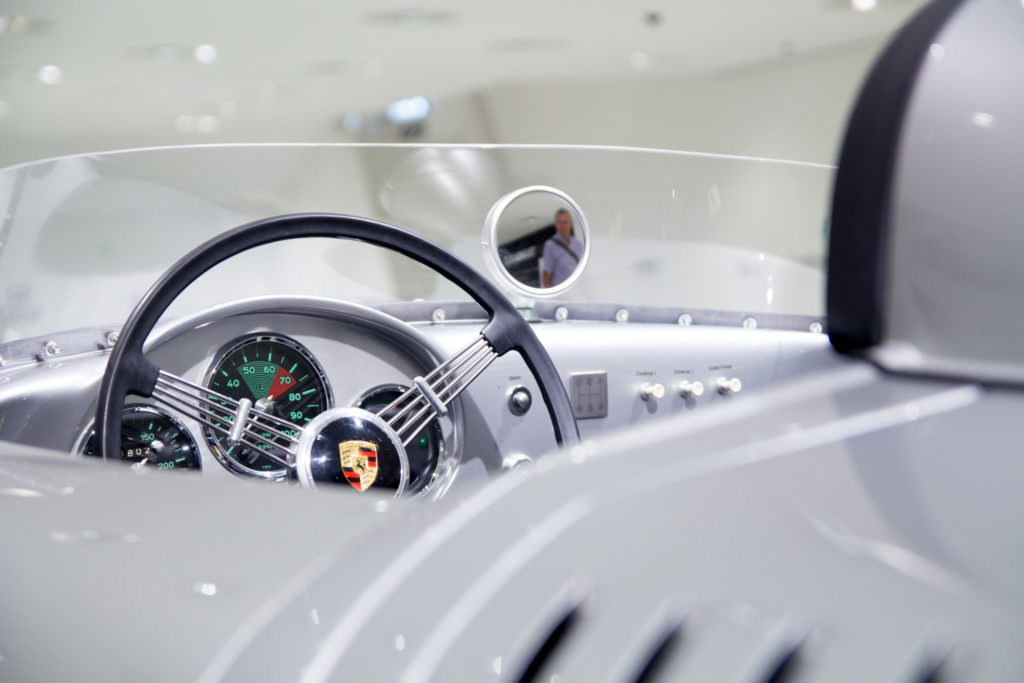 4. Cadillac's subscription program, Book By Cadillac, launched in January of 2017 in New York City, and was one of the first of its kind.  Due to its success, the program was expanded to Dallas and Los Angeles late last year. For a $1,800 membership fee, Book delivers models like the CT6, Escalade, XT5, ATS-V and CTS-V directly to subscribers' homes via a concierge service. Membership is month to month, with a one time enrollment fee of $500. Along with the ability to swap out for a different vehicle up to 18 times per year, the monthly fee covers taxes, maintenance and insurance. Cadillac's program comes with a couple caveats though: members are responsible for returning the car to Cadillac clean (no dog hairs allowed), lest they be subject to a $150 fine. There's also a monthly allowance of 2,000 miles.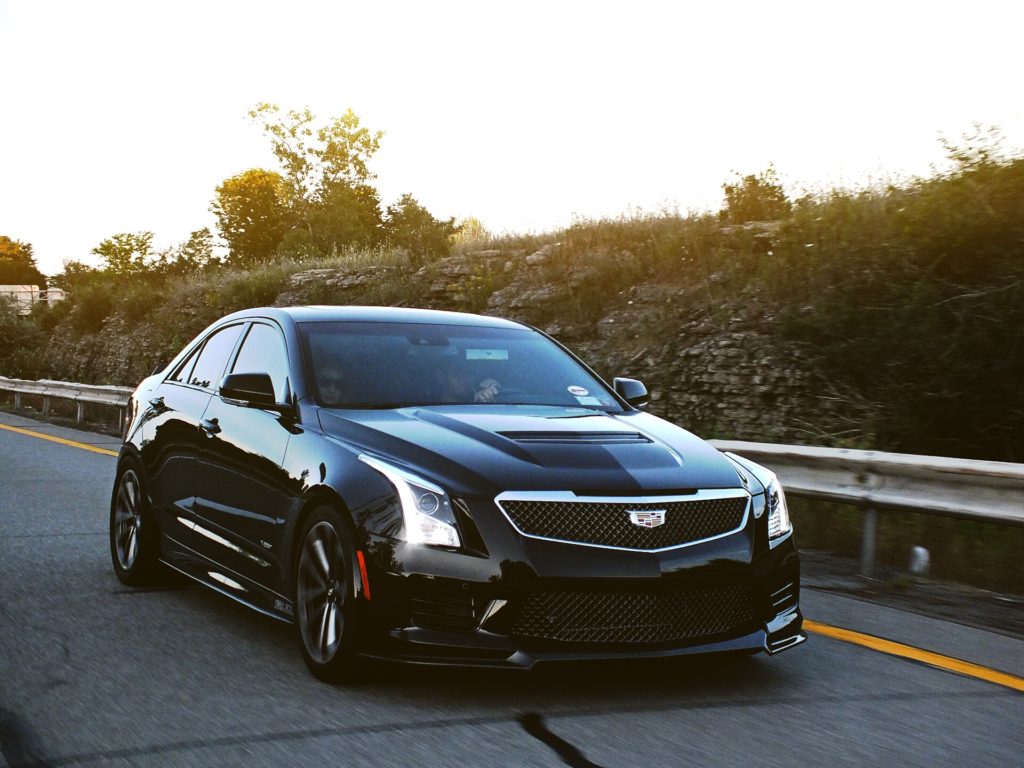 5. Launching this June in Nashville and Philadelphia is the pilot of Mercedes Benz Collection by Mercedes-Benz.  Mercedes has yet to announce details on pricing, but the company did say that multiple subscription tiers will be available in each location, with a "broad array of Mercedes-Benz offerings including SUV, sedan, coupe, cabriolet, roadster, and wagon models," as well as high-performance AMG models.  Subscribers will be able to order cars though an app and then Mercedes staff will deliver them at a location and time of the customers' choosing. This will all be covered by a single monthly fee that bundles maintenance, insurance, and 24/7 roadside assistance, as well as unlimited mileage.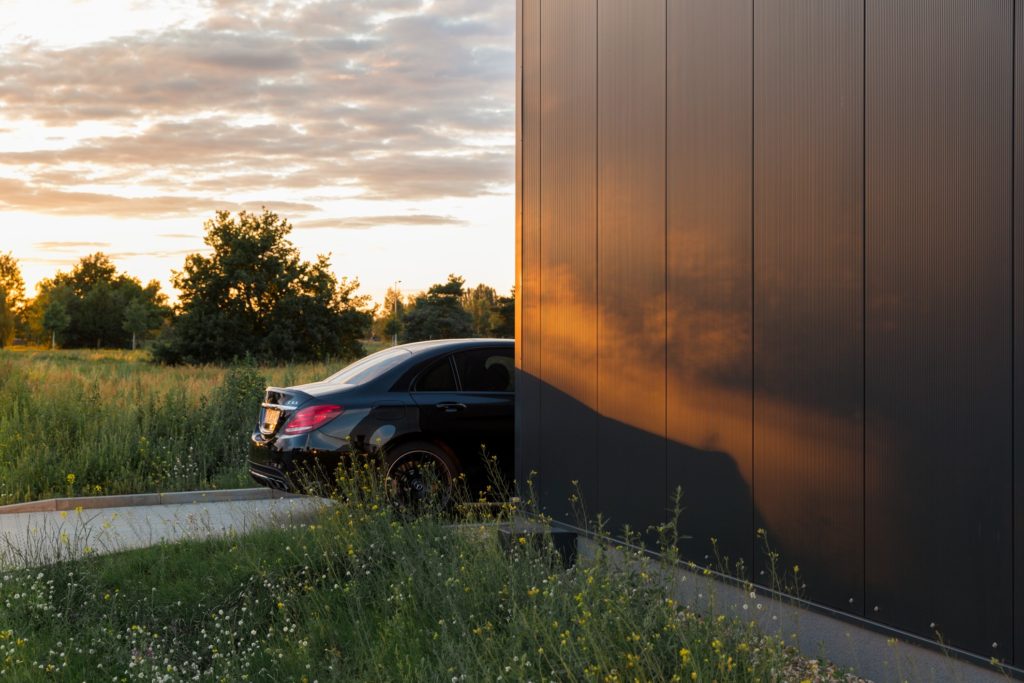 6. Unlike its competitors, Lexus has not launched a full-on subscription service, but instead is getting into the game on a car-by-car basis with the launch of its latest vehicle. The Lexus UX compact luxury crossover will be available not only for purchase and lease, but also as a subscription option when it hits the market in December 2018.  There are no details yet as to how the service will work, or what the pricing will be. What we do know is that the Lexus UX will come with CarPlay and Alexa functionality, and that the new vehicle will be available in two drive train options. The front wheel drive UX 200 has a 2.0 liter, four-cylinder engine with a continuously variable transmission, while the UX 250h has a similarly powerful hybrid drive system and all wheel drive.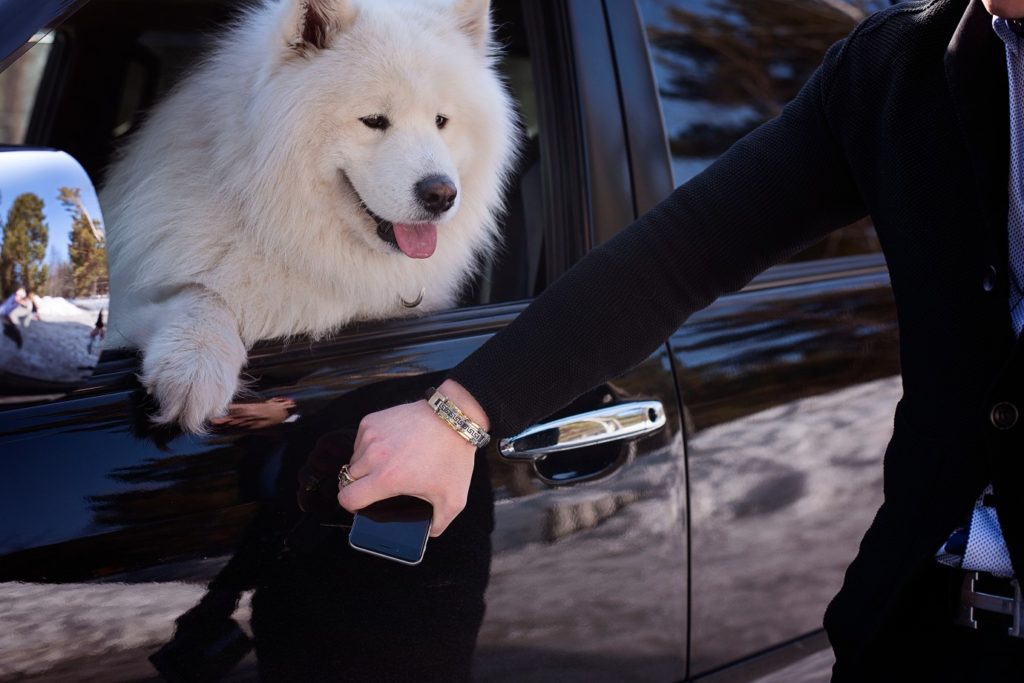 7. For those who don't want to limit themselves to just one brand of luxury vehicle, consider Revolve.  For $2,600 a month and a $500 initiation fee, subscribers in South Florida get access to a fleet of luxury cars including Jaguar, Aston Martin, Maserati, Tesla, BMW, Mercedes-Benz, Audi, Land Rover, Cadillac, and Porsche. Revolve's service requires a longer commitment to each car, ranging from one to four months, and limits drivers to 2,000 miles per month.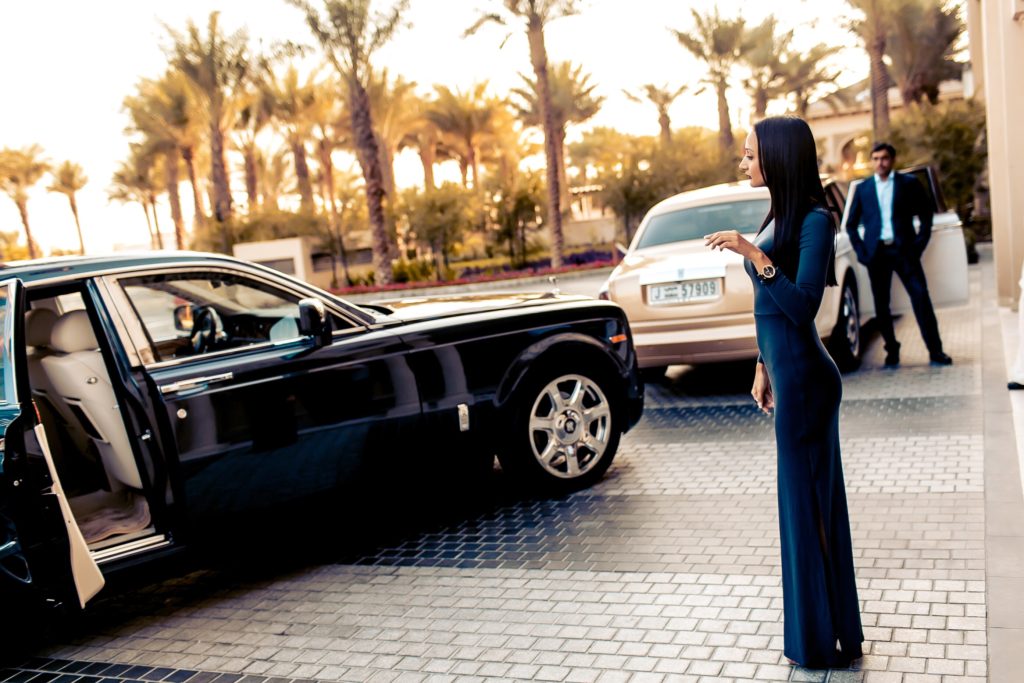 8. Clutch is a third-party subscription service based in Atlanta that also operates Drive Flow in Winston-Salem and Raleigh, North Carolina. Clutch is a partner in the Porsche Passport program, but offers more affordable subscription plans to drive a variety of vehicles.  There is a catch though. Clutch/Drive Flow does not let you choose the vehicle you'll drive.  Subscribers can make requests for certain features and the concierge will select a vehicle based on your ratings of your previous vehicles. After the initial $500 fee, Clutch/Drive Flow membership is similar to the others, with no long term commitments outside of the month-to-month plan. It covers insurance, roadside assistance and unlimited vehicle swaps. Options for both Clutch and Drive Flow memberships are tiered at $750, $950 and $1,400 a month.
We'll let Walt Whitman have the last word on the perfect luxury of being outdoors, feeling truly free, and speeding happily toward your next adventure:
AFOOT and light-hearted, I take to the open road,
Healthy, free, the world before me,
The long brown path before me, leading wherever I choose.