august sparklers: those who choose to shine
All products are independently selected by our editors. If you buy something, we may earn an affiliate commission.
Sparklers is a monthly series that highlights people, groups and institutions who have recently spread light in the world. Everyday, people choose to shine in ways large and small. These moments of grace and generosity don't always get reported on, and unfortunately they can be quickly forgotten. So we're sharing some of their stories. Because sometimes good news and kindness are the sweetest luxuries of all.
From giving back to the communities around us to taking care of those in need, here are some of the stories that touched and inspired us this month at Dandelion Chandelier:
1. A grant program called Anonymous Was a Woman has paid out a total of $5.5 million over the last 22 years to support 220 under-recognized female artists over the age of 40, including Carrie Mae Weems, Louise Lawler, Mickalene Thomas and Carolee Schneemann. Earlier this summer, the power behind the program revealed herself:photographer Susan Unterberg of New York City, 77, is the mysterious benefactor. She stepped forward so that she can more openly advocate for women artists and try to inspire other philanthropists. Sadly, there's lots of work left to do: according to the New York Times, work by women artists makes up only 3-5 of major permanent museums in the US and Europe. Brilliant work, Ms. Unterberg.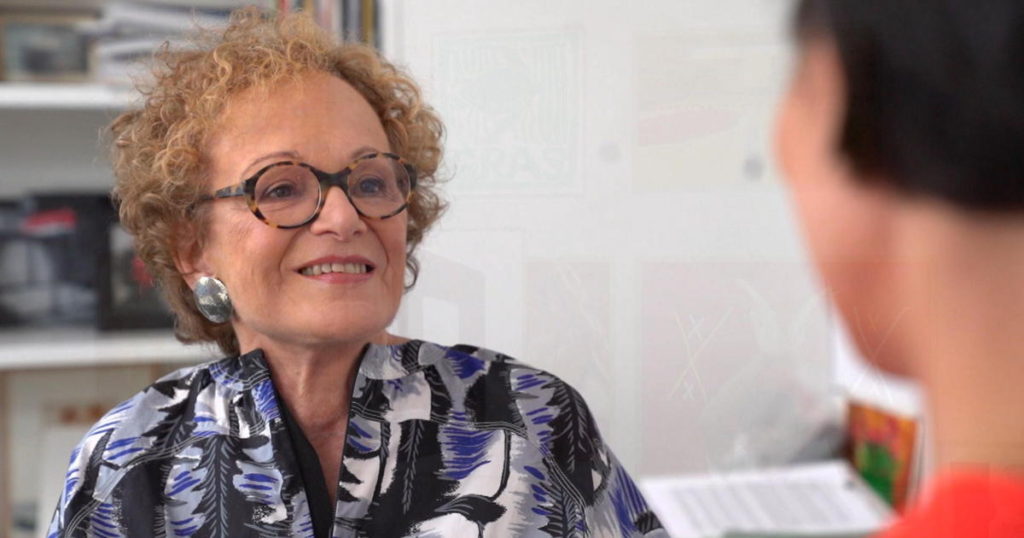 2. Therra Jaramillo was in line at Whole Foods in Atlanta when she received an act of kindness from a shopper she didn't know. The freelance writer had been struggling financially to take care of herself, her mother, her disabled brother and her rescue animals. She found herself in the tony supermarket when a friend gave her a gift card. While checking out, her pet food ended up with the groceries of the male customer in front of her; the two struck up a conversation about pets and he complimented her for taking care of rescue dogs and offered to pay for all of her groceries. When a grateful Jaramillo asked him who he was, he replied that he was just a guy named Chris. After he paid the $375 bill and left, the cashier told Jaramillo, "You know that's Ludacris, right?" Rapper and actor Chris "Ludacris" Bridges clearly knows how to take "Southern Hospitality" to a whole new level.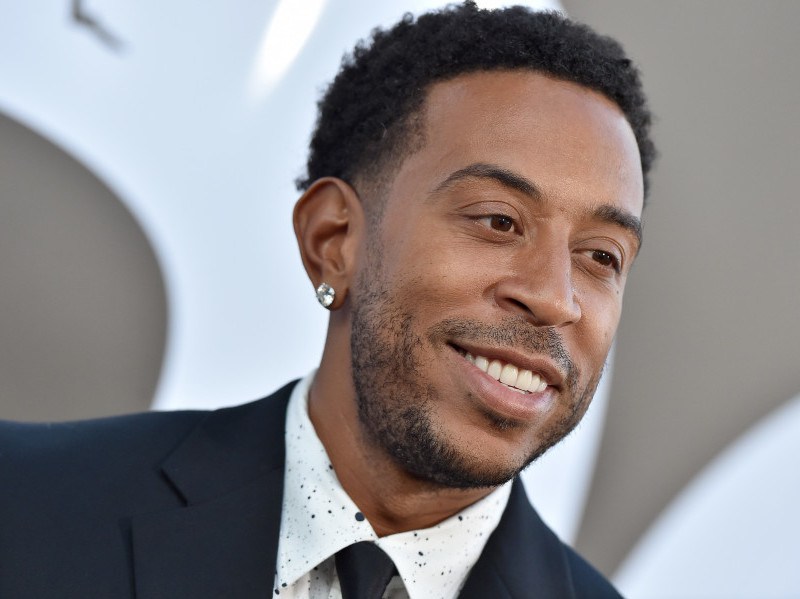 3. Maddy Wilford, 17, was shot by a student gunman multiple times six months ago at Marjory Stoneman Douglas High School in Parkland, Florida. She arrived at Broward Heath North in need of surgery. Now, she's volunteering as an intern there. "The work they performed on me, and how quickly I recovered, it made me become more interested," she said in a recent interview. So. Cool. Go, Maddy!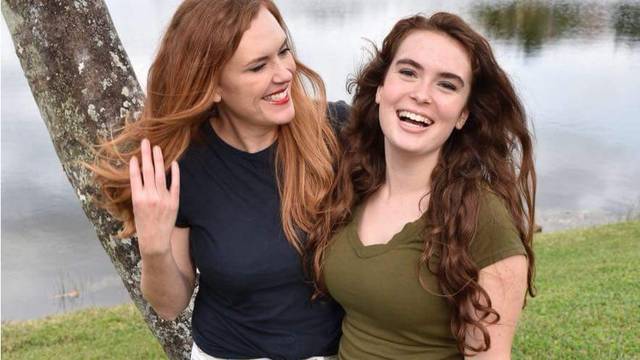 4. Ever feel a little guilty when you're shopping online? The luxury shopping platform Olivela is aiming to change that by providing social impact alongside each purchase. For each purchase on the site, 20% goes directly to supporting education for women and refugees around the world. The website even does the math for each item so you know what you're donating. For example, if you're in the market for a Chérut Diamond Ring, your purchase provides 114 days of schooling for a young woman in need. The site sells top brands like Burberry, Givenchy, Valentino and Jimmy Choo. So as update your wardrobe this fall, you can both indulge and give back.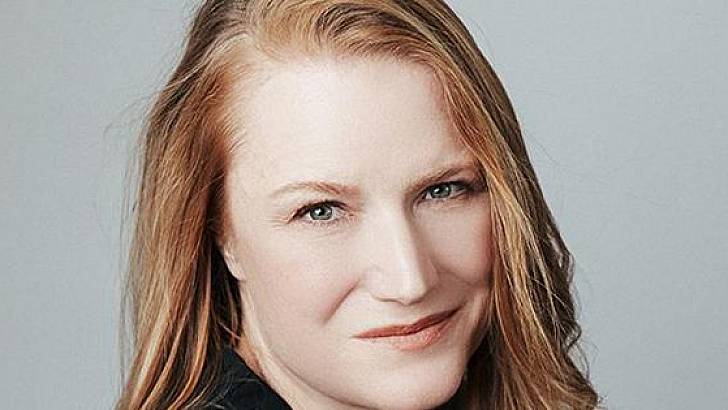 5. While there are many stories of celebrities helping everyday people, you rarely hear about a situation where the roles are reversed.  Well, this is one of those times. Retired school teacher Ruth Reed was standing in line at a convenience store in New Jersey when she realized the man in front of her was having trouble with his credit card. She rescued her fellow customer by offering him the few dollars needed for the purchase, and noted that the man looked strangely familiar. The man thanked his benefactor, and introduced himself: "Ruth, I'm Keith." She replied that he looked a lot like Keith Urban, to which the man replied "I am Keith Urban." Ruth originally didn't believe him, even asking "where's Nicole, then?" referring to Nicole Kidman, Urban's wife. Ultimately, she was persuaded, and got a selfie with the star as a reward for her generosity.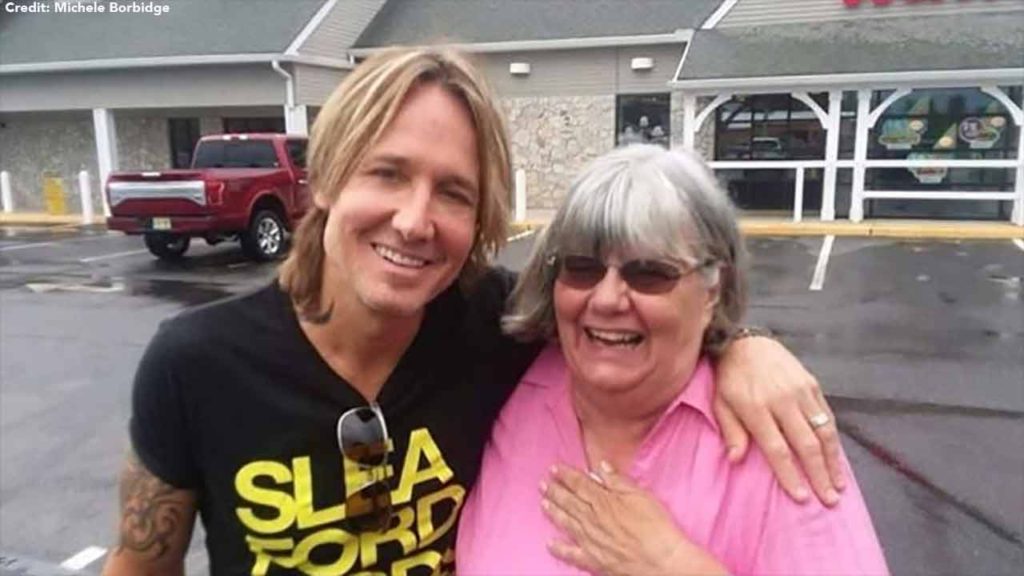 6. Basketball superstar Lebron James has opened a new $8 million public school called "I Promise" in Akron, Ohio to help at-risk students. James credits mentors who he met at school growing up in Ohio with ultimately helping him play in the NBA. The school was formed in collaboration with the Akron Public Schools. Innovative offerings  include an 8-hour school day, a support circle for students, GED courses and job placement for parents, free bikes, free lunches and free college tuition at a local institution for those graduating from high school. James may be leaving Cleveland for LA, but his legacy and inspiration will live on there for years to come.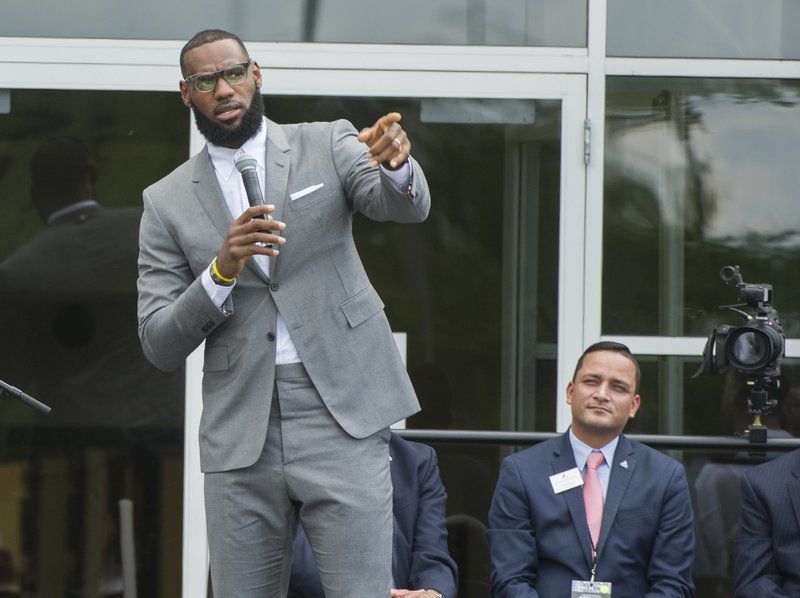 7. August 18th was a good day for shelter animals across the country. It marked the fourth annual "Clear the Shelters" campaign – a nationwide event in which hundreds of shelters offer discounted, or totally waived, adoption fees for their animals. More than 70,000 pets found new homes. Not only does this beautiful event give loving families to animals in need, it also brings greater awareness of pet overpopulation, shelter overcrowding and the importance of spaying and neutering. It's so great to see so many animals getting a new "leash" on life!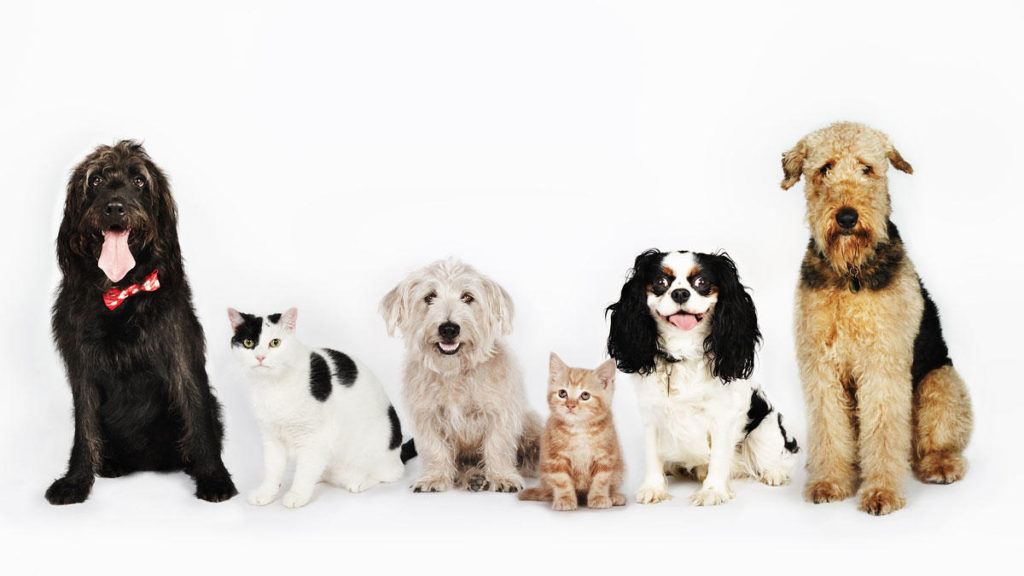 8. 18-year Louis Makepeace has wanted to be a chef since he was a kid.  Naturally, when he was accepted into the cooking and hospitality course at Worcester College he was excited. Sadly, that excitement came to a end when the school reversed its admission decision after it was brought to their attention that Makepeace has dwarfism, and is just 3 feet 10 inches tall. The school claimed he would be a safety hazard in the kitchen. His story caught the eye of Chef Gordon Ramsay, who offered Makepeace an opportunity to pursue his cooking career within the Gordon Ramsay Restaurants Chef Apprentice Program. We're hungry for more acts of kindness like this one.