TWIST: This Week in Sports Talk September 9, 2018
All products are independently selected by our editors. If you buy something, we may earn an affiliate commission.
TWIST: This Week in Sports Talk is our weekly recap of what you need to know this week to join the conversation about sports. Read it and get in the game.
We begin this week with tennis's US Open, which wraps up in Flushing Meadows, Queens today after a red-hot 50th anniversary tournament (literally – the heat was so bad that it became the lead story almost every day). Yesterday in the women's final, in a stunning upset, Naomi Osaka defeated 23-time Grand Slam champion Serena Williams. Prior to this tournament, Osaka had never previously made it past the fourth round of a Slam. She's the first person born in Japan to win a Grand Slam tournament. There was a fiery dispute between Serena and the chair umpire during the match – for more on that, click here. In the men's final this afternoon, it's 13-time Grand Slam champion Novak Djokovic versus Juan Martin del Potro, who won his only major at the US Open nine years ago (Rafael Nadal had to withdraw from their quarterfinal match with an injury – would have been so great to see an epic Djokovic-Nadal final!)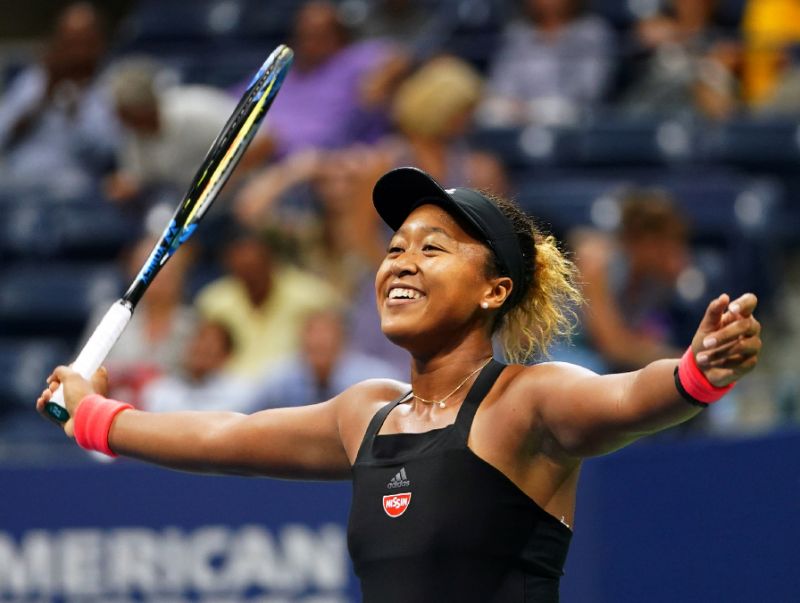 Meanwhile in the world of golf, future pay-per-view rivals Tiger Woods and Phil Mickelson have been named to the U.S. Ryder Cup team (it's a reunion, as Woods has not participated for the past 6 years, while Mickelson has been in it for 12 years straight). Woods started out strong at the BMW Championship at Aronimink Golf Club outside Philadelphia this weekend, but cooled off during subsequent rounds. Heading into today's 4th and final round, Justin Rose leads at 17 under, and Rory McIlroy is just one behind him at 16 under, tied with Xander Schauffele. Woods is currently at 12 under.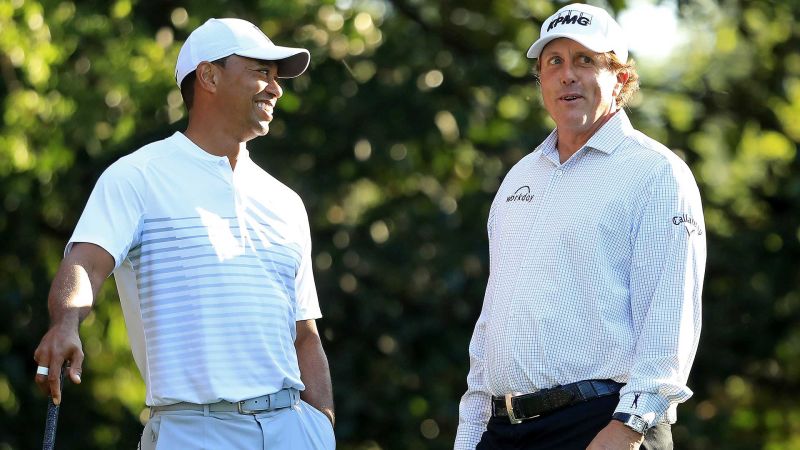 For Those Who Do Not Follow Professional Sports, here are the happenings in the wide world of sports that you should know about for the week of September 9, 2018:
1. National Football League (NFL) News. Must know: It's the first weekend of the NFL season. The biggest story of the week is that star running back Le'Veon Bell is still a no-show for the Pittsburg Steelers. Bell is frustrated about being franchise-tagged again, rather than being signed to a long-term deal or released as a free agent. It wasn't a surprise that he skipped training camp. But there's a big season-opening game today with division rival the Cleveland Browns. And Bell's teammates are not happy that he's MIA. By holding out, he's surrendered his Week 1 game check, which is worth $853,000.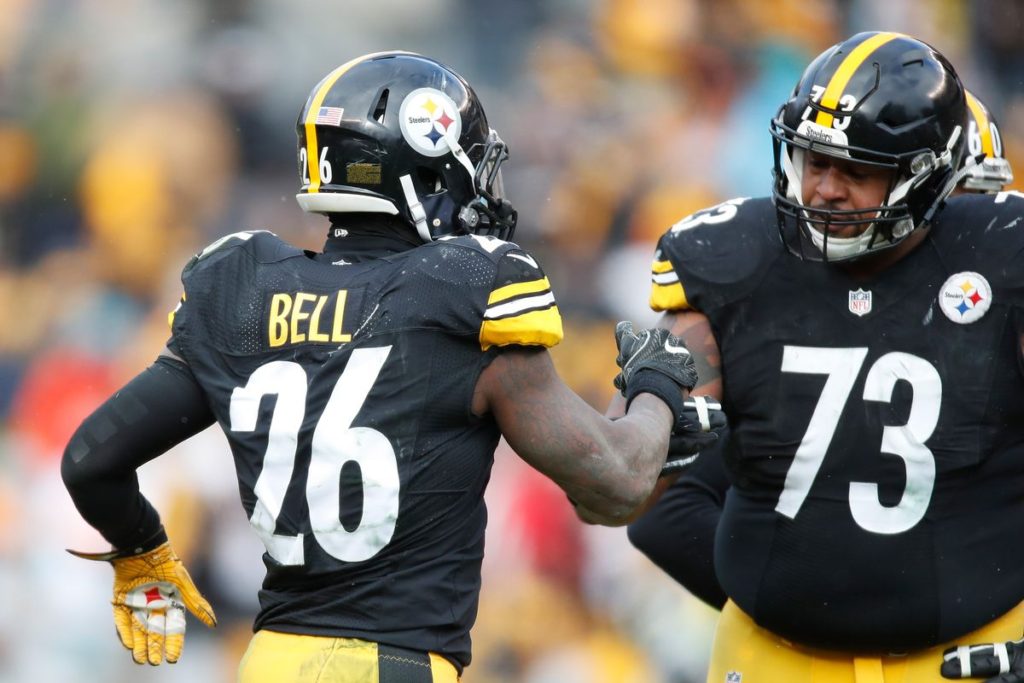 Nice to know: As we reported last week, Khalil Mack – arguably the best defensive player in the NFL – was traded from the Oakland Raiders to the Chicago Bears in exchange for 2 draft picks. He's now the highest-paid defensive player in the league at $23.5 million per year. Seems like a good move so far: word on the street is that in their first practices, the Bears' offensive line found him unstoppable. The Bears meet Aaron Rodgers and the Green Bay Packers today for what is suddenly looking like a really good game.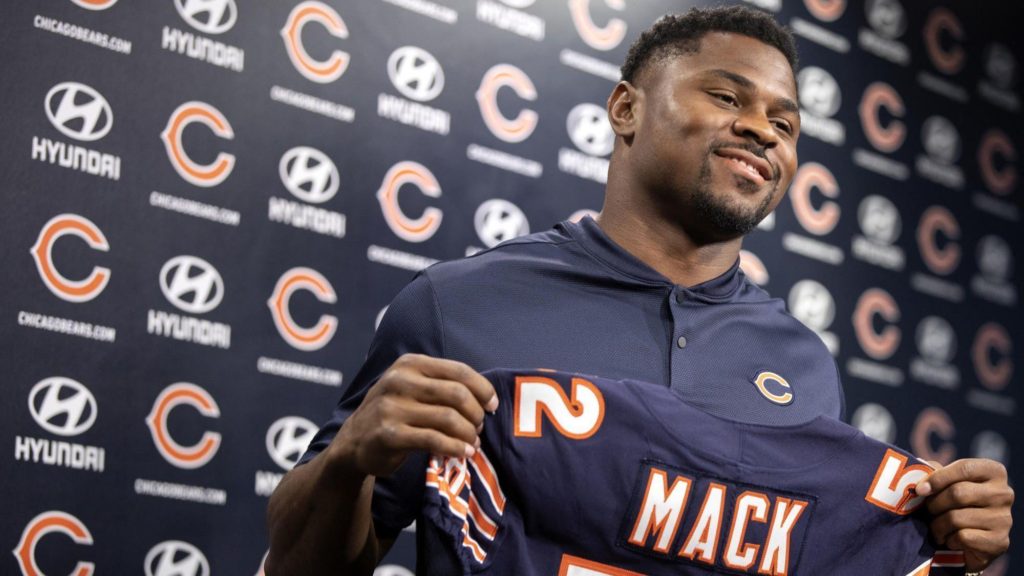 Extra credit: In news squarely at the intersection of sports, business and politics, this week Nike unveiled a new global ad campaign starring NFL free agent quarterback Colin Kaepernick. He became famous two seasons ago for kneeling during the national anthem at San Francisco 49ers games to highlight issues concerning social injustice and police brutality. When he became a free agent, no team would sign him – he remains on the sidelines, despite being arguably more talented than some of the QBs currently on the field. Suffice it say, the NFL would love to see this issue fade from view. Instead, Nike bought ad time and ran its new commercial during Thursday night's NFL game.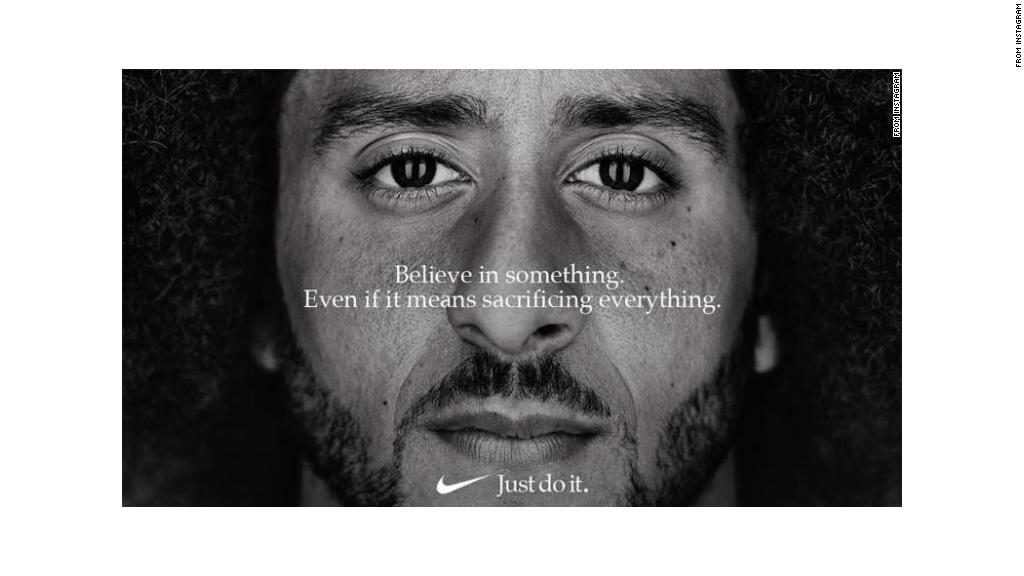 2. NCAA college football news. Must know: This was Week 2, which has historically been a weekend of startling upset victories (due to scheduling rules that allowed top-tier schools to invite lesser opponents to play them at home, only to lose to them). This year, there were no significant upsets, although Texas A&M came close. Nice to know: There were two "rivalry" games this weekend: USC-Stanford and Iowa-Iowa State. Extra credit: The three marquee games this weekend were No. 2 Clemson at Texas A&M (Clemson won 28-26); No. 17 USC at No. 10 Stanford (Stanford won 17-3); and No. 3 Georgia at No. 24 South Carolina (Georgia won 41-17).
3. Major League Baseball (MLB) Latest. Must know: The Boston Red Sox are playing the surging defending champion Houston Astros this weekend in a key American League match-up. As of this posting, the Sox have lost the first 2 of a 3-game series. The New York Yankees are currently 7.5 games behind the Sox in the AL East. The race in the National League continues to be wide open, with just over 20 games left. Nice to know: This week, the Yanks lost 2 of 3 on the road to the Oakland A's, who are their likely opponent in the post-season AL wildcard game. This is not good news if you're a Yanks fan. What is good news? The Yanks shut out the Seattle Mariners in Friday's game and won yesterday 4-2. Extra Credit: Los Angeles Angels rookie phenom Shohei "Baby Ruth" Ohtani was told this week that he requires Tommy John surgery; he promptly took the field and went 4 for 4, with 2 home runs as the designated hitter in a game against the Texas Rangers. #ShoTime.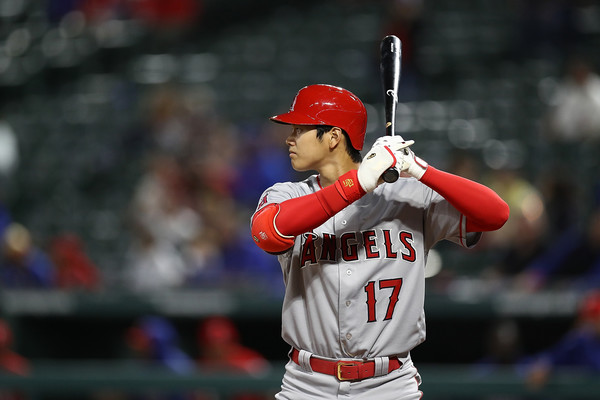 Finally, in what's starting to be a regular weekly update, we can report that Jacksonville Jaguars cornerback Jalen Ramsey continues to badmouth almost everyone in the NFL who's not on his team (he was, however, complimentary of Odell Beckham Jr, who he'll meet on the field this afternoon).
Earlier this week, Ramsey branched outside the NFL, telling ESPN that he's so confident in his athleticism that he'd be likely to earn a place on a National Hockey League team in six months, if he trained – this after admitting that he currently doesn't know how to skate. Many NHL players fumed, saying the comment unfairly underestimates the difficulty of their sport. But we'll let good-natured Washington Capitals center Evgeny Kuznetsov, who chose to go high, have the last word: "I would like to see that, for sure," Kuznetsov said. "He can come; we can help him. It's cool if an athlete wants to try something new."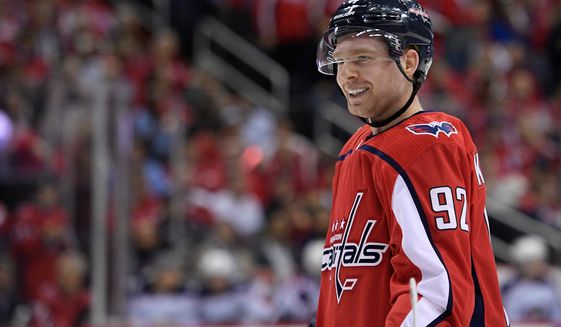 Our friendly football pool has started up for the season, and sadly Team Dandelion Chandelier is already down – we backed the Atlanta Falcons on Thursday night, and they lost to the Super Bowl champion Philadelphia Eagles.
We know, we've gotta get over our Eagles issues, but as fans of the New England Patriots, we're finding it hard to put last season's Super Bowl defeat behind us. It's tough to do when the Eagles continue to troll us. In Thursday's game, the team introduced a new play – the "Philly Philly" – which is the same one that the Pats ran against them in the Super Bowl. That time, quarterback Tom Brady missed the pass reception. This time, Philly QB Nick Foles caught it.  Well played, Eagles. This isn't over yet.
That's it. You're good to go. See you next week.