Two Hours in Seattle: The Best Spots for a Quick Visit
All products are independently selected by our editors. If you buy something, we may earn an affiliate commission.
What are the best things to do, and where should you go if you have 2 only free hours in Seattle? If you're on a business trip or departing for a cruise, or are otherwise short on time, these are the best spots for a quick visit if you have only two hours in Seattle. We promise, you'll be back in time.
We've all been there: on a business trip, not much down time, in a sophisticated beautiful city that we long to go explore. Or we have a layover, or we're heading out on a cruise. What to do with only two hours to spare?
On a business trip, we always ask our local work colleagues what we should do if we have a precious couple of hours to sneak out and experience at least a taste of what their city has to offer.
Now we're sharing those ideas with you – so that even if you have only 120 minutes, you can still have a meaningful immersion in the life of a great city.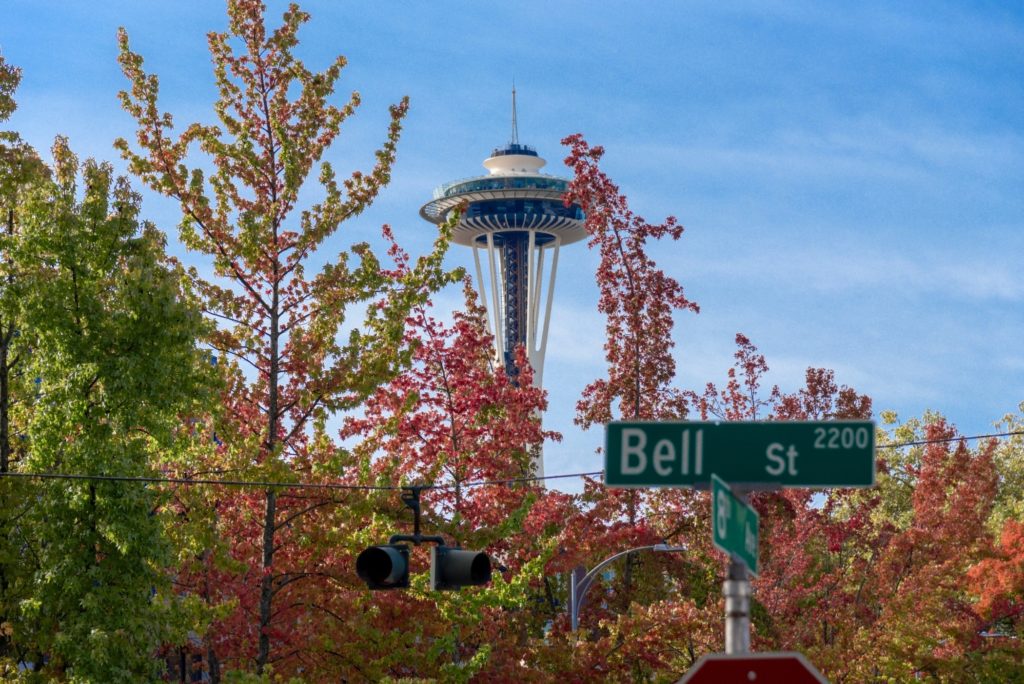 two hours in . . .
In our series, Two Hours in . . . we're sharing up to a dozen ideas for quick cultural jaunts and unique local experiences that will leave you feeling inspired, informed and refreshed. And we promise that you'll be back in time.
Our criteria for a listing on the perfect "snackable" menu of outings in any given city is a short list, but each element is crucial. First, it has to be an authentic experience that's unique (no chain stores or restaurants, unless they were invented here). Second, it's got to be achievable in 2 hours or less (including travel time). Finally, it must be really fun (or inspiring, or memorable, or Instagrammable).
If that sounds good, then come along, dear reader. Our series so far has featured London, Zurich and Hong Kong. Next up? Seattle, one of the most stunningly beautiful cities on earth.
two hours in seattle
Chances are, you'll have a work-related trip to Seattle at some point soon: a total of eight Fortune 500 companies are headquartered in or near Seattle: Amazon, Starbucks, Boeing, Costco, Paccar, Nordstrom, Weyerhaeuser and Microsoft.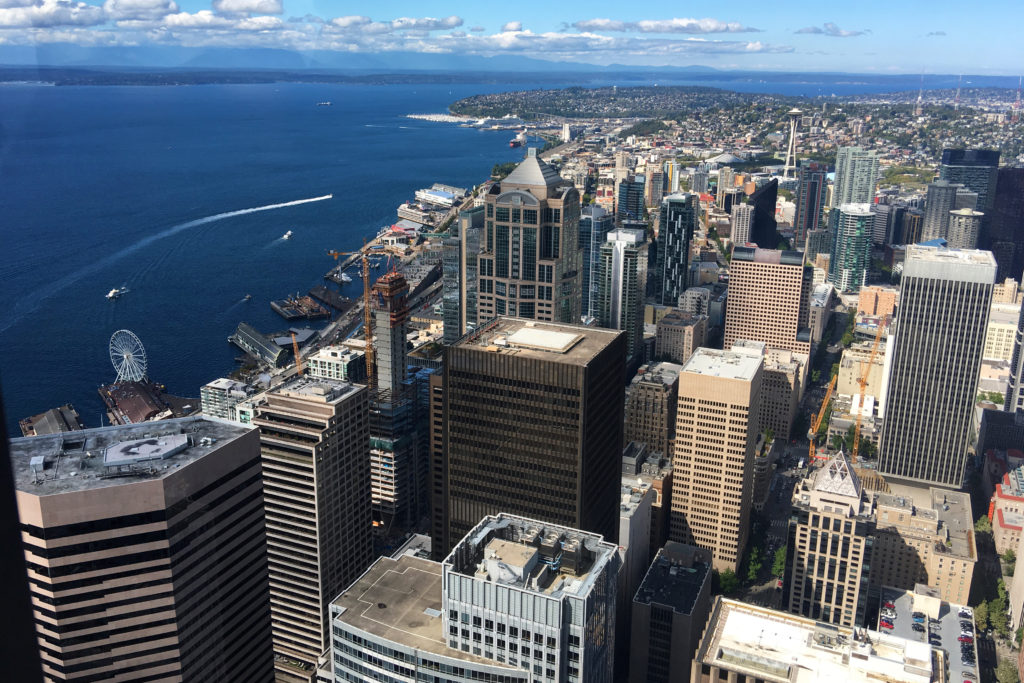 We visited the Emerald City recently after a very long absence – in advance, our friends and colleagues shared their ideas about how best to experience Seattle's pure essence.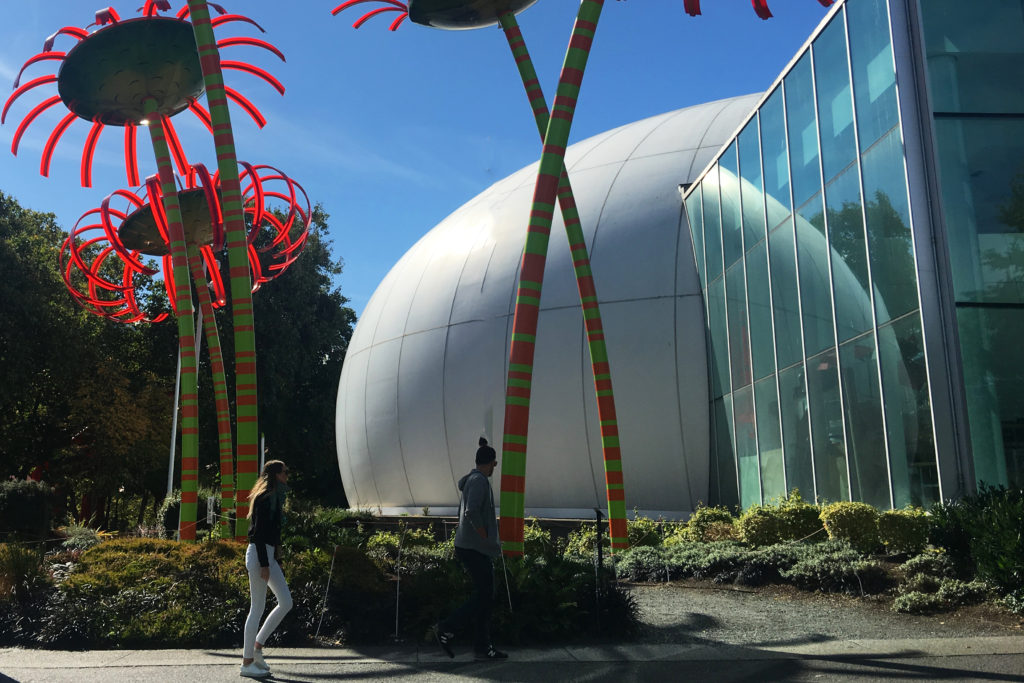 Once in town, we whirled through a few of their suggested spots to road-test them. Our list follows, and because food and drink are such a huge part of Seattle's culture, we've also sprinkled in some suggestions for how to grab an amazing cup of Joe; a great doughnut; cutting-edge Japanese fare; or a glass of outstanding Pinot Noir in your travels through the city.
the best spots for a quick visit in Seattle
Here are 12 destinations worth a fly-by visit on your next business trip or short stay in Seattle. And if you have more time, by all means, linger. These are even better stops when you're at leisure.
1. Pike Place Market
Pike Place Market is an iconic Seattle experience that's surprisingly easy to do. It's a short walk (less than 10 minutes) from a number of business-oriented and boutique hotels (and also from the grande dame Fairmont Olympic Hotel). It's also very close to the piers where the cruise ships arrive and depart.
It's a sprawling marketplace, and your first impression is likely to be a bit overwhelming. So you should have a couple of specific destinations in mind to make it a lot more fun.
The guidebooks will steer you to the "original" Starbucks; Beecher's Cheese; and Matt's in the Market. Our in-the-know friends directed us instead to the fabulous flower market right under the Public Market sign (stunning bouquets for only $10); the Pike & Western wine shop; and the charming French brasserie Café Campagne for lunch or dinner.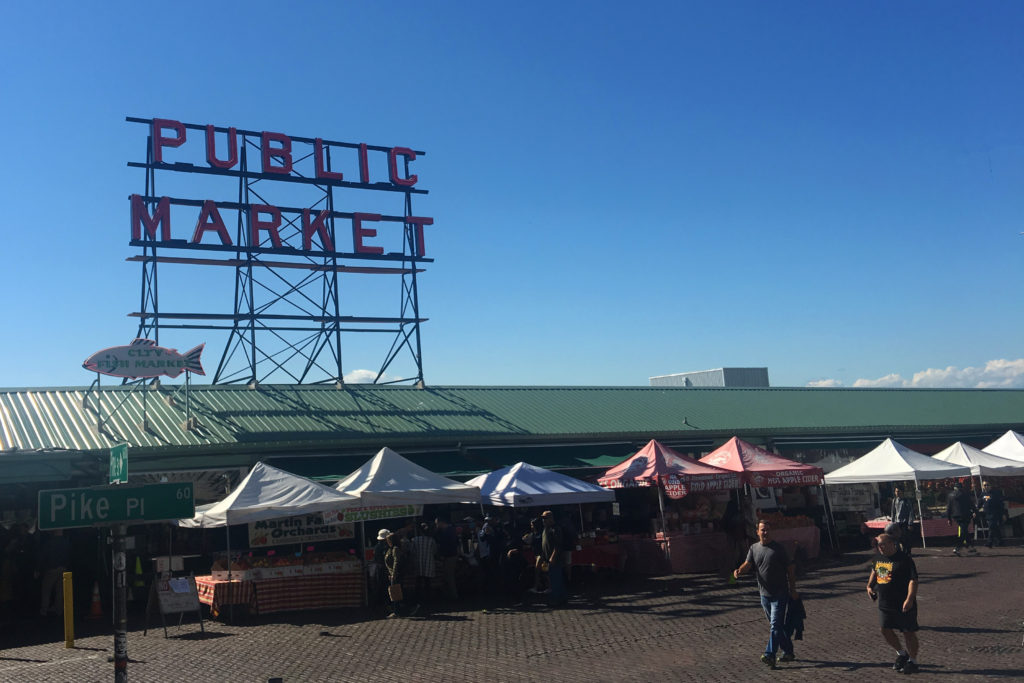 2. The Sky View Observatory at Columbia Center
The Sky View Observatory at Columbia Center, located in the tallest building in the Pacific Northwest, is an ideal way to get your bearings (just like the Sky Garden in London). It provides 360-degree, panoramic views of all of Seattle, Puget Sound, Mount Rainier, and the surrounding Olympic mountain range.
Admission is $22, and we had no wait at all when we buzzed through around lunchtime. Located on the 73rd floor, the observatory displays a pristine view through its clear plate-glass windows, and the atmosphere is serene, refined and informative — no cheesiness or cheap souvenirs to be seen.
There's a café and comfortable seating, so you can make it a lunch or coffee stop if you like. We even spotted a couple of people settling in with their laptops to do real work. Catch the sunset here if you can – the observatory closes at 8:00P, so your best chance to do that is spring and fall. Sadly, no sunrises, though: it doesn't open until 10:00A.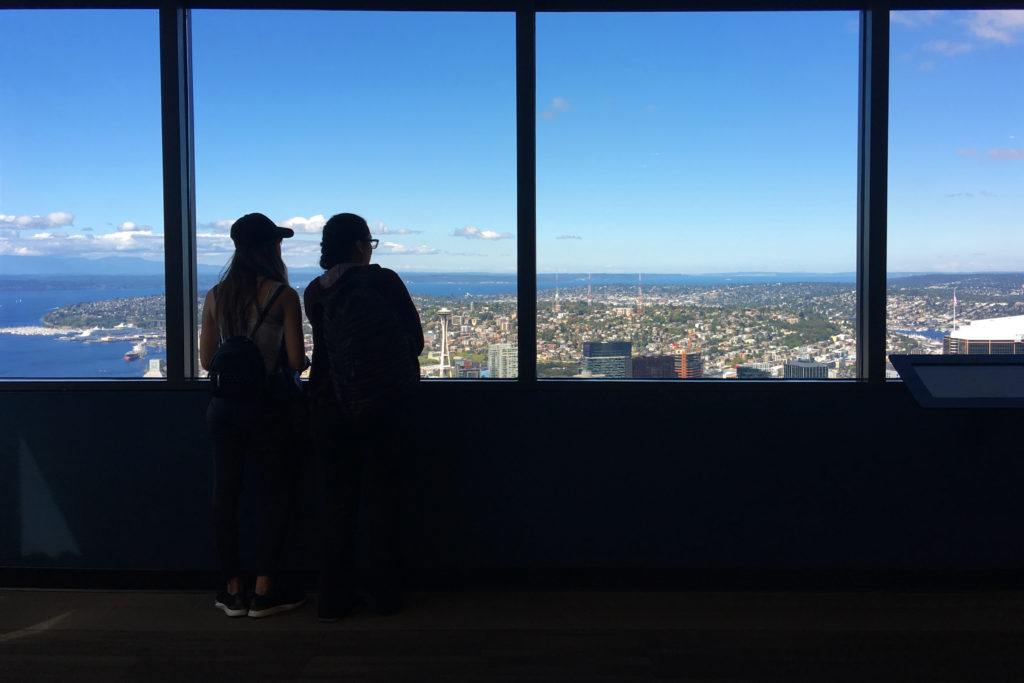 3. Seattle Center
Seattle Center is only about a mile away from the downtown hotels, and its reasonably close to the cruise ship docks, too. The multi-purpose community space houses parks, fountains, sculpture, the Space Needle, and several museums.
We highly recommend the Chihuly Garden and Glass museum. We've long been fans of the artist, and have visited his exhibits at the New York Botanical Garden. But this is on another scale altogether: there are dazzling works both indoors and out. You'll leave after an hour or less feeling joyful and more connected to nature.
Our local friends love the Pacific Science Center, and this complex is also the home of the Museum of Pop Culture and the Children's Museum. There's also a famous fountain that's extremely popular, especially in the summer. Choose whichever one appeals to you the most. Sadly, you won't have time to do them all . . .
We love the Persian Ceiling at the Chihuly Garden and Glass Museum.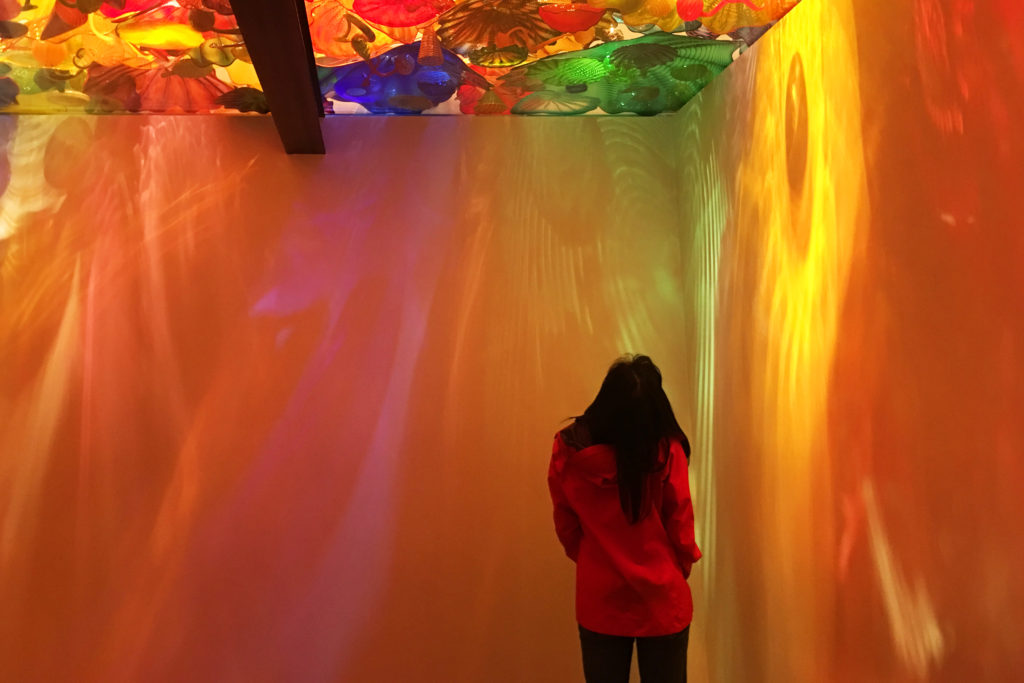 This glass sculpture is the iconic installation that you have to see if you go.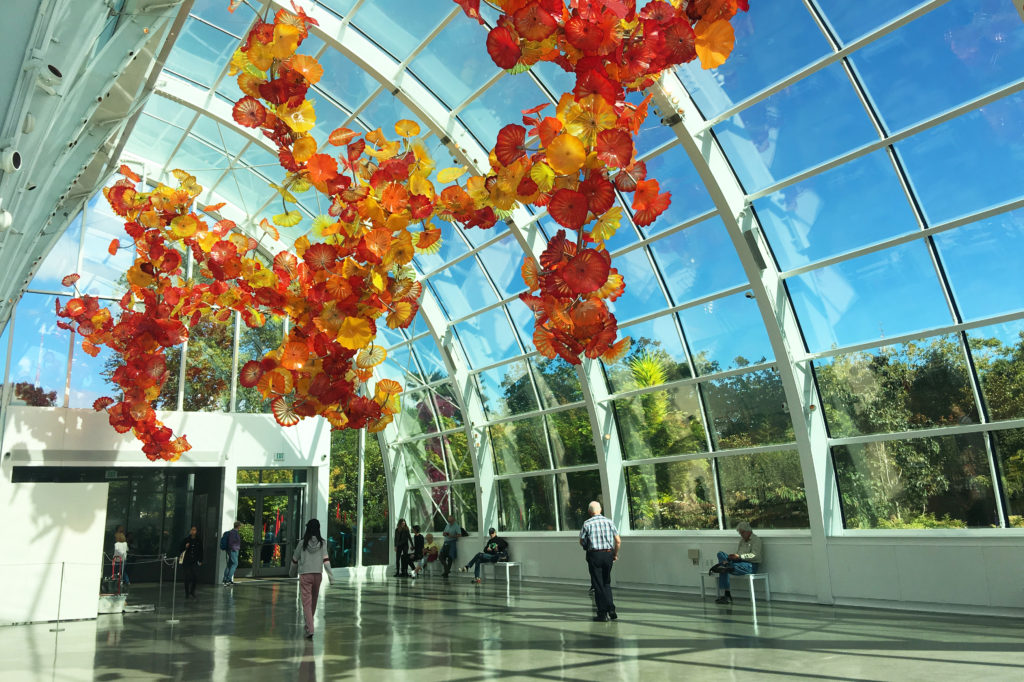 And when the weather is fine, there's no lovelier place than the Chihuly Garden.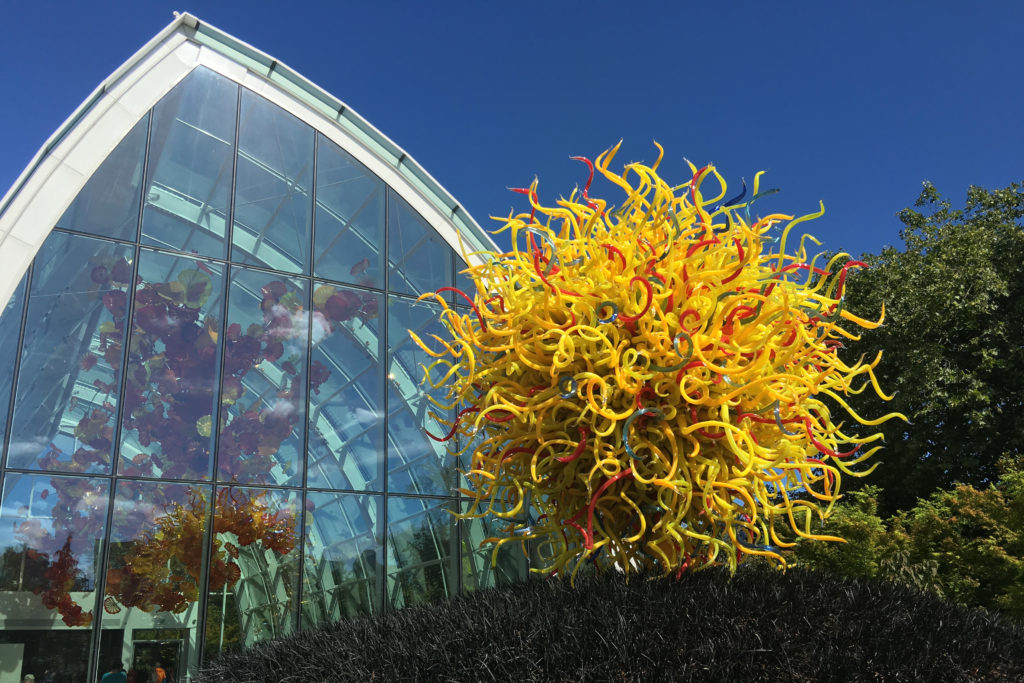 4. The Space Needle
Seattle Center is also the site of the iconic Space Needle. The observation tower re-opened in 2018 after a $100 million renovation to make it more of a "must-see" stop for visitors. The sight-lines are vastly improved (the windows are now "floor-to-forever,") and there's a new staircase connecting the restaurant and the upper observation deck.
The Loupe restaurant and the Atmos Wine Bar both sit atop the "world's first revolving glass floor." With 10 layers of glass in the floor, you can see the city below your feet as you dine. Cool.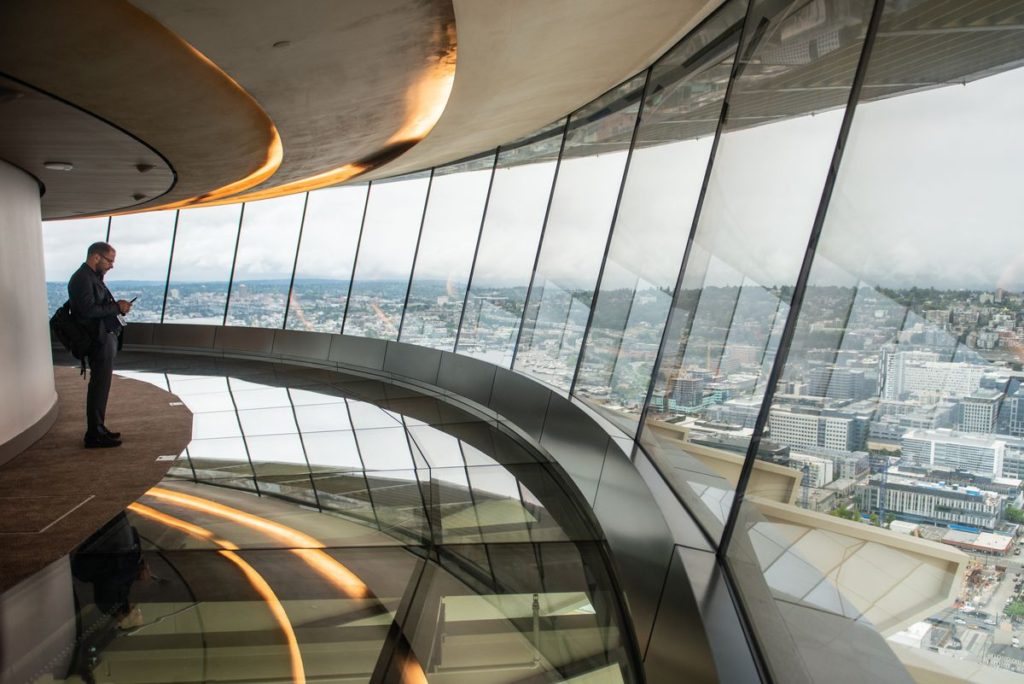 5. Tour the Boeing Facility
If you have an airplane aficionado in your circle of friends and family (and we do), then you should consider a field trip to the Boeing factory. The Future of Flight Aviation Center is located about 25 miles north of Seattle, in Everett, Washington, and tours of the Boeing plant are available seven days a week for $25 per person.The facility is home to the 747, 767, 777 and 787 Dreamliner production lines. and it's the world's largest building by volume.
The tour is exactly 90 minutes, and if you're like us, and love to understand how things are made, it's well worth the trip. Depending on where you're traveling from, you might not quite get this done in 2 hours, but we just couldn't leave this off our list — it's really good.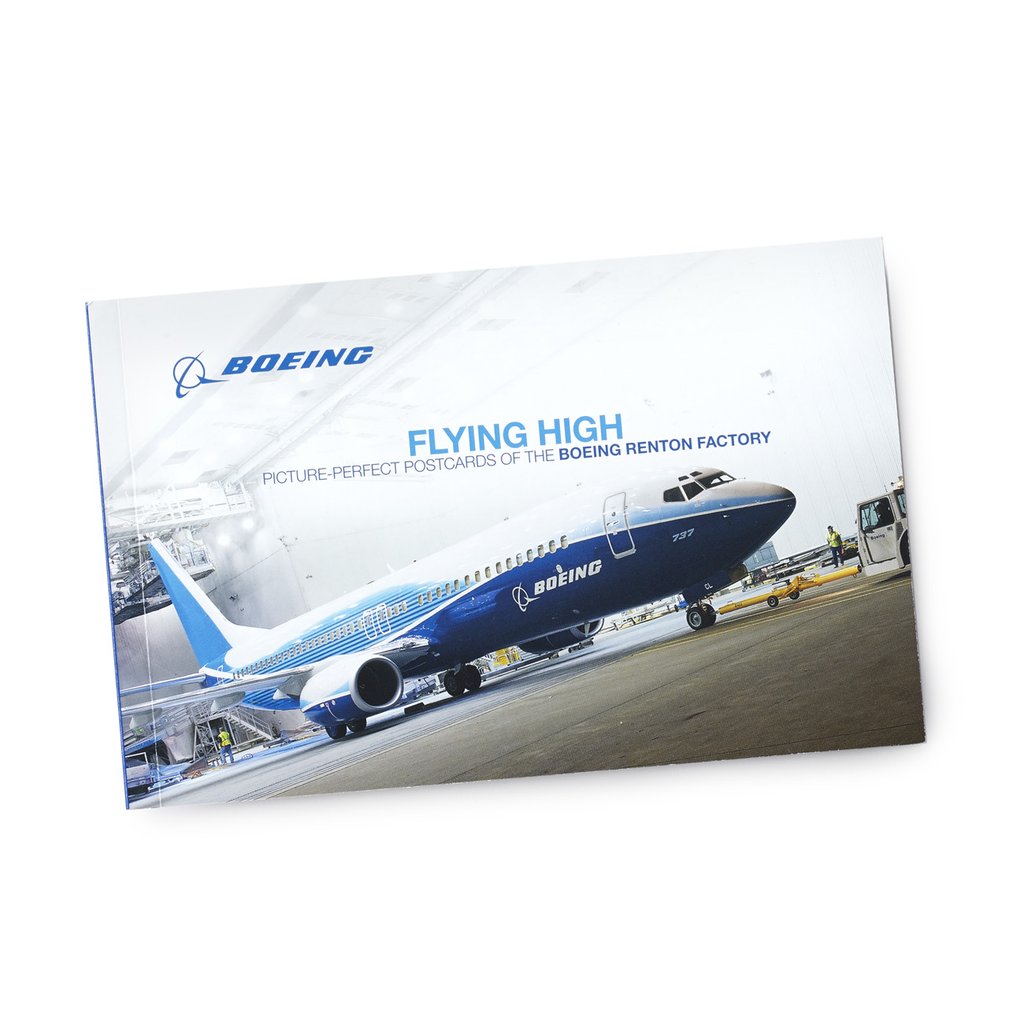 6. The Nordic Museum
The new Nordic Museum in the Ballard neighborhood. This sleek and elegant museum and cultural center is dedicated to the six Nordic countries (Sweden, Denmark, Norway, Finland, Iceland and the Faroe Islands) and their Diaspora in the Pacific Northwest.
It just opened on May 5, 2018, and it's absolutely wonderful. The building's design is organized around a linear "fjord" that weaves together stories of the Nordic region and of the Nordic-American experience, with three transparent bridges linking the two. The core exhibition, Nordic Journeys, takes visitors through 11,000 years of Nordic history. The rotating exhibits will comprise a wide range of media, including photography, film, painting and sculpture. We visited this one on our recent trip, and we can definitely grant it "must see" status for everyone.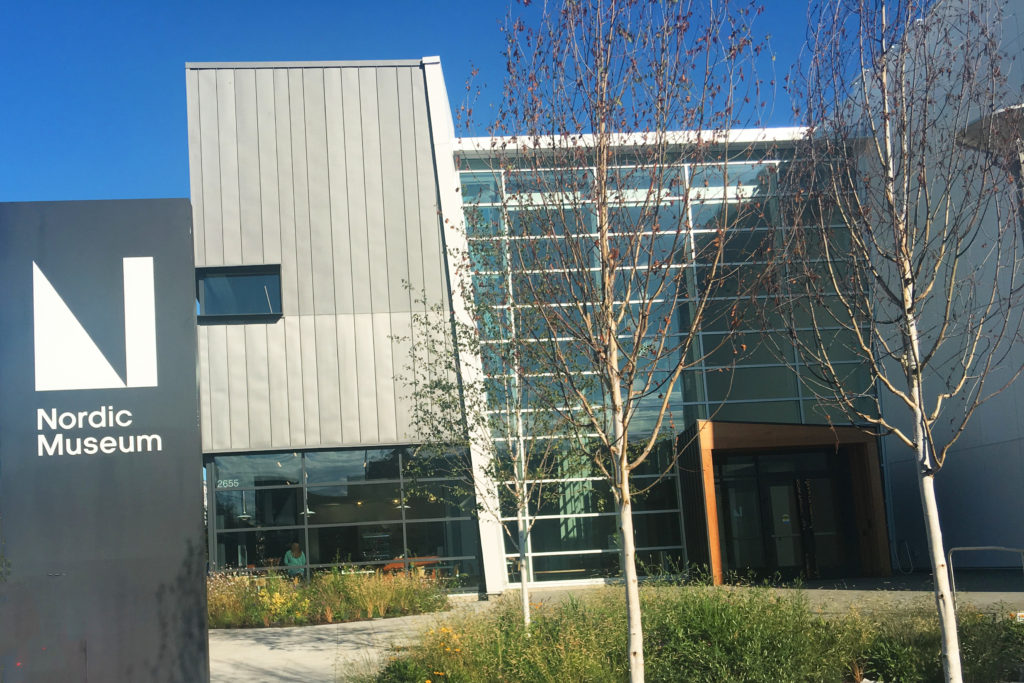 7. Elliott Bay Books and Capitol Hill
One of our absolute favorite bookstores in the world is in Seattle, and we never miss a chance to stop in and explore when we're in town: the Elliott Bay Book Company. It's open until 10:00P, so you can duck in after your workday is done.
While you're in the Capitol Hill neighborhood, stop in for an amazing treat at General Porpoise Doughnuts. Or a great steak at Bateau. There's chic fashion to be found at Totokaelo (sister of the store in Manhattan). All of these are within easy walking distance of each other.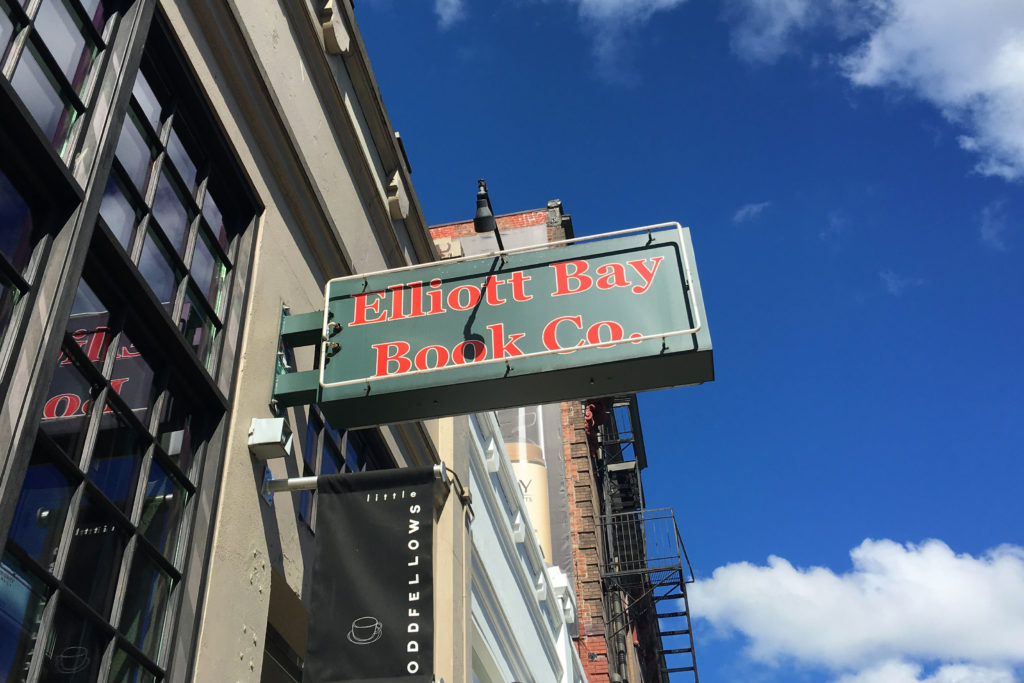 8. The Amazon Spheres
The Spheres at Amazon global headquarters are home to more than 40,000 plants from the cloud forest regions of over 30 countries, this dramatic new space for work and networking for Amazon employees is spectacular, day and night.
We were able to take a quick tour, and it's remarkable — among many other wonders, it has the largest living wall we've ever seen. The space is open to visitors on the first and third Saturdays of the month by reservation. If you take a tour, you can grab refreshments at the General Porpoise Doughnuts cafe. You can grab a drink at the new Deep Dive Bar, "the most dramatic bar in Seattle," which is submerged under the Spheres.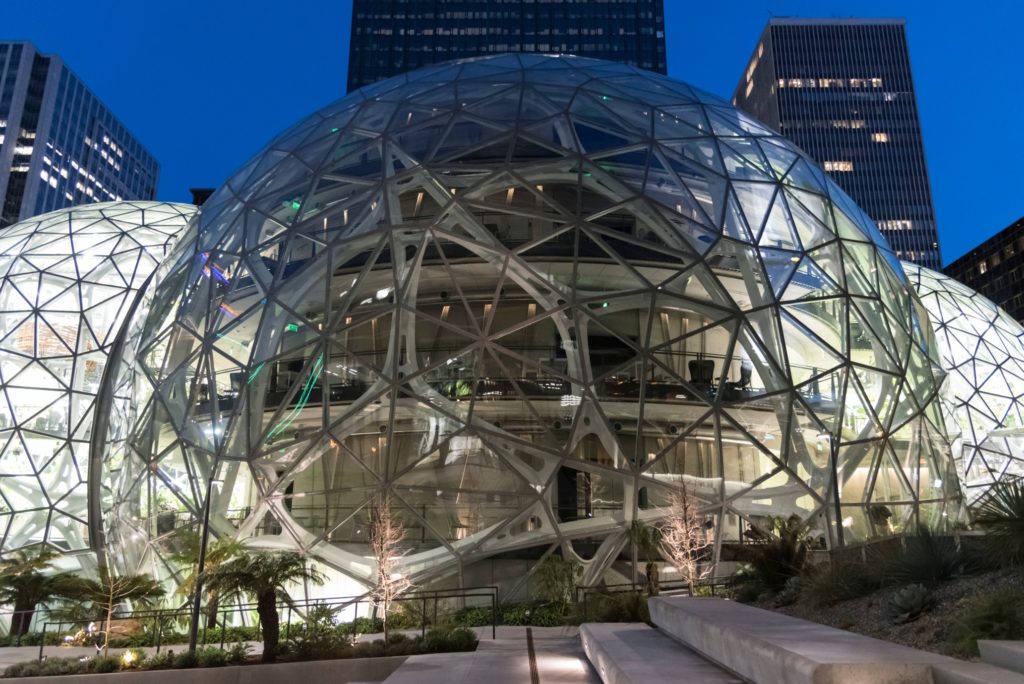 9. Seattle Art Museum
The Seattle Art Museum consists of three different facilities: the main museum in downtown Seattle; the Seattle Asian Art Museum in Volunteer Park on Capitol Hill (which is closed for renovations until 2019), and the open-air Olympic Sculpture Park on the central Seattle waterfront.
The current exhibit at the main museum is In This Imperfect Present Moment. Sharing the same name as a portrait by Toyin Ojih Odutola, one of 15 artists from around the whose work has been brought to Seattle by local collectors, the exhibit examines how these artists convey vibrant narratives that resonate across global boundaries. It's a wonderful exhibit, and can definitely be done in less than 2 hours.
Depending on the weather, the sculpture park is equally splendid, with the added benefit of getting you some fresh air along with your dose of culture.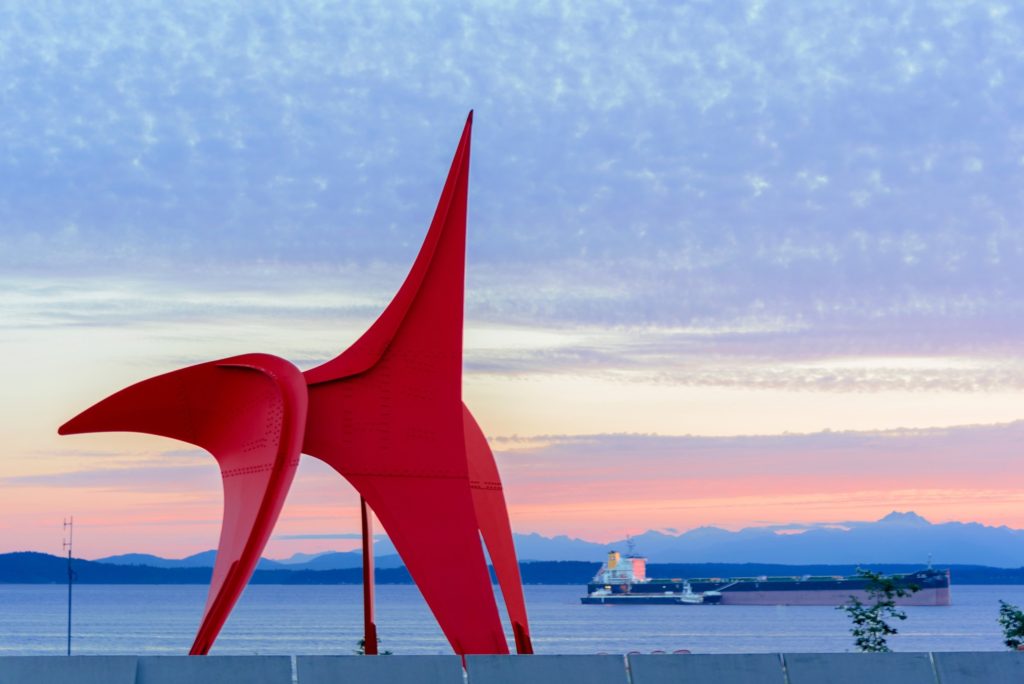 10. The Music Scene.
Seattle is famous for its music scene, and it would be a shame to visit without getting at least a small dose of it while you're in town. If the timing works, the annual Bumbershoot Festival at Seattle Center, which is held every Labor Day weekend, is great fun.
Our friends also love The Triple Door, an intimate live music club just a few blocks from Pike Place Market. The club's neighboring restaurant, Wild Ginger, wins rave reviews from our friends, too – and their menu is the one you can order from during performances at the Triple Door. Great music + great food = great time. We're in!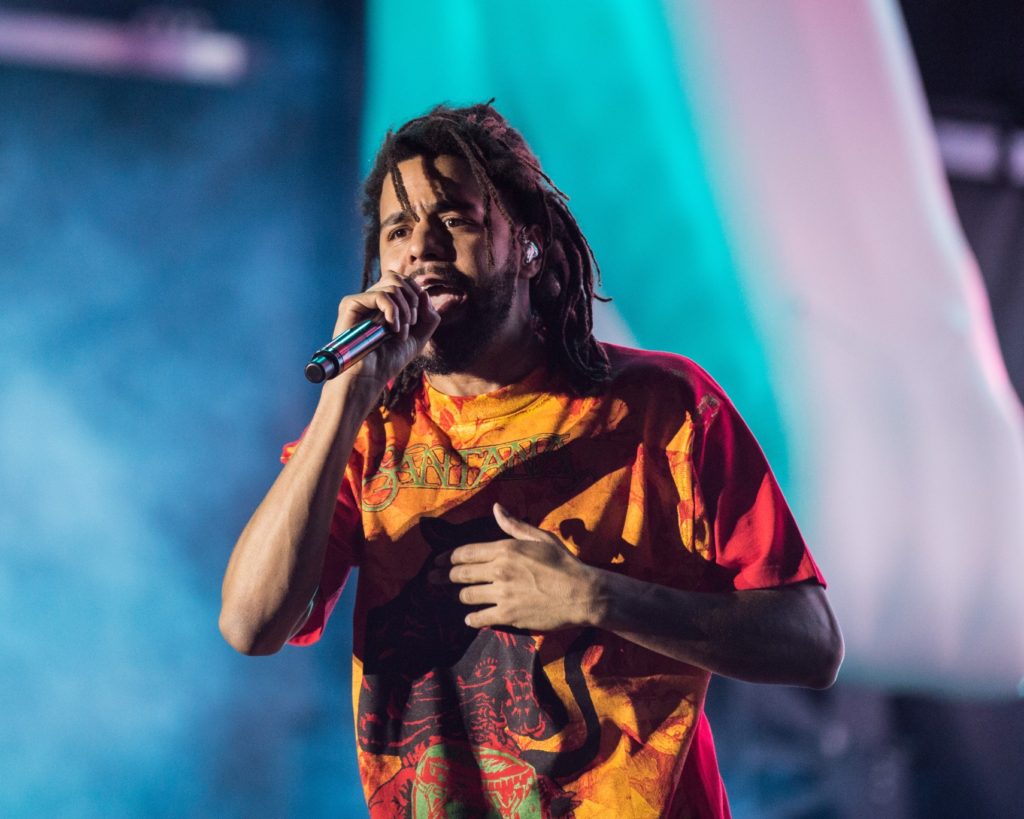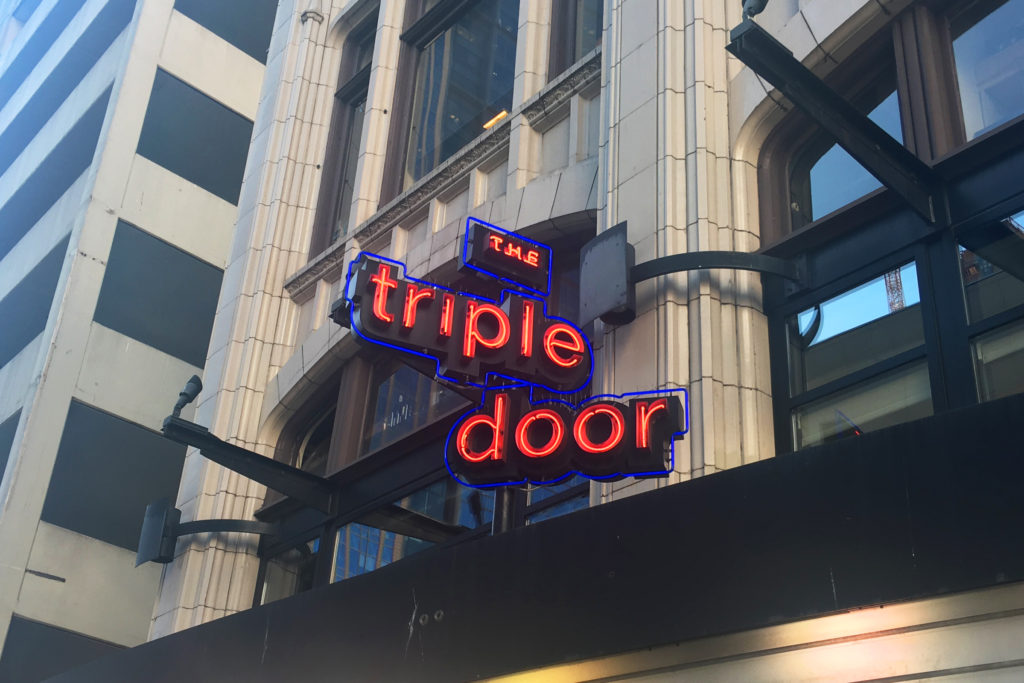 11. A Seahawks Game
Why miss the chance to be "the 12thth Man"? The Seattle Seahawks' home games at Century Link Field are notoriously loud and joyful, and if you have the time and resources for a ticket, you should definitely go.
Even if you have to leave at half-time to keep it under 2 hours, it'll be an experience to remember. The stadium is right in the center of the city, making it a short trip from your meeting space or business hotel. You can tuck your foam finger into your checked luggage for the trip home.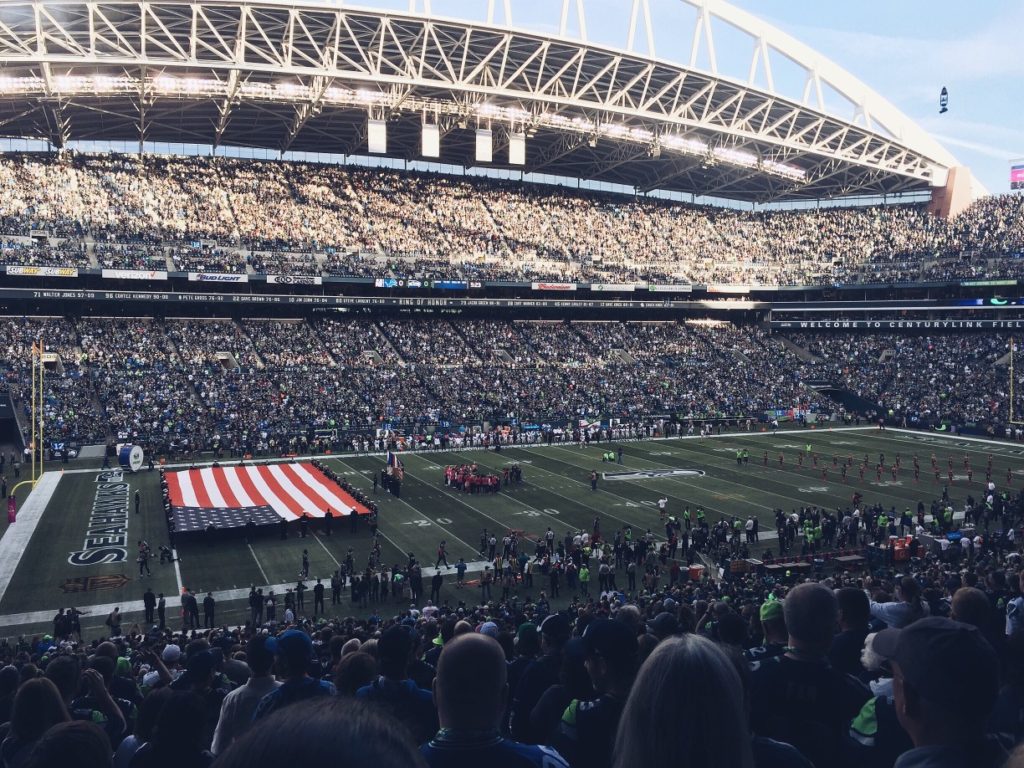 12. Innovative Retail
Seattle has an incredible track record as the birthplace of ideas that have transformed the retail landscape: Nordstrom, Costco, Starbucks and Amazon were all founded here, and they tend to use their home market as a lab to test the ideas that may be the Next Big Thing.
So check out The Roastery from Starbucks; or the original Amazon Go store (you'll need to sign up for app to be admitted); or hit the Nordstrom flagship store (where you can visit the brow bar and the florist on-site after your shopping is done).
Outdoor outfitter REI has a towering climbing wall in its Seattle flagship that is perfect retail theater – you can also take classes or go on a group excursion from there. All in all, when shopping in Seattle you might very well be experiencing the future of retail.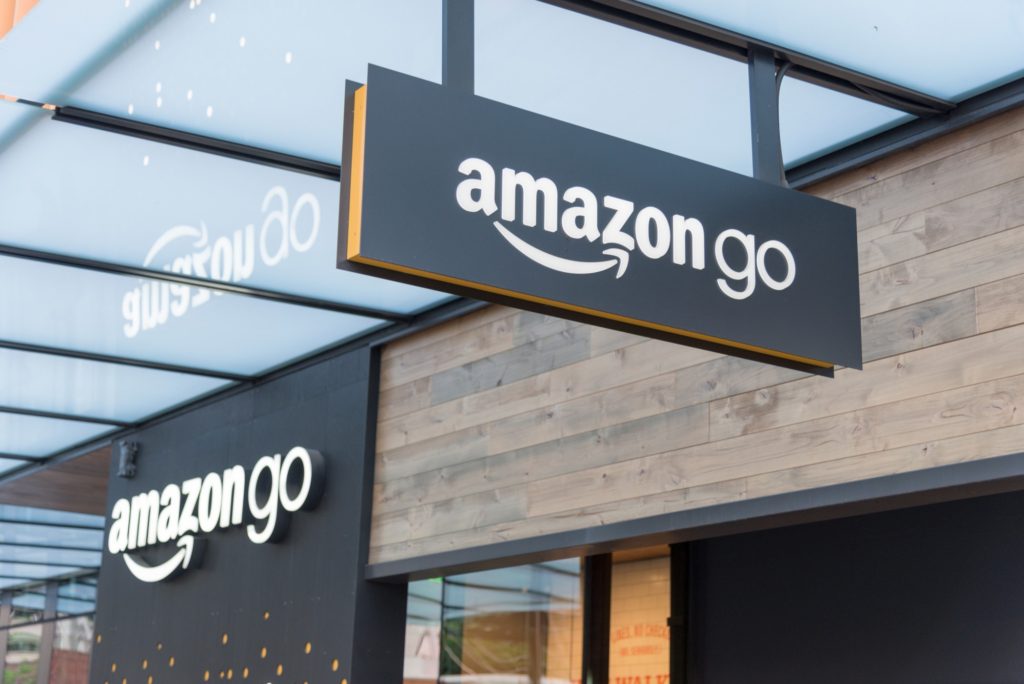 Didn't we tell you it was one of the best cities in the world? We can't wait to visit again. If you go, have a fantastic time! And grab us a doughnut.
join our community
For access to insider ideas and information on the world of luxury, sign up for our Dandelion Chandelier newsletter here. And see luxury in a new light.