September sparklers: those who choose to shine
All products are independently selected by our editors. If you buy something, we may earn an affiliate commission.
Sparklers is a monthly series that highlights people, groups and institutions who have recently spread light in the world. Everyday, people choose to shine in ways large and small. These moments of grace and generosity don't always get reported on, and unfortunately they can be quickly forgotten. So we're sharing some of their stories. Because sometimes good news and kindness are the sweetest luxuries of all.
With World Kindness Day just around the corner (November 13), here are some of our favorite stories centered around kindness and doing good, be it for the the planet or for one another, to inspire all of us in the month ahead:
1. Could a dainty elephant mean the end of elephant poaching?  Hopefully, if Doutzen Kroes and Tiffany & Co. have anything to say about it. Using fashion to end wildlife torture, Knot on My Planet founder Doutzen Kroes has partnered with Tiffany & Co. to raise awareness about the mammal-culling industry through an elegant collection of charms with their Save the Wild collection, which now features elephant, rhinoceros and lion charms, to support the Wildlife Conservation Network including the Elephant Crisis Fund. Tiffany's will donate 100% of all proceeds from sales and says it will donate $4 million by December 2019 to invest in anti-poaching, anti-trafficking and ivory demand reduction.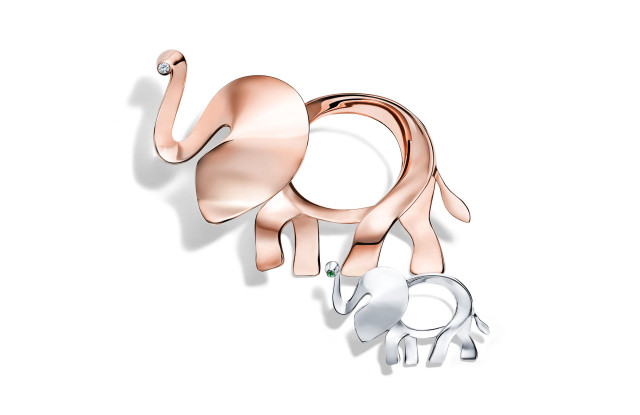 2. Another New York-based business is also putting its resources to work on behalf of the community. Sarah Kauss, founder and CEO of S'well – maker of stainless-steel water bottles that reduce consumption of single-use plastic – is so keen to help young people stay mindful of their responsibility as protectors of the environment that this month in New York City, each public and charter high-school registrant received a free S'well bottle. That's 320,000 free reusable water bottles. The company's effort dovetails with the Bring It initiative that New York City officials hope will reduce the use of the single-use plastics in the city's schools by 54 million.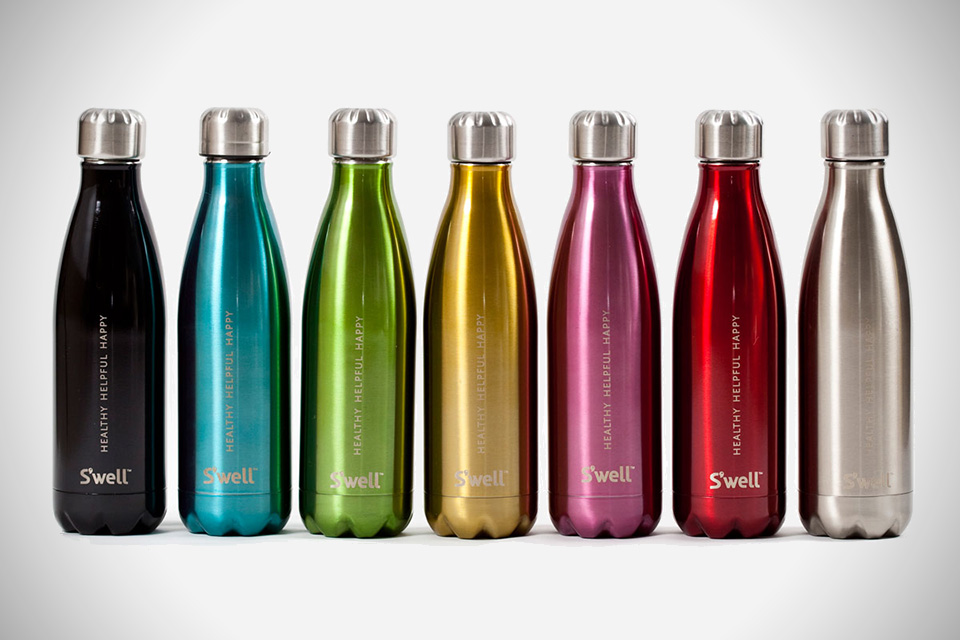 3. We recently learned of another cool initiative underway in New York City. The founders and employees of JÜV Consulting (named for a combination of the words "juvenile" and "rejuvenate") are out to teach brands, companies and nonprofits what it means to be a young person. The company, recently profiled in the New York Times, is staffed entirely by young people who range in age from 14 to 22. Ziad Ahmed, 19, JÜV's C.E.O. and a rising sophomore at Yale and Nick Jain, 19, the company's C.O.O. and a rising sophomore at Princeton, co-founded their enterprise based on their conviction that teenagers are often not heard in our society, nor do companies and not-for-profits really know teenagers. The motto of the company is "Do not talk ABOUT teenagers, talk TO teenagers." This diverse network of teenagers dedicated to giving themselves and their generation a powerful voice in the world can be a driving force in promoting youth engagement across a number of fronts, including getting involved in the community; voting; and supporting local initiatives.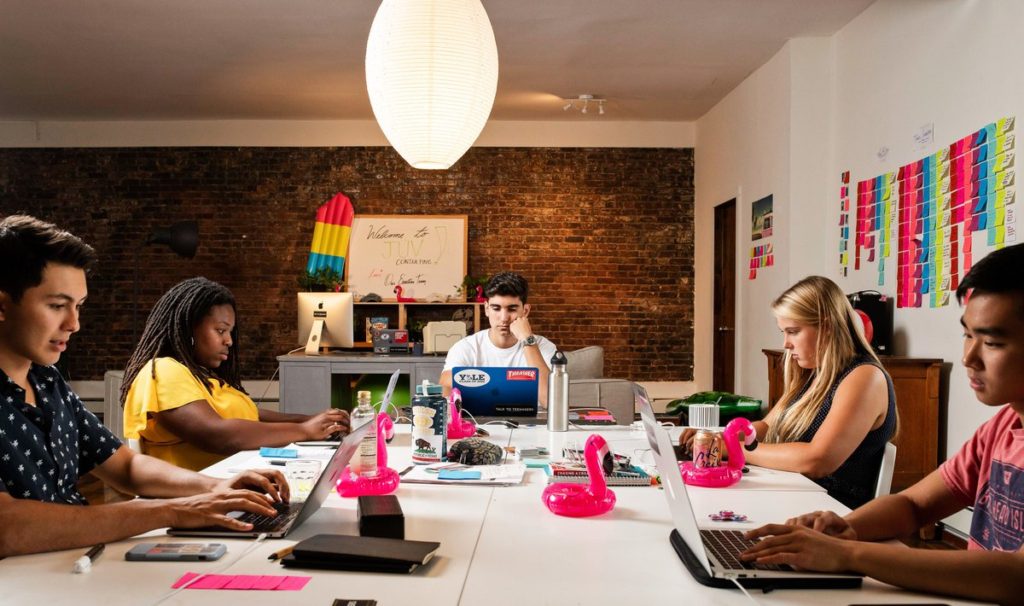 4. After plenty of nay-saying and doubting, one Dutch teen has proven skeptics wrong. In a historic milestone for oceanic conservation, the much-anticipated Ocean Cleanup initiative that was created by Boylan Slat successfully set sail and is now undergoing its final round of tests for tidying up the Great Pacific Garbage Patch. The ingenious vessel, designed to tackle the massive trash island floating in the Pacific, left San Francisco Bay on September 9th and began testing on September 19th. Once completed, System 001 (which the vessel is named) will be towed to the patch to begin the cleanup. You can follow System 001's progress via live tracking.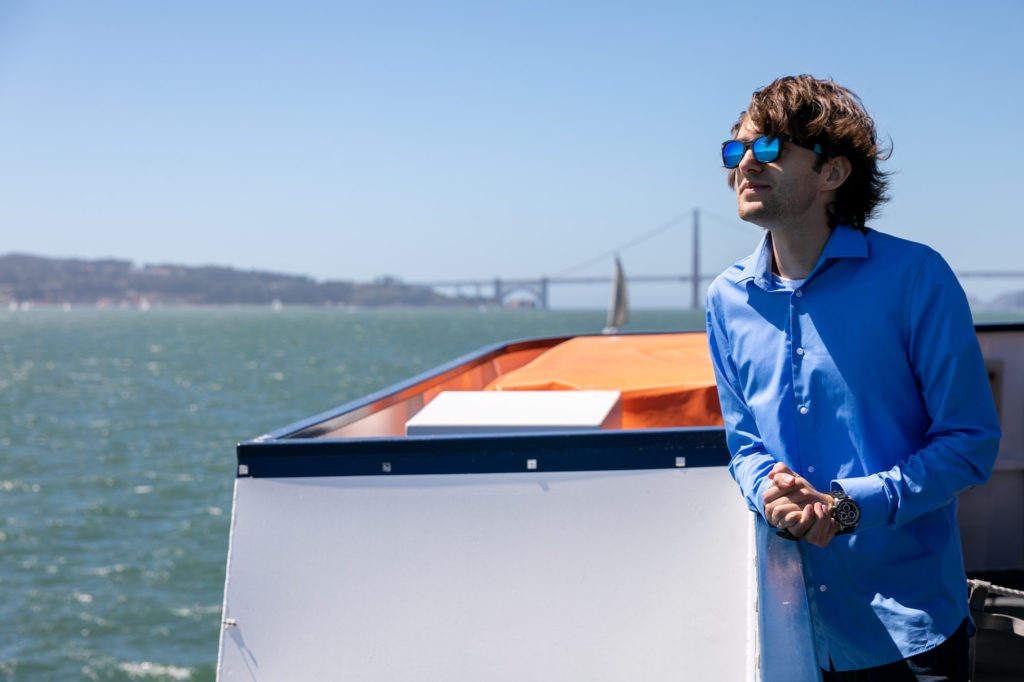 5. Burberry and Vivienne Westwood have come together to support the rainforest charity Cool Earth.  Together the brands have created a limited-edition collection to raise funds for the environmental organization in attempt to keep rainforests standing and reduce the negative effects of climate change. The partnership will be the first for the fashion house under Chief Creative Officer Riccardo Tisci and will launch in December 2018.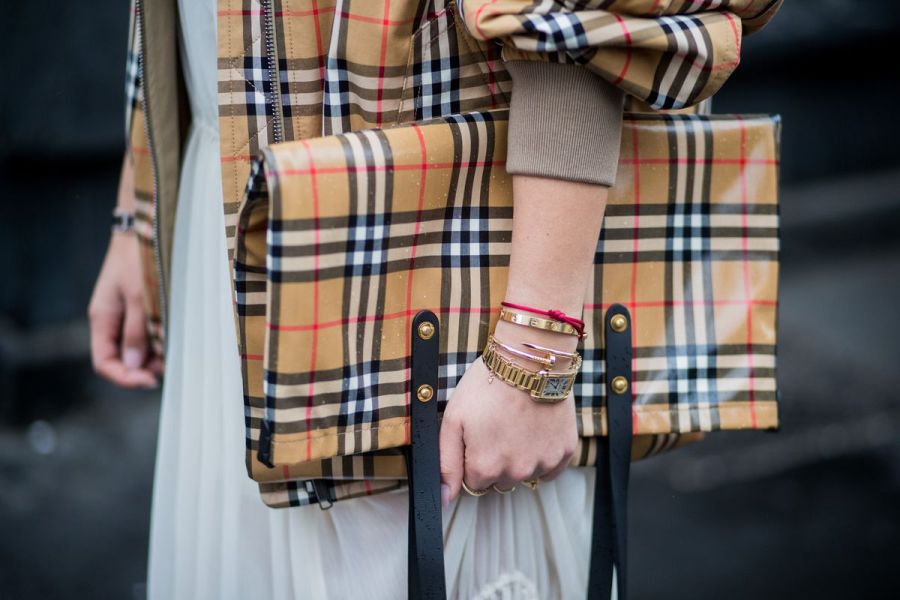 6. José Andrés and his organization World Central Kitchen helped serve over 3.6 million meals in Puerto Rico after Hurricane Maria.  Now, the renowned chef has set up shop in North Carolina to feed people hit hard by Hurricane Florence. Andrés and his team arrived in North Carolina days before the storm arrived and opened kitchens in Raleigh and Wilmington, two of the hardest hit areas of the state. Since the storm made landfall in the Carolinas, his team has personally delivered more than 140,000 meals.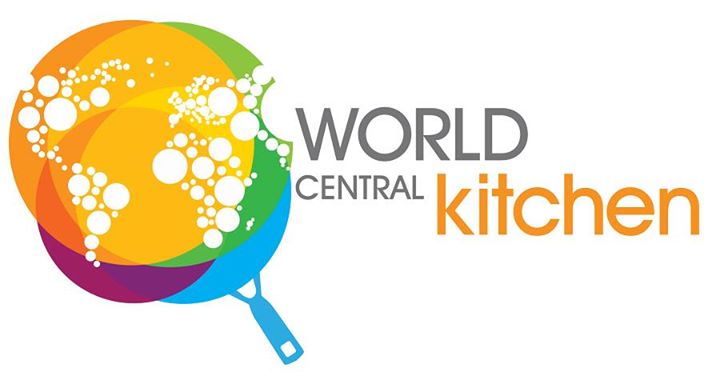 7. Together with Lancôme, Oscar winning actress Kate Winslet is working to help young women unlock their potential with literacy. The actress and the brand have partnered with The National Literacy Trust on the "Write her Future" campaign, which will provide funding so that female high school students in the UK have the necessary skills to communicate properly in order to secure their first jobs. Launched on World Literacy Day (Sept 8), the new partnership plans to break down the barriers to success by giving young women literacy and communication skills to boost confidence.  The collaboration is a response to the overwhelming illiteracy figures, where 9% of young women aged between 16 and 24 years old are uneducated and 15% of adults in the UK, or 5.1 million, are "functionally illiterate."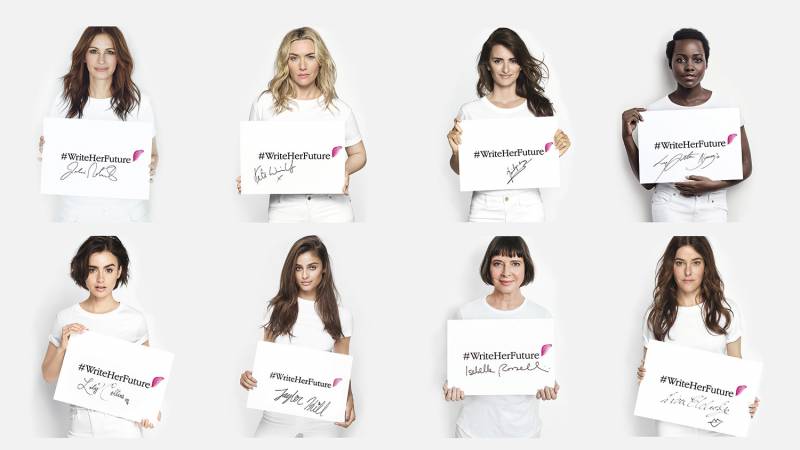 8. For more than 15 years, 94-year old Bob Williams has been extra sweet to his fellow Long Grove, Iowa residents.  Williams, a retired teacher, has been handing out Hershey bars all over his town to spread kindness and joy.  He got the idea after being inspired by several newspaper stories about people who would "pay it forward."  On his first round, he gave 3 bars to strangers; now he keeps about 500 on hand to share with others, and so far Williams has handed out over 6,000 chocolate bars throughout his town and neighboring towns. 
From simple everyday acts of kindness, to ingenious moves meant to save the planet, we salute this month's Sparklers. Shine on.