january sparklers: those who choose to shine
All products are independently selected by our editors. If you buy something, we may earn an affiliate commission.
Sparklers is a monthly series that highlights people, groups and institutions who have recently spread light in the world. Everyday, people choose to shine in ways large and small. These moments of grace and generosity don't always get reported on, and unfortunately they can be quickly forgotten. So we're sharing the news of some of our favorite good deeds this month. Because sometimes stories of good news and kindness are the sweetest luxuries of all.
january sparklers
From fashion to football, from helping those in need to spreading positivity, these are some of our favorite good deeds this month:
one
The New York Times reported that a Broadway star and his friends have stepped in to save the day at an iconic bookstore. The Drama Book Shop is a mainstay of New York's theater scene, but it's had trouble surviving in the brutal Times Square real estate market.
Now, it's being rescued in a joint plan involving the city and the team behind "Hamilton." Lin-Manuel Miranda, Thomas Kail, Jeffrey Seller and James L. Nederlander all frequented the bookstore as they built their theater careers. Now they're providing the funds to keep the store open so that it can serve as a resource for generations to come.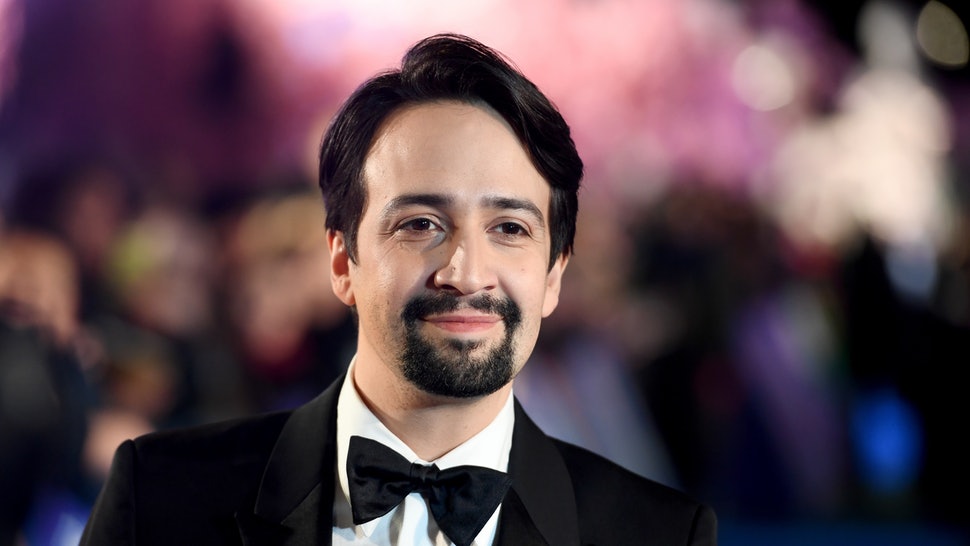 two
A Chicago woman's act of kindness helped homeless people stay warm during this month's dangerous polar vortex, when temperatures in the Midwest plummeted to 22 degrees below zero. Candice Payne impulsively charged 20 hotel rooms on her credit card, and the act snowballed into a lifesaving effort by a group of strangers.
Payne booked the hotel rooms after realizing how life-threatening the sub-zero temperatures would be for Chicagoans without homes. She posted about it on social media, and soon donations and offers to help bring food came flooding in. "Maybe they didn't know how to or where to start to help, so I'm glad that I was able to be that vehicle,"" she told the local news. Cold hands, warm heart.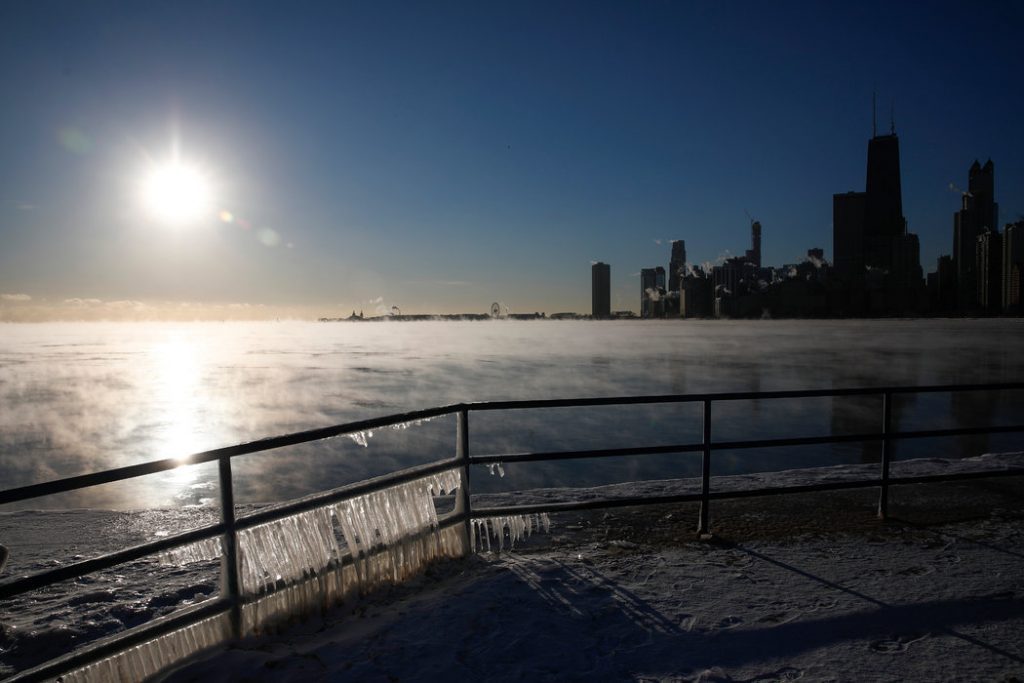 three
Tracee Ellis Ross hosted a special screening of the Barry Jenkins-directed If Beale Street Could Talk at the London Hotel in West Hollywood in January. The screening was co-presented by RAD and included a donation from Gucci to the Me Too Movement organization and the Essie Justice Group.
The contribution builds on the brand's increased activism and calls for social change. The company also donated to last spring's March of Our Lives, and to organizations involved in aiding those affected by the California wildfires.
four
Just a few hours before the Kansas City Chiefs playoff game against the Indianapolis Colts, the Chiefs' guard Jeff Allen found himself stuck in his car in the snow. Happily, a good Samaritan pulled over to help shovel him out. Dave Cochran, a homeless man living in his car, just did what any other person might do to help someone in need. He got Allen's car out and on the road.
After putting out a call on social media to locate the stranger who helped him, Allen gifted Cochran tickets to the AFC championship game as a thank you for his help.  Cochran "started bawling" after Allen reached out to him, saying that he never expected anything in return for his good deed.  Cochran described watching his first Chiefs game as "a dream come true."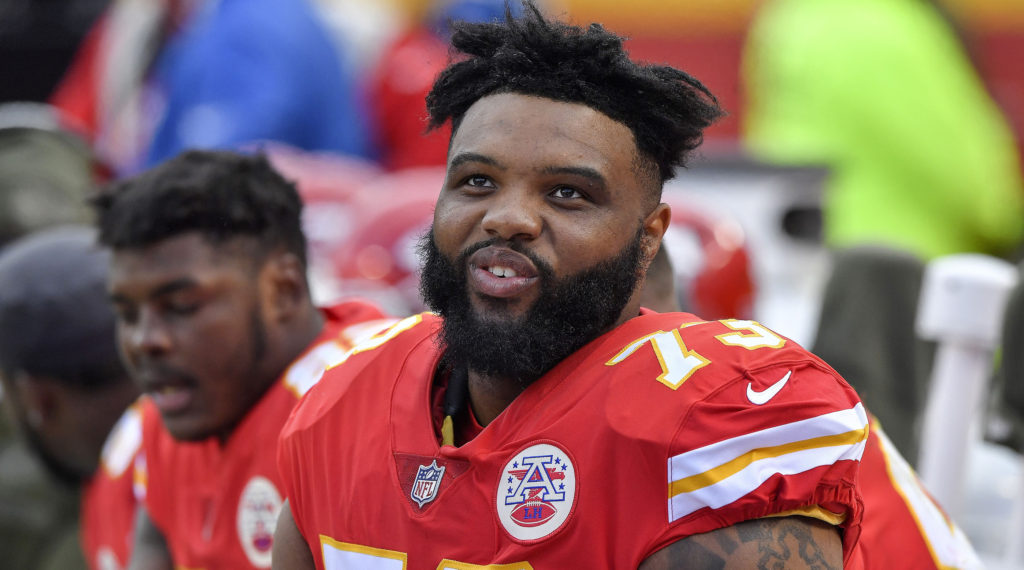 five
Chef Jose Andres was at it again in January, this time serving up meals to those impacted by the federal government shutdown via his organization World Central Kitchen. During the shutdown, he fed furloughed government workers in Washington DC for seven hours a day, every day for weeks.
On just the first day, the group served 4,400 meals, more than double what they had planned for.  Almost as impressive is the fact that many of the group's volunteer's were fellow furloughed employees themselves.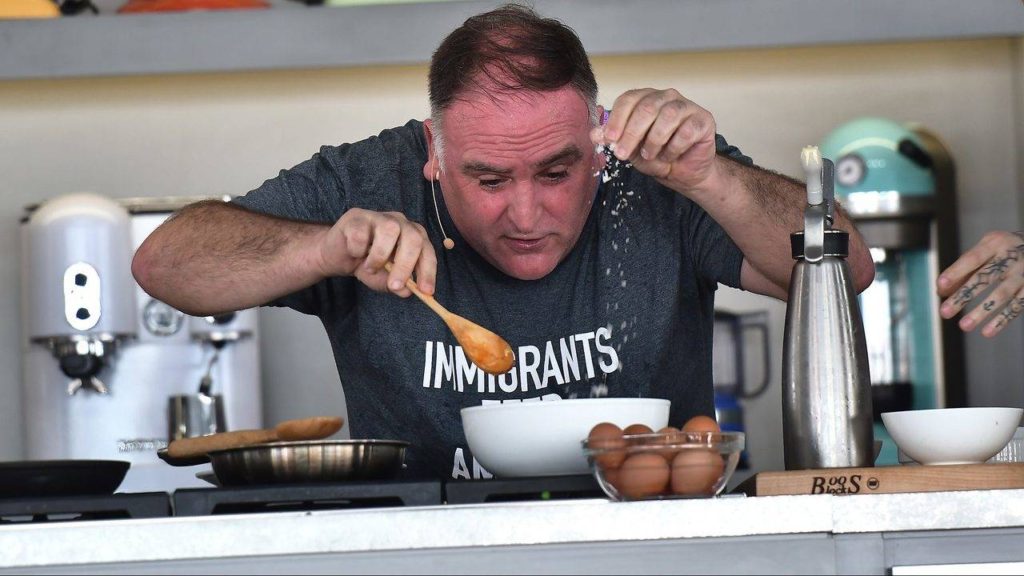 six
Arizona mechanic Cross Scott was test-driving a customer's car near the Tucson auto shop where he works when he noticed a car on the side of the road. Its hazard lights were on and a woman was in the front seat, slumped over the wheel. Scott immediately jumped into action, pulling over and breaking the window of her driver's door with a rock.
After noticing the woman's lips were blue, he started performing CPR on her to the beat of "Stayin' Alive" by the Bee Gees. It was a tactic he remembered from a 2009 episode of "The Office" when a character learns that the song has a tempo of just over 100 beats per minute. That's the same cadence recommended for performing CPR. Two women pulled over and called for emergency help and the woman eventually made a full recovery. Looks like we have a good excuse to re-watch The Office now.
seven
She may not be hosting her groundbreaking network talk show anymore, but that doesn't mean that Oprah Winfrey isn't still influencing the lives of her fans. In a new segment for O Magazine called "Spread The Love", the lifestyle mogul has been leaving positive comments on her fans' Instagram pages to help counter the Internet trolls who seem to flood the photo-sharing site with negativity.
Her fans are loving the positivity.  Some of the Instagrammers even sent O Magazine their reactions to the surprise. One particularly empowered fan declared that she is now officially ready to quit her job because she was "Instagram famous." Keep spreading the love.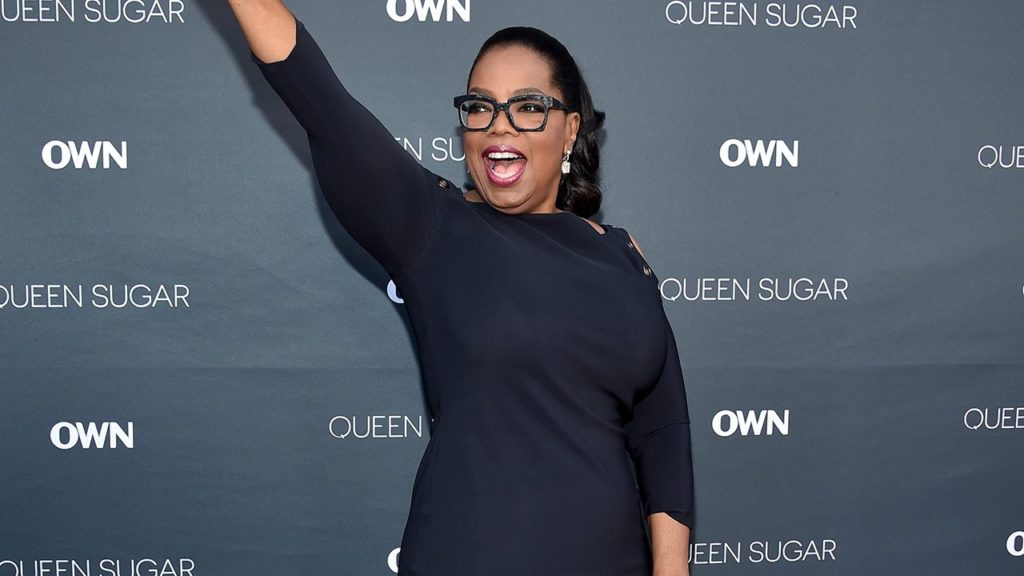 eight
Five years ago, two young women decided they were going to do something about the plastic problem on their island of Bali. After a lesson at school about influential world leaders and change makers, Melati and Isabel Wijsen created Bye Bye Plastic Bags.
They started a petition which got 6,000 signatures in less than a day, organized massive beach clean-up campaigns, and even took up one of Gandhi's tactics, and went on a hunger strike. When there was still no immediate action forthcoming, the sisters participated in TED Talks and made speeches at the UN and the IMF World Bank Forum. Finally, at the end of last year, Bali's new governor signed a law banning single-use plastic beginning in 2019, thanks in part to the sisters' efforts. It was a long, tough journey. Nevertheless, they persisted. And helped drive lasting change.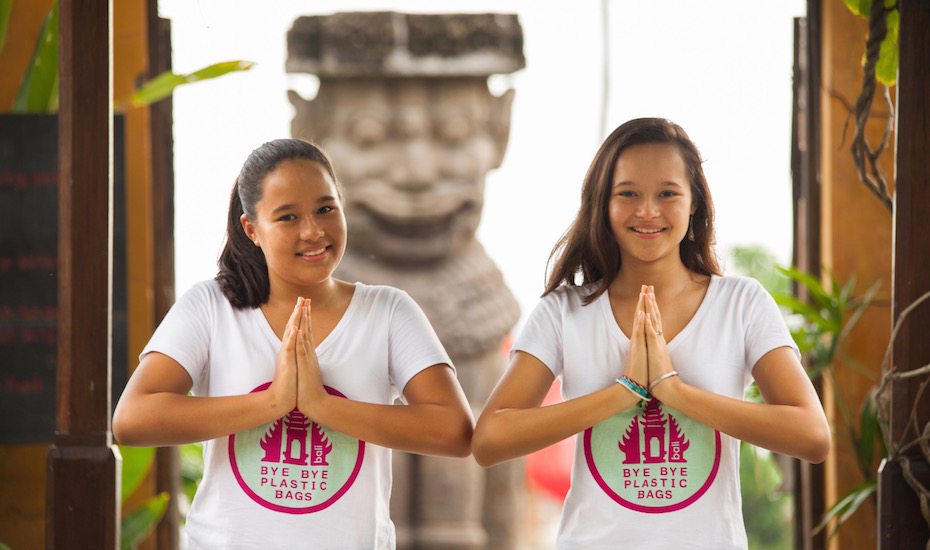 nine
In a fitting end to our list for the chilly month of January comes a story about the importance of embracing the joys of winter. And advocating for the right to pursue happiness for all. Severance, Colorado had a nearly century-old ordinance against snowball throwing on its books. Nine-year old Dane Best, who heard about the ban on a school trip to the Town Hall, gave a five-minute presentation to trustees in which he argued that the law was outdated. "Today, kids need reasons to play outside," he declared. "The children of Severance want the opportunity to have a snowball fight like the rest of the world." The Town Board voted unanimously to lift whatever ban there might have been on snowballs. And Dane triumphantly threw the first "legal" snowball. No word on who won that first fight. We bet it was a good one.
We'll remember these good deeds of the month — and take inspiration from those who choose to shine — as we head into a new month. Let's work to make it brilliant.
see luxury in a new light
Come and join our community! For a weekly round-up of insider ideas and information on the world of luxury, sign up for our Dandelion Chandelier Sunday Read here. And see luxury in a new light.
power up
For a weekly dose of career insights and ideas, sign up for our Sunday newsletter, Power Up, here.