The Dandelion Chandelier Luxury Food and Drink Calendar highlights the top events, new cookbooks, wine auctions, and food, wine and craft beer festivals in February 2019. For the rest of the Luxury Calendar, click here. 
What are the top events in food, wine and craft beer in February?
Culinary aficionados and travelers, grab a fork. This month is jam-packed with options that will leave you feeling more than satiated. Even though Valentine's Day is drawing near, there's a lot more on offer than just chocolate and other sugary sweets.
Dreaming of a trip down under? Drop by the Marlborough Wine & Food Festival in New Zealand. Love celebrity chef sightings?  Then head to Florida for the sunny Food Network & Cooking Channel South Beach Wine & Food Festival.
Prefer testing recipes in your own kitchen?  The Book of Tapas hits the shelves this month. Wash it all down with stops at the Bruges Beer Festival in Belgium or in Brooklyn during NYC Beer Week. 
1. food and wine festivals
The annual Taste of the NFL will be held in Atlanta this year on the eve of the Super Bowl; the annual fundraiser benefits organizations engaged in the fight against hunger – Feb 3
CoffeeCon, the "consumer coffee festival and coffee university" touches down in LA at The Reef with tastings, brewing gear demonstrations, and classes for at-home baristas – Feb 3 – 4
The Marlborough Wine & Food Festival, held annually in a lovely vineyard in New Zealand since 1985, is reportedly the country's longest-running wine festival – Feb 9
COCHON 555, a traveling culinary event centered on a nose-to-tail pork cooking competition, touches down in Dallas at the Four Seasons Resort and Club. Chefs from around the country come together with local farmers and prominent winemakers, distillers and brewers to showcase heritage breeds and farm-to-table menus – Feb 10
Started in 1933 as a simple local fruit show, the Fête de Citron in Menton, France has grown to be much more. It's now an internationally renowned event, drawing 160,000 visitors to a joyful jamboree every year – Feb 16 – Mar 3
The 18th annual Food Network & Cooking Channel South Beach Wine & Food Festival takes place over the course of 5 days. A showcase for renowned wine and spirits producers, chefs and culinary personalities, this year's festival will feature more than 100 events across Greater Miami – Feb 20 – 24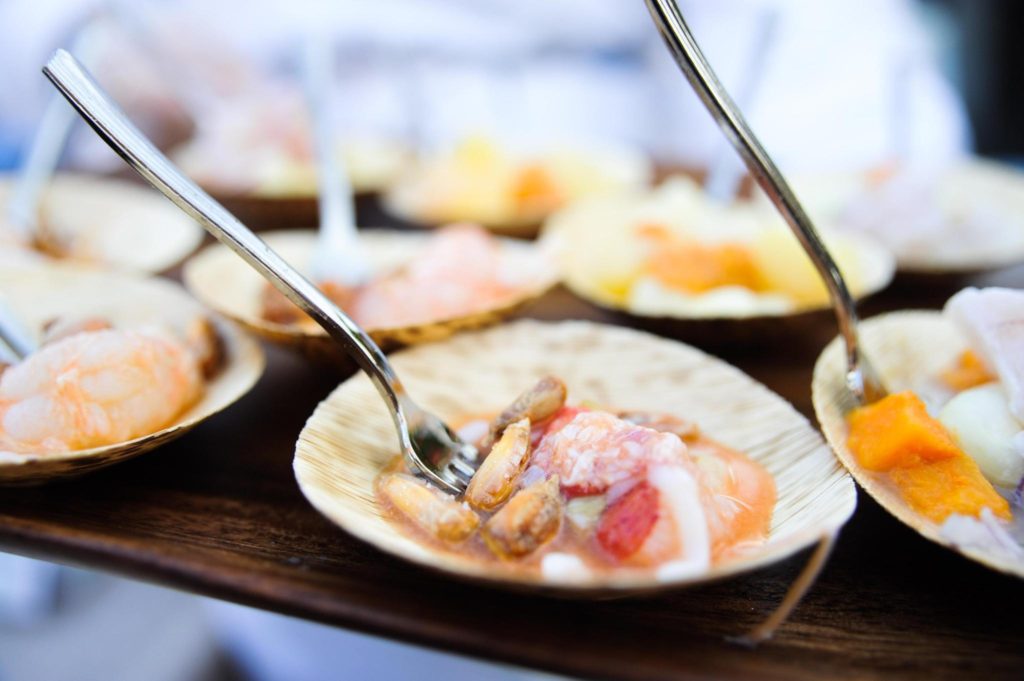 The annual Montréal en Lumière winter festival celebrates performing arts, gastronomy, music, theater, dance and more. 500 renowned chefs, wine producers and other culinary speakers will be featured. Personally, we're most excited about the Festival of Quebec Cheeses – Feb 21 – Mar 3
Dubai's diverse culinary offerings will be on full display at the Dubai Food Festival – Feb 21 – Mar 9
With over 700 different flavors of chocolate, the Chocoa festival in Amsterdam is definitely the perfect Valentine's Day-adjacent event in the food world. It includes a live auction of some of the worlds finest cocoa beans, and a chocolatier masterclass – Feb 23 – 24
2. new cookbooks february 2019
A Work in Progress: A Journal ($64.95) is a highly personal account of the creative processes at noma, the world-famous Copenhagen restaurant. It chronicles the challenges faced by its chefs over a twelve-month period in the restaurant's history.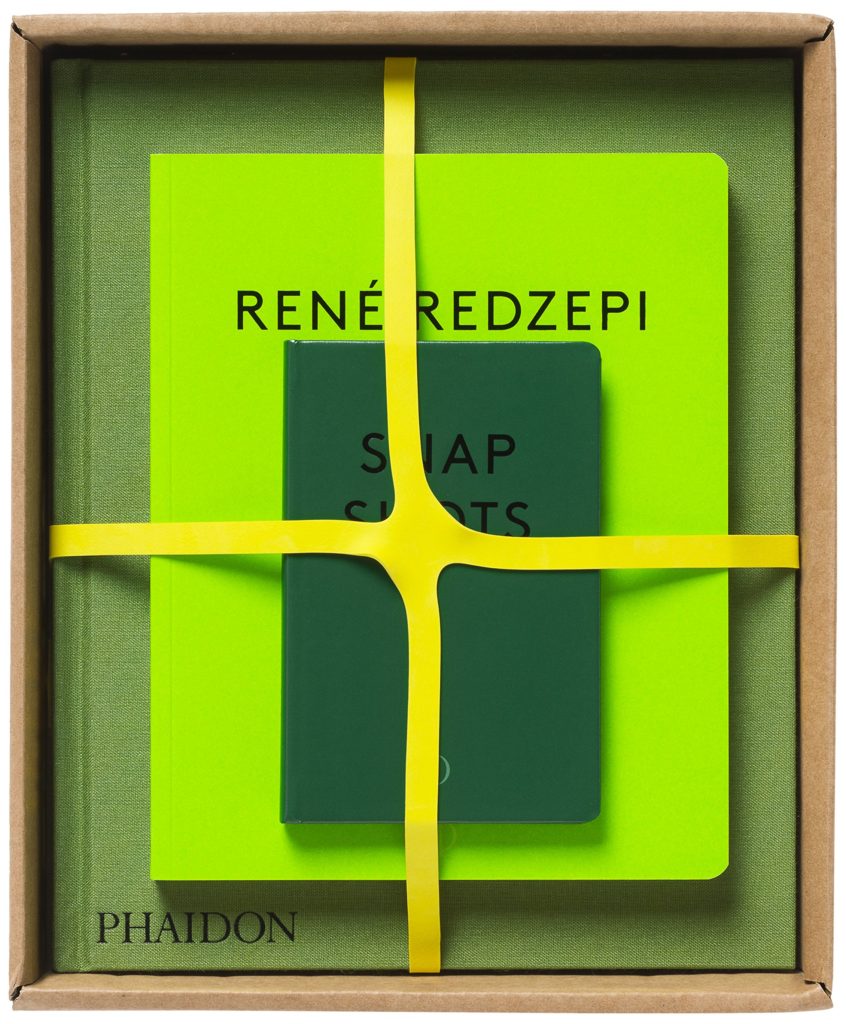 There are many books about cheese, but Fromages: An Expert's Guide to French Cheese ($37.50) by Dominique Bouchait features the professional knowledge and passion of a French master fromager.  Bouchait shares his expertise on making sense of the many cheese varieties–crumbly, creamy, buttery, moldy–for which France is famous – Feb 26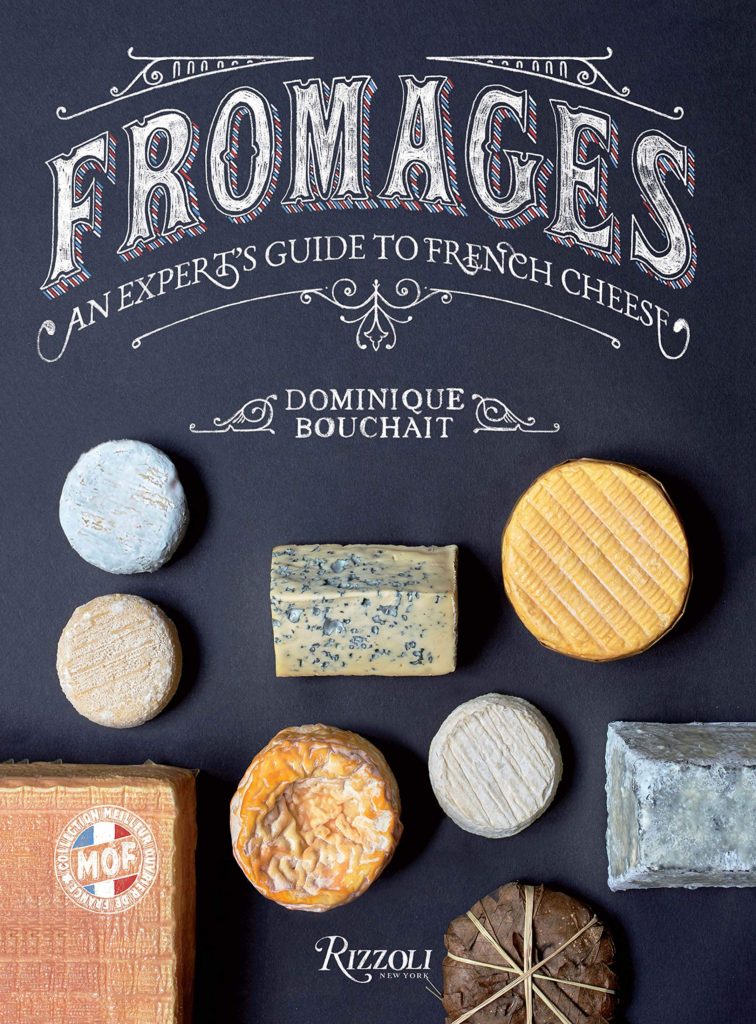 Tapas and tapas culture are a Spanish way of life – a tapas bar is the most popular and convivial way to enjoy Spanish food.  Served all over Spain, the tradition of tapas represents the perfect marriage of food, drink, and conversation. The Book of Tapas ($49.95) is a complete guide to bringing this practice home. It contains 250 easy-to-follow recipes. Serve them with drinks in typical Spanish style, or combine them into your own homemade feast.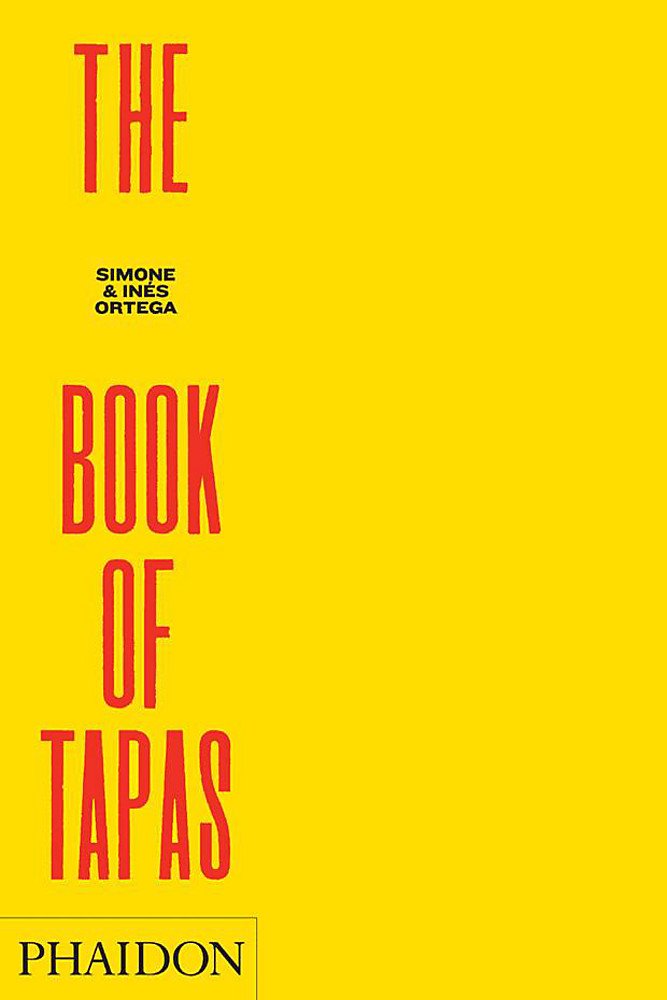 3. wine auctions february 2019
Sotheby's Wine hosts the Perlman Music Program 25th Anniversary Wine Dinner & Charity Auction at Le Bernardin Prive. The dinner will be followed by a live auction led by Sotheby's Jamie Ritchie, featuring wine from the cellars of Bordeaux – Feb 7
4. craft beer festivals
The Bruges Beer Festival is reportedly one of the best beer festivals in Belgium, with more than 70 breweries and over 300 different beers – Feb 2 – 3
NYC Beer Week kicks off with an opening party at the Brooklyn Expo Center featuring 75+ of the best breweries in the US – Feb 23 – Mar 2
That's it. Our picks for the top events in food, wine and craft beer in February 2019. Eat, drink, sip and savor. And have a brilliant month.
see luxury in a new light
Come and join our community! For a weekly round-up of insider ideas and information on the world of luxury, sign up for our Dandelion Chandelier Sunday Read here. And see luxury in a new light.
ready to power up?
For a weekly dose of career insights and ideas, sign up for our Sunday newsletter, Power Up, here.
see other February 2019 events:
Join our community
For access to insider ideas and information on the world of luxury, sign up for our Dandelion Chandelier newsletter. And see luxury in a new light.