Sparklers is a monthly series that highlights those who have recently spread light in the world. Every day, people choose to shine in ways large and small. These moments of grace and generosity don't always get reported on, and unfortunately they can be quickly forgotten. So we're celebrating good deeds and kind acts. Because sometimes good news and kindness are the sweetest luxuries of all. The Sparkler of the Month for February 2019 is Repeat Roses.
celebrating sparklers: those who choose to shine
Each month, we shine a light on an organization or an individual who is spreading light in the world. Our Sparkler for the month of February? Repeat Roses.
the february sparkler of the month: repeat roses
From the Vanity Fair Oscars after-party to the Manhattan baby shower for the Duchess of Sussex, chances are you've heard the name Repeat Roses recently. But what is Repeat Roses and what's all the buzz about?  Well, it turns out that all the press around the brand is for a very good reason.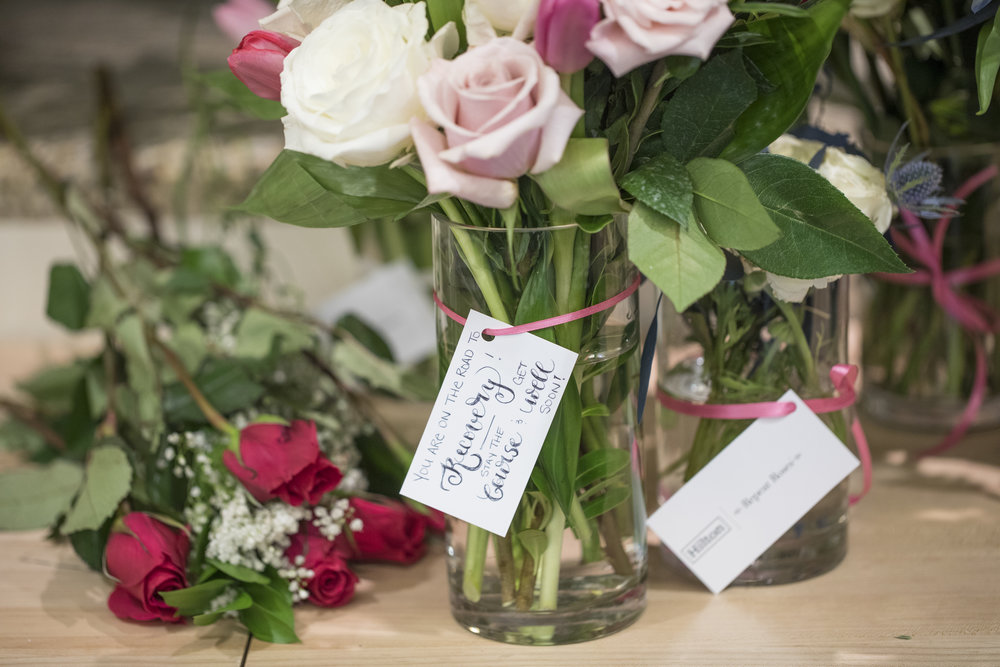 the mission
Repeat Roses specializes in picking up flower arrangements from events and celebrations (like awards show parties, weddings, and baby showers). They then re-purpose the blooms to extend their life, and also reduce the environmental impact of disposing of flowers.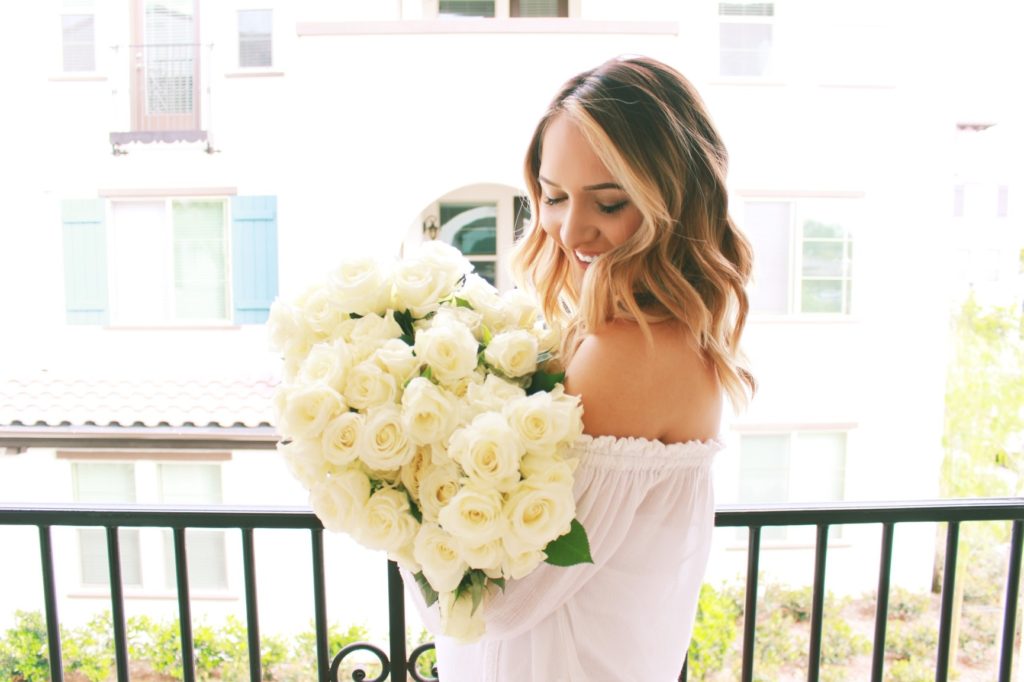 the origin story
The company was born the day that event planner Jennifer Grove witnessed an entire dumpster filled with beautiful blooms that were merely a few hours old. They had been arranged for her client's wedding. And there was no plan for what to do with them after the ceremony ended.
When Grove realized that the floral arrangements were headed straight to a landfill, she vowed to create Repeat Roses.  The business doesn't just manage waste in the flower industry though. It also brings joy to those who may be in need of it most.
how it all works
Prior to an event, companies and individuals arrange for Repeat Roses to come in at their party's close to pick up their flower arrangements. The organization's staff then re-styles them. Within a few hours, the flowers are delivered to local community groups, hospitals, cancer treatment centers, homeless shelters and mental health facilities.
The company works with organizations who are able to identify individuals for whom a floral arrangement would be an emotional health boost. For example, if there is someone who may not have had any visitors recently, or someone who is just about to start a new treatment, then a newly crafted floral arrangement will be delivered to them.
Finally, a week later Repeat Roses returns to recover the flowers and vases for composting and recycling. Nothing winds up in the landfill, resulting in the perfect combination of social impact and sustainability. Clever, no?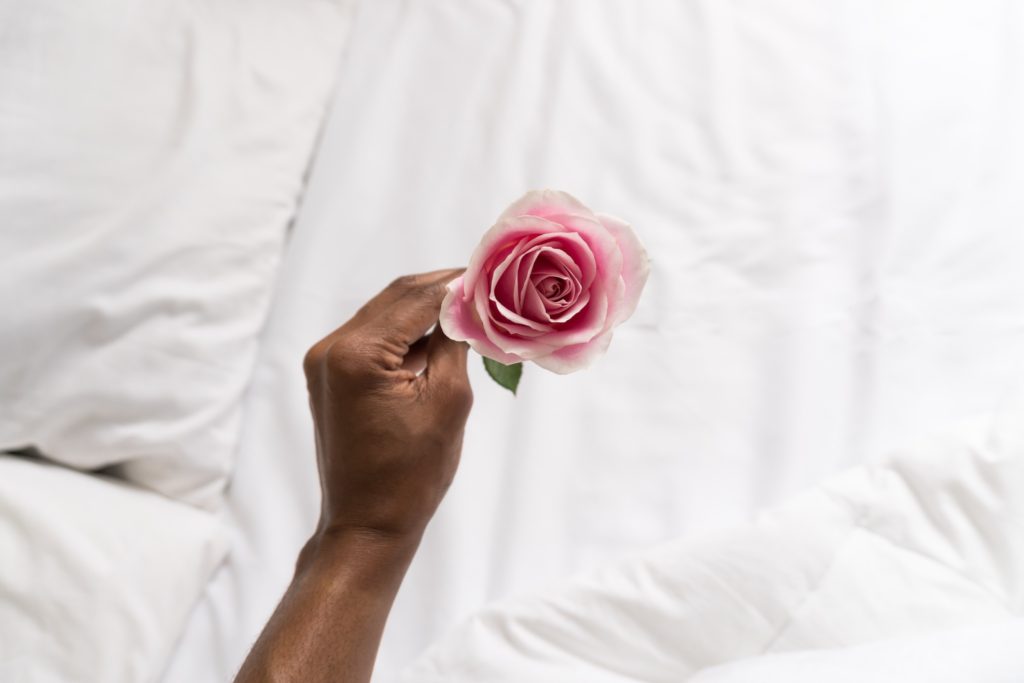 impact to date
Since their launch, the company has repurposed flowers from organizations ranging from celebrity weddings and runway shows to the NFL's Super Bowl events, the Kentucky Derby and Screen Actors Guild Awards.
They also work with a variety of financial institutions, insurance companies, pharmaceutical companies and hotels on a daily basis too.
We love the way that Repeat Roses has created a meaningful way to give back to both people and to our planet simultaneously.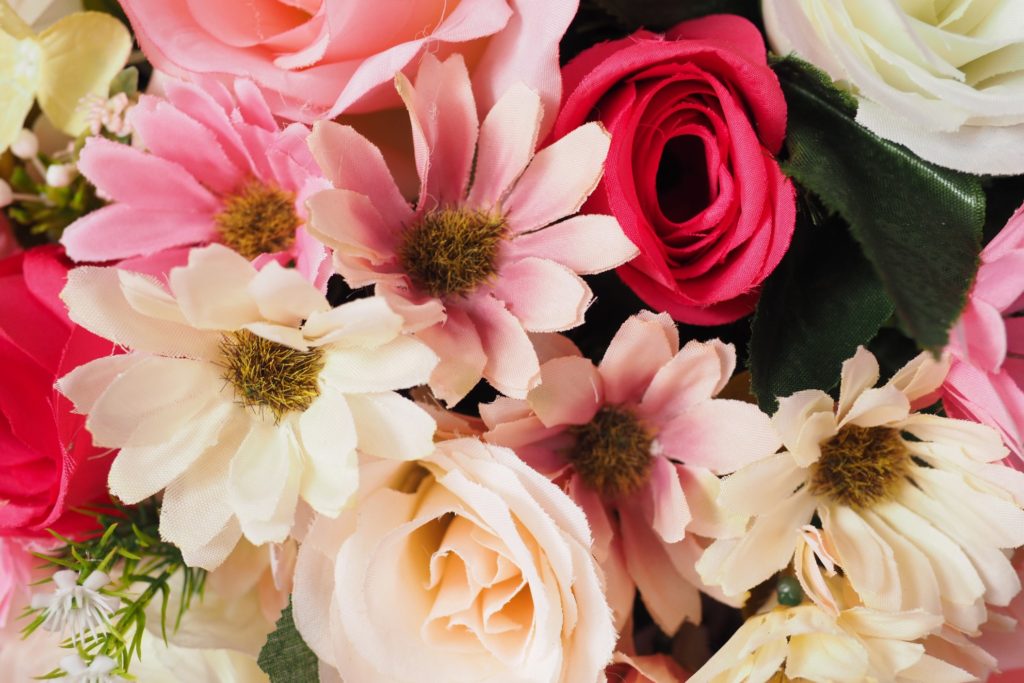 here's how you can help
Perhaps you have an upcoming spring wedding you are planning and would like to pay it forward with Repeat Roses? Just submit your event information on their inquiry page or contact them via phone at 212.564.0920 to learn more about working with them.
We guarantee that the gift of flowers will never have looked so beautiful before.
We'll highlight one new Sparkler every month. If you'd like to nominate a person or organization, send us your suggestion!
In the meantime, we'll take inspiration from those who choose to shine as we head into a new month. Let's work to make it brilliant.
see luxury in a new light
Come and join our community! For a weekly round-up of insider ideas and information on the world of luxury, sign up for our Dandelion Chandelier Sunday Read here. And see luxury in a new light.
power up
For a weekly dose of career insights and ideas, sign up for our Sunday newsletter, Power Up, here.