The Dandelion Chandelier Luxury Travel Calendar highlights luxury travel news, new luxury hotel and resort openings and new luxury travel tech in March 2019. It's inspiration for luxury travelers this March.  For the rest of the Luxury Calendar, click here. And for our list of the top 10 luxury travel destinations in March, click here.
inspiration for luxury travelers this march
March is the perfect month to shed whatever's left of the winter blues. Or, if you love winter (and we do) to bid it goodbye 'till next time.
The good news? With multiple new cruise options, the unveiling of a new airport and lots of new luxury hotels opening around the world, you'll have no problem finding someplace new to explore.
Here's our list of favorites this month. First, the long-awaited and jet-age inspired TWA Hotel at JFK. Second, the arrival of the Rosewood Hong Kong. Third, Regent Seven Seas has a new immersive cruise to Cuba.  March is the grand opening of the new Istanbul Airport. Finally, we're totally excited about the return of the Hôtel de Paris Monte Carlo after 4 long years of restoration.
Okay, we take it back. It's not going to be all carefree bliss in March. How are we going to decide where to head first?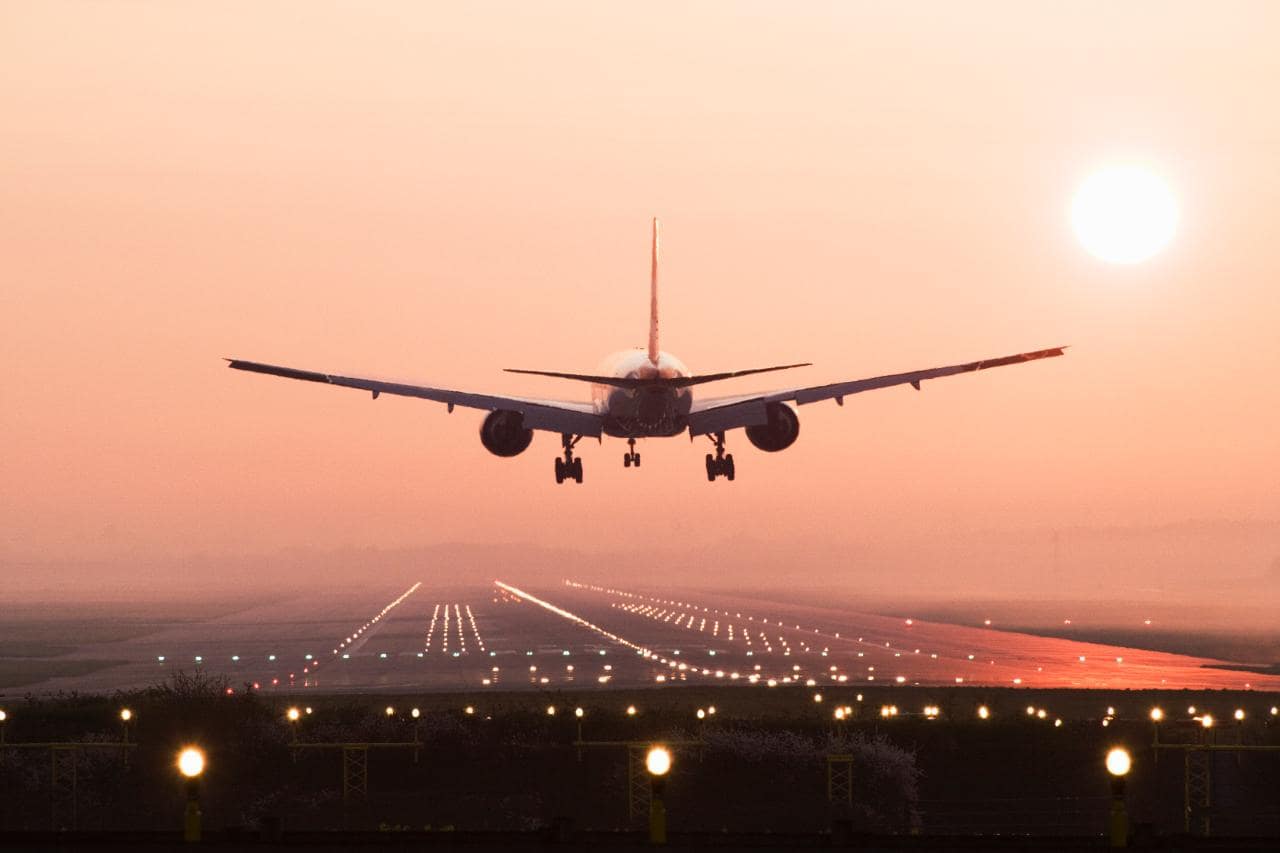 the top news for luxury travelers this March
1. europe
The First Roma Dolce hotel will officially open on Rome's Via del Corso near the Piazza del Popolo this month. The 23 room hotel features contemporary design and inventive cuisines – Mar 1
After a four year restoration, the Hôtel de Paris Monte Carlo has fully reopened. Its Belle Epoque façade still retains the grandeur of the past, but the interior now boasts more suites, with design by Monaco-based Callender Howorth.
The Andaz Munich opens this month; its Andaz's third property in Europe.
Viking River Cruises is debuting a new cruise to Holland & Belgium that will sail between Amsterdam and Antwerp. The itinerary allows guests to explore the inland waterways of the Low Countries, including Rotterdam, Maastricht and Nijmegen – Mar 27 – Apr 5
2. us
The long awaited, Jet-Age inspired TWA Hotel is open in Eero Saarinen's historic 1962 TWA Terminal at JFK Airport. The hotel's 512 retro-styled rooms feature runway views and custom mini bars.
Made for the sharing economy, Domio Baronne St is the first upscale apartment hotel in the heart of New Orleans. The apartment-hotels cater to larger groups traveling together. Rooms have full kitchens and multiple bathrooms with the amenities of a luxury hotel – Mar 1
The 150-year old MacArthur Place Hotel & Spa in Sonoma, California is reopening after extensive renovations. The 64 guestrooms now feature "modern farmhouse" decor, with open-air walk-in showers, rustic tile floors and shady porches.
Just 30 minutes outside of San Juan, Puerto Rico is the new Melia Coco Beach, which sits on both the waterfront and the edge of the El Yunque rainforest.
3. asia
Opening this month on the Victoria Harbour waterfront is the long-awaited Rosewood Hong Kong. The property will feature Asaya, Rosewood's signature integrative spa and wellness center – Mar 17
The Waldorf Astoria Maldives Ithaafushi is now open. Spanning three islands in the South Male Atoll, the resort has 138 beachfront and over-water villas, each equipped with a private pool, hot tub and lounge deck area.
The new Taj Rishikesh Resort and Spa Uttarakhand in India features local Himalayan arts and design. And a Jiva spa that the hotel promises will soothe your senses.
In Beijing, the new Mandarin Oriental Wangfujing is located on the top two floors of the WF Central. It offers sweeping views of the Forbidden City.
4. middle east and africa
The new Istanbul Airport will be fully operational this month after a soft opening last fall – Mar 3
Wilderness Safaris is opening a new camp in Rwanda's Akagera National Park called Magashi Camp. This six-tent camp features a luxurious lounge, dining and bar area, wine cellar and pool. It's situated in the northeastern part of Akagera, overlooking Lake Rwanyakazinga. The location is home to one of Africa's highest hippo densities. And some very large crocodiles. You've been warned, dear reader.
5. latin america
Luxury cruise line Regent Seven Seas Cruises is embarking on an immersive cruise to Cuba on the Seven Seas Voyager. (Full disclosure: the author is a board member of the parent company of Regent Seven Seas). After embarkation in Miami, passengers will travel to four Cuban ports of call. The itinerary features overnight stays in Havana, Santiago de Cuba and Cienfuegos. Plus a maiden call to Isla de la Juventud – Mar 12 – 22
Hotel Amapa in Puerto Vallarta promises guests a modern, minimalist Mexican experience. The hotel's rooftop pool and bar boast panoramic views of both the ocean and the Sierra Madre Mountains.
6. new luxury travel product launches
We all know the struggle of staying healthy while flying nonstop for work. Now you can bring your own personal rechargeable air purifier with you. AirTamer ($79 and up) is worn like a necklace. The device emits a constant stream of healthy negative ions to drive out pollutants, bacteria and pollen from your personal breathing space. It runs on two small lithium batteries, and lasts for a full week on one charge.
Phaidon publishing returns with a new round of Wallpaper Travel Guides ($11.95).  Launching this month are the guides for New York, Reykjavik and Melbourne. These pocket-sized tomes cover stylish spots and important architecture and design in cities around the world.
see luxury in a new light
Come and join our community! For a weekly round-up of insider ideas and information on the world of luxury, sign up for our Dandelion Chandelier Sunday Read here. And see luxury in a new light.
ready to power up?
For a weekly dose of career insights and ideas, sign up for our Sunday newsletter, Power Up, here.
see other March 2019 events: