How to get the most out of Attending SXSW This Year
All products are independently selected by our editors. If you buy something, we may earn an affiliate commission.
Heading for South by Southwest (SXSW) in March? Our correspondent Lillian Pontius-Goldblatt shares everything she learned during her first visit. And the things she wishes someone had told her before she went. Here are her inside tips on how to get the most out of attending South by Southwest (SXSW): what to pack for SXSW, how to schedule your time, and what to do while you're in Austin.
how to get the most out of attending SXSW
South by Southwest (SXSW) is a sprawling festival of tech, marketing, music, film and more. Held every March, the event has grown into a cultural touchstone and an important forum in which to see what's new, what's next, what's noteworthy and what's not-to-be-missed.
If you're going for the first time, it can be thrilling and overwhelming in equal measure. It's exciting to look down the list of the most innovative and relevant speakers from across sectors, and it can also be intimidating for first timers and veterans alike.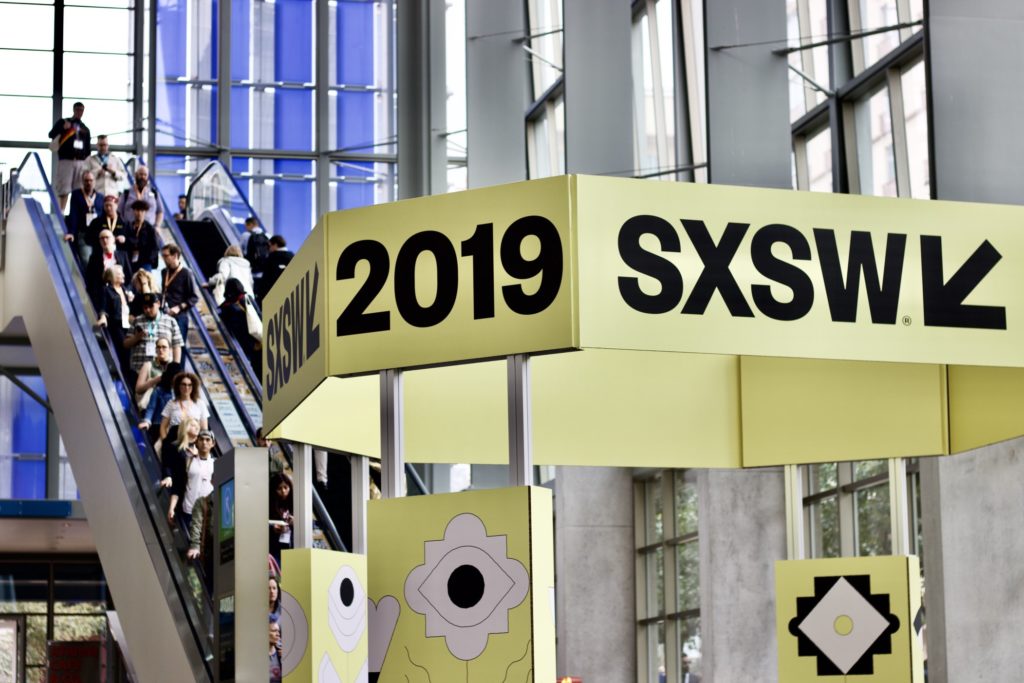 tips for making the most of SXSW this year
Here are a few valuable pieces of advice I got before my first SXSW (and a few I wish I had known).
1. Set a goal.
South by Southwest is huge and the programming is diverse. Set a goal for yourself in terms of what you want to explore, and it will make the experience feel much more manageable.
For example, as a brand marketer, focusing on the Brands track my first year made it much easier to choose talks relevant to my discipline, without the distraction of peripheral, if alluring, content.
There are various passes available for the different conference tracks (Film, Music, Interactive, etc.) The Platinum badge encompasses all of the content. Even if you opt for a Platinum badge, or receive one as a speaker, choosing a focus can still make your experience more rewarding.
Badge Pro Tip:
No matter what pass you get, upload a photo to the SXSW platform before you arrive. The lighting is terrible in the registration room and you will have the picture around your neck for several days. Dear reader, you've been warned.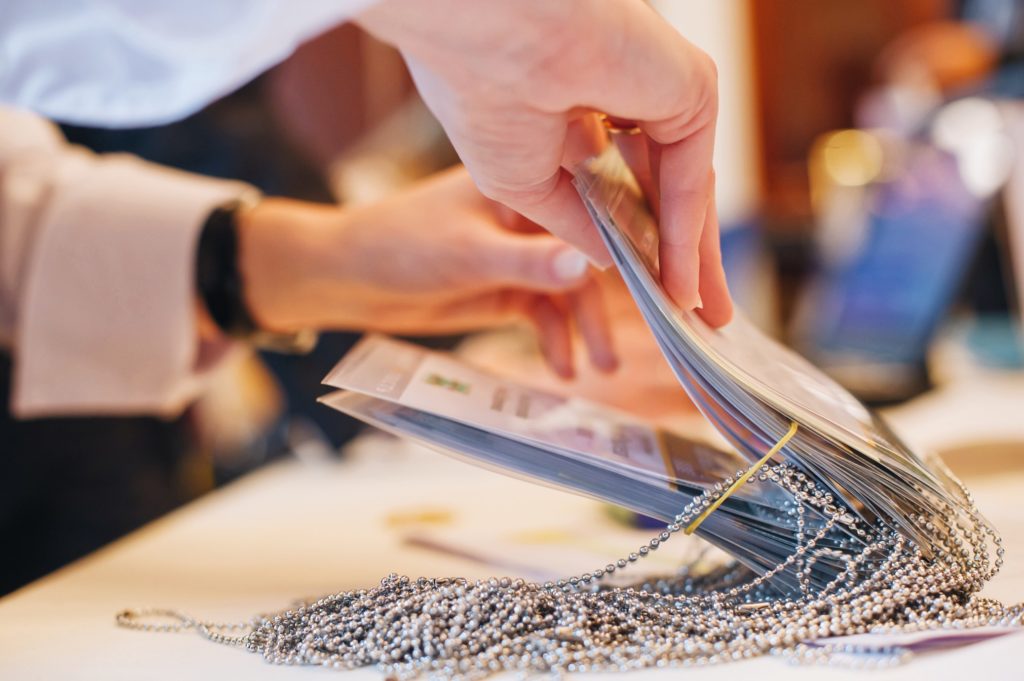 2. Book lodging ASAP.
Once you have confirmed your pass, book a room via the SXSW booking site as soon humanly possible. You can always adjust later.
Austin has a serious shortage of hotel rooms for the conference and they get outrageously expensive even a month out. Two-star accommodations run upwards of $800 a night. Airbnb is an option. But it also books up early, and isn't likely to save you much money unless you are traveling with a group.
Stay close to the convention center for easy access to the conference and talks. Stay in the South Congress area for a reasonably close, but hip and quiet neighborhood experience.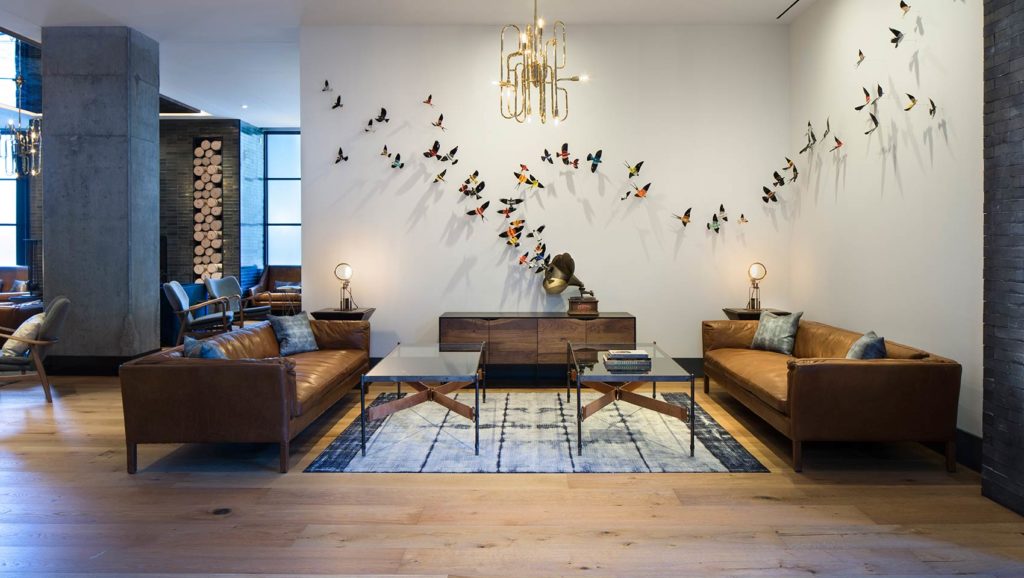 3. Plan, but not too much.
There is a lot to do. Personally, I am a planner. I make spreadsheets for my vacations. My first year at SXSW, I applied my regular method to my schedule, prioritizing and meting out my time.
It almost immediately fell apart. I'm glad I did it, though. I still recommend taking a deep, focused dive into the schedule based on your goals, but don't get too caught up in your schedule. Some of the most interesting panels I attended were in the conference room adjacent to a panel I couldn't get into.
Session Pro Tip:
If there is a popular session you would like to attend, check to see what is in the room immediately beforehand, go for that session, and stick around.
4. Get experienced.
You have probably heard about the brand experiences and pop-ups that have become a major draw for the festival over the past few years. These can be fun, but can also be a time suck.
Pick a few that are of interest and dedicate a few hours to the experience, including lines. If you have more than two days at the festival, carve out an afternoon to stroll around the branded houses on Rainey Street or scattered across downtown. Most don't warrant more than a quick pop-in. But these can be great inspiration for those focused on brands, events, engagement, social, activation, etc.
The crowds will point you towards to popular destinations.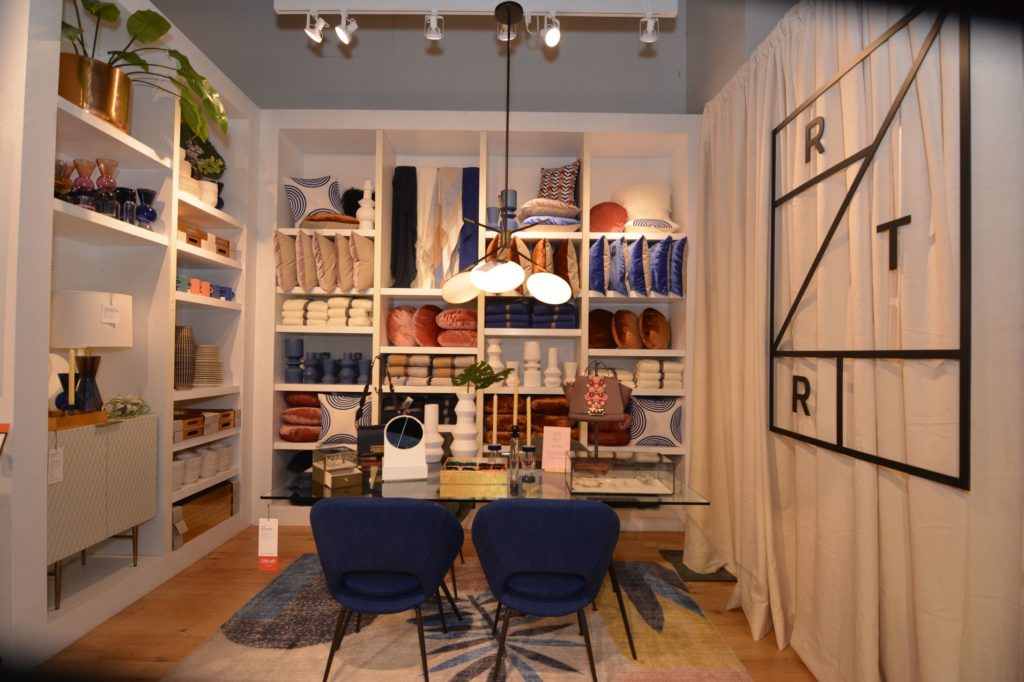 5. Keep it casual.
Spring in Austin can be fickle: warm and rainy, cold and sunny. Particularly if you are coming from the northeastern US, this is a welcome respite from frigid February. Lean into it. Austin is casual. The conference is casual, and as afternoon sessions often roll into evenings of music, food and drink. Wear what makes you comfortable and confident.
6. Make time for Austin.
Austin is cool. The city has great dining, shopping and more.
Dining
For instance, the James Beard semi-finalists are announced every year in the weeks leading up to SXSW. This year, Austin featured heavily on the list. Make reservations early, as these tend to fill up quickly with business dinners and speaker celebrations. I recommend Emmer & Rye, a locovore, new American restaurant with dim sum-style service for a unique experience.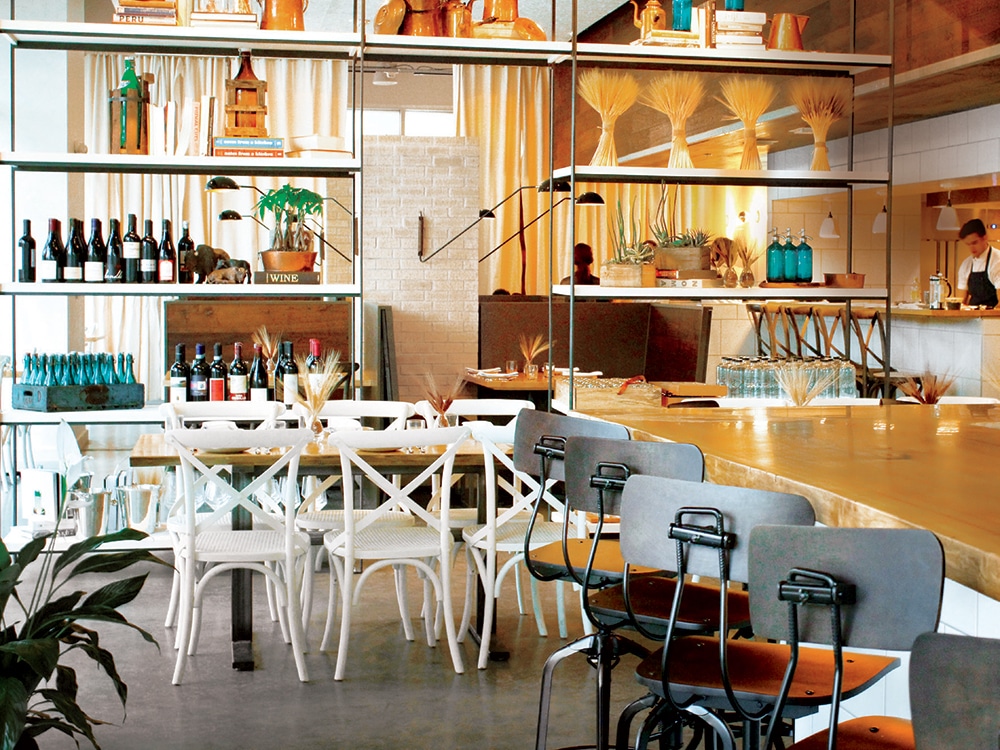 on the water experiences
Two easy and quintessentially Austin experiences I recommend making time for are a bat river tour and swimming.
Animal lovers, take note: Austin is home to the largest bat colony in the US. It's housed underneath one of the bridges connecting downtown Austin with South Congress. Several companies run boat tours to watch the bats as they venture out in the evening. If it sounds creepy, its not. Thousands of bats swoop and dive in majestic clouds above, and the guides provide fascinating information about the animals.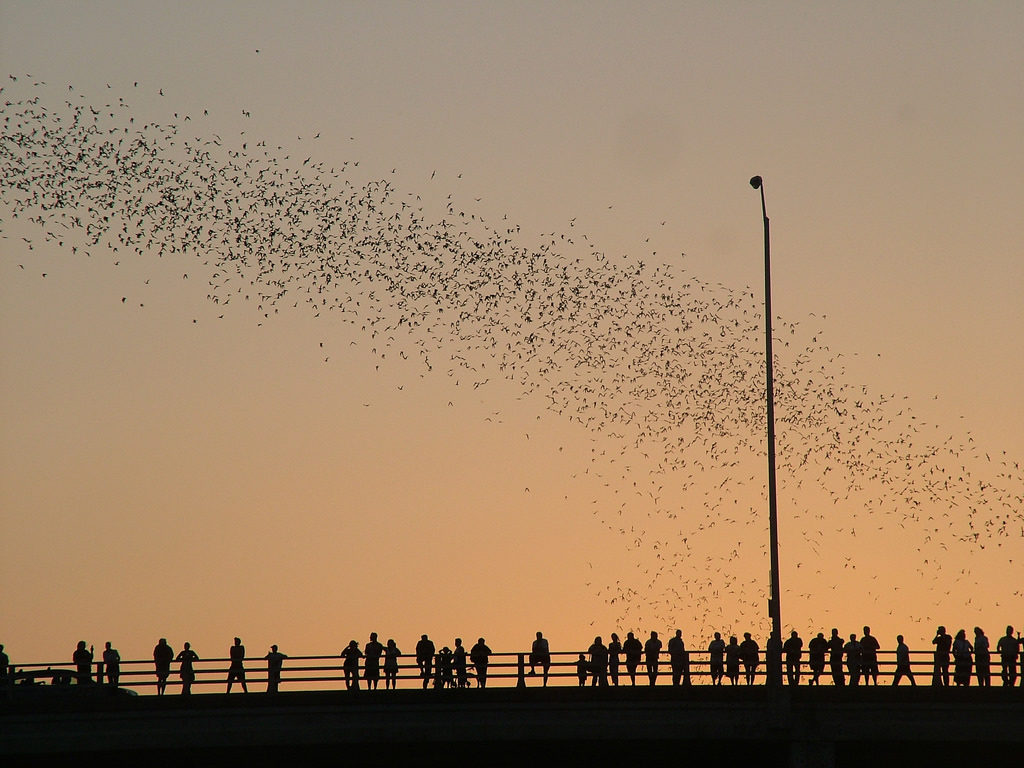 For outdoorsy types, the Barton Springs and Deep Eddy pools are excellent places for a refreshing swim. A little early in the season, March finds Barton Springs quiet and chilly. But the swimming pool carved into a natural spring 10 minutes from downtown is a one-of-a-kind experience for a sunny day. Deep Eddy is warmer and less natural-feeling but equally refreshing.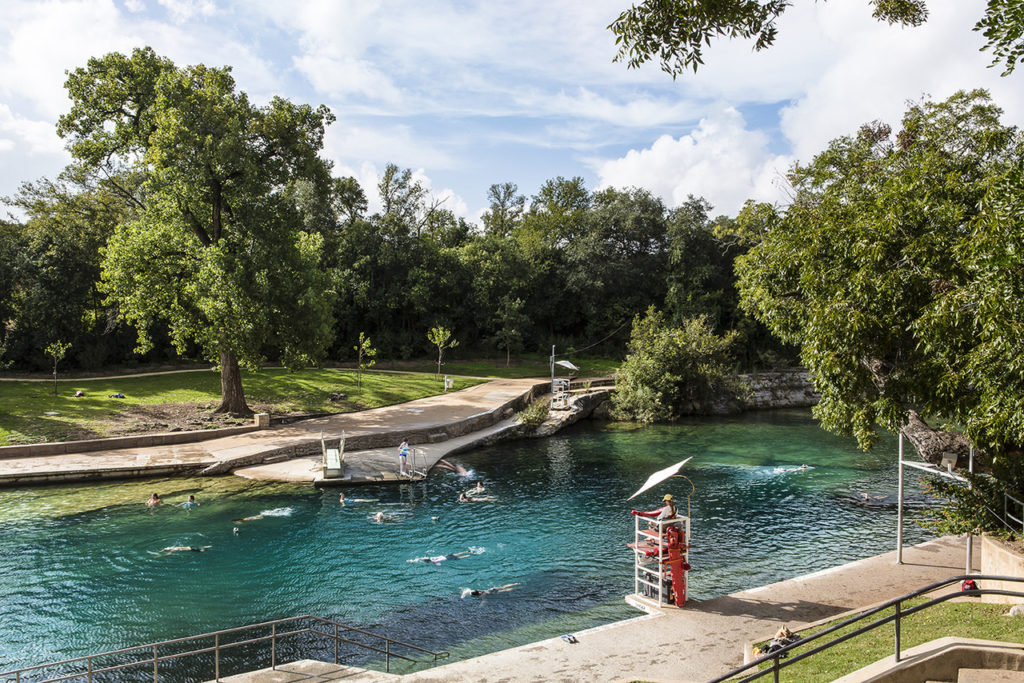 All in all, at South by Southwest you will inevitably miss some things you are excited about and stumble up on others you never expected. Don't over-plan, be open and you will find something to surprise and delight.
see luxury in a new light
Come and join our community! For a weekly round-up of insider ideas and information on the world of luxury, sign up for our Dandelion Chandelier Sunday Read here. And see luxury in a new light.
ready to power up?
For a weekly dose of career insights and advice, sign up for our new newsletter, Power Up, here.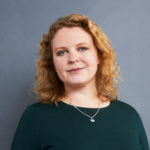 Lillian Pontius-Goldblatt is a senior strategist at Carbone Smolan Agency, where she leads brand projects for corporate and cultural clients, as well as the agency's trend reporting practice. Her brand work aims to unite how organizations operate with how they exist in and respond to the real world. Cutting her teeth in nonprofit and startup organizations, Lillian grounds her work in mission and builds practical solutions for brand and communication challenges. Visit her online at: lillianpontiusgoldblatt.com