Astrology has long been a luxury service. Rich people have relied on trusted astrologers pretty much since the dawn of time. Why? Dear reader, there are lots of reasons. In our ongoing quest to explore modern luxury, our correspondent Julie Chang Murphy has collected insights, tips and recommendations on the use of astrology, especially among the wealthy. Who uses an astrologer and why? And how to find a reputable astrologer? Here's what you need to know about astrology right now.
astrology comes out of the shadows – why now?
Once a well-kept secret among the rich and famous, astrology is in vogue again. It is now commonplace to hear, "Sorry I'm late. Everything went wrong this morning. Mercury is in retrograde!"
Even the most skeptical and cynical people know their sun sign, despite thinking it's beneath their intellect. And certainly everyone knows that Scorpios are to be avoided at all costs. I can make that joke because I'm a Scorpio.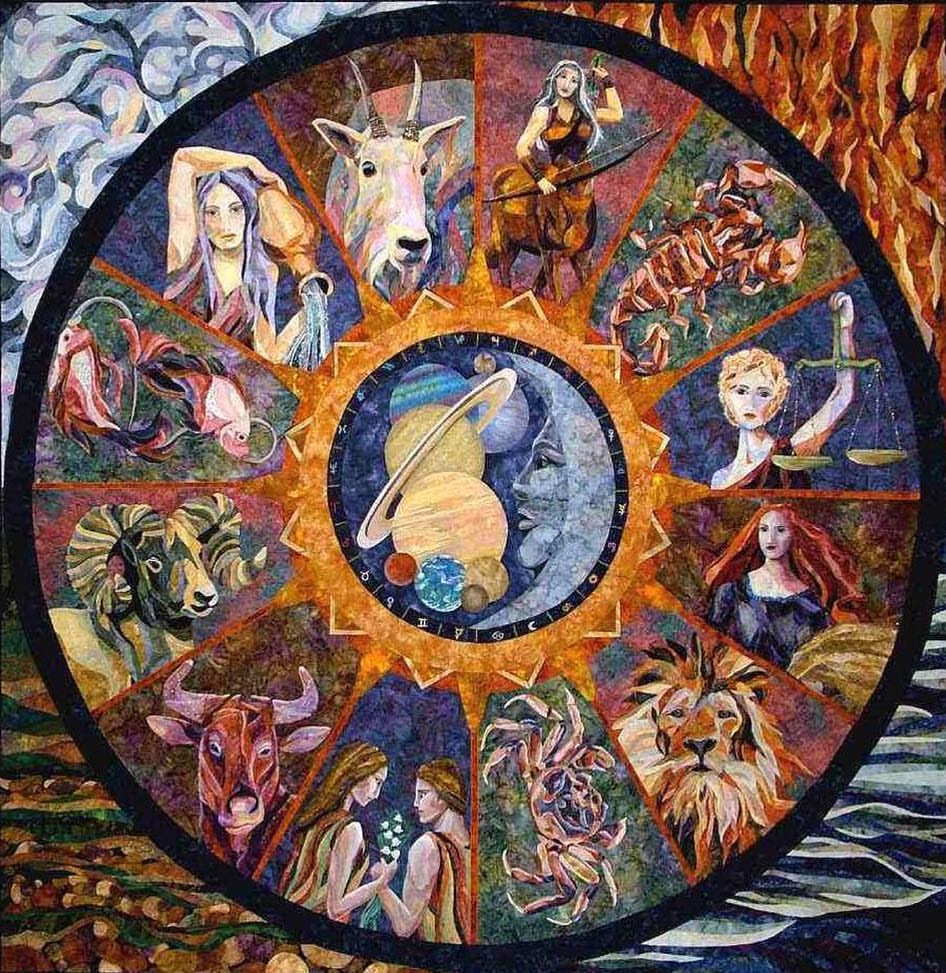 a fond memory of childhood?
The recent mainstream acceptance of the occult makes sense. The most obvious to me, as a teenage girl who grew up in the nineties, is that folks who are now in their mid-30s to early 40s (some millenials, some generation X) are nostalgic for the bit of magic and security that consulting their horoscope on the back pages of YM and Seventeen magazines provided.
And the way it's been re-branded as part of the wellness community with pretty, filtered Instagram photos and very funny memes for those in the know, feels like an elevated, entertaining and ultimately, harmless inspirational pursuit. Popular mainstream astrologers like AstroTwins and Astrology Zone even have handy apps to check along with the weather as you start your day.
a way to stay woke
Though for those who prefer the more dark and witchy imagery (me!), there's that, too. Bri Luna's The Hood Witch portrays a counter-culture and rebellious spirit that also celebrates the intersectionality of the New Age community.
Meaning it's not just for hippies who smell of patchouli with long flowing hair and skirts. Chani Nicholas, another notable astrologer, modernizes all of her horoscopes with woke political and social commentary. Things are messed up out there. It's not all about your love life.
relying more on instinct, not the digital information deluge
The other oft-mentioned reason for the resurgence as astrology, as covered in the NYTimes and The Atlantic, is that the we are experiencing information overload. Metaphysical mediums provide a space to disconnect and use our gut and intuition.
With fewer and fewer Americans identifying as religious, these practices can help guide people and help them feel that they have some control over what is happening in their lives. Or at least that everything happening to them is not just a random occurrence.
Isn't that what we all want after all? To feel like we're not just dust in the wind? It's not a moral weakness; it's part of the human condition.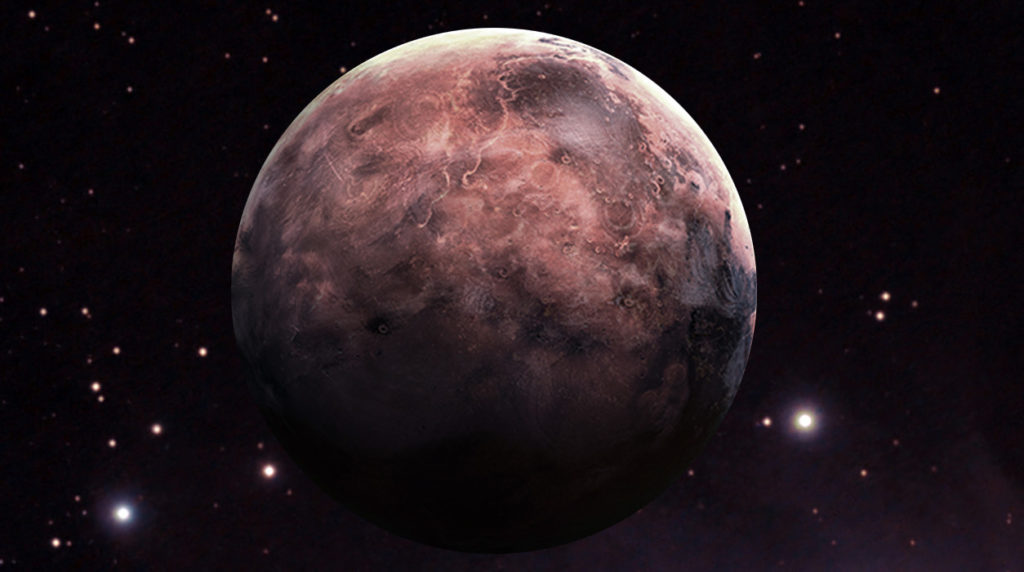 the elite have quietly explored the occult for generations
But this is something that many elites have known since the Gilded Age, and that has continued consistently to the present day among the wealthy and powerful.
From financiers to the President to the UES
JP Morgan is credited with saying, "Millionaires don't use astrology, billionaires do." His personal astrologer, Evangeline Adams, who famously advised him against traveling on the Titanic, also counseled him on auspicious dates for his business dealings and investments.
Walt Disney had a company astrologer who suggested favorable times for movie and theme park openings. Ronald and Nancy Reagan were avid believers in astrology.  Debates, Air Force One takeoffs and landings, and speeches were all cleared with their astrologer to make certain that the planets were in a favorable alignment.
One of our friends told us a story about how a highly popular and elite Upper East Side beauty salon had an avid group of women who had their cards and palms read while they were waiting for services. Many would come early to be sure they'd have time for that in addition to their mani-pedis.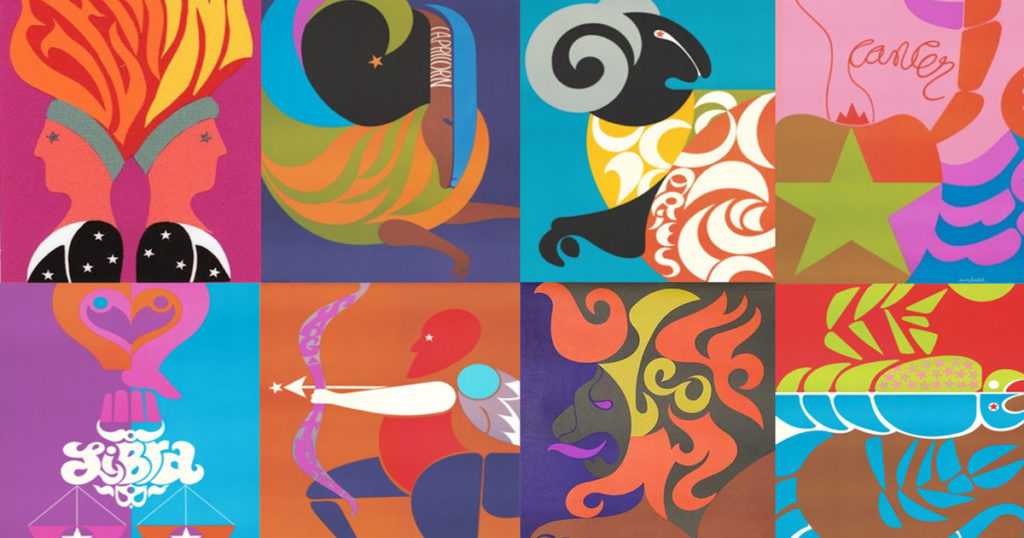 the attraction of astrology for the mogul class
I spoke with Elisabeth Grace, an astrologer who works with many creatives and high net worth clients, who explained that the people who use her services are intellectually curious and have the luxury of developing themselves.
Many times, her guidance is sought during a transition. A client might already have a therapist and a career coach. But while networking and interviewing for a new position, she wants to know the most favorable dates to schedule those meetings. It not only gives her added confidence. It lessens her stress because she's able to anticipate roadblocks.
When there's a lot at stake and a lot of moving parts, you need a team of people in your corner.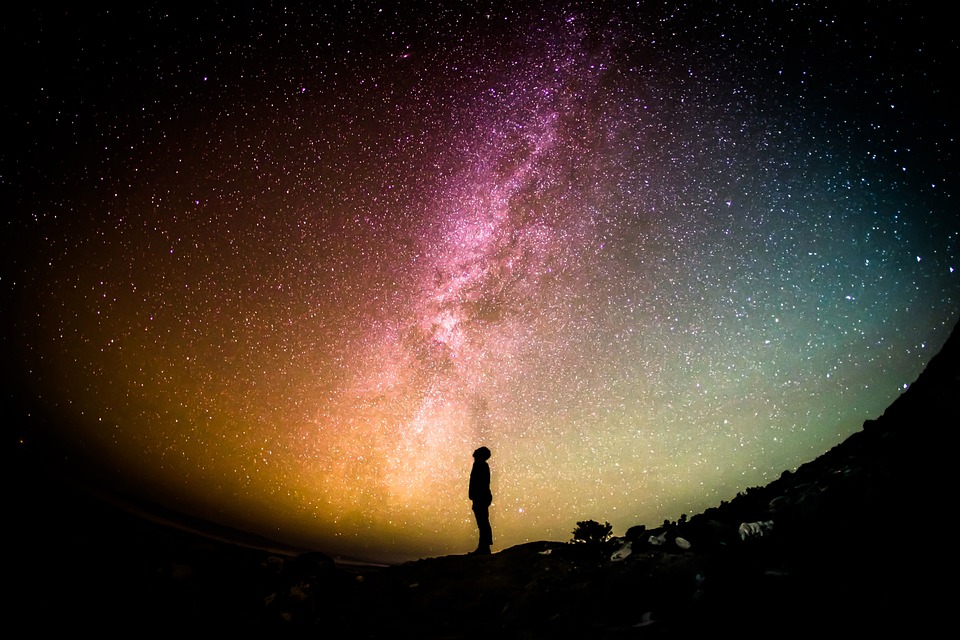 how to find an astrologer
So say you're at a crossroads. Your usual channels are not working for you; they're not providing you with insight or inspiration. How does one go about finding a reputable astrologer?
look for certifications
It's the same process you would use to research and choose any other professional consultant – like a lawyer, therapist or doctor. Professional astrologers have certifications. Two of the most prominent ones are the International Society of Astrological Research (ISAR) and the National Center for Geocosmic Research (NCGR). The exam is rigorous and students must also complete counseling training and an ethics course.
read their work
In addition, skilled astrologers write. Often, it's for magazines like Dell Horoscope and Mountain Astrologer. And of course, many have their own blogs. Read their bio, testimonials, and website and see if they're a good fit.
get a referral
Do you want names? We got some. In addition to the women mentioned above, these astrologers have also come highly recommended by our friends in the know.  Diana Brownstone. Dena DeCastro. Danika Hendrickson. Susan Falk. Kelly Surtees. Consultations usually start around $200 and up. You must know your birthdate, birth time and birth location.
there's also the DIY option
If you're feeling curious or ambitious, anyone can obtain their astrological chart for free on cafeastrology.com. Good luck making sense of it though without a professional. Still, it can be a handy reference to know your rising sign (which is just as important as your sun sign). And it can also be a great conversation starter at your next party.
Just don't forget us when you hit the jackpot!
see luxury in a new light
Come and join our community! For a weekly round-up of insider ideas and information on the world of luxury, sign up for our Dandelion Chandelier Sunday Read here. And see luxury in a new light.
ready to power up?
For a weekly dose of career insights and advice, sign up for our new newsletter, Power Up, here.
Crediting her training as a cultural anthropologist at Wellesley College, Julie has immersed herself in various industries in the last 15 years including fashion design, event planning, fitness and even investigating police misconduct. Julie lives in NYC where she loves trying every ramen and dumpling restaurant with her husband and three children. She finds joy in bold prints, biographies of fierce women, kickboxing and spending way too long finding the perfect polish color to express her mood.