Top 10 Picks in the World of Luxury May 2019
All products are independently selected by our editors. If you buy something, we may earn an affiliate commission.
Our Luxury Calendar provides a comprehensive overview of the top events unfolding around the world every month. Some are micro-luxuries (like a really good book) and others are on a grand, epic scale. As we polish off our research we always dream a little dream about the entries that most intrigue or excite us – the ones we most passionately want to be a part of. If schedules and money were no object, and we could do anything we like, here are our top picks in the world of luxury experiences and events in May 2019.
our top 10 picks in the world of luxury events for may 2019
It's hard to narrow the list down to just the top 10 choices, but here goes.
we want to hear:
1. Voices at the Table
Voices At The Table, a new fortnightly food podcast that brings together a mix of voices across the literary, performance and food worlds. An evolution of the popular Voices At The Table event series based in London, it aims to look at food from a fresh perspective.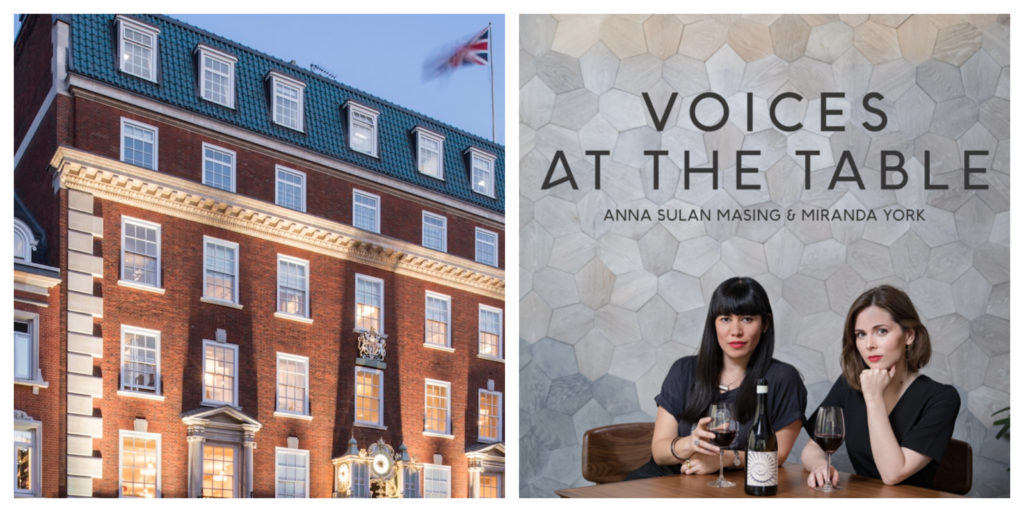 2. Primavera Sound in Barcelona
Primavera Sound in Barcelona. Janelle Monáe, Nas and Rosalía are among the headliners for the event, which boasts a 50/50 gender lineup of male and female musicians – May 30 – June 1, 2019.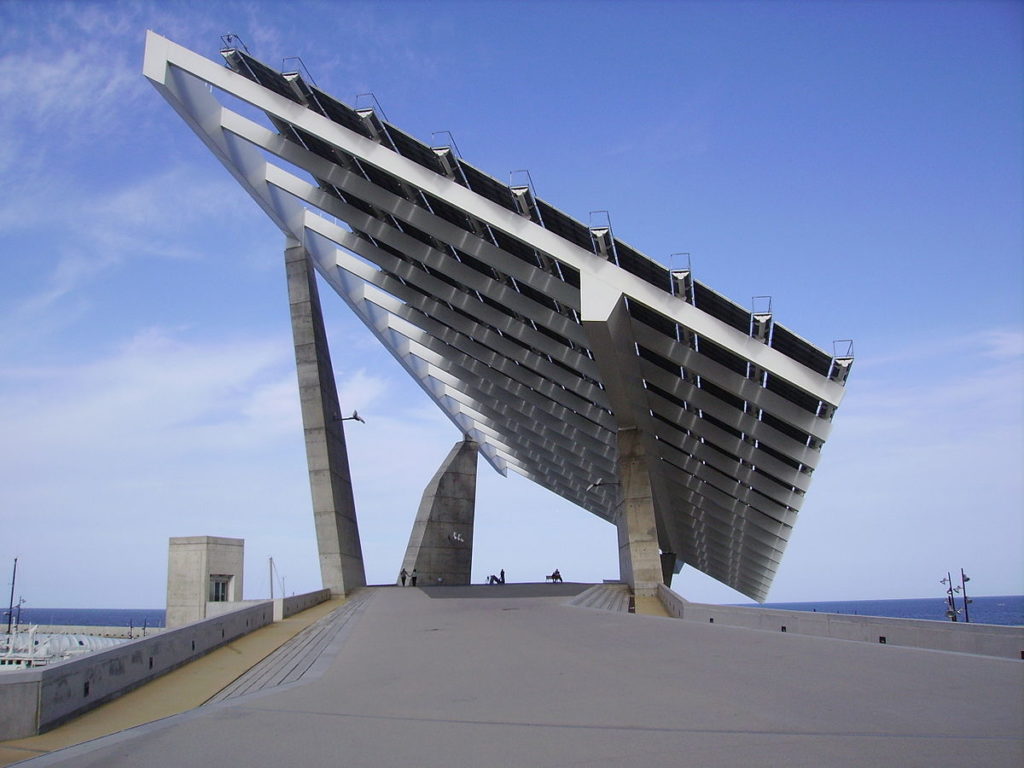 we want to see:
3. The I-54 Contemporary African Art Fair
The New York edition of the 1-54 Contemporary African Art Fair. The show returns for its fifth edition at Industria in the West Village. Twenty-four galleries from over 15 countries will exhibit the work of more than 70 artists. May 3-5, 2019.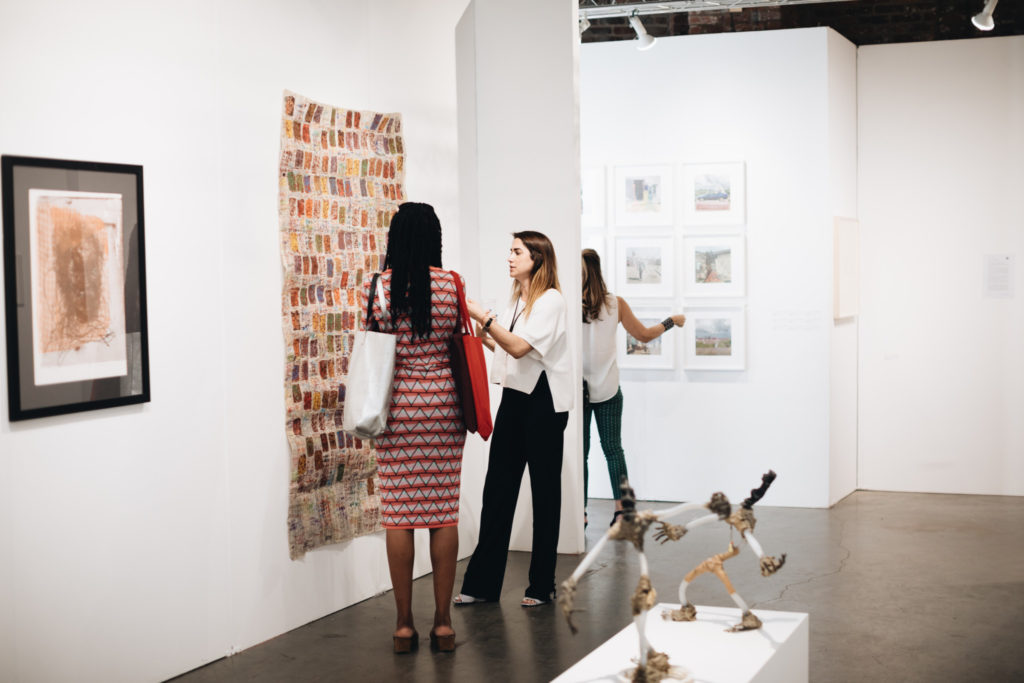 4. Camp: Notes on Fashion
The Met Costume Institute's spring 2019 exhibition, Camp: Notes on Fashion. It explores the origins of the exuberant aesthetic, with Susan Sontag's 1964 essay "Notes on 'Camp'" providing the framework for the exhibition. Intended to be an exploration of how the elements of irony, humor, parody, pastiche, artifice, theatricality and exaggeration have been expressed in fashion, it's sure to be provocative. And fun. Opening May 9, 2019.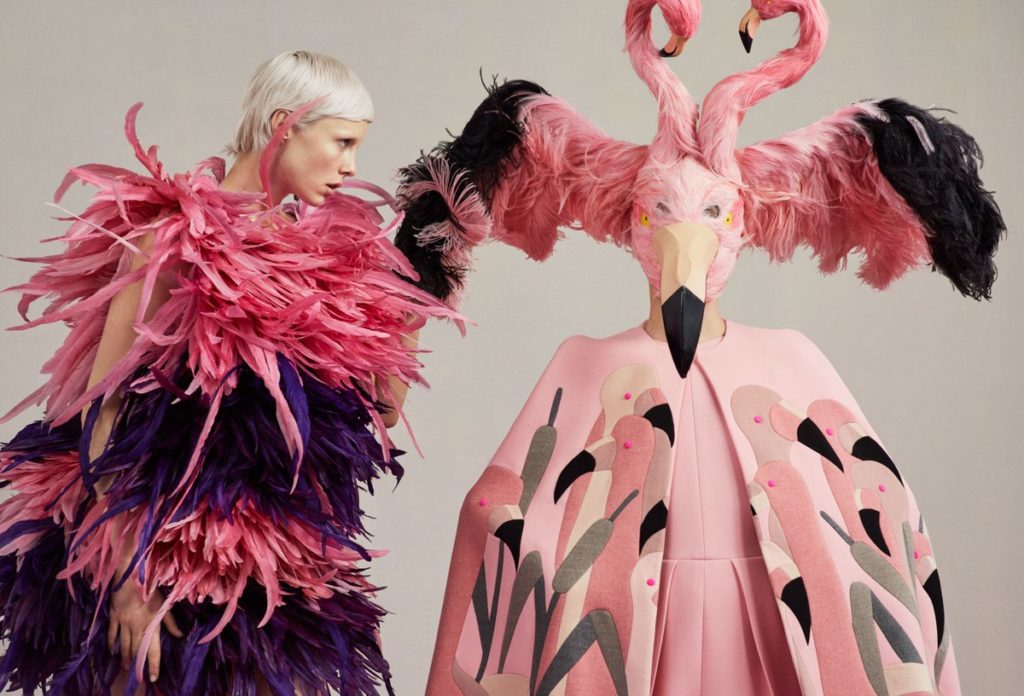 5. The French Open
The French Open on the clay courts at Roland Garros. We can't wait to see where the dust settles with this one. Roger Federer is confirmed to play for the first time since 2015. Eleven-time French Open champion Rafael Nadal will be there. So will Novak Djokovic, last year's runner-up Dominic Thiem and 2015 champion Stan Wawrinka. They'll be joined by Serena Williams, Naomi Osaka, Simona Halep and Sloane Stephens. It's gonna be EPIC. Opening round May 26, 2019.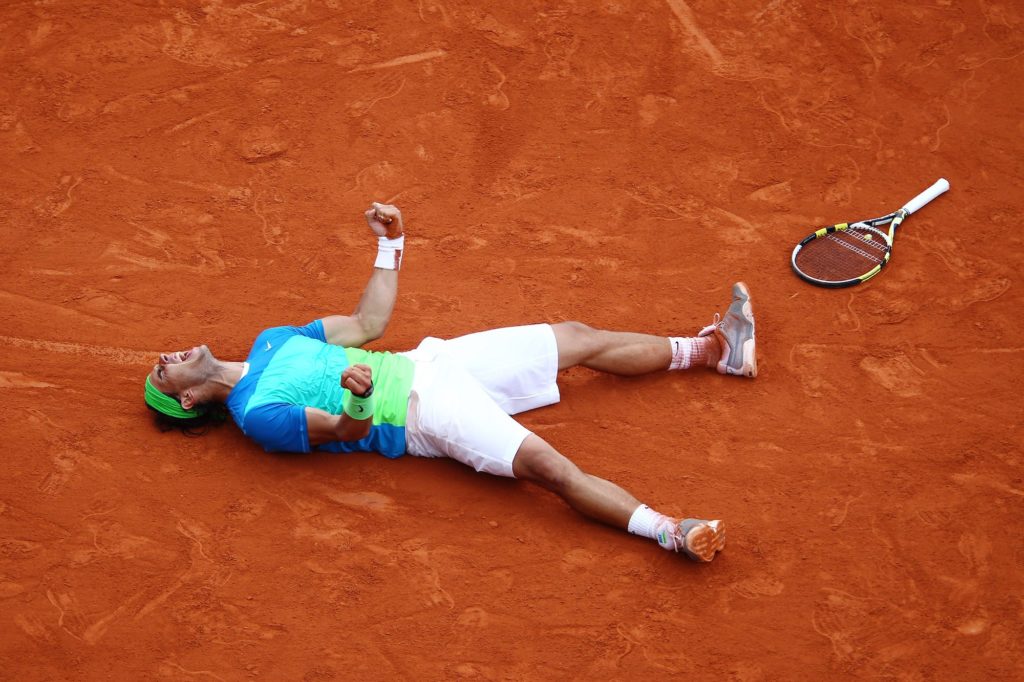 we want to read:
6. Rabbits for Food
Rabbits for Food by Binnie Kirshenbaum. On New Year's Eve an acerbic, witty, and clinically depressed writer unravels. Her breakdown lands her in the psych ward of a prestigious New York hospital. There, she refuses all recommended treatment. Instead, she passes the time chronicling the lives of her fellow "lunatics" and writing a novel about what brought her there. Her wry observations are, according to the publisher, "a meditation on what it means to be unloved and loved, to succeed and fail, to be at once impervious and raw." –Publication date: May 7, 2019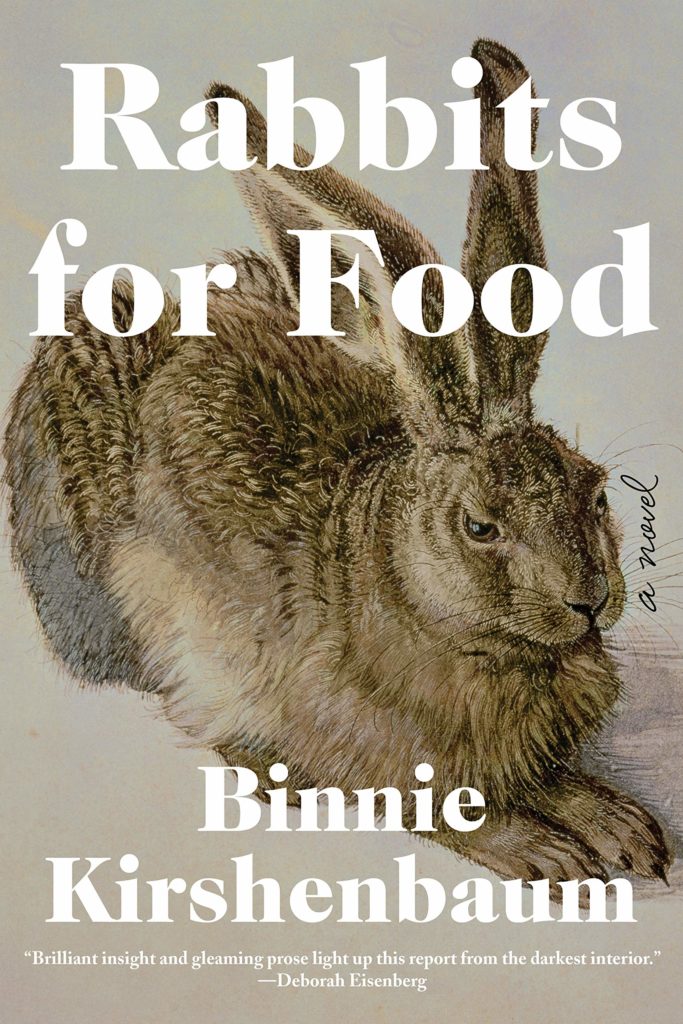 we want to check out:
7. The ocean race from Antigua to Bermuda
The third edition of the 935-nautical-mile Antigua to Bermuda yacht race. Over 20 yachts from seven countries will participate this year, including a new entrant from Martha's Vineyard. The oceanic race will start from Fort Charlotte Antigua on Wednesday May 8, 2019, just after Antigua Sailing Week, and conclude at the Royal Bermuda Yacht Club.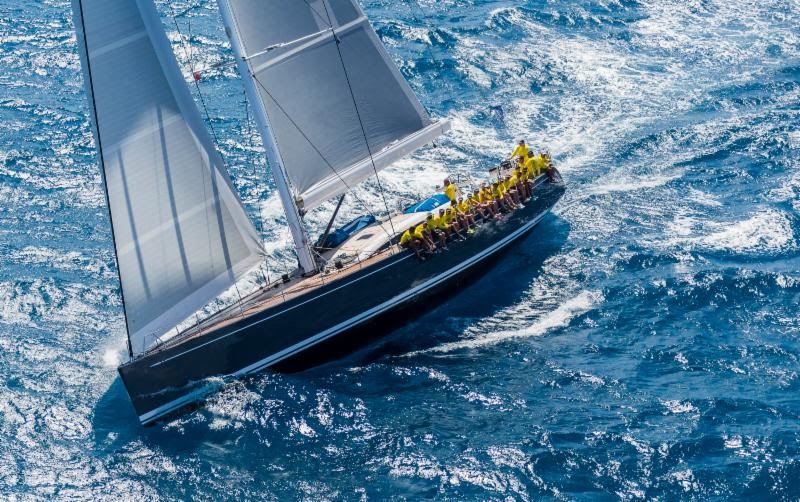 8. The Venice Biennale
The 2019 Venice Biennale. The theme this year is "May You Live in Interesting Times," and artists from across the globe will explore colonialism via an allusion to a mistranslated Chinese curse. They will also address the preponderance of "fake" news and uncertainty so prevalent in the world today. Highlights include Martin Puryear representing the United States; Natascha Süder Happelmann showing for Germany; Larissa Sansour representing Denmark, and Charlotte Prodger representing Scotland – May 11 – November 24, 2019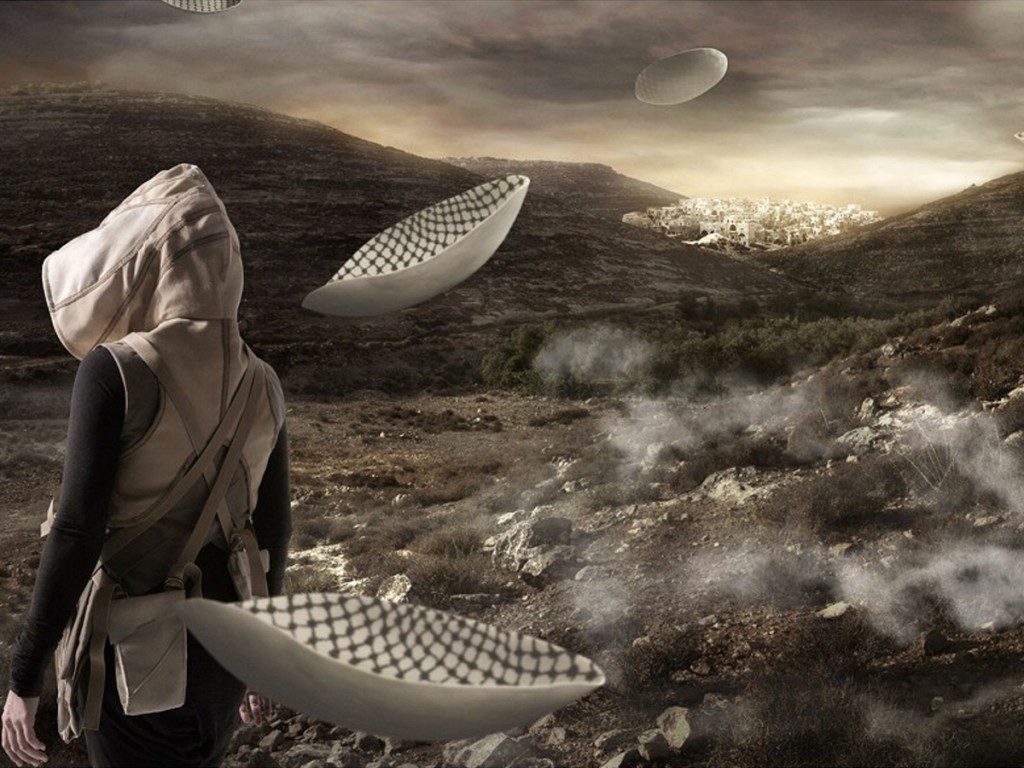 we want to check into:
9. The Hotel de la Ville in Rome
The Eternal City's wonderful new property, the Hotel de la Ville in Rome. Located at the top of the Spanish Steps, and inspired by the era of the Grand Tour, the Rocco Forte hotel elegantly marries 18th-century architecture with contemporary luxury and service. Opening May 23, 2019.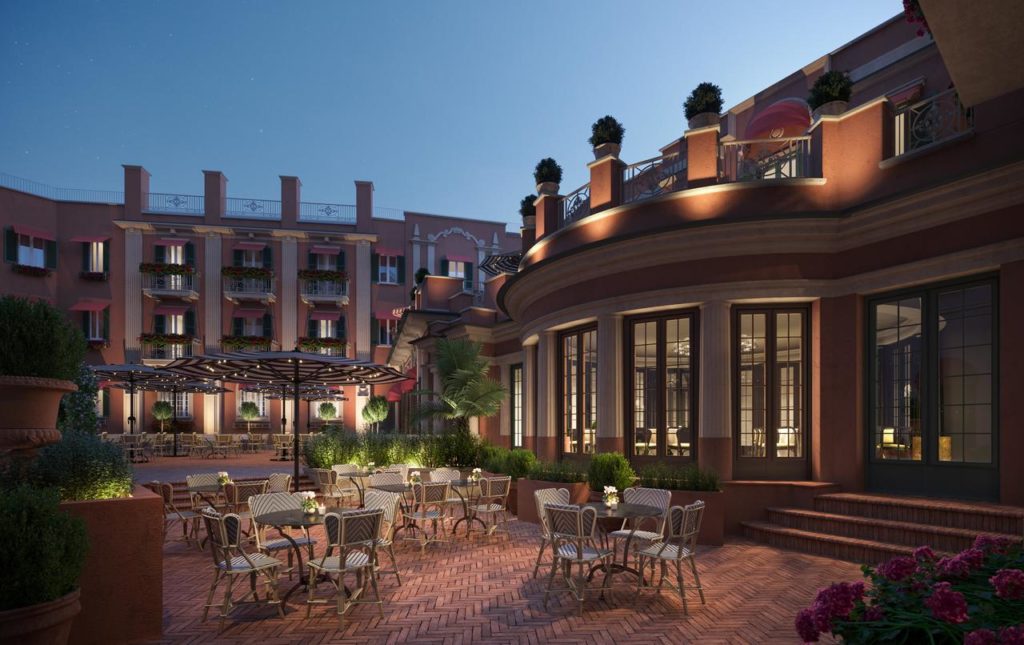 we want a taste of:
10. Fête du Pain in Paris
The 24th annual Fête du Pain, taking place in Paris in mid-May. Which baker will win Best Baguette of the Year? The event features over 100 bakers, and no less than 3,000 French traditional baguettes will be baked per day. Can you imagine how heavenly the fragrance must be? It's BYOB- Bring Your Own Butter. – May 13 – 19, 2019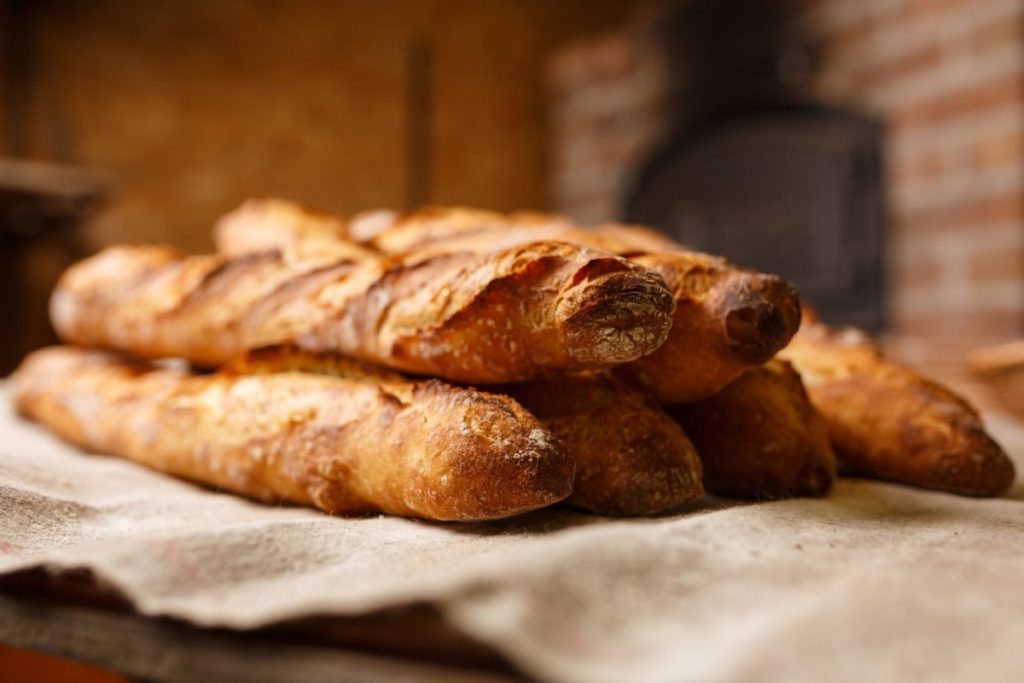 Wow – what a month it could be! Those are our top picks in the world of luxury for May 2019. What's your top pick for the month?
Whatever you decide to do, have fun out there.
see luxury in a new light
Come and join our community! For a weekly round-up of insider ideas and information on the world of luxury, sign up for our Dandelion Chandelier Sunday Read here. And see luxury in a new light.
ready to power up?
For a weekly dose of career insights and advice, sign up for our newsletter, Power Up, here.