What You Need to Know about London Craft Week This Year
All products are independently selected by our editors. If you buy something, we may earn an affiliate commission.
We love going to London. And we're fortunate enough to have friends at The Beaumont hotel in Mayfair who give us the insider's view on the best events happening in London every month. In May, one of the top events in London is Craft Week. Here's what you need to know about London Craft Week this year.
what is London Craft Week?
We confess that until our friends at The Beaumont in Mayfair told us how outstanding it is, we had never really focused on London Craft Week. This is why it helps to have friends with taste and knowledge to tell us what the must-do adventures are in their home cities. Now that we know all about it, we can't wait to attend.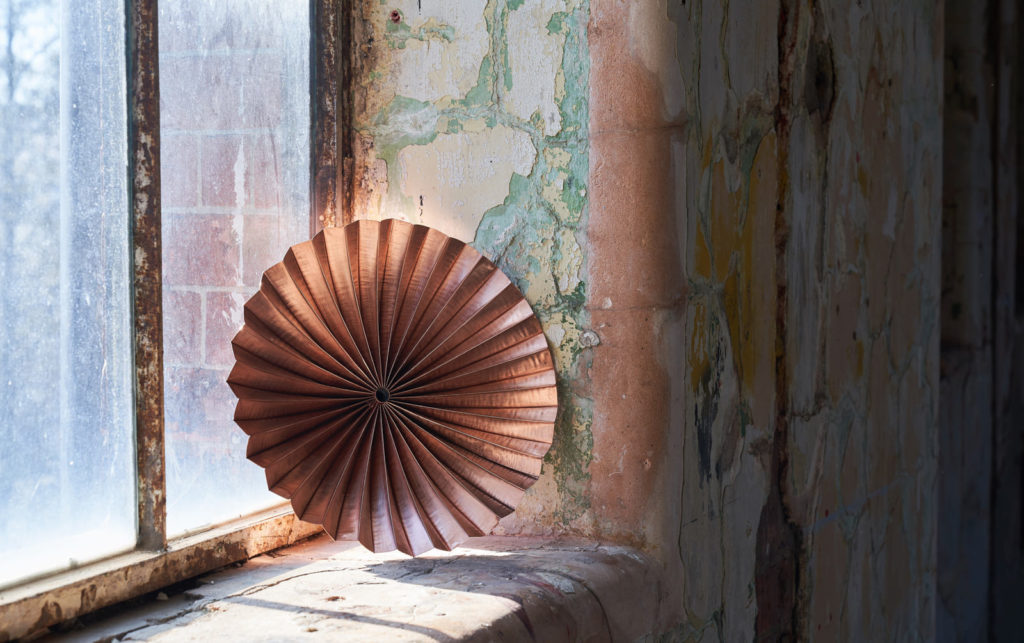 a celebration of creativity
London Craft Week, in the words of its leadership team, "showcases exceptional craftsmanship through a journey-of-discovery program featuring hidden workshops and unknown makers alongside celebrated masters, famous studios, galleries, shops and luxury brands."
Like many global capitals of commerce and style, London has long had a Fashion Week and a Design Festival. This event is something different: a response to a renaissance in the appreciation of craft, the role of human hands in the creation of beautiful and enduring objects, and the ways in which the community benefits when it has makers in its midst.
It's a celebration of outstanding British and international creativity. It's also an expertly-curated showcase of authentic craftsmanship. The target audience is anyone who appreciates imagination, individuality, passion and skill.
Also of note is that no public funds support the event – its funded through sponsorships, in-kind donations and visitor fees and contributions.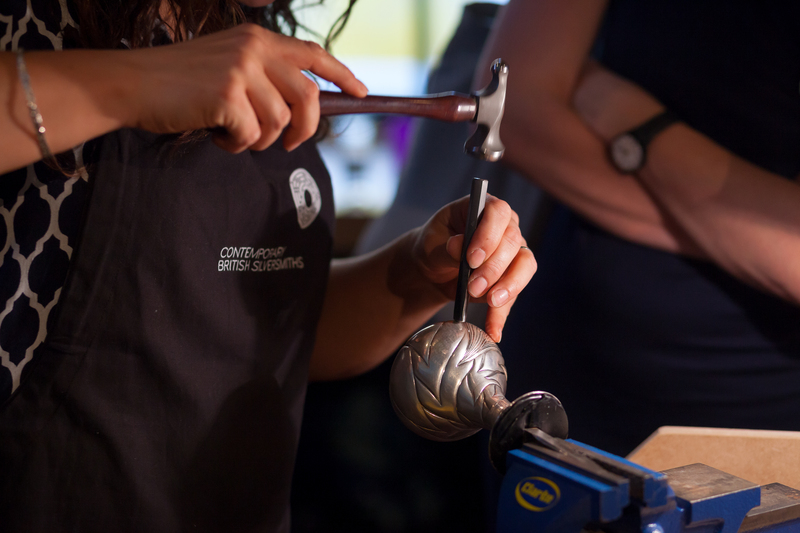 a chance to choose your own adventure
Events happen all over London, and guests can create a bespoke itinerary based on their personal interests. It's a unique opportunity to meet the makers, and experience exclusive exhibitions, demonstrations and workshops.
The program is available to the public 6 weeks before the event begins – you can download it here, or pick one up at one of the participating sites.
an opportunity to hear directly from artists and makers
The participating creators, makers and brands are an eclectic mix of iconic heritage and contemporary brands. There are also numerous independent makers. The format is interactive and intimate, allowing each artist and maker to tell their story.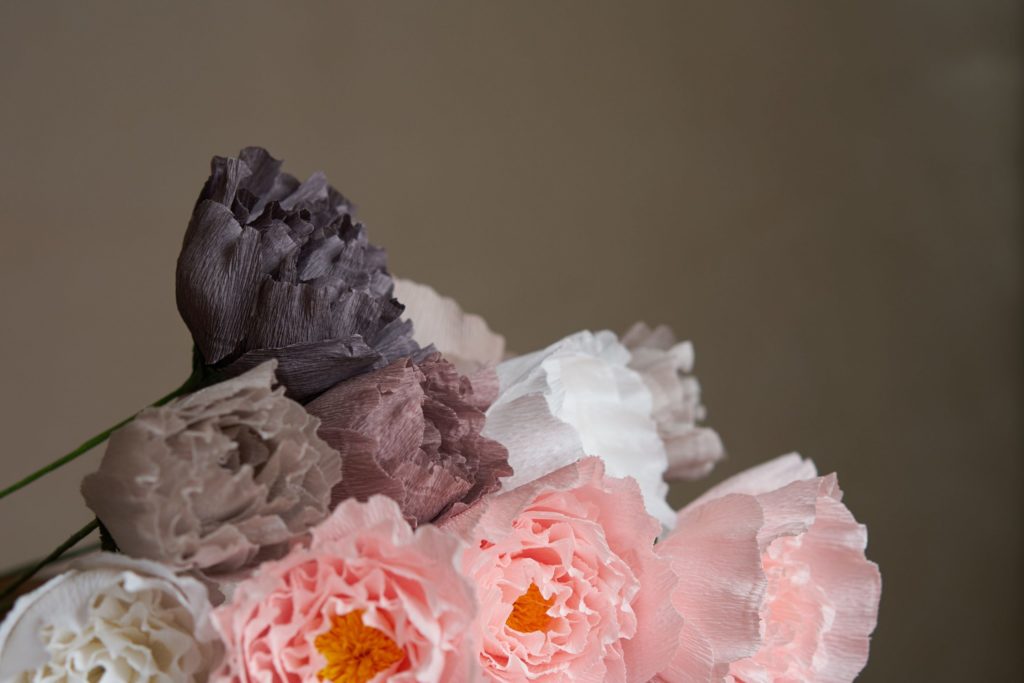 what you need to know about London Craft Week this year
This year's London Craft Week will be held May 8-12, 2019. It's the fifth edition of the event, and 240 established and emerging makers, designers, brands and galleries from around the world are expected to participate.
The hardest part is going to be deciding where to go and what to do first. Happily, the website for the event allows you to sort and filter all of the daily offerings based on what part of London they're in, what type of event it is, and what discipline the event represents.
The event is far-flung, with locations ranging from Mayfair to Shoreditch and from Greenwich to Hampstead. So plan carefully, and bring good walking shoes.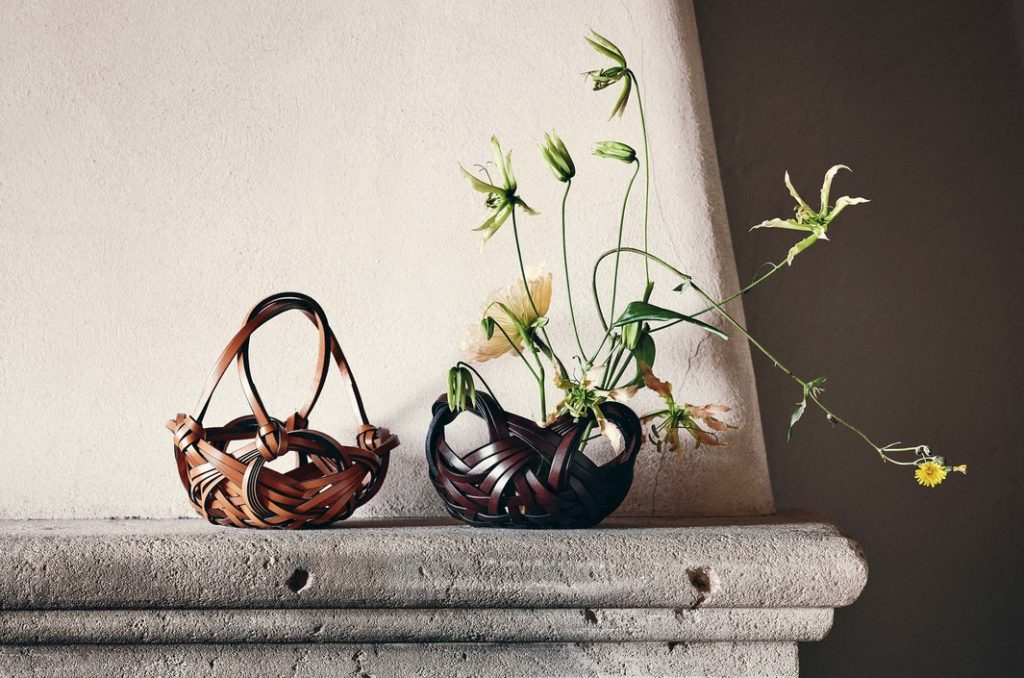 disciplines represented
There are over 60 disciplines from which to choose this year, including 3D printing, calligraphy, embroidery, furniture-making, jewelry-making, leather-working, perfume-making, wood-working and textile-making.
event formats
You can also sort by type of event. There are almost 15 different event formats, including workshops, demonstrations, exhibitions, open houses, drinks receptions and installations. And of course, artisanal ice cream and tea tastings and afternoon tea.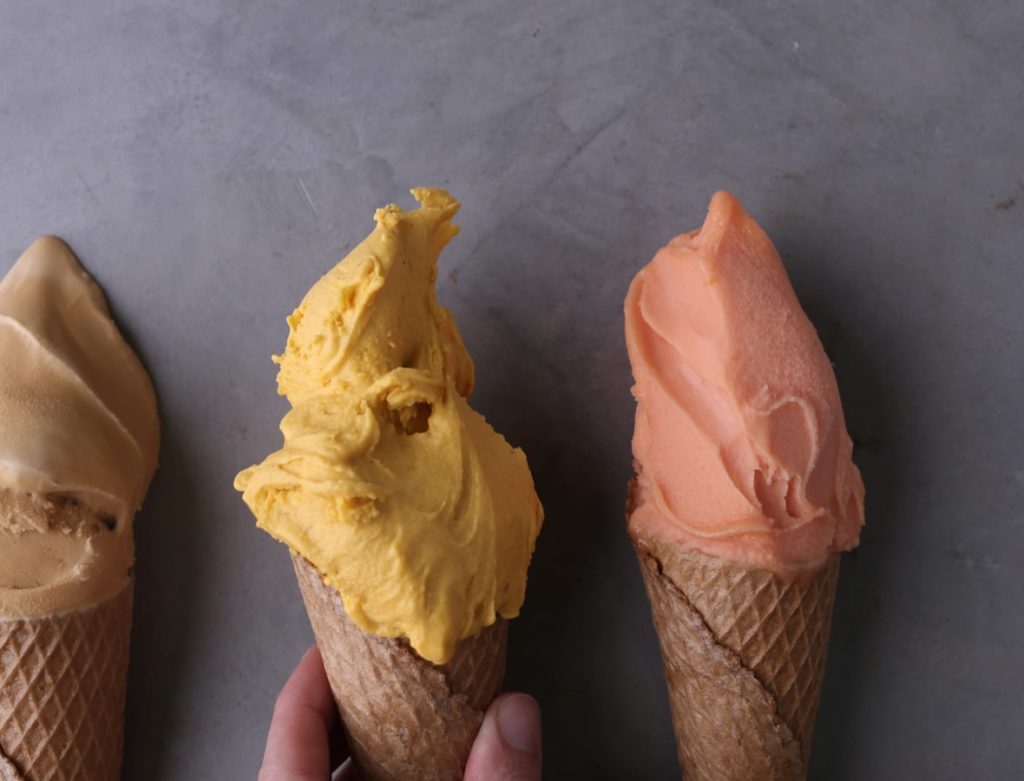 book early
Half of the events are free, and half are open houses requiring no ticket or pre-booking. However, the other half of the events – some of the workshops, dinners and talks – require both pre-registration and an attendance fee. If you have your heart set on something, definitely book early to ensure that you get a spot.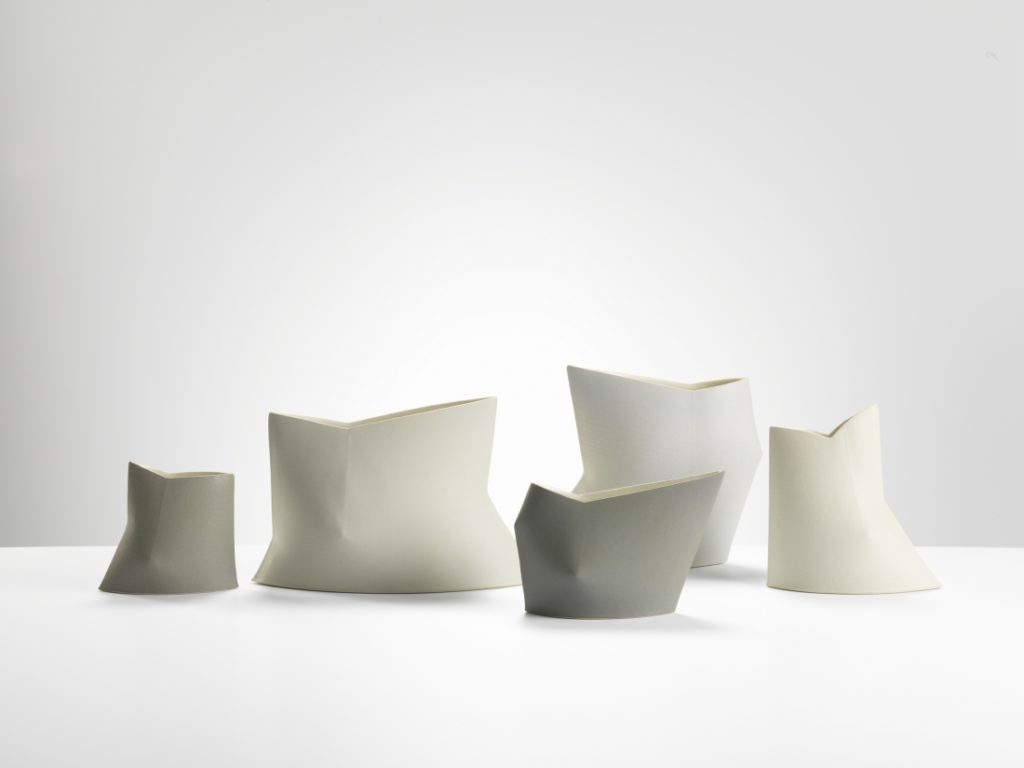 recommended activities
fashion
As the start date approaches, lots of people will be weighing in on what they're most excited about. For example, we learned here from the editor of The Jackal that one of our absolute favorite designers, Erdem Moralioglu, is hosting an event to showcase his personal art collection. We are so there.
Our friend and Dandelion Chandelier Luminary Jessica McCormack will host an evening of curated jewelry craftsmanship at her gorgeous atelier on Carlos Place in Mayfair.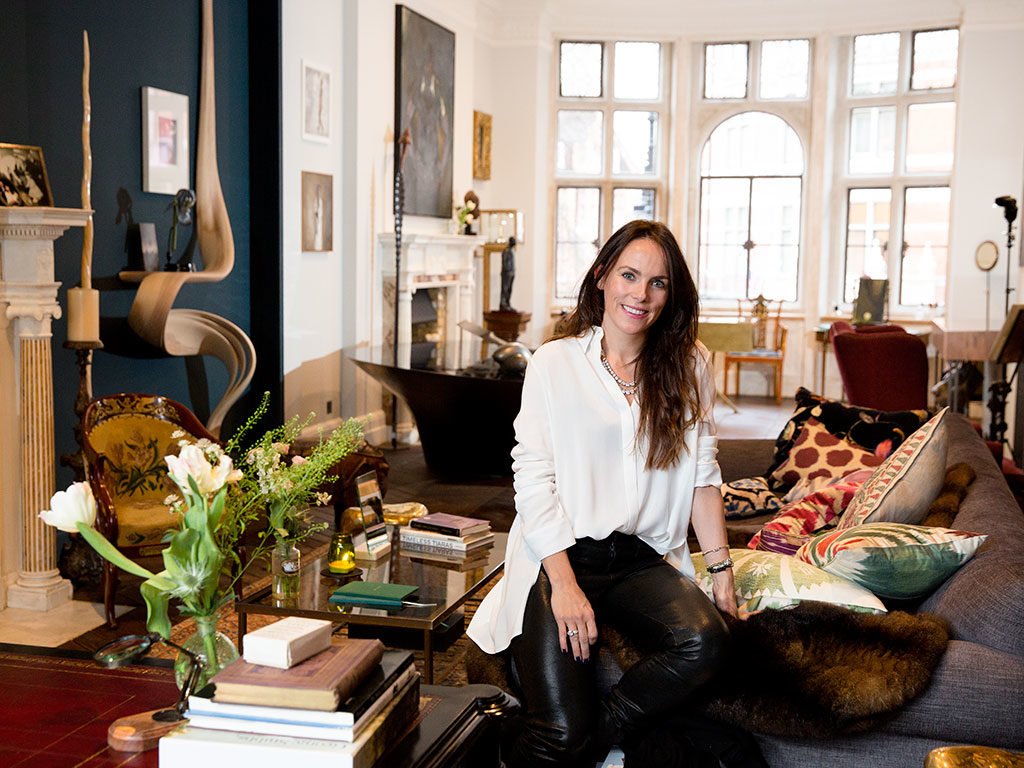 There's already huge buzz around the new CASA LOEWE London, opening in a historic building on New Bond Street on April 27, 2019  after a year of extensive renovation. Craft Week is the perfect time to stop by to see what creative director Jonathan Anderson has wrought in this new space.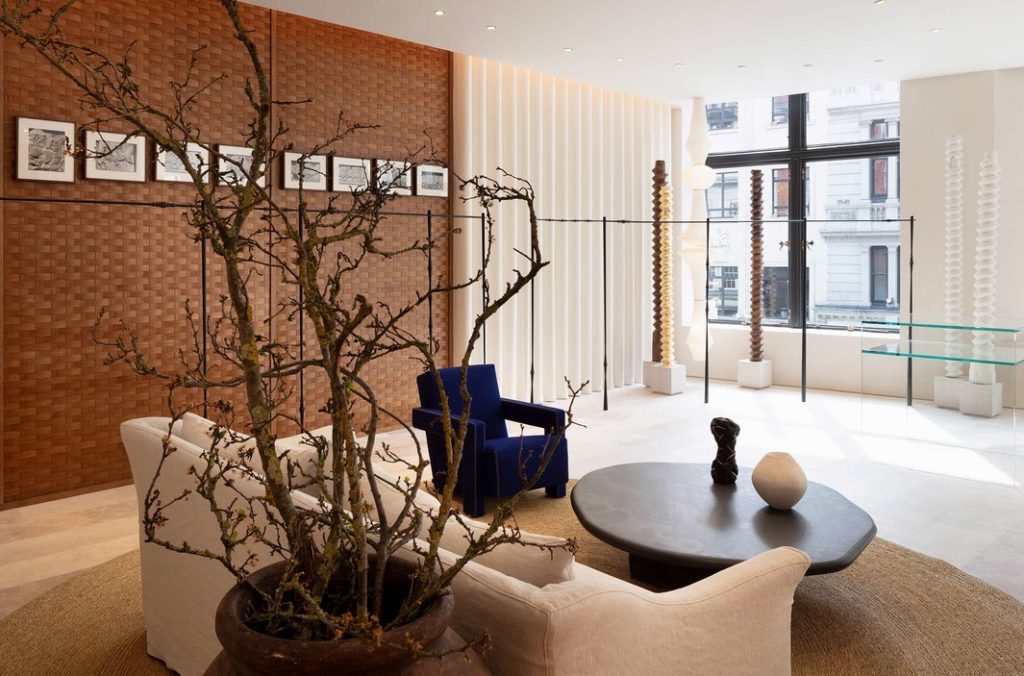 floral design
Our friends at the Beaumont highly recommend a visit to the shop/gallery/showroom of The New Craftsmen in Mayfair. The space is dedicated to fostering the work of British makers. Even if you miss London Craft Week, its spirit lives on here all year 'round.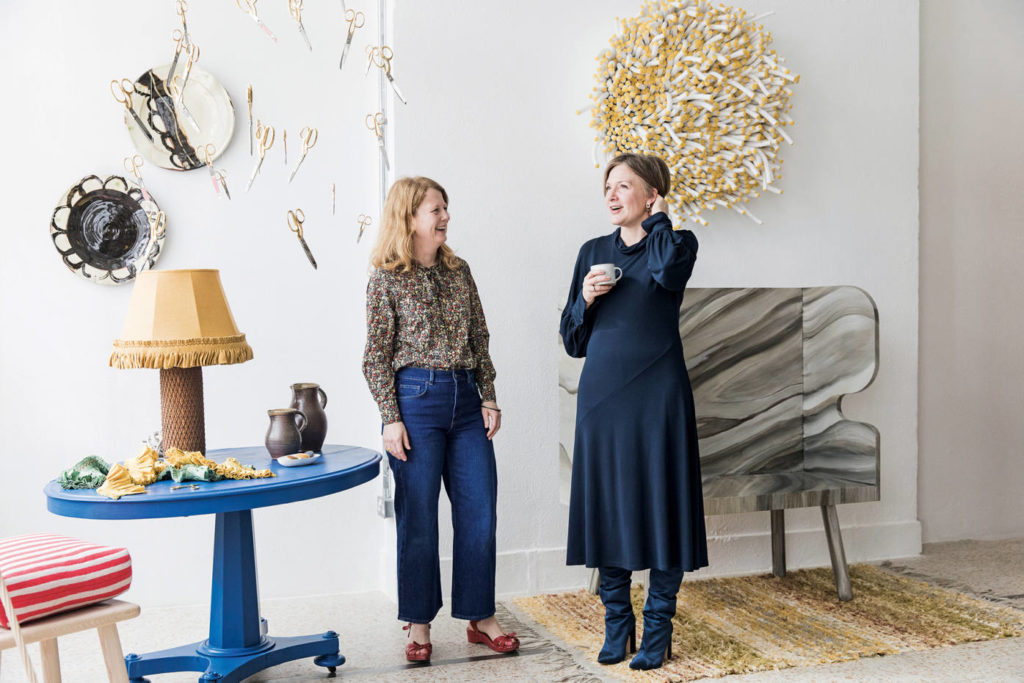 One of The New Craftsmen's current collaborations is with floral designer Philippa Craddock, the official florist for Prince Harry and Meghan's royal wedding. For "Glass Meadow," a conceptual installation, Craddock teams with glass artist Jochen Holz. The result is an installation of 21 vessels made from free-blown borosilicate glass. Functional forms sit alongside playful decorative vessels of varying shapes and heights. Together, the artists have created a stunning, undulating landscape of glass.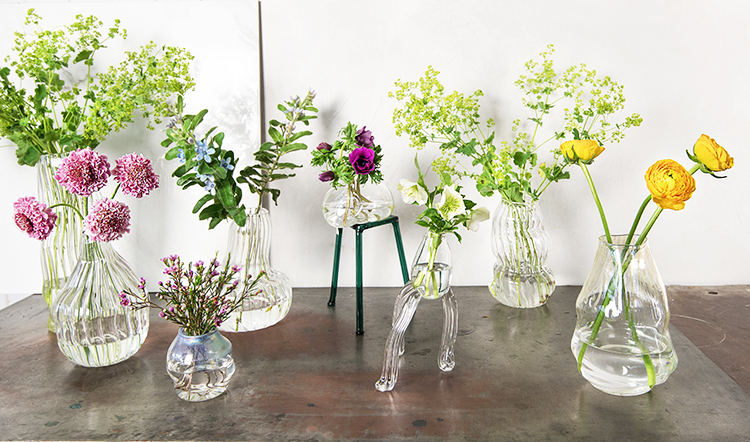 perfume-making
The Beaumont is getting in on the fun during London Craft Week with a free exhibition called "Rebels and Rogues: Creating Bespoke Perfumes." For the entire week, the hotel's lobby will feature the results of a collaboration with some of Britain's leading perfumers. They have each created new fragrances inspired by the hotel's gallery of famous rebels and rogues, from Lord Berners to Dolores del Rio. Stop by to experience the scents created by artisans including Paul Schütze, Sarah McCartney and Penhaligon's. You can also learn more about the complex process of perfume making.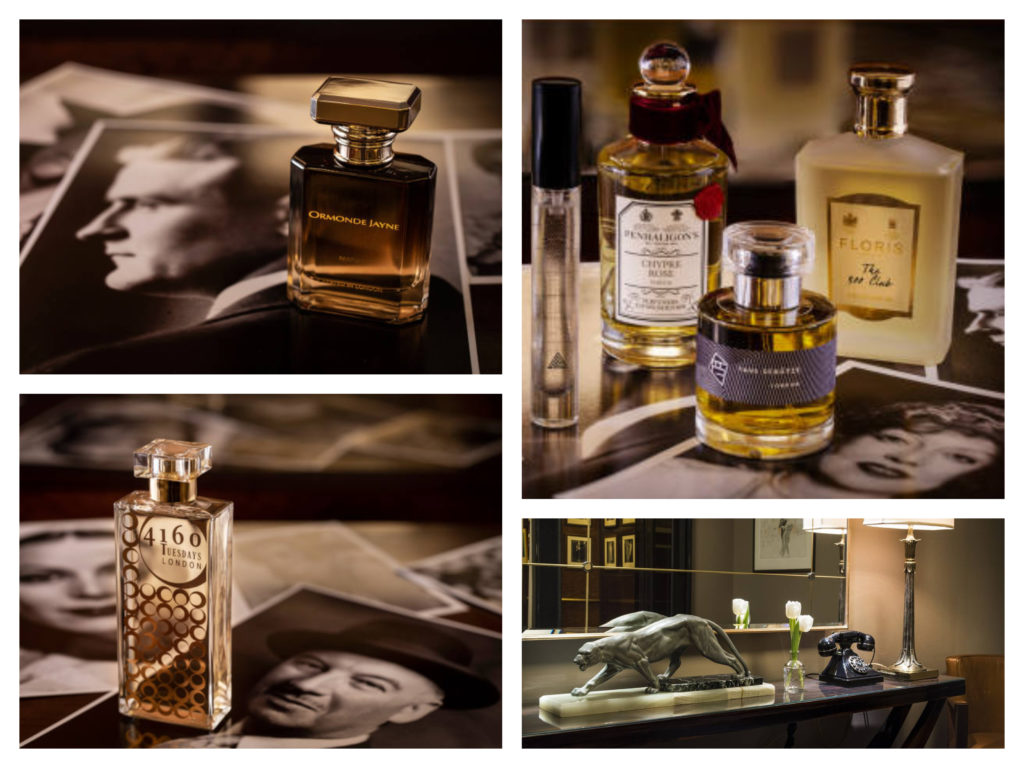 hands-on experiences
Also on our list? The tour of Spencer House with one of the artisans who helped restore it to its 18th-century grandeur. Exploring Well-being through Making at Craft Central, where in addition to other activities, everyone is invited to drop in and contribute to a specially commissioned 'Supper Cloth' that will take shape throughout the week.
Making the Normal Special is a dinner with Viennese glass makers during which there will be a wine-tasting to experience how subtle differences in the thickness of the glass affect our senses.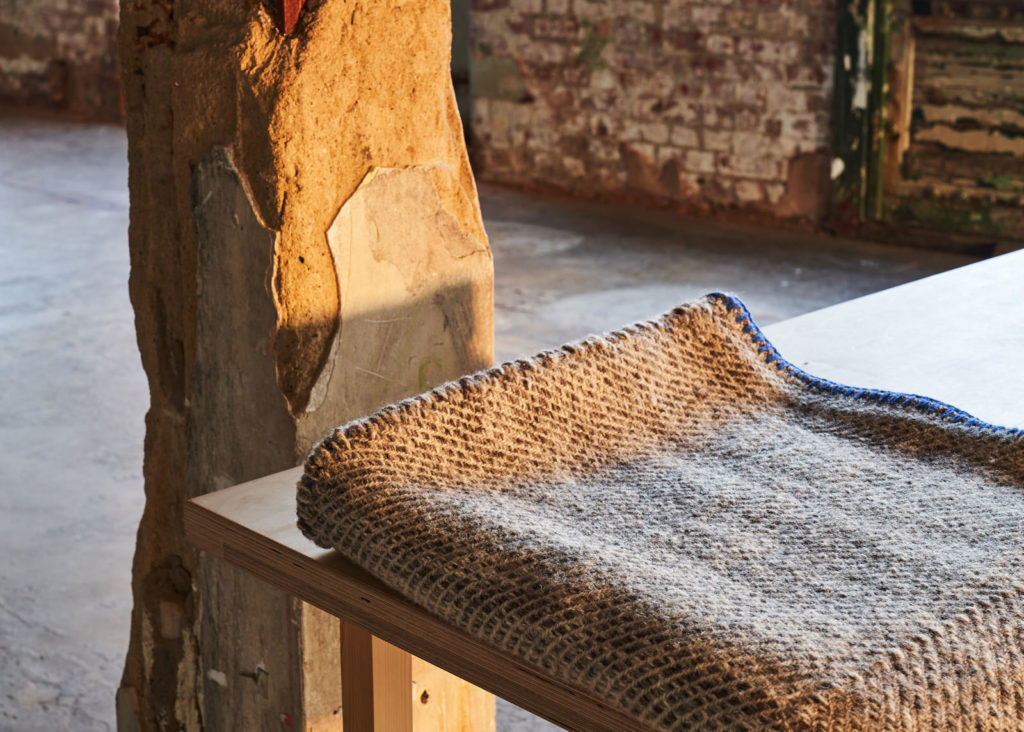 a golden age of creativity
London Craft Week is an inspiring way to showcase and celebrate a golden age of diverse creative talent. Are you in?
see luxury in a new light
Come and join our community! For a weekly round-up of insider ideas and information on the world of luxury, sign up for our Dandelion Chandelier Sunday Read here. And see luxury in a new light.
ready to power up?
For a weekly dose of career insights and ideas, sign up for our Sunday newsletter, Power Up, here.