Celebrating Good Deeds: the August Sparkler of the Month
All products are independently selected by our editors. If you buy something, we may earn an affiliate commission.
Sparklers is a monthly series that highlights those spreading light in the world. We're celebrating good deeds and those who choose to shine in August 2019. Chanticaille, Elephant Gin and Tiffany & Co. are global luxury brands working to save the world's elephants through wildlife conservation.
celebrating good deeds in august 2019
Every day, people choose to shine in ways large and small. These moments of grace and generosity don't always get reported on, and unfortunately they can be quickly forgotten. So we're celebrating good deeds and kind acts in August 2019. Because sometimes good news and kindness are the sweetest luxuries of all.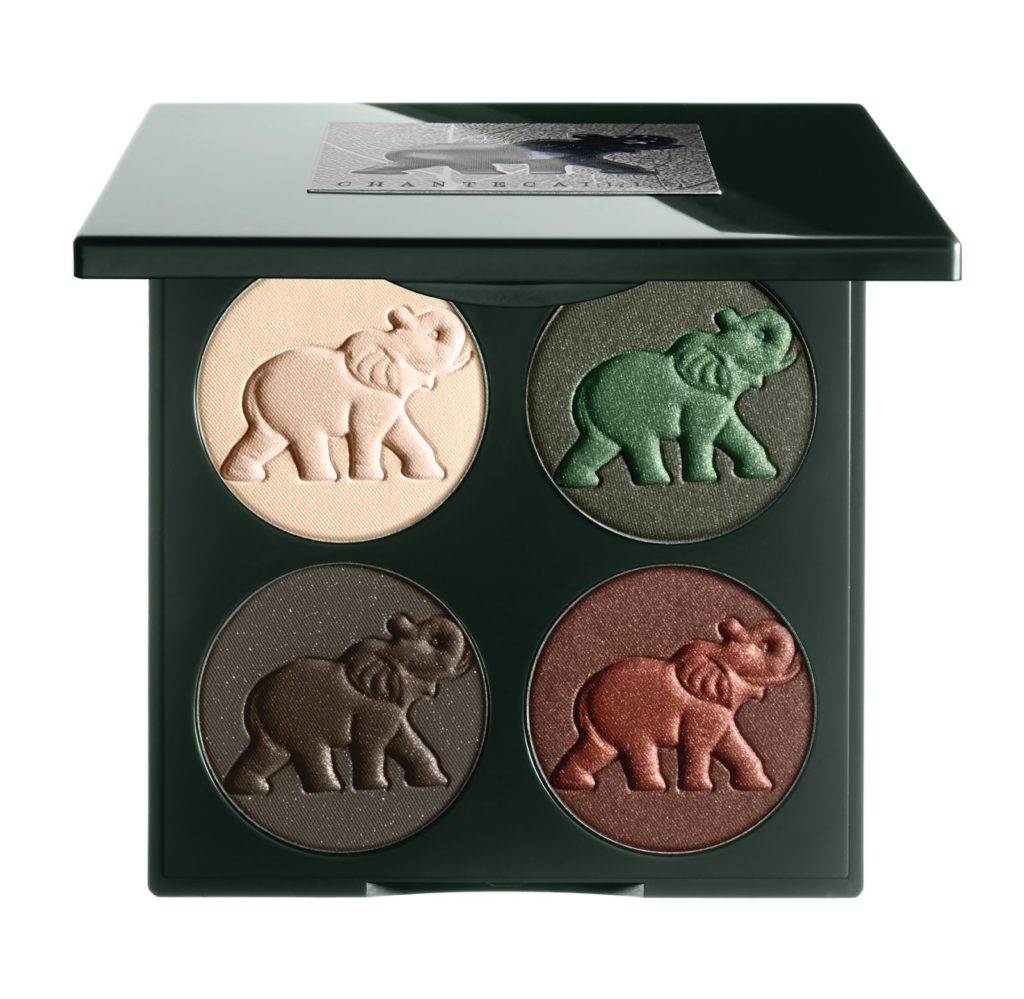 Each month, we shine a light on an organization or an individual spreading light in the world. Our Sparkler for the month? This August, we're celebrating the good deeds of three luxury brands. For working so hard to save the world's elephants, hats off to luxury brands Tiffany, Chanticaille, and Elephant Gin.
[white_box]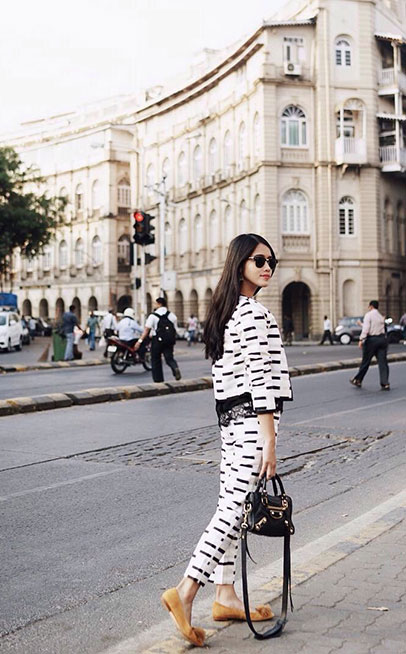 Join our community
For access to insider ideas and information on the world of luxury, sign up for our Dandelion Chandelier newsletter. And see luxury in a new light.
[/white_box]
celebrating good deeds: 3 luxury brands working to save the elephants
August 12 is World Elephant Day on the global calendar. Launched in 2012, it was created to raise awareness of the worsening plight of elephants.
a species under threat
While the elephant is loved, revered and respected by many people and cultures around the world, these magnificent creatures face continuous threats. Poaching, habitat loss and mistreatment has brought elephants to the brink of extinction.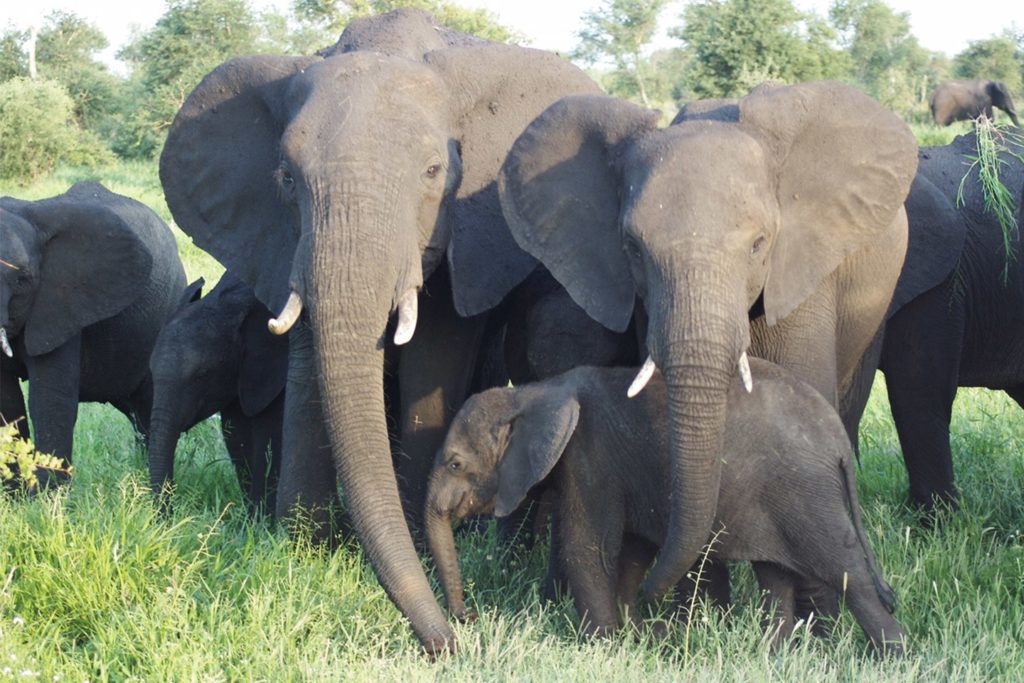 In fact, the number of elephants has plummeted 62% over the last 10 years. There are fewer than 40,000 Asian elephants in the world, less than a tenth of the entire African elephant population.
elephants influence the well-being of the world
Elephants are the largest land mammal; they also have a great impact on the health of our planet. The animals distribute plant and tree seeds through their dung, spreading a greater diversity of trees and plants. That, in turn, creates better ecosystems for us all. Many other species live alongside elephants as well. From large to small, including micro-species that inhabit their footprints, elephants support the existence of entire species. They also create watering holes, which countless other animals benefit from.
Of all the threats that face elephants, the most detrimental is the ivory trade, which kills up to 30,000 elephants per year. That's followed by human-elephant conflict. As the human population grows, farmers take over rural lands once used for elephants' inherited migratory paths. The result is life-threatening situations for elephants. In order to find food, they often raid crops, and as a result are killed.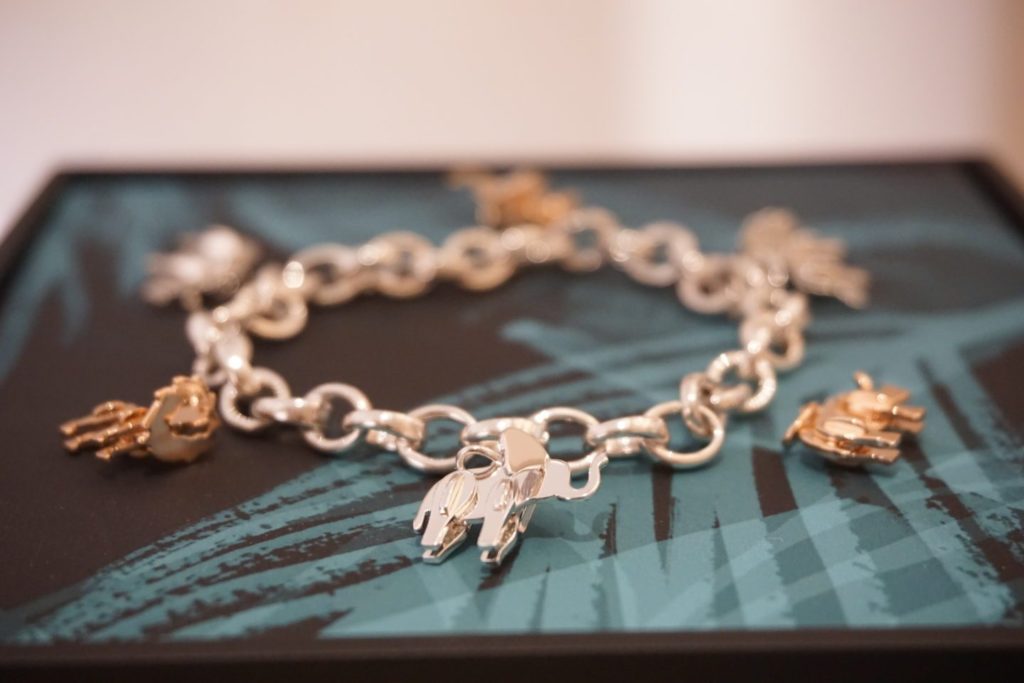 several organizations have mobilized to aid elephants and wildlife conservation
Fortunately, organizations such as Knot On My Planet, the Leonard DiCaprio Foundation, the Elephant Crisis Fund, Big Life Foundation and more are working to create awareness around these issues. They aim to help put a stop to poaching and the ivory trade. And even aim to restore old migratory routes for elephants.
Several global luxury brands are also working to generate financial support and shine a light on the importance of wildlife conservation and the plight of the elephants.
[white_box]
More in Philanthropy
Robert F. Smith, Sparkler of the Month for May 2019
Edible Schoolyard, Sparkler of the Month for April 2019
Repeat Roses, Sparkler of the Month for February 2019
[/white_box]
Here are three of our favorite luxury brands who are giving back to these gentle giants in honor of World Elephant Day:
1. celebrating good deeds this august: Elephant Gin
Though made in Germany, Elephant Gin was inspired by South Africa's "sundowner" cocktails. They're drinks, typically gin and tonics, enjoyed at sundown after a long day spent in the bush.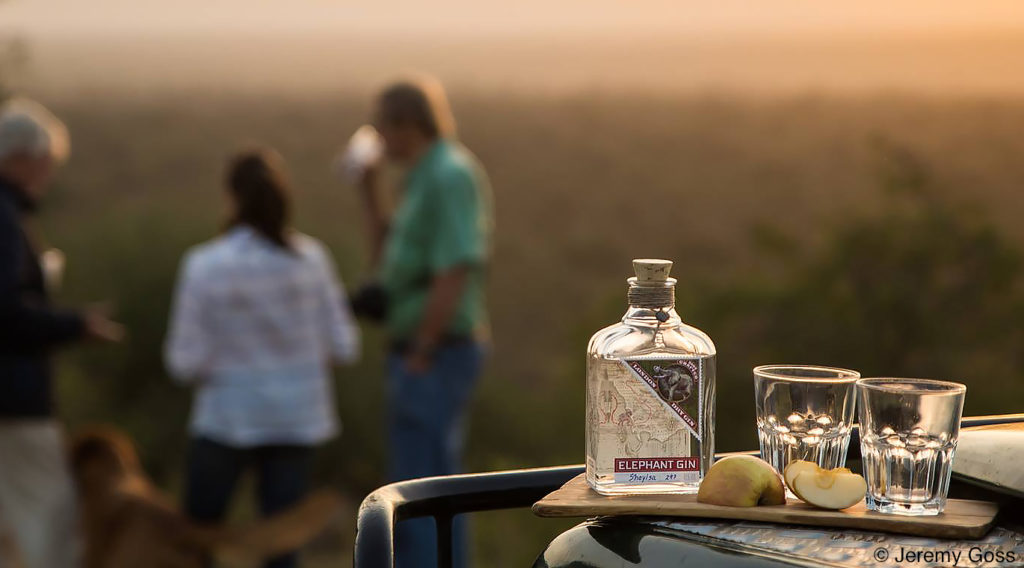 The gin is made from 14 botanicals, many of which are rare African ingredients, like the blackcurrant-flavored buchu plant and bitter devil's claw root.
Elephant Gin is a leader in wildlife conservation. To honor the brand's African roots and to help preserve the African wildlife the founders hold dear, Elephant Gin donates 15% of every full size bottle sold to Big Life Foundation and Space for Giants. With each miniature bottle sold, 15% of profits are donated to Sheldrick Wildlife Trust.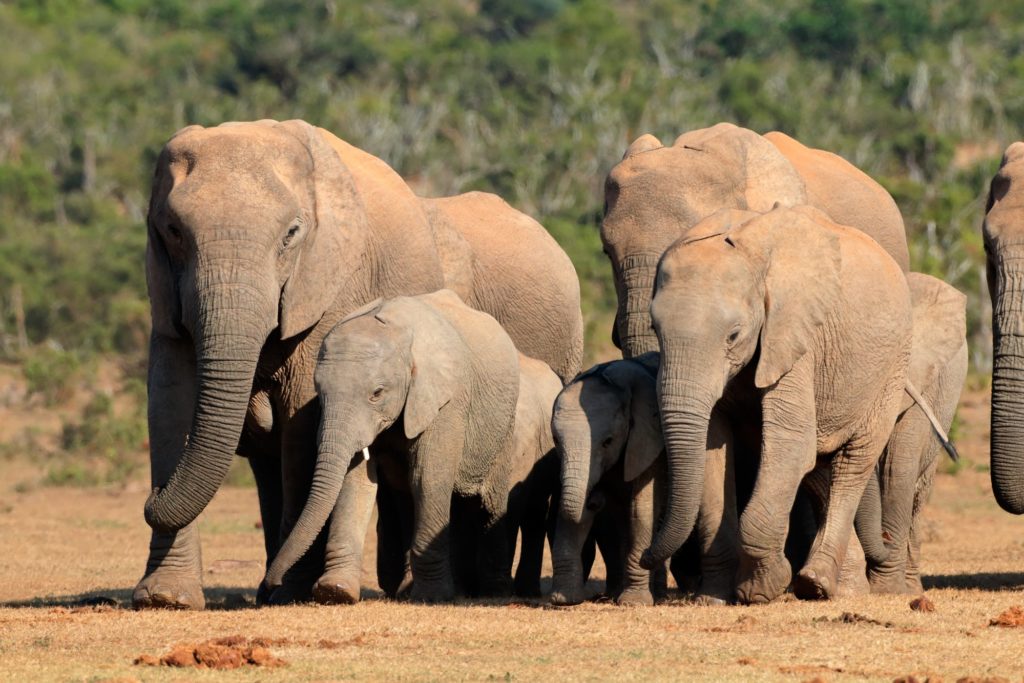 The Elephant Gin wildlife conservation donations help restore migratory routes. They also fund anti-poaching rangers' salaries, purchase equipment and rations and develop wildlife-related employment opportunities that help discourage unemployed locals from resorting to poaching.
2. celebrating good deeds this august: Chantecaille
Combining the latest in scientific advancements with centuries-old traditional skincare, French beauty brand Chantecaille creates high-performance, luxury facial care and cosmetic products. What some may not know is that Chanticaille is a leader in efforts to save the elephants.
In addition to focusing on the use of a range of antioxidants and botanicals, the company uses its platform and beauty products to shine a spotlight on global environmental issues and wildlife conservation efforts around the globe.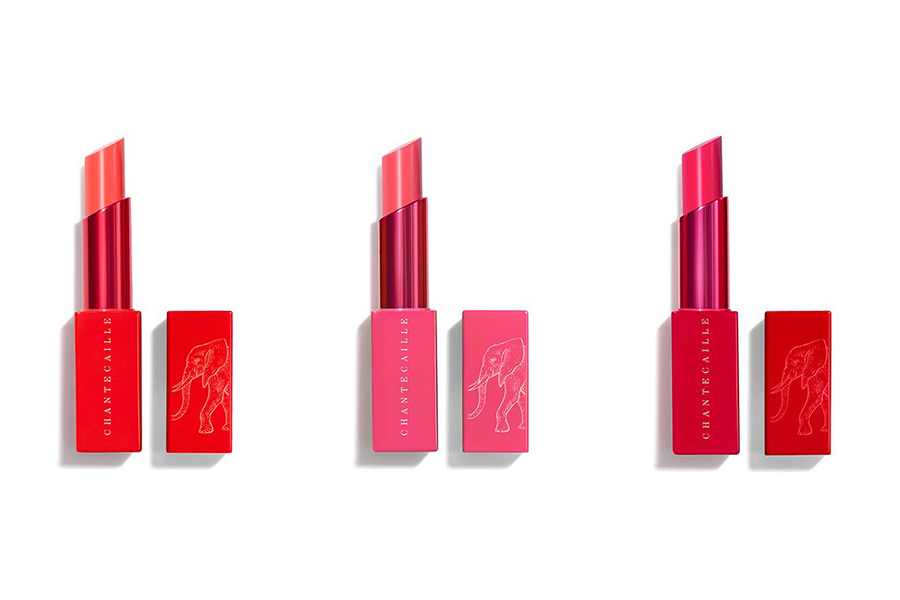 In honor of World Elephant Day, the brand's Colors that Give Back collection of eye shadows, lipsticks and blushes gives back to Space For Giants. The organization helps protect the great wildlife landscapes that Africa's remaining elephants need to thrive. The collection also contributes to Elephant Family, which funds conservation projects throughout Asia to help elephants and people coexist peacefully.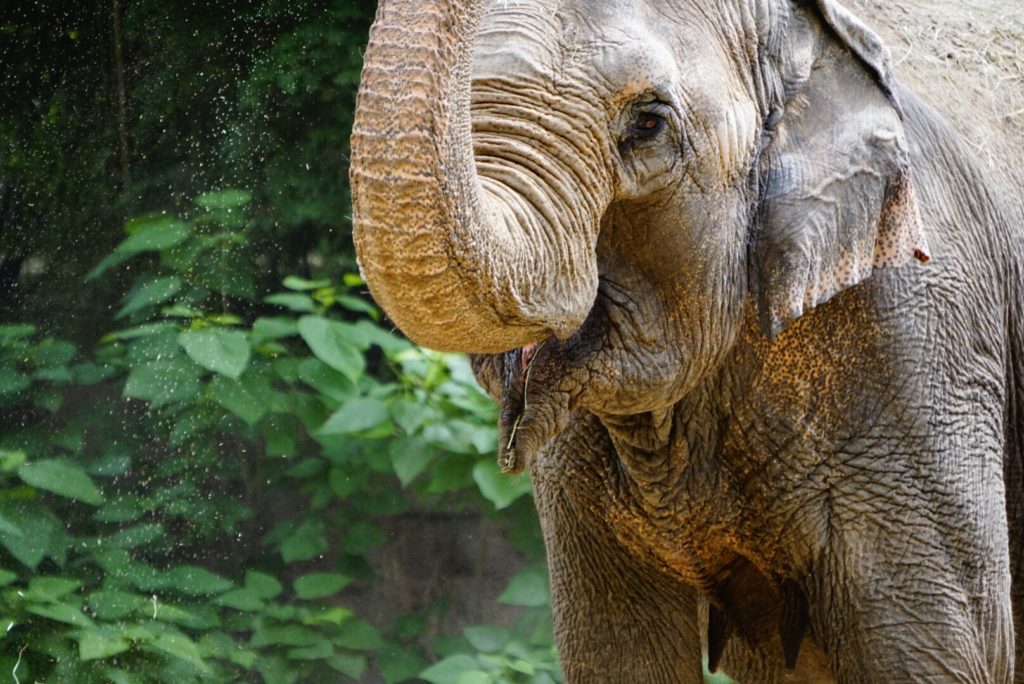 3. celebrating good deeds this august: Tiffany & Co.
Tiffany & Co. has always had a powerful relationship with nature, and a long history of supporting wildlife and environmental conservation. Recently, the brand announced its new Diamond Source Initiative. Tiffany pledges to share information with customers about the region or countries of origin of newly sourced, individually registered diamonds.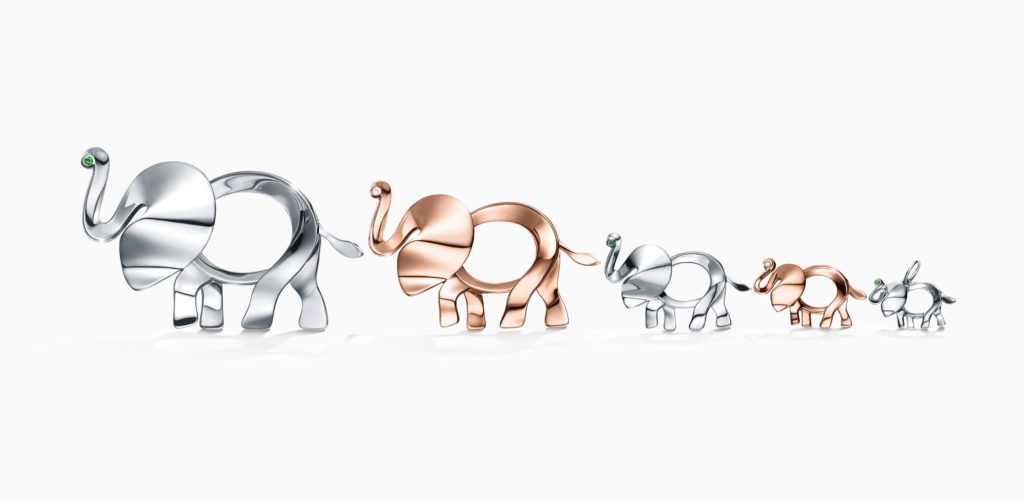 Tiffany's has also been a major supporter of conservation of the Great Barrier Reef, and has donated $1 million to preservation efforts there.
[white_box]
More in Philanthropy
LeBron James and the I Promise School, Sparklers for the Month of July 2019
read more >
[/white_box]
Tiffany & Co is also working with the Wildlife Conservation Network and Elephant Crisis Fund on efforts to save the elephants. All sale proceeds from the Tiffany Save the Wild Collection directly supports these organizations.
Launched in 2017, the Tiffany collection of charms and necklaces has raised more than $5 million to date to help save the world's elephants. Tiffany's focus has now expanded to include wildlife conservation efforts dedicated to rhinos and lions.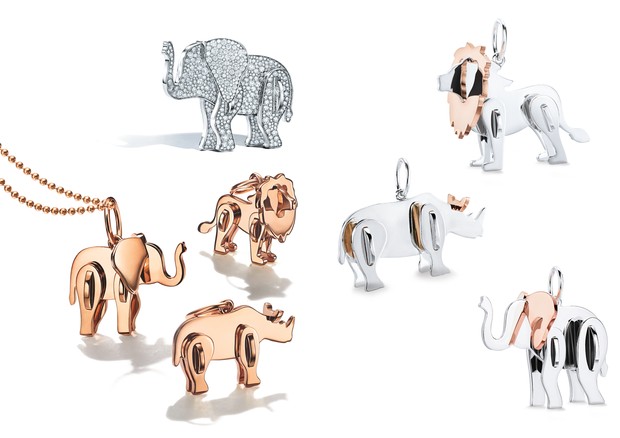 Choose to Shine
It feels great to be celebrating good deeds in August 2019. Here at Dandelion Chandelier we're grateful for not just these three luxury brands working to save the world's elephants. We're also celebrating the fantastic organizations they support. It's energizing to be called to unite to protect the planet. And the animals, like the elephant, that make it such an amazing place.
We'll highlight one new Sparkler every month. If you'd like to nominate a person or organization, send us your suggestions!
In the meantime, we'll take inspiration from those who choose to shine as we head into a new month. Let's work to make it brilliant.
join our community
For access to insider ideas and information on the world of luxury, sign up for our Dandelion Chandelier newsletter here. And see luxury in a new light.
Jillian Tangen is the Head of Research at Dandelion Chandelier. Formerly, she was a Senior Research Analyst at McKinsey & Co and Analyst at Shearman & Sterling. She is an avid fan of Nordic design, having owned an independent lifestyle store and sales agency focused on emerging Scandinavian design. Jillian lives in NYC and is married with three young children. She loves cross country skiing, the New York Rangers, reading, travel and discovering new brands.