What are the best things to do, and where should you go if you have 2 only free hours in New York? If you're on a business trip or departing for a cruise or an overseas flight, or are otherwise short on time, these are the best spots for a quick visit if you have only two hours in New York. We promise, you'll be back in time.
We've all been there: on a business trip, not much down time, in a sophisticated beautiful city that we long to go explore. Or we have a layover or an overnight before a flight, or we're heading out on a cruise. What to do and where to go with only two hours to spare?
On a business trip, we always ask our local work colleagues what we should do if we have a precious couple of hours to sneak out and experience at least a taste of what their city has to offer.
Now we're sharing those ideas with you – so that even if you have only 120 minutes, you can still have a meaningful immersion in the life of a great city.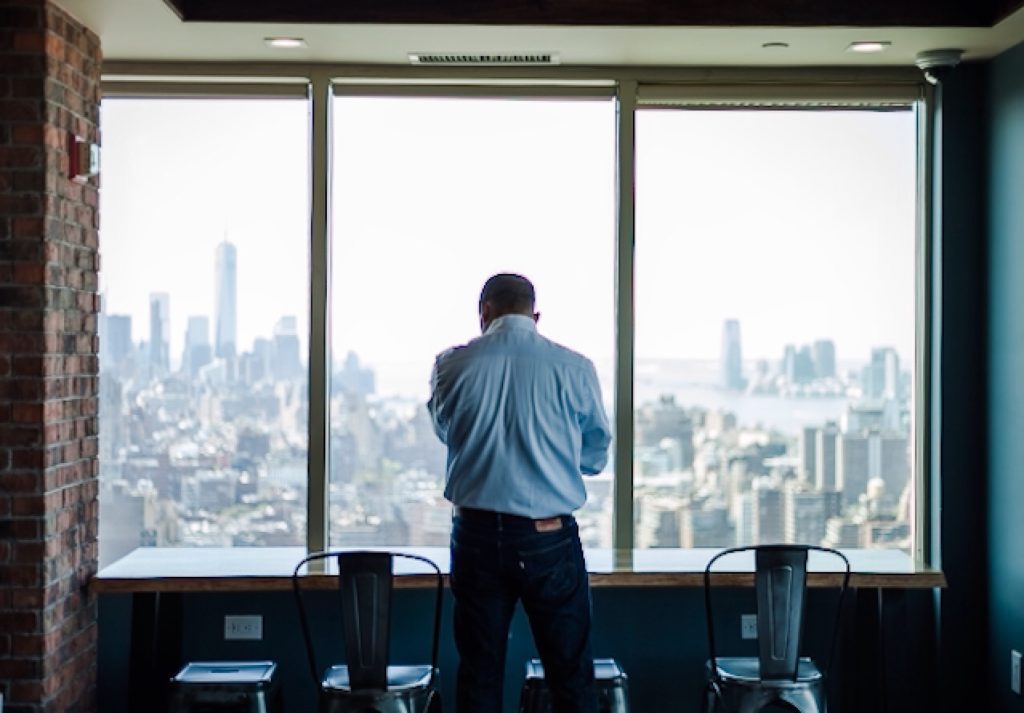 two hours in . . .
In our series, Two Hours in . . . we're sharing up to a dozen ideas for quick cultural jaunts and unique local experiences that will leave you feeling inspired, informed and refreshed. And we promise that you'll be back in time.
Our criteria for a listing on the perfect "snackable" menu of outings in any given city is a short list, but each element is crucial. First, it has to be an authentic experience that's unique (no chain stores or restaurants, unless they were invented here). Second, it's got to be achievable in 2 hours or less (including travel time). Finally, it must be really fun (or inspiring, or memorable, or Instagrammable).
If that sounds good, then come along, dear reader. Our series so far has featured London, Seattle, Zurich and Hong Kong. Next up? New York, home to Dandelion Chandelier and the best city on the planet (if we do say so ourselves!)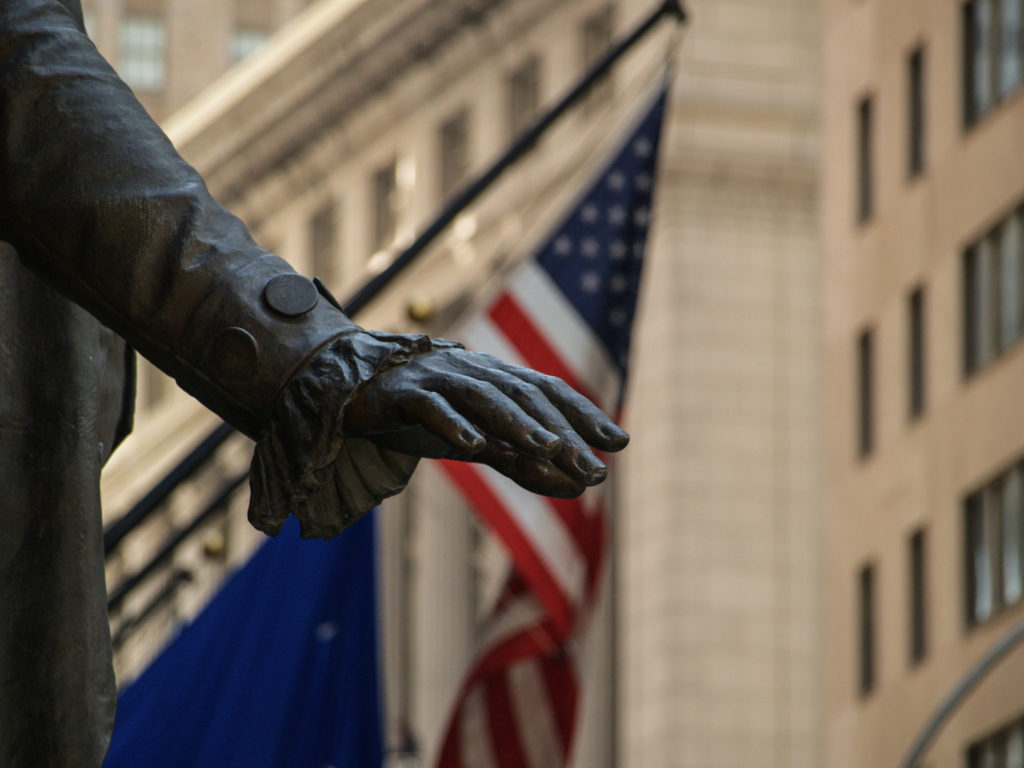 two hours in new york
Chances are, you'll have a work-related trip to Manhattan at some point soon: almost 75 Fortune 500 companies are headquartered in or near New York City. And plenty of banks, hedge funds, private equity firms and professional service firms also call it home.
In this edition of Two Hours in . . . we address the question: What to do with 2 free hours in Manhattan? These are the best spots for a quick visit if you have only two hours in New York.
first choice: hit the street
Our first suggestion on how to spend a small amount of precious free time in Manhattan is really easy: take a walk.
Leave your office or hotel and walk in almost any direction for about 30 minutes. Then turn around and come back. Stop at anything that looks interesting to you – a shop, a restaurant, a pocket park. Listen, smell, look, taste – maybe don't touch, though (they describe New York City as gritty for a reason).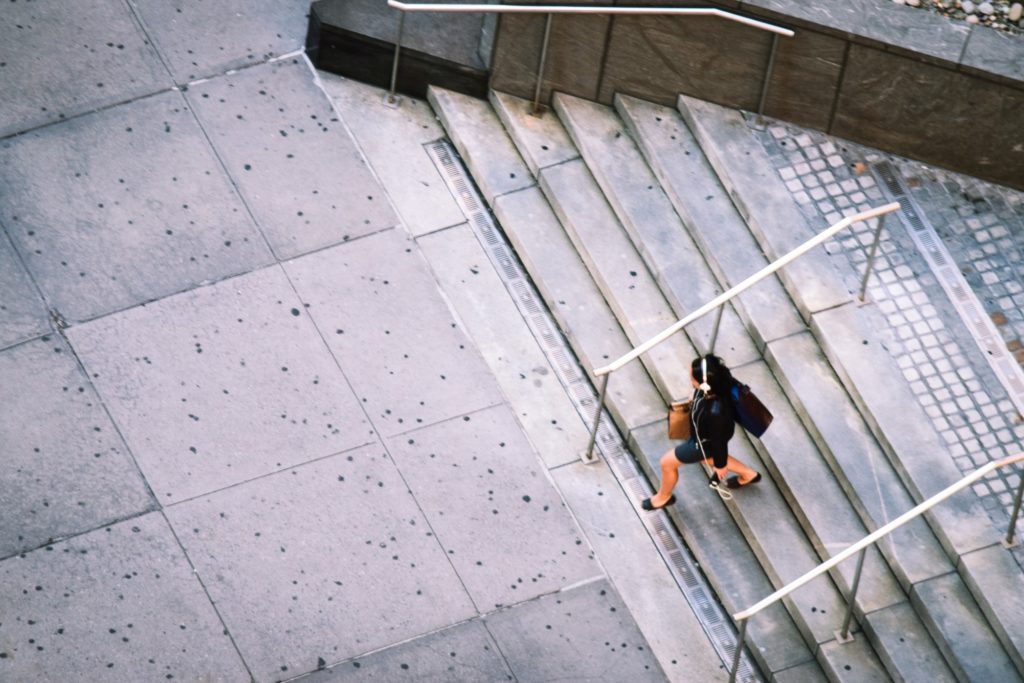 Don't you dare wear AirPods or headphones, either. The whole point of this is immersion. Eavesdrop shamelessly, and you'll hear things that will make you laugh, frown, and perhaps even think about life a bit differently.
Roaming free in New York City with no particular destination is one of the great joys of life. Don't miss it.
the other best spots for a quick visit in New York
If you insist on having a specific destination for your brief adventure in the city, dear reader, here are 10 destinations worth a fly-by visit on your next short stay in New York. And if you have more time, by all means, linger. These are even better stops when you're at leisure.
1. The Oculus.
Rising from its urban surroundings like a great snow white winged bird, the Oculus is a truly spectacular work of architecture. Day or night, it's a gorgeous sight to behold from the outside.
And the interior is pretty monumental, too. There are ample options for strolling, shopping, grabbing a bite to eat, and people-watching. The shopping concourse is connected to Brookfield Place and its stunning Winter Garden. Its unlike anything else in the city, and perhaps in the world.
2. The Whitney Museum.
The Whitney Museum of American Art is a place where you could happily spend several hours roaming and exploring. Even if you only have a couple of hours, though, you can have a great visit. There's always an important blockbuster exhibit on show.
After you see it, head for the roof, where you'll find a chic café and spectacular views of Lower Manhattan. Or grab at bite at Untitled, the ground-floor eatery.
3. The High Line and Chelsea Market.
If you haven't walked the High Line, you should definitely make time to do so on your next visit to the city (you can easily do it after a visit to the Whitney Museum). It's an incredible sensory experience. You'll find public artworks, native grasses and plantings, every type of New Yorker imaginable, and wonderful views of the Hudson and the surrounding neighborhood.
If you have time afterward, head to Chelsea Market. It's an electric, eclectic urban food market with excellent food and beverage options. The energy there is infectious, and you'll head back to work feeling totally rejuvenated (even if you haven't consumed a strong cup of Joe).
4. The Museum of Modern Art (MoMA).
MoMA is a perfect place to while away a couple of hours, and its West 53rd Street location makes it very easy to pop in and out of if you're on a business trip in Midtown. The Sculpture Garden is one of our favorite places in all of Manhattan.
But if you want bragging rights, you'll need to check out the new layout, as the museum was subject to a 4-month long renovation and expansion during mid-2019 and there's a lot of new space to explore.
5. The Metropolitan Museum of Art.
Like the Louvre, there are so many centuries of art from so many cultures at the Metropolitan Museum of Art that you have to make some tough decisions every time you enter this majestic space. 5,000 years worth, to be exact. Our advice? If the weather is fine, head for the roof. In spring and summer, there will be a special site-specific commission to see. And a wonderful rooftop café and incredible views of the city.
If it's raining, we highly recommend the Greek and Roman Galleries and the Scholar's Garden. And lunch in the glass-enclosed garden. But follow your passions – you won't be disappointed, no matter where you wander.
6. The Morgan Library.
The Morgan Library and Museum is a gem hidden in plain sight in Manhattan. It's a combination art museum and historical library. And if you love books, art, architecture or history, you will love this place.
It's a joyful experience to have a meal in the atrium when it's sun-saturated. But even on a cloudy day, it's pretty fine. The library is magnificent. Bibliophiles, this is your place.
7. Bryant Park.
Another often-overlook gem right in the middle of Midtown, Bryant Park is ideal for a fly-by visit. It's small, manageable and easy to navigate. It's also easy to get to. The iconic Central Park is magnificent, but it's better done on a leisure trip (you're going to want to be wearing sneakers and comfortable clothes and you're going to want unlimited time to ramble around).
Bryant Park is perfect for a quick lunch or stroll on a workday. Added benefit? You can stay on the pavement, so heels are totally fine.
8. Hudson Yards.
Hudson Yards, a luxury mecca on the far West Side of midtown, is the new kid in town right now. And if you haven't seen it, you should.
Houses high-end shopping, dining, experiences, entertainment and art. The trick will be deciding where to go first. Personally, we vote for Neiman Marcus, Queensyard, and/or The Vessel. Your call.
9. Grand Central Station.
Native New Yorkers who commute through Grand Central every day can forget just how magical it is.
Stop by to see the famous star ceiling, the famous clock, the iconic Oyster Bar, and the bustling, fragrant Grand Central Market. The Great Northern Food Hall has grab-and-go Nordic treats, and there are a dozen other places on the lower level for a quick bite to eat.
10. Top of the Rock.
It's a shame to come to Gotham and not head skyward. If you have the time and desire for a panoramic view of the city, we strong recommend heading to Rockefeller Center.
It's a much more refined experience than going to the top of the Empire State Building. Timed entry, great views. And cocktails at the Rainbow Room are a posh way to end your escape from the office in style.
two hours in new york: the best spots for a quick visit
There you have it! Ten great ways to get a taste of the Big Apple, even if you have only minutes to spare. Have fun!
join our community
For access to insider ideas and information on the world of luxury, sign up for our Dandelion Chandelier newsletter here. And see luxury in a new light.
Join our community
For access to insider ideas and information on the world of luxury, sign up for our Dandelion Chandelier newsletter. And see luxury in a new light.