What are the best luxury of-the-month club subscriptions that make for great gifts? Our correspondent Abbie Martin Greenbaum has curated a list of great ways to give a luxury of-the-month club subscription gift to someone on your list.
the luxury of an of-the-month club subscription as a gift
In many ways, subscriptions are the perfect gift. Not only are they a way of giving someone a gift that endures over time, but they are also a way of exposing someone to something new. A gift that keeps on giving, in other words.
If the person is already a collector or connoisseur, then she will be so grateful to you for helping her explore a hobby of hers. And if you are subscribing him to a membership for something he is not as familiar with yet, then you are doing the great deed of helping to open up his next year to new and exciting possibilities.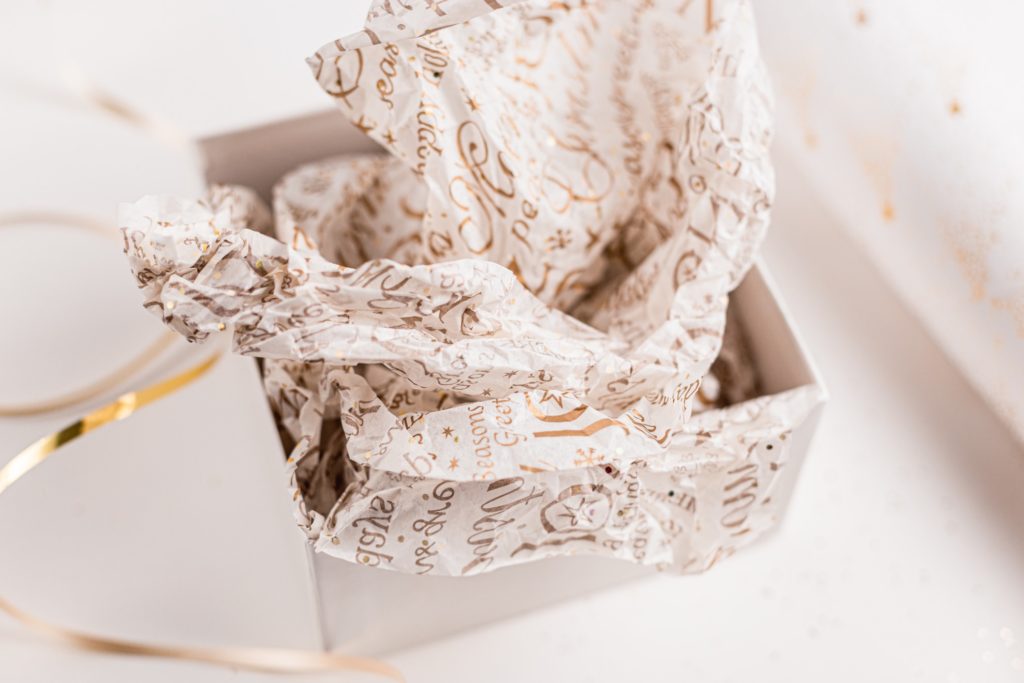 They're also a more affordable way to give someone a luxury experience. For $250 and under, you can gift gourmet food, craft beer and more. Win-win!
We all know Birchbox and Barkbox, but here are some other great subscription of-the-month club memberships you can give as a wonderful luxury gift this year.
The Luxury Gift Guide: The Best of-the-Month Subscriptions
1. Beer
Craft Beer Kings is indeed the king of beer, and they now offer six different monthly subscription box options. Choose between dark and sour beers, stouts and IPAs, and send six or twelve beers delivered monthly, for $55 or $99 a shipment. The beers are carefully selected, supplying the recipient with beers they will love every single month.
2. Cheese
Cheese fanatics all love Murray's. Lucky for you, they know how many fans they have, and are currently offering five different club memberships that you can give to friends or family. For $175, give someone three months of artisanal cheeses at their door. These gourmet boxes will hold a rotation of classic, beloved options from Murray's stock, everything from rind wheels to goat cheese.
If you are giving to a particularly adventurous cheese eater, sign them up for the Cheesemonger Picks of the Month, which will deliver a selection of innovative and inspiring flavors that are maybe a little more outside the box. Murray's also has a meat and cheese club, a cheese board club, and a perfect pair club. All come with the option to pay month by month, or for three months upfront.
3. Flowers
We all could use a little more greenery in our lives. If you know someone who is a flower fanatic, get them a subscription to Flowers for Dreams. This subscription plan allows for maximum customization, allowing you to send small, medium, large or grand bouquets on a weekly, biweekly or monthly basis.
The bouquets vary based on season, and are hand-selected and wrapped in burlap. Giving someone the gift of regular flowers delivered to their home will really help to brighten up their life.
4. Spa
The gift of self-care is one of the most important gifts to give. And with Modern Skyn Apothecary, you are giving your loved ones the ability to care for themselves all year long.
Modern Skyn Apothecary is a family-run business in Los Angeles, and all of their products are free of sulfates, aluminum, parabens, silicone, and everything else that you want to keep away from your body. The Ritual Box includes cleansers, bath soaks, dusting powder and more, all made with completely natural ingredients. A monthly box is $34, with prepay options for a three month, six month, or full-year plan. This is a wonderful way for you to pamper the people in your life who need it most.
5. Perfume
Scentbird is the trendiest new thing, and perfume enthusiasts will adore it. For $44 a month, send someone a full month's supply of their favorite scent. There are more than 500 options, including perfumes from Gucci, Versace, Prada, Cartier and many others. There are choices for women and men, with the ability to give three, six or twelve months at a time.
6. Stationery
It is almost the holidays – and you know what that means. Time to send greeting cards. But in truth, stationery is something you can never have enough of on hand. Give someone the gift of Snailbox, and they will get an adorable monthly package complete with stationery, stamps, stickers and everything else they need to send a handwritten note or letter.
The boxes always feature pieces from different artists, meaning that in a world of mass-produced cards, these will always stand out as being truly special.
7. Pens
Pens are more than a writing utensil – for many people they are an art and an obsession, something to really revere. If you have such a person on your gift list, you'll be happy to learn that there's a perfect luxury to give them.
Penscription offers four levels of pen club membership to their recipients, all the way from "The Novice" to "Aficionado." For $55 a month, The Novice is intended as an introduction to the fountain pen, while the Aficianado is for those who use fountain pens daily, and may already have a collection on hand. For $240 monthly, they will be receiving pens that they would otherwise be unable to find in stores. There are also two middle tiers, for those whose interest is somewhere in-between.
8. Fruit
Dragonberry Fruit Club is a boutique shipper of fresh fruits located in the Pacific Northwest. They transform fruit into an irresistible pastime, including items like the Hidden Rose Apple, Chocolate Persimmons, and bright red Dragon Fruit.
A different fruit is shipped each month depending on what is the most fresh, and will come with suggestions of how to serve and store it. Pay up front, and send three ($297), six ($540), or twelve ($990) months of amazing fresh fruit.
9. Tea
Who is a go-to for tea, if not British company Fortnum and Mason? Their tea subscription service – aptly titled "The Tea Post" – has three, six and twelve month options. Each month, a forty-gram parcel with two twenty-gram satchels of loose-leaf tea will arrive in a beautiful teal gift box. For £45.00, send three months of excellent tea – free shipping available worldwide.
10. Books
Readers rejoice, as one of the best bookshops in the world, Powell's Books, participates in a monthly book subscription called Indispensable.
This subscription is a real treat, as it includes notable new books from independent publishers, signed copies, and other special goodies. Powell's has an impeccable eye for curation when it comes to unexpectedly life-changing volumes, and this is a way to read them all first. Sign up today, and for $44.95 a month you can give someone a year of amazing reads.
11. Cocktails
The monthly gift boxes from Shaker and Spoon contain the ingredients for 12 cocktails (4 from each of three professionally prepared recipes). Including syrups, bitters, garnishes, mixers, and fresh citrus fruit. Your gift recipient just adds the spirits. The brand's online videos make it easy for them to create different drinks each month. $40-50/month.
The Luxury Gift Guide: The Best of-the-Month Subscriptions
That's it! Some of our favorite of-the-month luxury gift subscription boxes and clubs. What's at the top of your list? Happy shopping.
join our community
For access to insider ideas and information on the world of luxury, sign up for our Dandelion Chandelier newsletter here. And see luxury in a new light.
Abbie Martin Greenbaum grew up in New York City and currently lives in Brooklyn, where she drinks a lot of coffee and matches roommates together for a living. At Oberlin College, she studied English and Cinema, which are still two of her favorite things, along with dessert and musical theater. She believes in magic.