Celebrating Good Deeds: The November Sparkler of the Month
All products are independently selected by our editors. If you buy something, we may earn an affiliate commission.
Sparklers is a monthly series that highlights those spreading light in the world. We're celebrating good deeds and those who choose to shine in November 2019. And since this month is all about being thankful and sharing a meal with family, friends, and perhaps even strangers, it's the perfect time to shine a light on a group helping to bring a lot of people to the table who would otherwise go hungry. Our correspondent Jillian Tangen shares the inspiring story of Chef Jose Andres and World Central Kitchen.
celebrating good deeds in November 2019
Every day, people choose to shine in ways large and small. These moments of grace and generosity don't always get reported on, and unfortunately, they can be quickly forgotten. So we're celebrating good deeds and kind acts in November 2019. Because sometimes good news and kindness are the sweetest luxuries of all.
[white_box]
Join our community
For access to insider ideas and information on the world of luxury, sign up for our Dandelion Chandelier newsletter. And see luxury in a new light.
sign up now >
[/white_box]
Each month, we shine a light on an organization or an individual spreading light in the world. Our Sparkler for the month? This November, we're celebrating the good deeds of World Central Kitchen. For braving storms, floods and earthquakes to feed people in need, hats off to World Central Kitchen.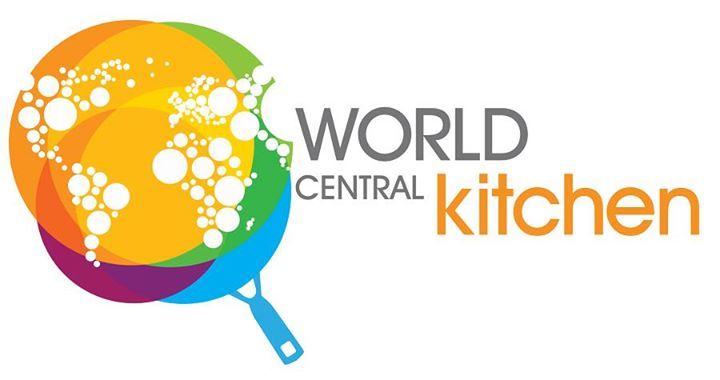 the november sparkler of the month: world central kitchen
Chances are you are familiar with the renowned Chef Jose Andres. After all, he has won two James Beard Awards, runs nearly three dozen restaurants and has been awarded four Michelin stars.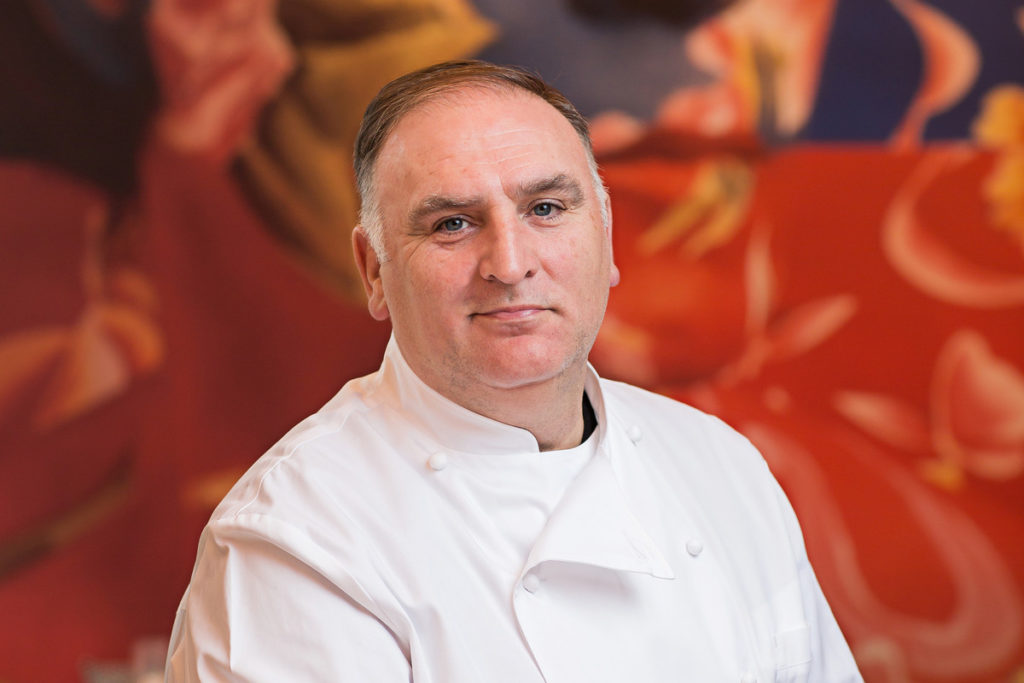 If you were to ask him, though, which of these accomplishments he is most proud of, chances are he would say none of them.
Instead, he would refer you to his nonprofit organization, World Central Kitchen, which has served nearly 10 million meals on the front lines of natural disasters since the 2010 earthquake in Haiti and, more recently, in the Bahamas.
the origin story
In 2010, Andres was headlining the annual Cayman Island Cookout when an earthquake struck the nearby island of Haiti. He made the decision to head to Haiti to lend a hand, based on his experience volunteering at the DC Central Kitchen, a nonprofit dedicated to fighting hunger.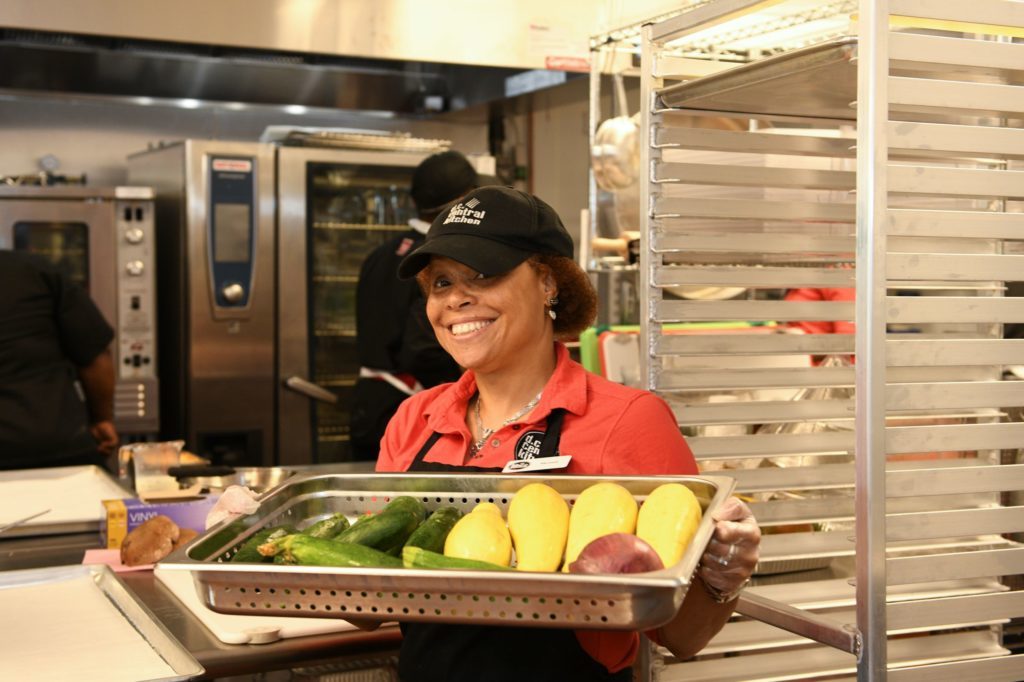 During his visit, Andres was struck by the fact that there were no relief organizations dedicated solely to providing food. Architects lead volunteer organizations to physically rebuild communities, and doctors lead global health organizations to treat the injured. What about an organization to feed people who are victims of natural disasters?
Wanting to change that, Andres decided to use the $50,000 prize money that he'd recently won from the Vilcek Foundation to found World Central Kitchen.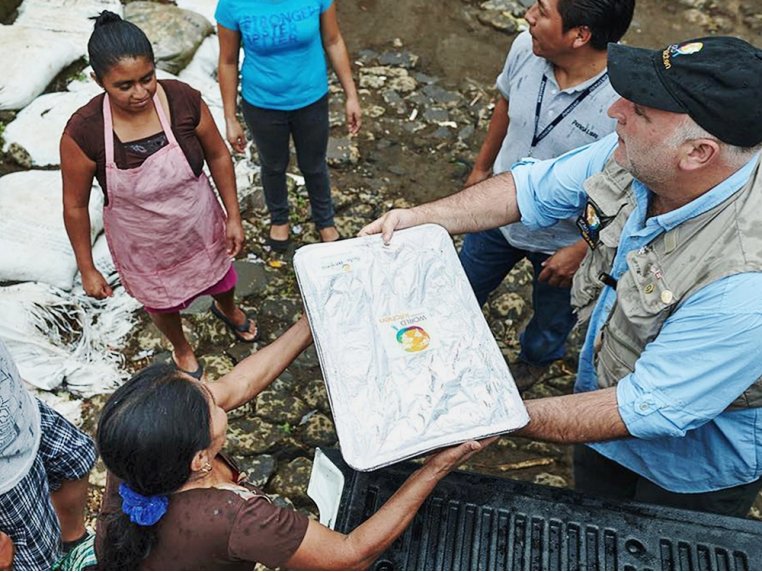 the mission
Traditionally, feeding disaster victims has been the responsibility of the same relief organizations that provide shelter and medical care with food being an afterthought. World Central Kitchen was formed to change this.
Instead of offering meals cooked in expensive mobile kitchens or, worse, MREs, army style Meals Ready to Eat, with an unnatural shelf life, WCK gets on the ground and works with local cooks and groups to offer food that is not only desperately required in times of crisis, but that is healthy and that comes directly from the local economy.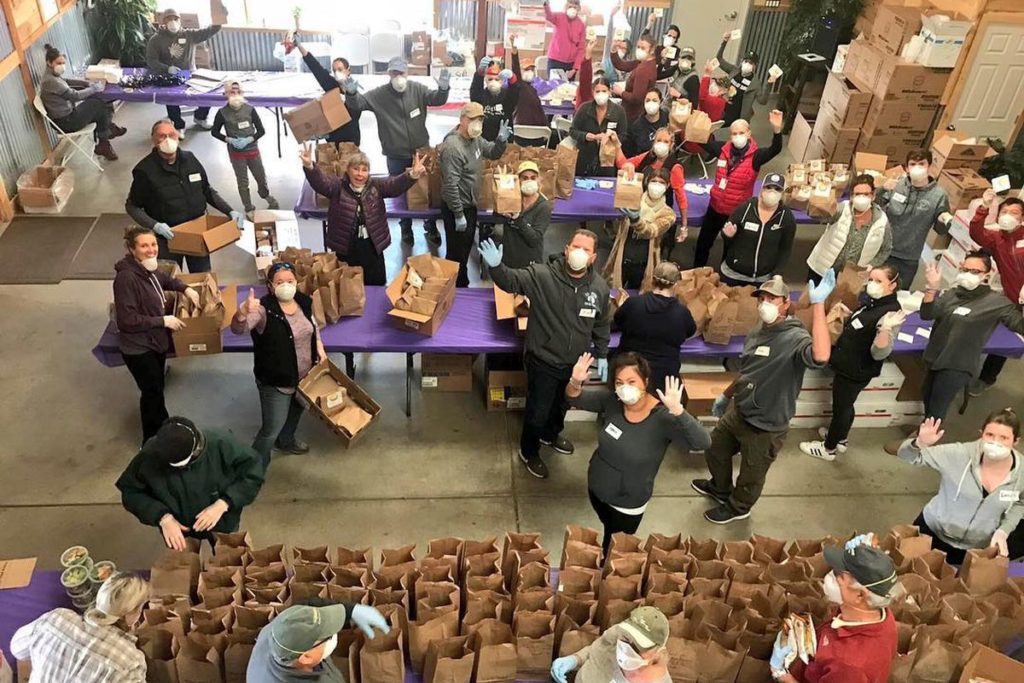 how it works
World Central Kitchen uses the power of food to empower communities and strengthen local economies. Part of doing that is sourcing the food locally. They also employ local chefs and volunteers to cook in surrounding commercial kitchens often using nothing more than propane tanks, giant cast iron pans and large containers built to keep thousands of hot meals warm for hours at a time. In other words, WCK staff don't helicopter into a disaster areas and pretend to have all the answers.
Instead they leverage the community's knowledge and resources to provide meaningful support that goes beyond just food. And that effort is often cheaper too. On average, a hot meal prepared by WCK costs between $2.50 and $4 with much of that money going to pay local farmers, cooks and drivers who have likely been impacted by the disasters themselves. Conversely, the average cost of an MRE is $8 to $10.
impact
Though WCK has been hard at work since 2010, the organization gained global public notice when it made a real impact in Puerto Rico after Hurricane Maria in 2017. Chef Andres was even nominated for the Nobel Peace Prize as a result.
The island was without power and fuel when Andres and his team arrived on one of the first flights following the storm. Immediately, they set to work connecting with a network of chefs and purveyors. He and WCK mobilized chefs, schools, distributors, truck drivers and more than 20,000 volunteers. As a result, they were able to serve 3.7 million meals over nine months.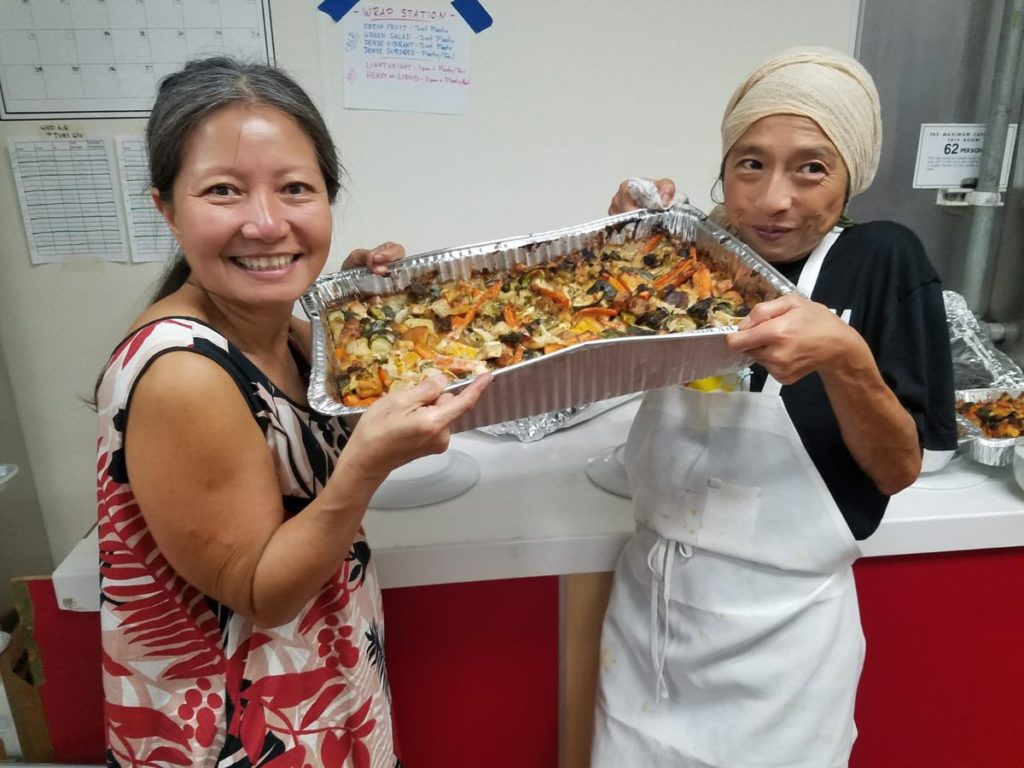 Every day for the last two years World Central Kitchen chefs have been hard at work in places as varied as California, Washington DC, Mozambique, Guatemala, Colombia, Venezuela, and Tijuana. The team served one million meals this fall in the Bahamas in the aftermath of Hurricane Dorian.
Kudos to Chef Andres and World Central Kitchen for their efforts in helping to rebuild and nourish communities in their times of need. If you want to support their work to alleviate hunger and suffering in the wake of natural disasters, you can make a one-time or ongoing contribution here.
choose to shine
We'll highlight one new Sparkler every month. If you'd like to nominate a person or organization, send us your suggestions!
In the meantime, we'll take inspiration from those who choose to shine as we head into a new month. Let's work to make it brilliant.
join our community
For access to insider ideas and information on the world of luxury, sign up for our Dandelion Chandelier newsletter here. And see luxury in a new light.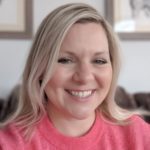 Jillian Tangen is the Head of Research at Dandelion Chandelier. Formerly, she was a Senior Research Analyst at McKinsey & Co and Analyst at Shearman & Sterling. She is an avid fan of Nordic design, having owned an independent lifestyle store and sales agency focused on emerging Scandinavian design. Jillian lives in NYC and is married with three young children. She loves cross country skiing, the New York Rangers, reading, travel and discovering new brands.