The Best of the 2020 Sundance Film Festival
All products are independently selected by our editors. If you buy something, we may earn an affiliate commission.
The annual Sundance Film Festival in Park City, Utah wrapped up last month. The lineup was notable for its diversity, with half of the films on the schedule directed by women. From comedies to documentaries to dramatic coming of age stories, there were a number of terrific debuts. Our ace correspondent and resident cineaste Abbie Martin Greenbaum has curated a list of the best, award-winning and most talked-about new movies from the 2020 Sundance Film Festival.
the best of the 2020 sundance film festival
Every January, just as we have at long last seen every movie that was released the previous year, there's Sundance. The snow-covered independent film festival, where directors, actors, critics, fans, volunteers, and just about everybody else ascend to the mountainous ski town of Park City Utah. It's a preview of what will be many of next year's best films.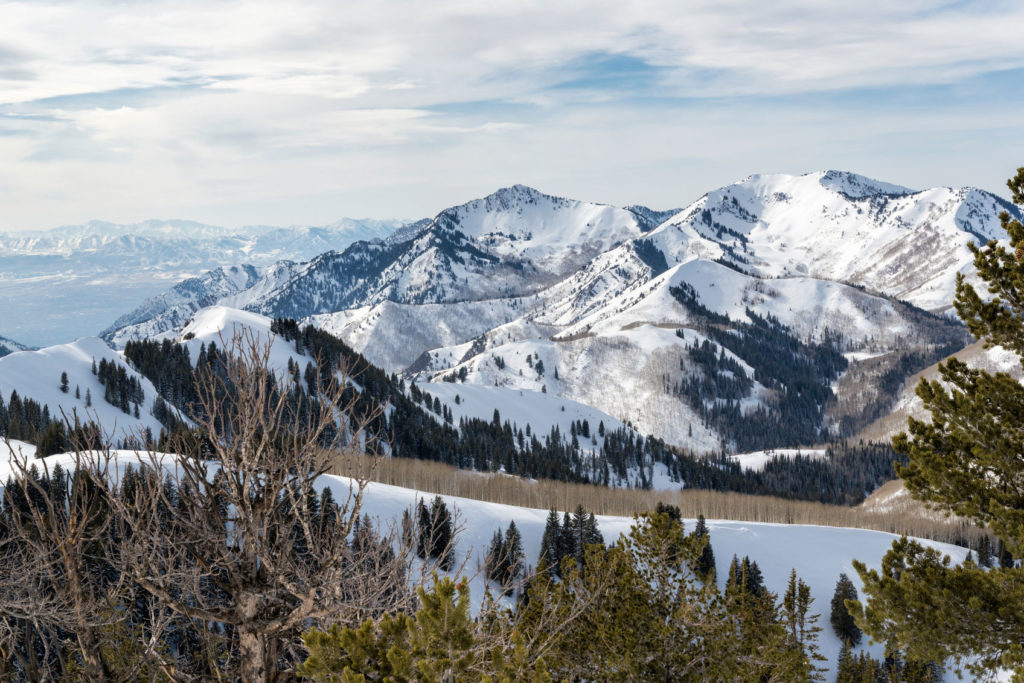 This is the place where small movies come to seek distribution (by both companies like A24, and streaming platforms like Netflix), compete for the festival's top prizes, and find audiences for the very first time. There are also music performances, panels, and podcasts – everything needed to make this a fully immersive two weeks of art.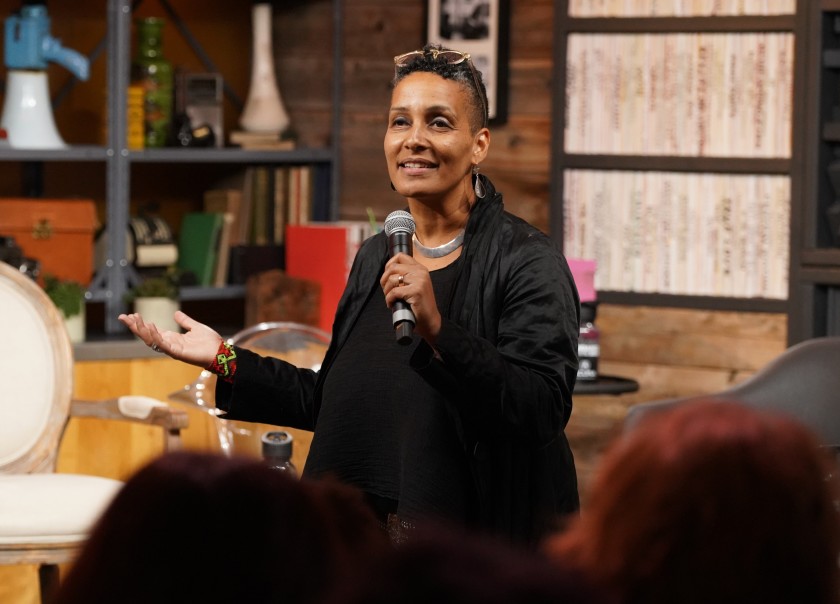 This year's special celebrity appearances included the likes of Taylor Swift and Hilary Clinton, who both had content premiere at the fest. And it was a big year for Sundance itself, as the organization announced that John Cooper will be stepping down from the role of Festival Director, and will be succeeded by Tabitha Jackson.
[white_box]
Join our community
For access to insider ideas and information on the world of luxury, sign up for our Dandelion Chandelier newsletter. And see luxury in a new light.
sign up now >
[/white_box]
Over 100 feature films premiered at this year's festival. The ten we're sharing here are among the ones that received the most praise, most awards and most enthusiasm. And we cannot wait to see them in the coming months.
the most talked-about films from sundance 2020
1. Taylor Swift: Miss Americana
Scores of Taylor Swift fans flooded the premiere's parking lot to sing along to the artist's songs as they waited for the release of the new documentary about her career, Miss Americana. Directed by Lana Wilson, the film has already been released on Netflix, and in some theaters. So if you have been feeling left out from seeing all these fantastic movies at the festival itself, not to worry. You can catch this one right now.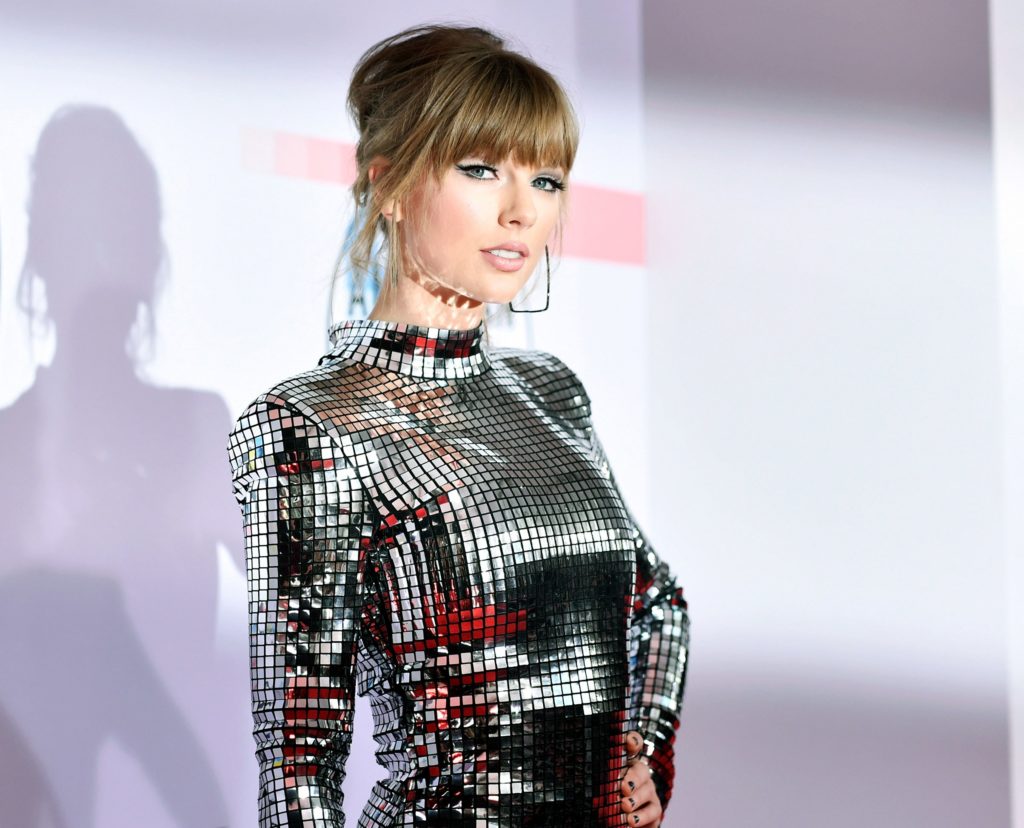 The much-lauded doc is a reflection on the last ten years of the singer's life, and the way she has come to embrace being public about her political views.
2. Zola
Directed by Janicza Bravo, and written by Bravo and Jeremy O. Harris, Zola is the Internet-breaking Sundance sensation that's based on a Twitter thread. Yes, you read that right. And what a Twitter thread it was! A 20-year-old named Aziah Wells, also known as Zola, gained notoriety after she chronicled a 78-tweet story about an insane weekend with two people she barely knew. Her true story includes a falling-out with a white acquaintance, a wild road trip to Florida, and maybe even murder.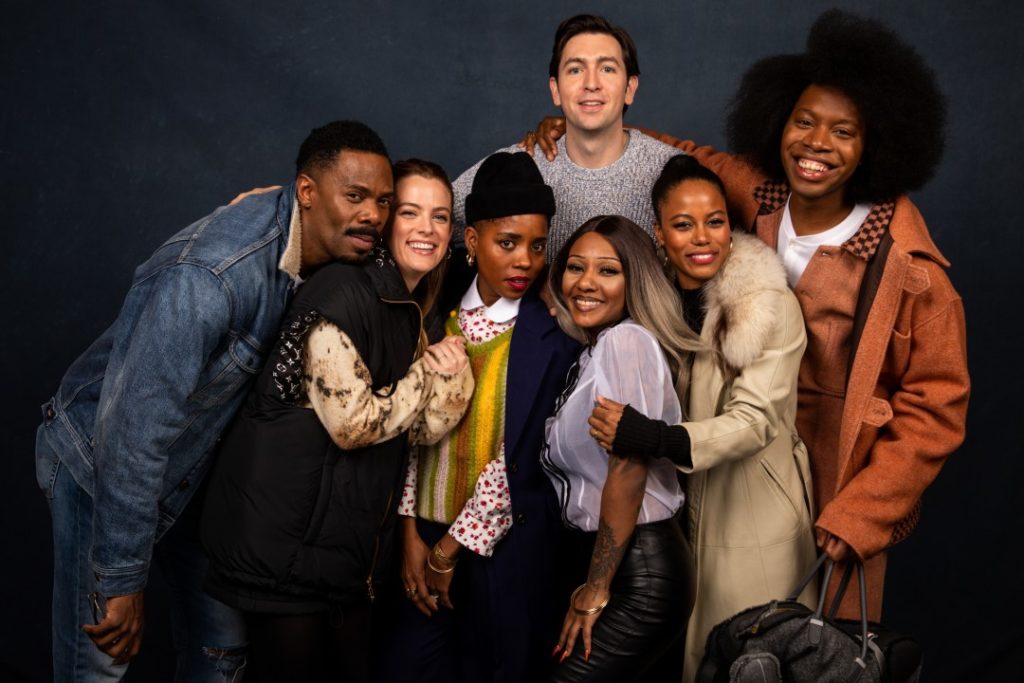 A lot has already been said about the way the film manages to incorporate the feeling of the Internet into its very DNA, and it is sure to make one of the biggest splashes of any film from this year's fest.
3. Promising Young Woman
You may have already seen the trailer for Promising Young Woman. Produced by Margot Robbie, written and directed by Emerald Fennell, and starring Carrie Mulligan, it's a movie about the long-lasting ramifications of sexual assault – and what one survivor chooses to do about it.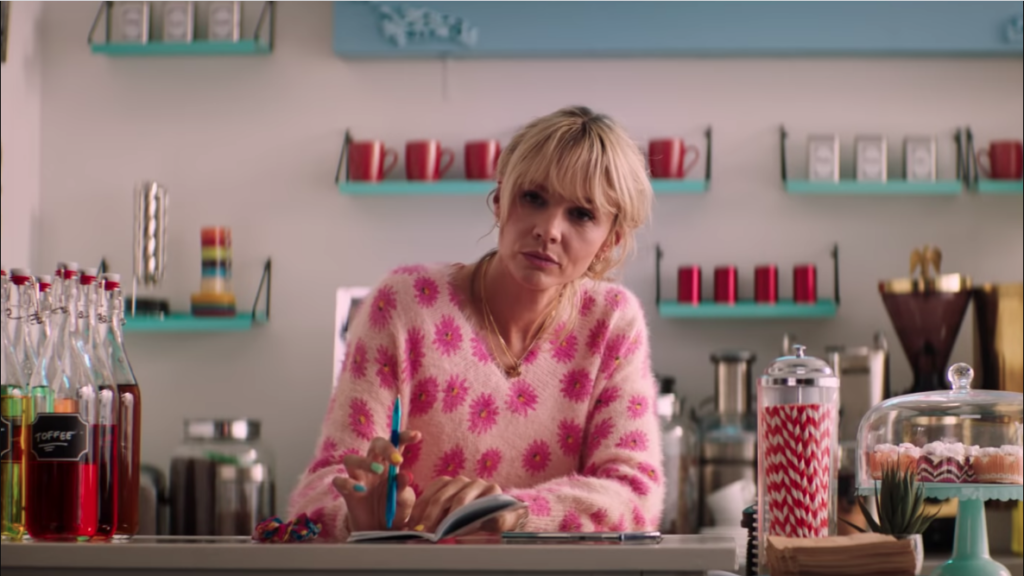 It is hard to know exactly where the story line is going to take us here, but the movie has already gotten a lot of buzz, and the trailer looks absolutely electric. It will be released in theaters on April 17, 2020.
[white_box]
Related Post
How to do the Sundance Festival Like an Insider
read more >
[/white_box]
4. Minari
Minari might just be the best movie of next year, if the response it's getting at Sundance is any indication. It picked up both the Audience Award and the Grand Jury Prize in the U.S. Dramatic Competition, meaning it is the kind of movie that appeals to critics and moviegoers alike.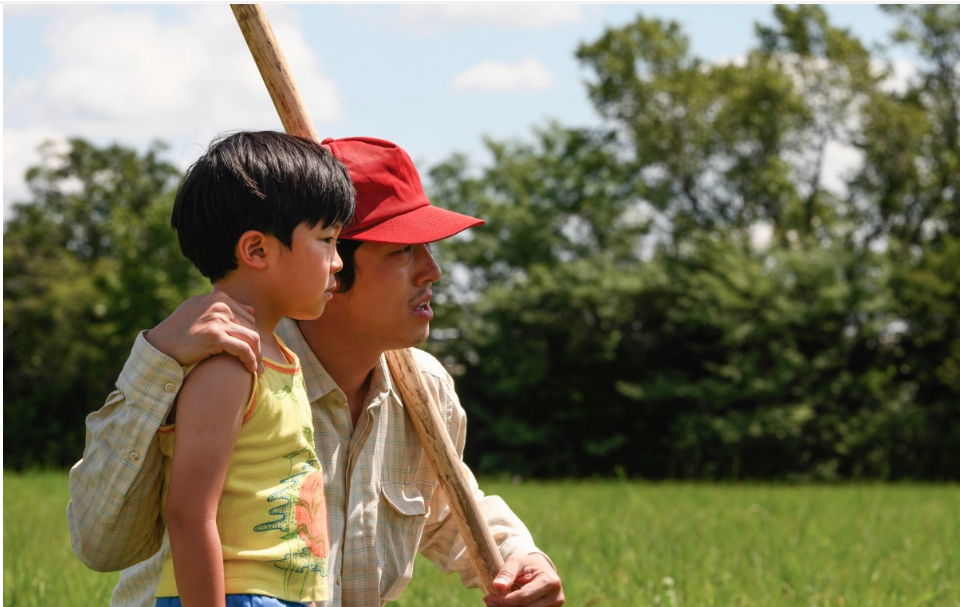 The film is a coming-of-age story about a Korean-American family living in rural Arkansas. The plot is based on director Lee Isaac Chung's own childhood. It stars The Walking Dead's Steven Yeun as the family's patriarch, and is receiving rave reviews all around. No word yet on when this gem is going to arrive in theaters, but we can't wait to see it.
Produced by and starring Andy Samberg comes a Sundance record-breaker. Palm Springs, a Groundhog Day-esque romantic comedy, was bought for the most money of any film at Sundance ever. Beating out Birth of a Nation by 69 cents. It is set in the eponymous Palm Springs on the morning of a wedding that, you guessed it, repeats over and over.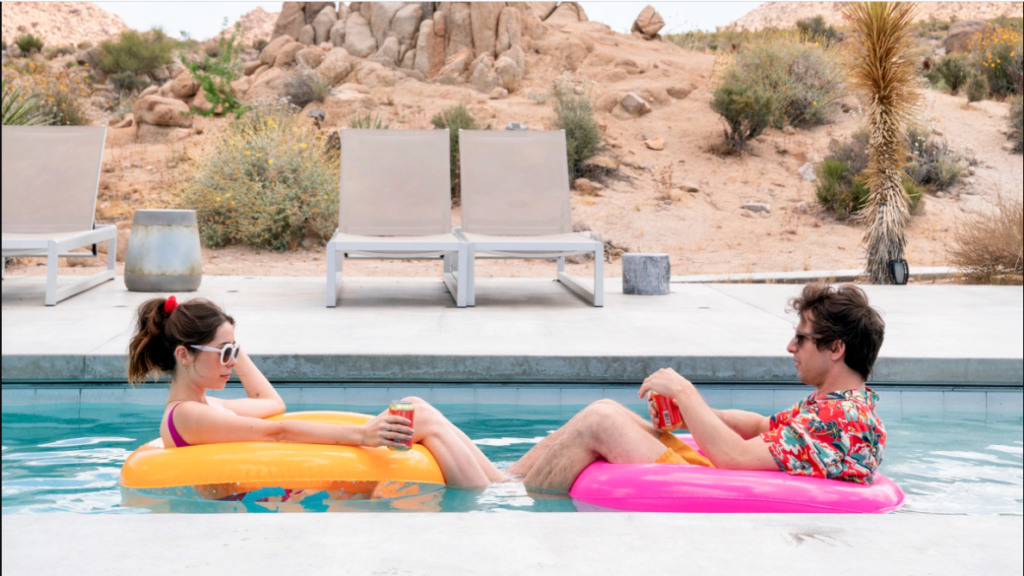 With Andy Samberg at the center of it, we know it will be a lot of fun to watch. And since Neon and Hulu have jointly acquired it, we will get to watch it both in theaters and at home.
6. Never Rarely Always Sometimes
This is another movie whose trailer has already made its debut in theaters. From Eliza Hittman (Beach Rats) comes Never Rarely Always Sometimes. The film is about two best friends who travel together from Pennsylvania to New York when one of them needs an abortion.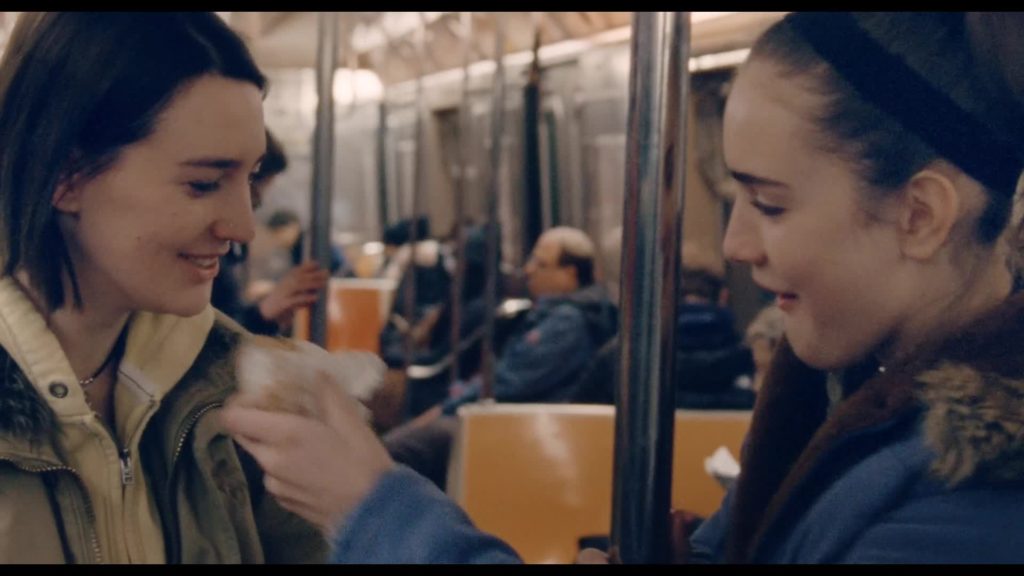 The trailer has a quiet power to it, and the movie is said to be one of the festival's best. Focus Features will release it on March 13, 2020 – so we don't have too much longer to wait.
[white_box]
Related Post
Our Picks for the Best Films of the Decade
read more >
[/white_box]
Directed by, written by and starring Radha Blank, this film won the Directing Award in the U.S. Dramatic Competition. The 40-Year-Old Version is about a woman in her forties struggling to make it as a playwright in New York. And trying to decide if she should change the direction of her career.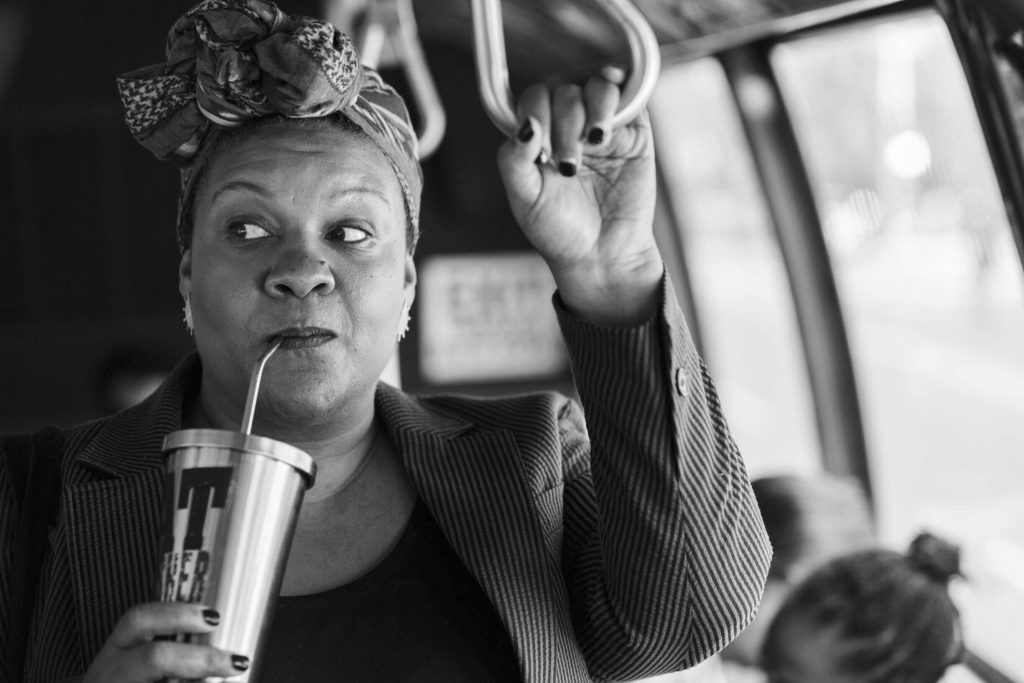 After hearing all of the love the film received, we are hoping it will premiere on Netflix some time soon.
8. Shirley
Elisabeth Moss, Michael Stuhlberg and Josephine Decker (the director of the critic's favorite Madeline's Madeline) are all in the new movie Shirley – what more could audiences want?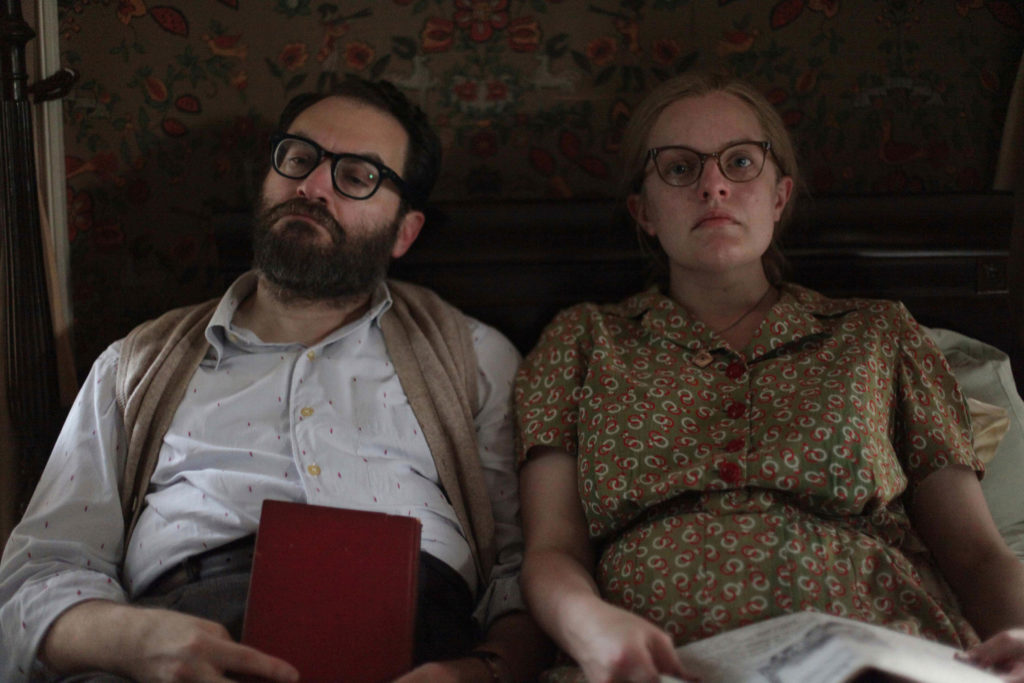 And even if you are not a fan of the author Shirley Jackson, it sounds like this film has a lot going for it besides the based-on-a-true-story element. Decker won the Special Jury Award for Auteur Filmmaking, making us even more excited to see this picture when it is eventually released.
Another Sundance winner? Time, from Garrett Bradley, won the award for Best Directing in the U.S. Documentary category. It is an account of the life of Fox Rich, a businesswoman and mother who fights to keep her family together while also fighting over the course of 20 years for the release of her husband from a 60-year prison sentence.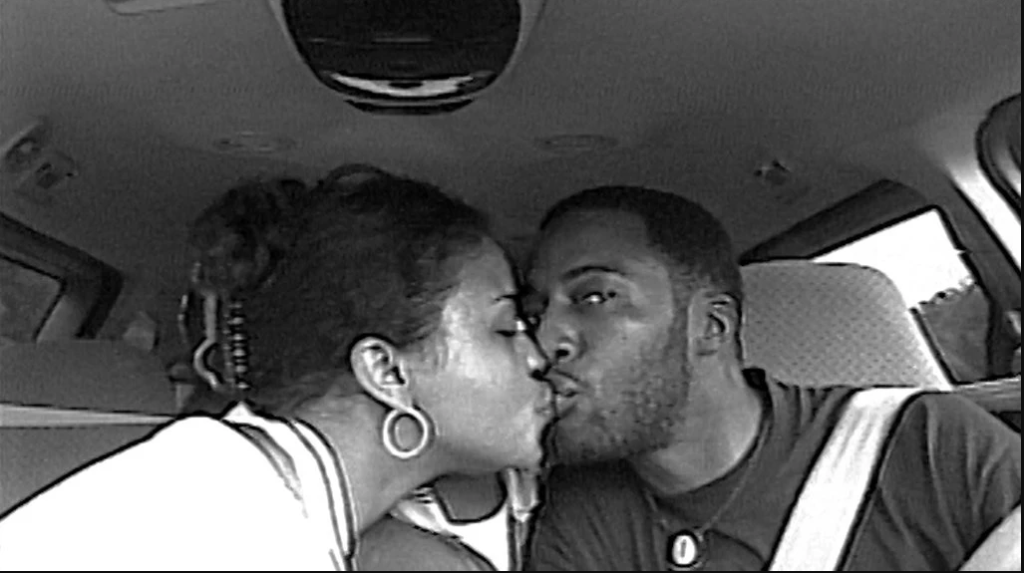 The Hollywood Reporter describes it as a "concise and impressionistic account of love and waiting." Combining interviews with home videos, this sounds like a really special film.
[white_box]
Related Post
The Most Important Film Festivals in the World
read more >
[/white_box]
10. Boys State
Winner of the U.S. Grand Jury Prize for Documentary, Boys State, like Palm Springs, also broke a record this year. Apple TV and A24 jointly acquired it, spending the most money in Sundance history on a documentary.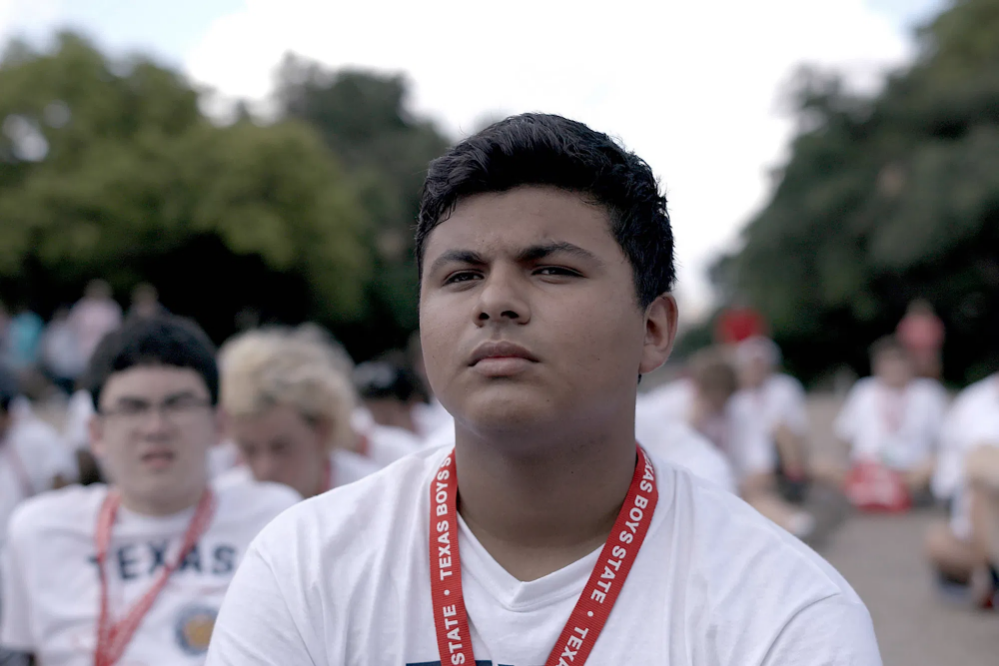 It is the one on this list that is perhaps the easiest to get excited about watching, based on the description alone. This is the true story of a group of teenagers at a mock government camp, where they have to design and live with their own ruling system. Politics is all any of us can think about these days, and to see this upside-down take on how a government functions will maybe be exactly what we need this year.
The Best Films From the 2020 Sundance Festival
That's our wrap-up of some of the award-winning and most talked-about films from Sundance 2020. Can't wait until they hit the screen so we can all see them! What's at the top of your list?
join our community
For access to insider ideas and information on the world of luxury, sign up for our Dandelion Chandelier Newsletter here. And see luxury in a new light.
Abbie Martin Greenbaum grew up in New York City and currently lives in Brooklyn, where she drinks a lot of coffee and matches roommates together for a living. At Oberlin College, she studied English and Cinema, which are still two of her favorite things, along with dessert and musical theater. She believes in magic.