What is cottagecore? We read an article recently in the New York Times about a cozy aesthetic that focuses on warmth, gentleness, sustainability and nature. And it's not hygge. Cottagecore – and its close cousins farmcore, dirtcore, honeycore and grandmacore – is the latest anxiety-reducing, slow living movement to consider as the antidote to our current frenzied existence. Intrigued? Here's what you need to know about cottagecore, and the essential elements that comprise this trending aesthetic. Watch your back,hygge.
now trending: what is cottagecore?
a fantasy of the country life
The New York Times reports that cottagecore is "a budding aesthetic movement, where tropes of rural self-sufficiency converge with dainty décor to create an exceptionally twee distillation of pastoral existence."
You can tell that was written by an urban dweller who dislikes Wes Anderson films, right?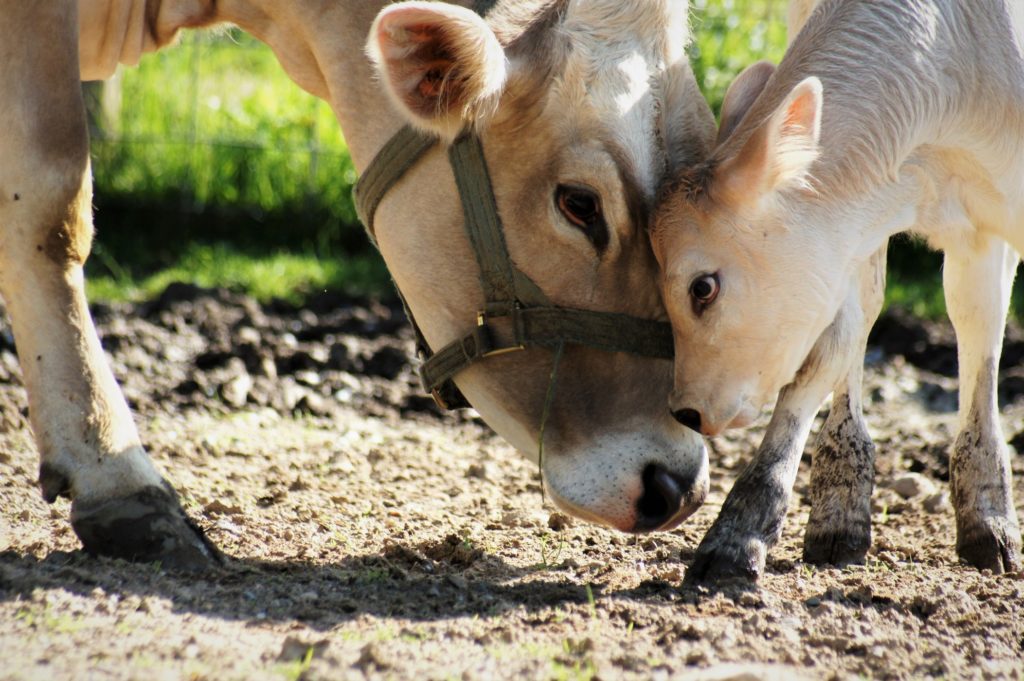 The Urban Dictionary notes that in addition to being based on an idealized view of life on a farm, cottagecore "subaesthetics" include dirtcore, farmcore, honeycore, and grandmacore.
We actually have a grandmother who has her own farm, with chickens, a horse and a cow. So we totally get why that image holds such appeal.
What unites all of these slightly disparate aesthetics is their ability to address a primal desire to hold onto some of the magic and freedom of childhood. Specifically, girlhood.
the origin and devotees of cottagecore
You don't have to reach all the way back to Snow White, the Brothers Grimm or the iconic novel The Secret Garden to find the literary and entertainment industry roots of this fantasy. Look no further than Animal Crossing, the 2001 Nintendo social simulation video game series. It's populated by cheerful small animal characters with enormous eyes who live in an enchanted forest.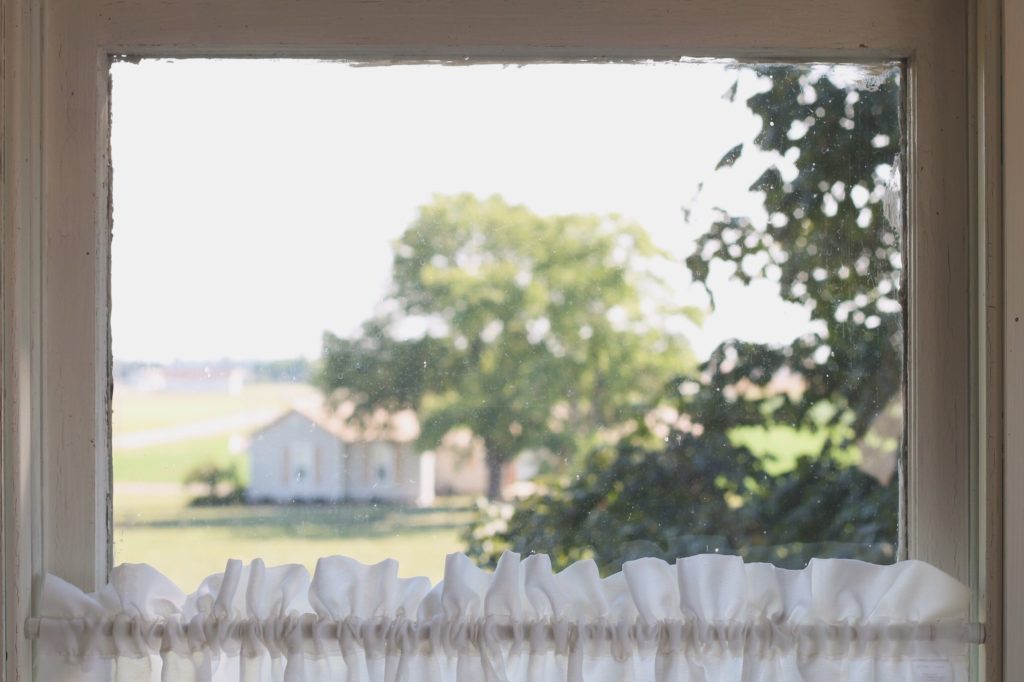 At heart, the over-arching values of the cottage-sphere – like a lovely visit to grandma's house – are gentleness and nurturing. A judgement-free zone filled with loving acceptance. Other elements include sustainability, gardens, farm animals, rural living, and nature.
It's a fantasy of a bucolic idyll, A Midsummer Night's Dream, but without all the messy complications and machinations. A natural world free from the looming dread of climate change and environmental destruction.
Perhaps unsurprisingly, this safe, accepting and cozy space holds particular appeal for those who feel fearful, unloved or excluded – LGBTQ+ teens, for example, are among the most avid participants in the online cottagecore communities.
[white_box]
Join our community
For access to insider ideas and information on the world of luxury, sign up for our Dandelion Chandelier newsletter. And see luxury in a new light.
sign up now >
[/white_box]
a move into the mainstream
Like so many trends, while cottagecore started with a small and passionate group of devotees, it's slowly making its way into the mainstream.
Take, for example, Architectural Digest, which has coined the phrase Vintage Maximalism. Which is characterized by "lots of color, warmth, antiques and eclectic touches." The magazine called it out as a top design trend for 2020.
It appears that this is something we all need to be conversant on, even if we're not planning to redecorate our homes to reflect this new aesthetic. So, we did a bit of digging and we're sharing our understanding of Cottagecore 101.
If nothing else, in the time of coronavirus, this is the kind of soothing eye candy we all need right now.
what to know about cottagecore: the essential elements
While there are many versions and subgenres of the cottagecore aesthetic, there are 10 elements that seem to be essential to the core idea.
1. a cottage in the countryside, natch
2. Flowers and floral prints
[white_box]
Related Post
how to experience the natural luxury of forest bathing
read more >
[/white_box]
3. Elves, fairies and gnomes
[white_box]
Related Post
where is the most luxurious and romantic place in the world?
read more >
[/white_box]
4. Antiques and vintage decor
5. Baking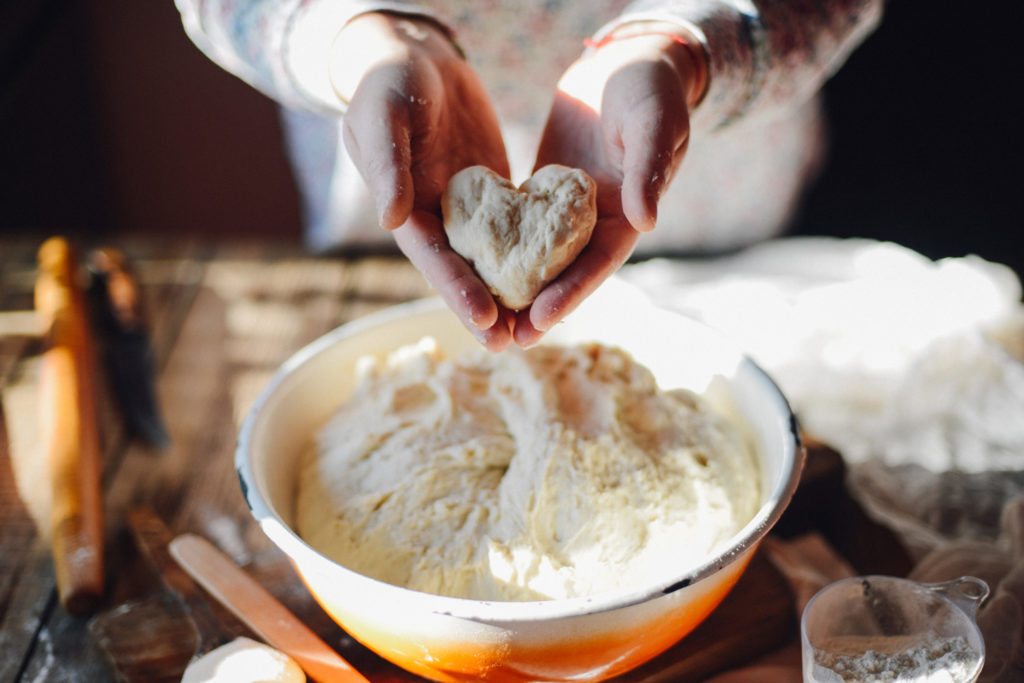 [white_box]
Related Post
what are the best luxury hotels in the English countryside?
read more >
[/white_box]
6. Farm animals and fresh eggs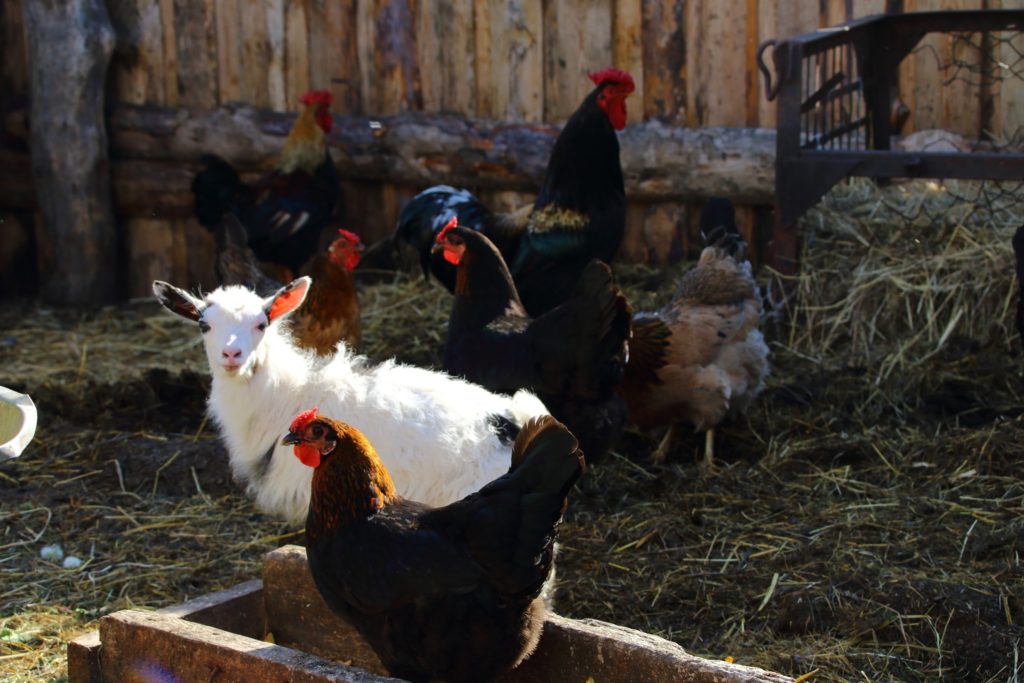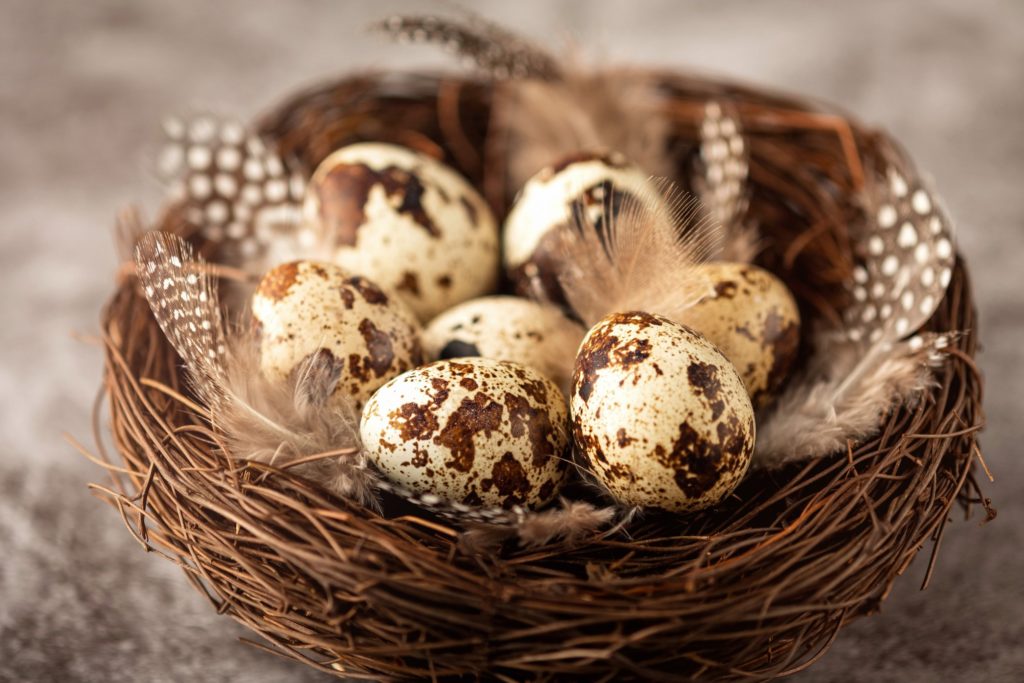 7. Woodland creatures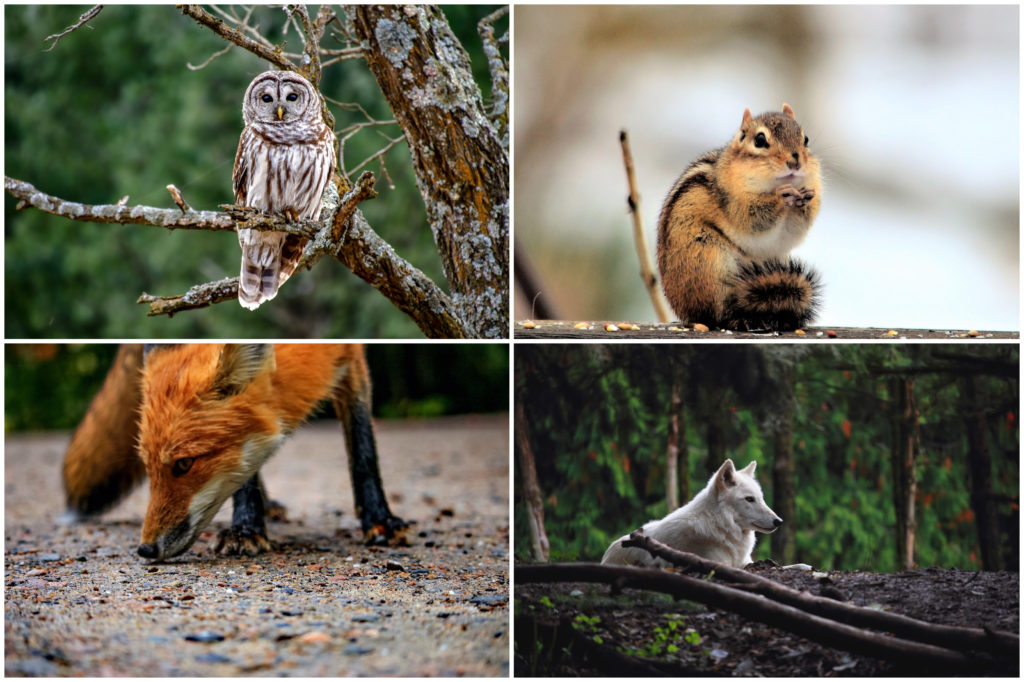 [white_box]
Related Post
the most beautiful and evocative paintings about spring
read more >
[/white_box]
8. Foraging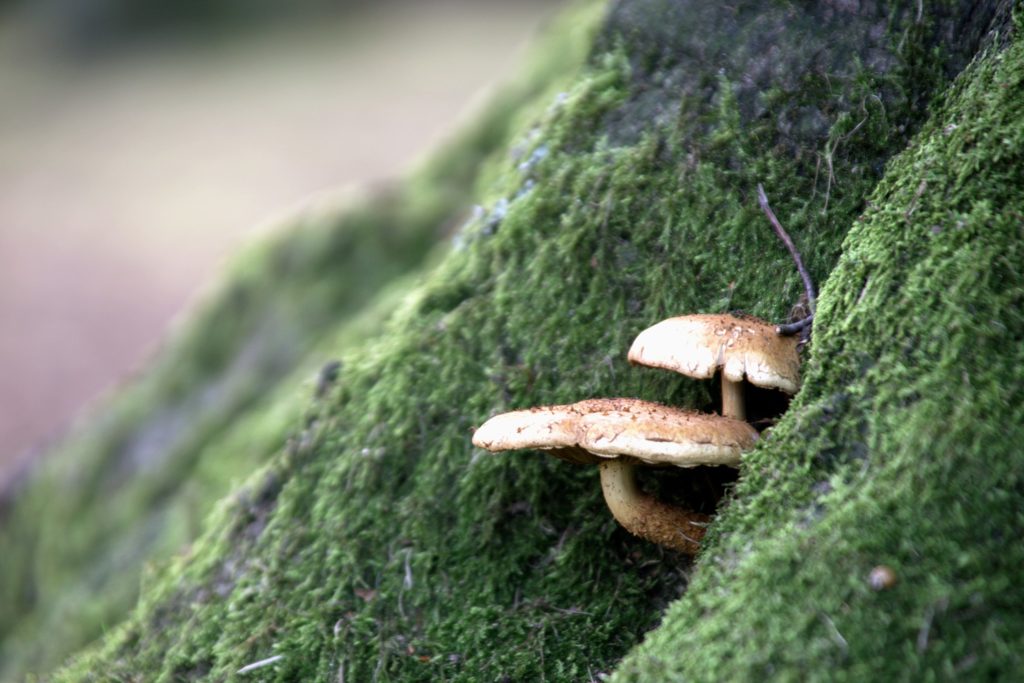 9. walking in the woods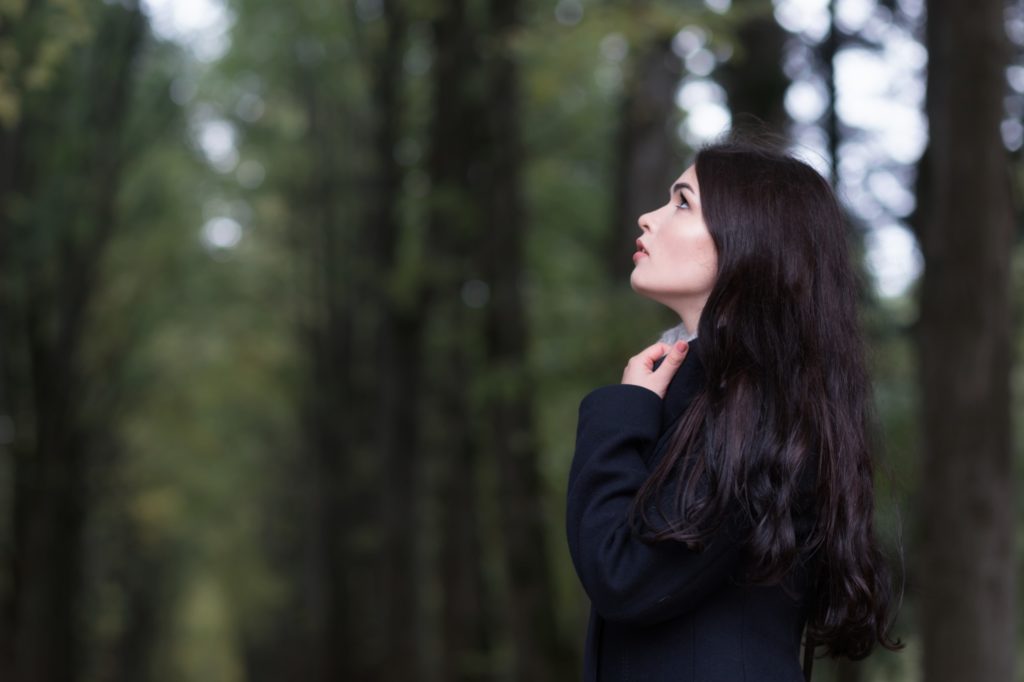 10. reading a book outdoors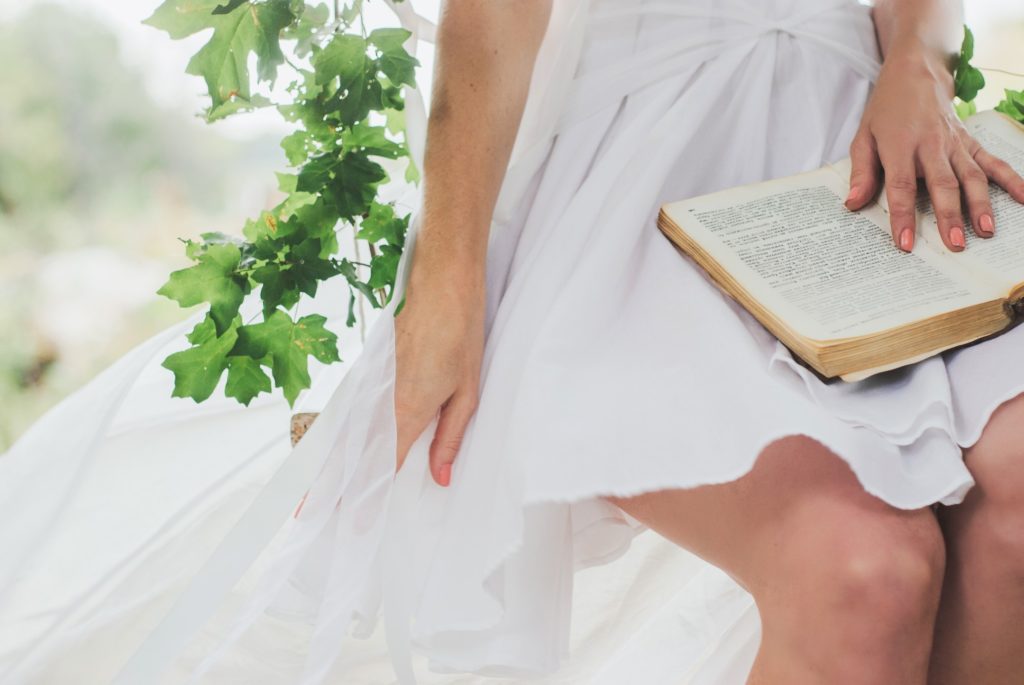 living the cottagecore dream
This is all very new to us, but given what we know so far, we have to say: what's not to like? Given the stresses of living in the modern world, who wouldn't want to escape to the forest? What do you think – are you in?
join our community
For access to insider ideas and information on the world of luxury, sign up for our Dandelion Chandelier Newsletter here. And see luxury in a new light.