The Best Love Songs for the Time of the Covid-19 Pandemic
All products are independently selected by our editors. If you buy something, we may earn an affiliate commission.
So, how's your love story progressing right now? If you're like most of the people we know, the answer changes like the weather – sometimes even faster. It's complicated. Our resident DJ Julie Chang Murphy has curated a music playlist to express our feelings about our romantic relationships during this time of social distancing, including the best love songs perfect for a COVID-19 pandemic era. Longing, irritation, disappointment, gratitude, anger, devotion, fatigue and everything in between. It's our Love in the Time of COVID-19 Playlist, and whatever you may be feeling at this exact moment, there's a love song for that. Grab your partner – or not – settle in, and press play. We're all in this together. Except when we're not . . .
what's the best music playlist of songs of love in the time of COVID-19?
Trying to find the humor in teaching little kids at home together while holding down a job and getting everyone fed on a somewhat regular basis.
Wishing you had said what you really wanted to say in late February, right before the world changed completely. Knowing it's time to go, but having nowhere to go. Hanging on for dear life. Making plans. Making do. Feeling loved. Feeling lucky.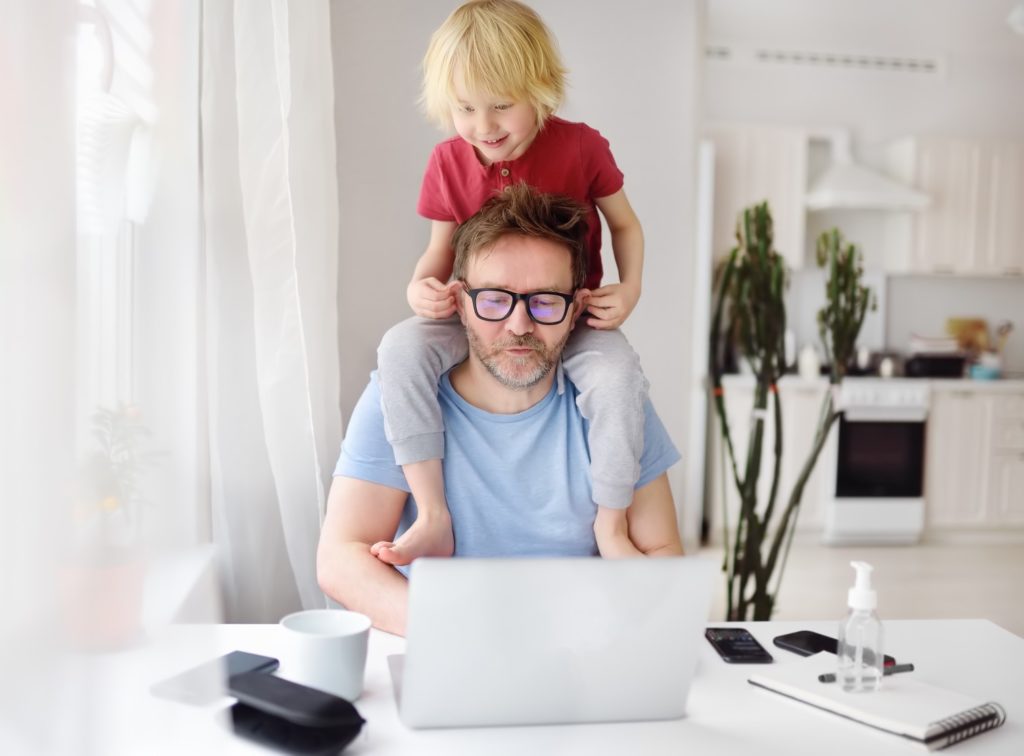 In a few months time, social scientists will have a deluge of theories and phenomenons to study when it comes to romantic relationships in the time of a pandemic.
[white_box]
Join our community
For access to insider ideas and information on the world of luxury, sign up for our Dandelion Chandelier newsletter. And see luxury in a new light.
sign up now >
[/white_box]
The scientists will have actual case studies and statistics about marriage and divorce rates, engagements and pregnancies. The comedians and sitcom writers will have a generation's worth of stories to tell about what it was like being in love in the COVID-19 era.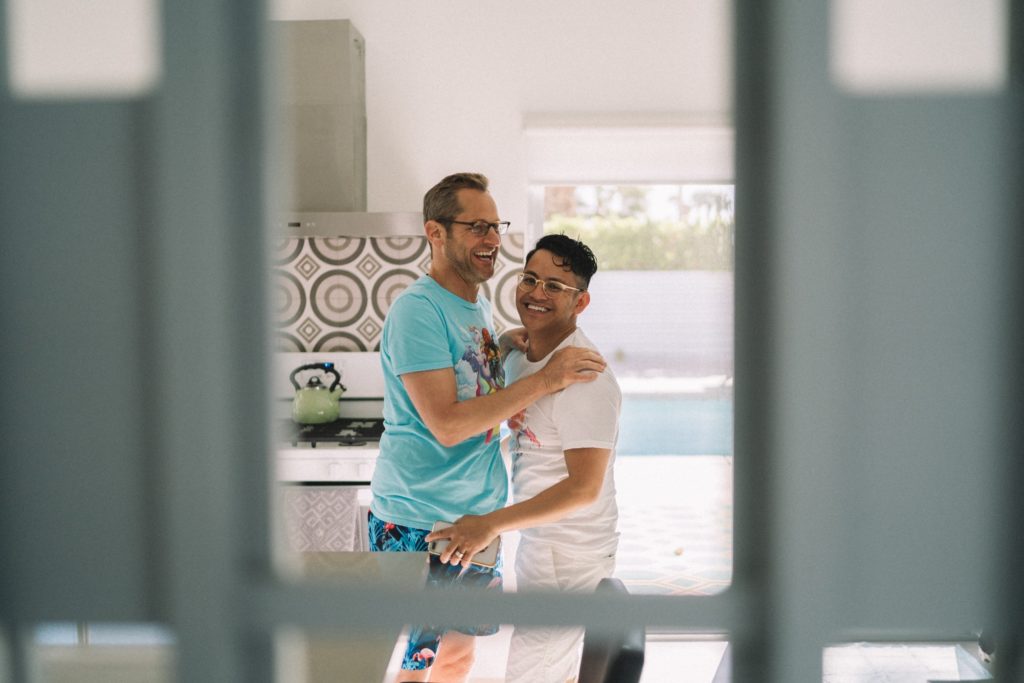 But in the meantime, of this we are fairly sure: no one has been untouched. It matters not whether you're single and live alone, or have been married for decades. Some are closer than ever. Others are stir crazy. Some have found new clarity about what they really want. Others are just plain tired.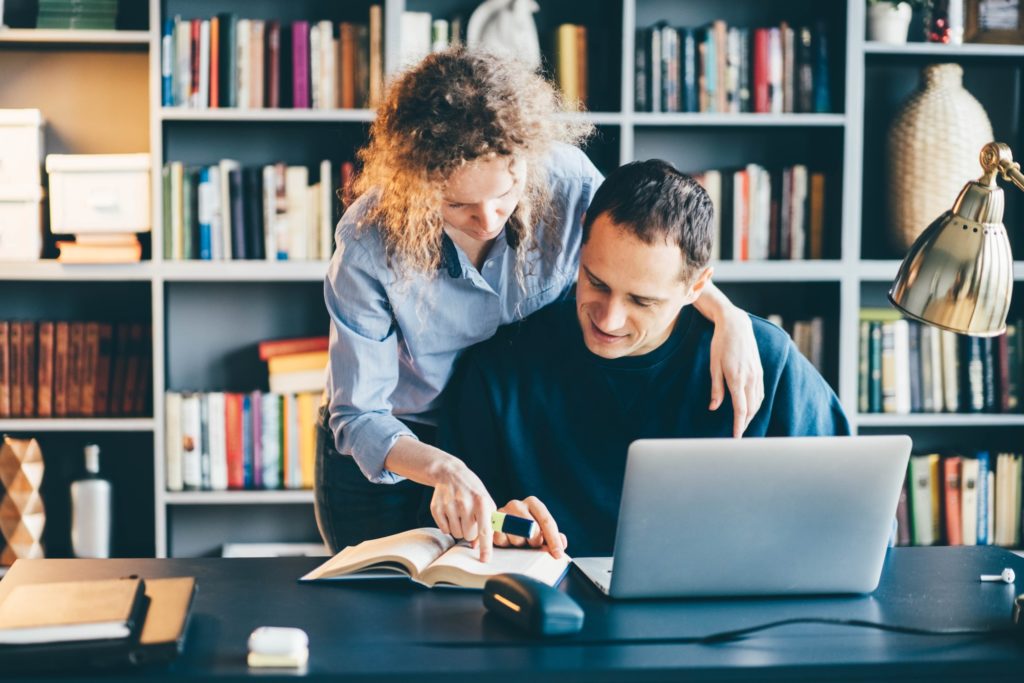 New York Magazine reports that some people, with so much time on their hands, are excavating the past and impulsively reaching out to exes again. The New York Times reports that others are finding this to be the right time to pick up the phone and resolve years old grudges with family and friends.
[white_box]
Related Post
a calming playlist to boost your peace of mind
read more >
[/white_box]
While we're looking forward to the perspective and insight that come to light after all this is over, what about right now? Anxiety is running as rampant as those virus droplets and naturally, we are taking it out on each other.
It's not melodramatic to say that this pandemic will solidify some relationships and break others. There's a song for all those intense feelings between love and hate.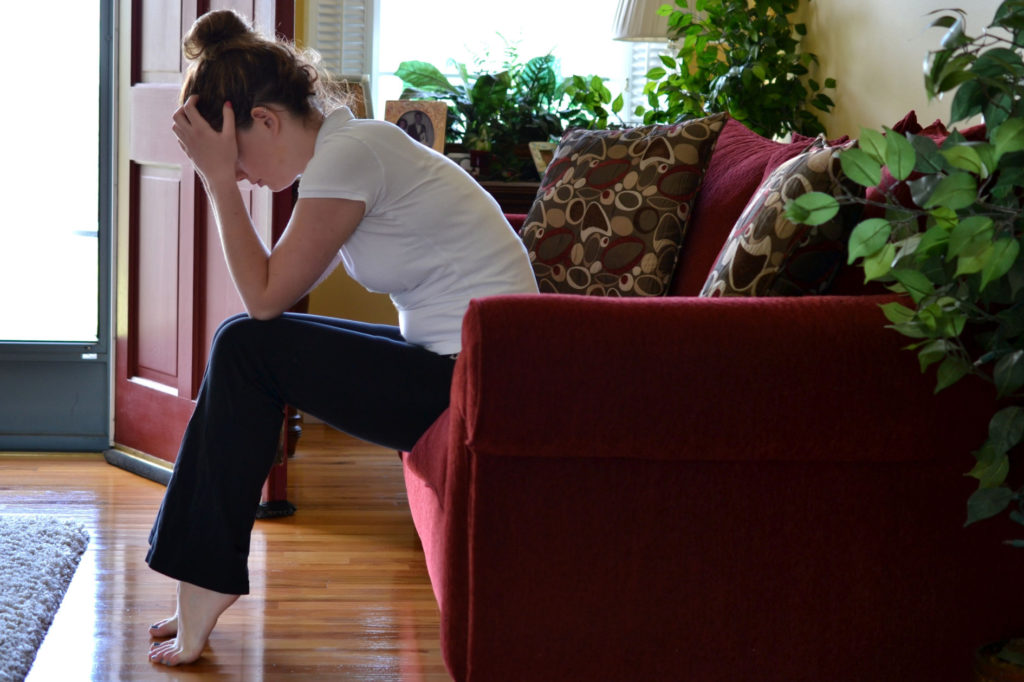 On our playlist, Love in the Time of Covid-19, we've cued up some of the most poignant and relatable songs that express the struggles and triumphs of being in a close relationship with another human.
It may not always be a picnic. But as The Shins sing: "to care, what a gift."
The songs of love in the time of COVID-19 playlist
songs for sheltering in place
One of our brilliant friends said one of the smartest things he's ever said about two weeks into the Great Lockdown. "Who are you willing to shelter in place with?" he asked. And that pretty much says it all. It's the ultimate litmus test of our time, right?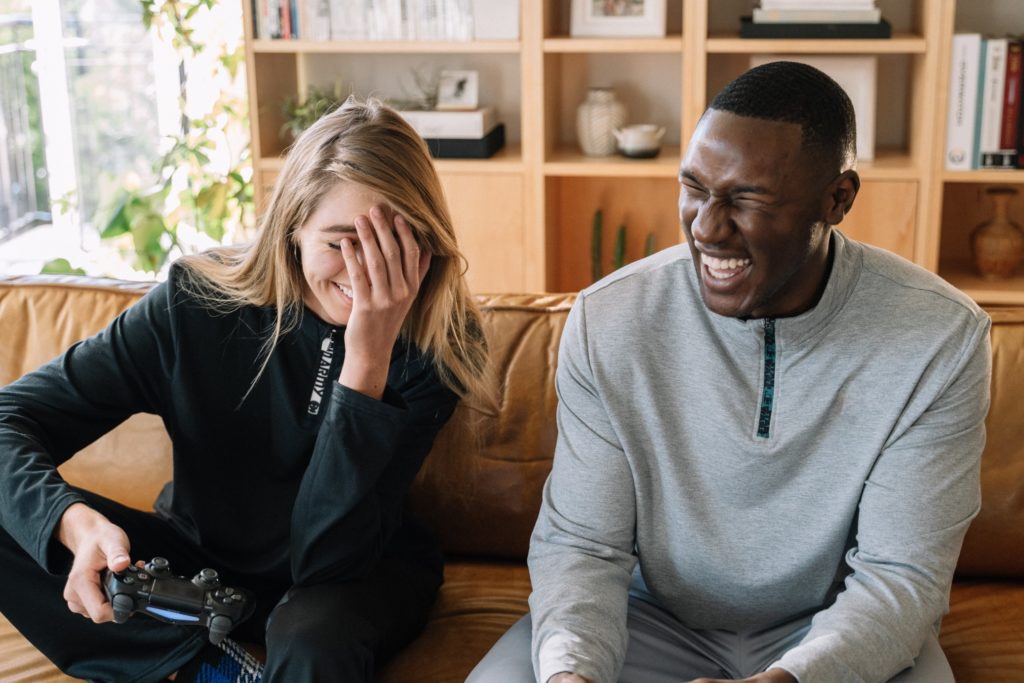 They may make you crazy sometimes – but we hope you have someone with whom you actually want to ride out the storm. If even if they're not with you right now. Stay safe and healthy, dear reader. We can get through this together.
join our community
For access to insider ideas and information on the world of luxury, sign up for our Dandelion Chandelier Newsletter here. And see luxury in a new light.
Crediting her training as a cultural anthropologist at Wellesley College, Julie has immersed herself in various industries in the last 15 years including fashion design, event planning, and fitness. Julie lives in New York where she loves trying every ramen and dumpling restaurant with her husband and three children. She finds joy in bold prints, biographies of fierce women, kickboxing. And spending way too long finding the perfect polish color to express her mood.