Summer is nearly here, and what better way to get into the summer groove than with a summer movie marathon? But what are the best best movies about summer, or that are set in summertime? Our ace correspondent Abbie Martin Greenbaum has curated a list of the 12 best movies about summer to watch right now.
our picks for a Summer Movie Marathon
The start of summer is right around the corner. The weather has gotten warmer, the trees are in full bloom, and everyone's unofficial kickoff – Memorial Day – is mere weeks away. Are you ready?
If you're craving bright blue skies and an ice-cold swimming pool, you're not the only one. We're all dreaming of the days when we can head to the beach and host a barbecue in our backyards. But until we get back to that moment of freedom, there is a way to start the summer vibes: movies about the summer.
Summertime is an irresistible palate for cinema to draw from: it gives the gift of a story set in a liminal space, where anything is possible.
And of course it provides the most striking scenery.
There are many possibilities to choose from, but we've assembled twelve of our favorites here. With legendary award winners and cult favorites, as well as smaller gems that you should not overlook, there's a movie about summer for everyone. You can expect some unbelievable adventures, plenty of romance, and the heightened stakes that arise only when the temperature is at its peak.
So spread out your beach towel, put on some sunglasses, and live vicariously through these excellent movies about summer.
The Best Movies About Summer to Watch Right Now
1. Call Me By Your Name
Short of taking a vacation to Tuscany yourself, you cannot do better than watching this film if you want to be transported to a different time and place where it seems that summer will last forever.
Based on the book of the same name, this is a heartbreaking and beautiful love story about a 17-year old who falls hard for the older graduate student who's visiting as his father's research assistant for the summer. It's gorgeously shot and it introduced the world to the marvelous Timothée Chalamet.
2. Dirty Dancing
For us, this is the O.G. The "Ur" movie to end all summer movies. Family vacation, gorgeous dudes who actually know how to dance, forbidden love, and an epic soundtrack, all wrapped in social consciousness and a desire to do the right thing? More, more, more like this one, please!
3. Wet Hot American Summer
It doesn't get more summery than the David Wain classic. On the last night of sleepaway camp, a group of counselors – played by some of the funniest actors of all time – attempt to make the most of their last hours together, in a raunchy and hilarious romp that is an undeniably good time.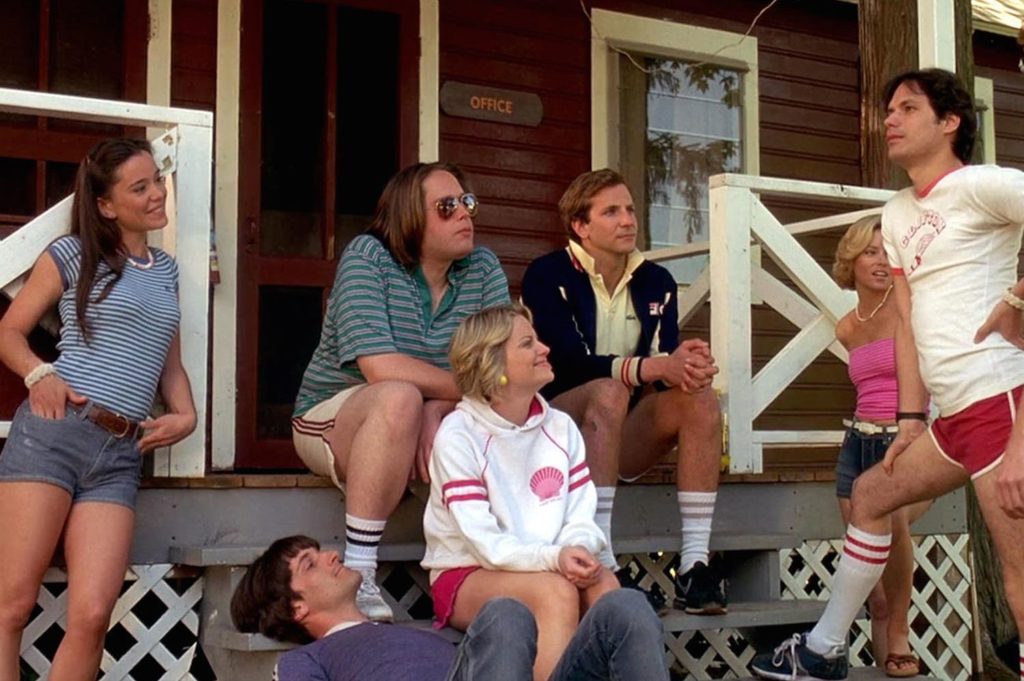 If there's any activity you strongly associate with the season, chances are it makes a cameo here, in the movie that aims to encapsulate everything we love about summer.
4. Kings of Summer
When you think about it, the summer movie and the coming of age movie are a perfect genre match. Both are all about being free of obligation and of consequence, and having the chance to just experience life.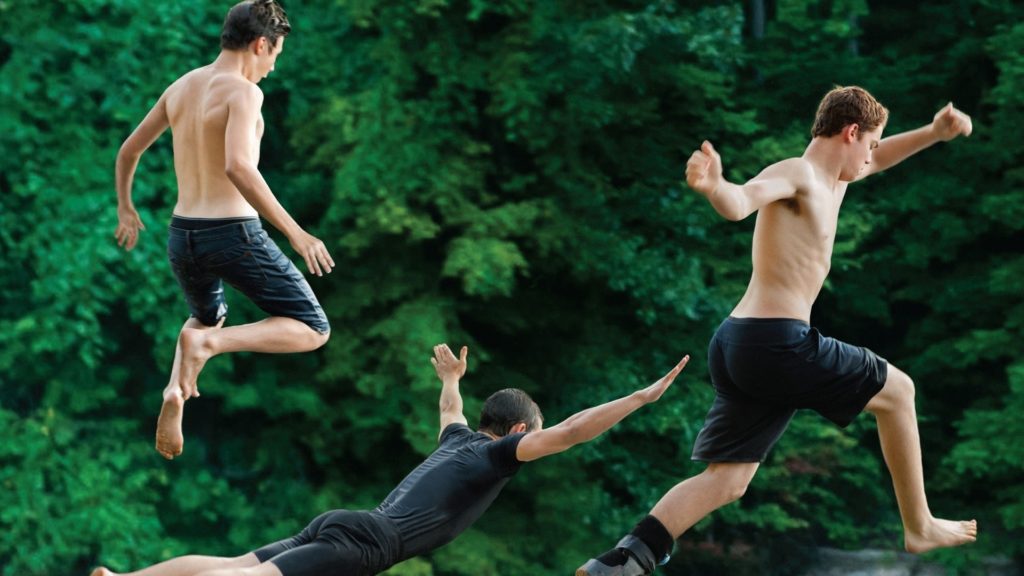 This movie takes that and plays with it in the most literal sense, with a story of three teenage boys who run away from their parents, and spend their summer building a house in the woods. It manages to balance an aspirational feel – you'll absolutely wish you could join them – with the understanding that all summers come to an end, and all teenagers have to grow up sometime.
5. Premature
When you think of summer, what is the first thing you think of? Summer romance. And no love is more summer-appropriate than a first love, which Premature depicts in all of its sparkling highs and lows.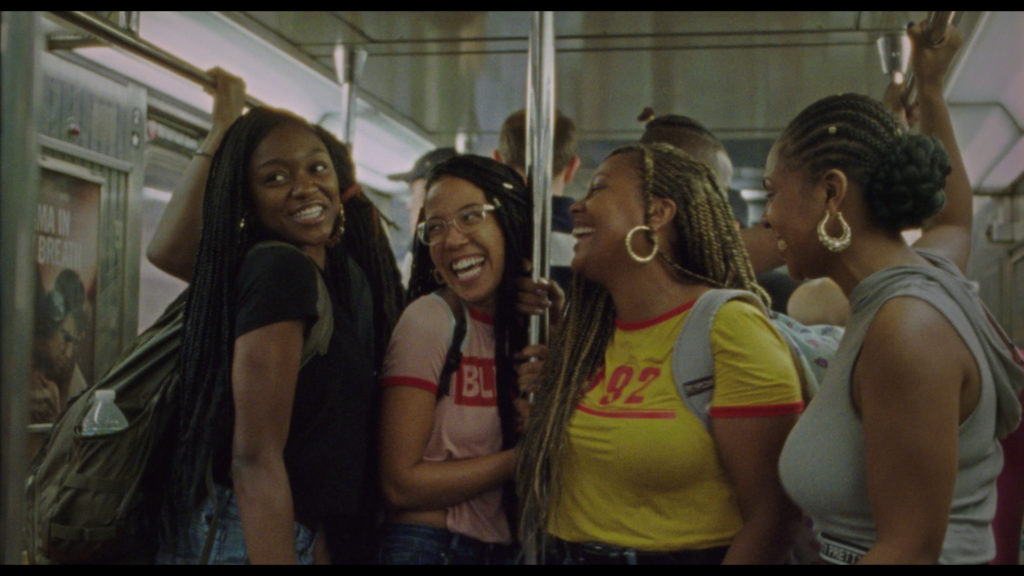 College-bound Ayanna is enjoying her last few months in New York when she meets Isaiah, an older man who she falls for almost immediately. Premature tells its story with tenderness, careful to show Ayanna and Isaiah's relationship at both its best and its worst.
6. The Way Way Back
On vacation with his mom (Toni Collette) and her disapproving boyfriend (Steve Carell), unhappy teenager Duncan finds his escape in a job at the nearby water park, where he meets unlikely hero Owen, played by Sam Rockwell.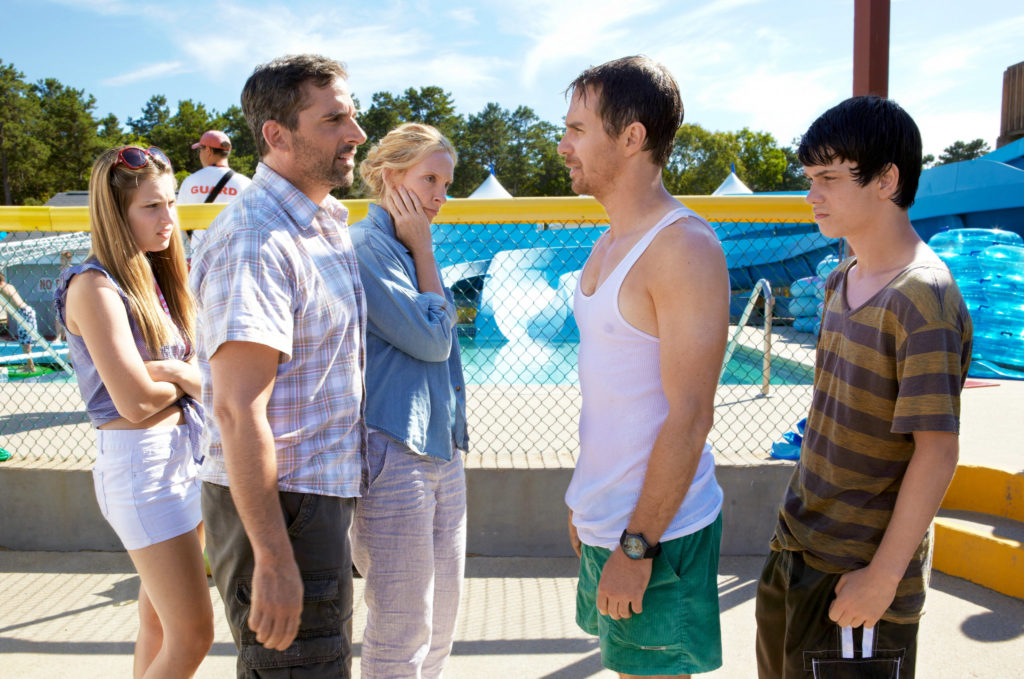 Also starring Maya Rudolph and Allison Janney, The Way Way Back is a sweet and easy-to-love story about finding your way, even when you don't really know who you are yet.
7. Y Tu Mamá También
With their girlfriends away for the summer, teenage best friends Julio and Tenoch steal away for a clandestine summer road trip, with an older woman to whom they are both attracted.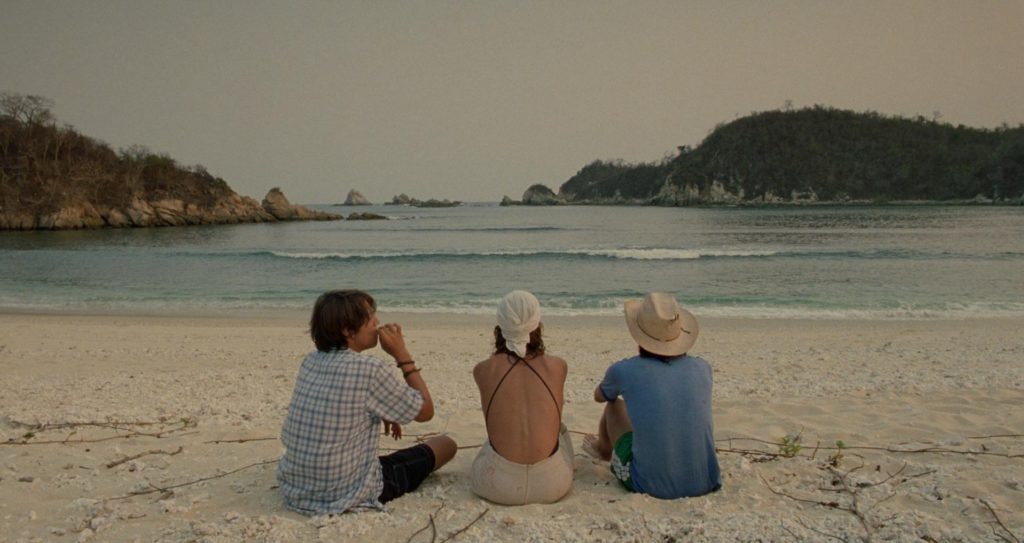 Director Alfonso Cuarón manages to depict burgeoning sexuality in a way that is both unflinching and sympathetic, looking at its messy characters with both love and humor. For a movie that is all about the pivotal summer that splits your life into before and after, this is the one to watch.
8. Do The Right Thing
Spike Lee's 1989 masterpiece is of course not just set on a blazing summer's day, but is also one of the most iconic pictures of all time.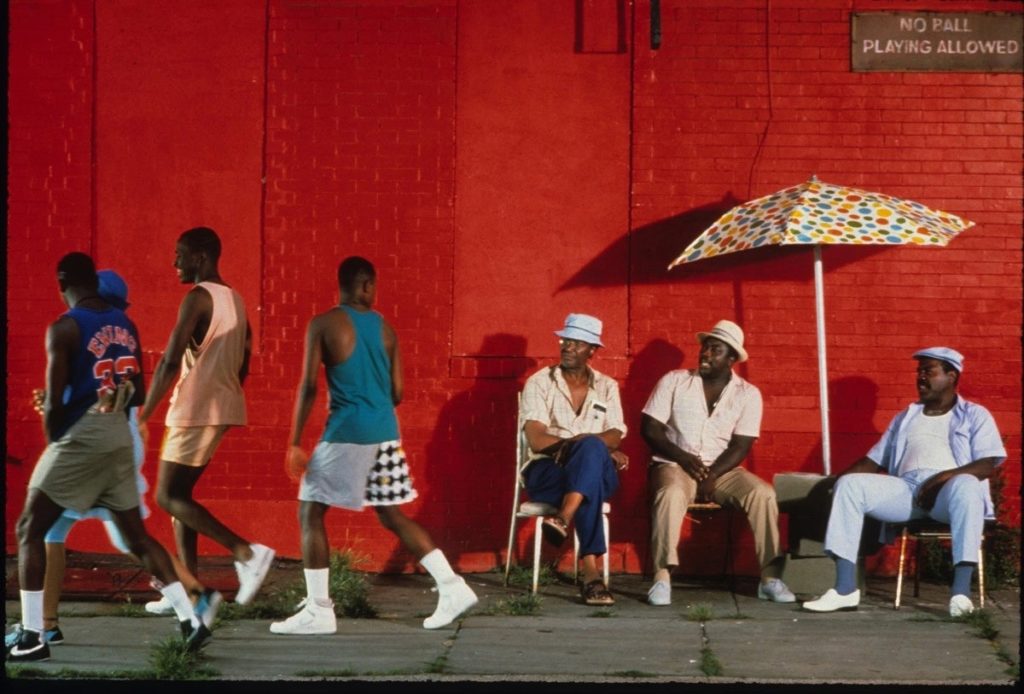 If you want your summer movie to also be a serious piece of cinema, there is no more relevant time to revisit this picture, which garnered many award nominations, and is still a quintessential film about racial inequality and police brutality today. And it all takes place at a pizzeria in Brooklyn, on the hottest day of the year.
9. Adventureland
What could be more representative of the summer between college and adulthood than a job at an amusement park – spending all your time at a place of fun, but having to work.
A genuinely lovable story that is not just for laughs, Adventureland exceeds all expectations with its authentic portrayal of those first trying moments after graduation.
10. Camp
For the kids who feel out of place during the other nine months of the year, theater camp is a long-awaited sanctuary. All musical theater fans will love this lost gem, which is a fictionalized account of summer at the famous Stagedoor Manor.
11. The Florida Project
It seems at first like an easy seasonal watch. A group of little kids, living in the motels outside of Disney and causing summertime mischief rapidly transforms into a haunting portrait of poverty and despair.
Flicking between the adventures of the unforgettable Moonee and her friends, and the desolation of the adults around them, The Florida Project manages to invent an entirely new emotion that is unique to its watching experience. It will creep up on you and then it will break your heart.
12. My Neighbor Totoro
Summer makes all of us a little bit nostalgic for childhood, so why not revisit a childhood favorite? My Neighbor Totoro may be the most magical summer film ever made. It is about two sisters visiting their grandmother and making friends with the spirits in the woods. If you want your summer movie to remind you of a time where anything could happen, Hayao Miyazaki's fantastical animated feature is here to make you believe.
13. How Stella Got Her Groove Back
In this classic romantic comedy, Angela Bassett and Whoopi Goldberg play best friends Stella and Delilah, who take a vacation to Montego Bay. Stella meets a younger man (Taye Diggs), who causes her to question all of her pre-conceived notions about her life. This one is the perfect watch for a joyful summer's night. It is where you want to imagine that you too are somewhere else, meeting a handsome stranger.
14. The Beach Bum
Matthew McConaughey is at his finest in The Beach Bum. A movie where he plays the free-spirited and irresponsible Moondog, a poet living in the Florida Keys. This is from the same director as Spring Breakers. It comes with the same electric visuals, in a movie that is both wildly entertaining and more affirming than you might expect. With a cast that includes Snoop Dogg, Isla Fisher, Zac Efron, Jimmy Buffet, Martin Lawrence and Jonah Hill, what more could you ask for?
15. Moonrise Kingdom
We end our list with a delectable and sweet film that captures the wild freedom and romance of the best summers. The year is 1965, and the residents of New Penzance, an island off the coast of New England, seems to be untouched by the bad things going on in the rest of the world. Two twelve-year-olds fall in love and decide to run away.
But a violent storm is approaching the island, forcing a group of quirky adults to mobilize a search party and find them before calamity strikes. Every lovely summer has to come to end. This is a perfect grace note upon which to end yours.
The Best Movies About Summer to Watch Right Now
That's it! Our top picks to remind us of those wonderful summer days and nights. What's your favorite?
join our community
For access to insider ideas and information on the world of luxury, sign up for our Dandelion Chandelier Newsletter here. And see luxury in a new light.
Abbie Martin Greenbaum grew up in New York City and currently lives in Brooklyn, where she drinks a lot of coffee and matches roommates together for a living. At Oberlin College, she studied English and Cinema, which are still two of her favorite things, along with dessert and musical theater. She believes in magic.