What are The Best Movies for Book Lovers?
All products are independently selected by our editors. If you buy something, we may earn an affiliate commission.
Bibliophile alert! In a time when most of our beloved bookstores and libraries are closed, we've been pursuing other avenues to immerse ourselves in a literary environment. We've shared iconic paintings about books, reading and libraries. And also the best films about poets and poetry. Next up? A bibliophile movie marathon! Grab your favorite snack and beverage, swaddle yourself in a cozy blanket and watch a romantic comedy, or a coming-of-age movie, or a tale of tortured genius. For your next movie marathon, our correspondent Abbie Martin Greenbaum has curated a list of the best literary-themed films for book lovers to watch right now.
Why book lovers will love these movies
Even the most dedicated readers might want to enjoy a different kind of entertainment every once in a while. Sometimes you want to just sit back and have a story fed to you frame by frame instead of having to put it together all on your own. In addition to offering an entirely different species of escapism, movies are also a formidable form of art in their own right – but for those of you who absolutely prefer books, we understand.
[white_box]
Join our community
For access to insider ideas and information on the world of luxury, sign up for our Dandelion Chandelier newsletter. And see luxury in a new light.
sign up now >
[/white_box]
We have compiled a list of the ten best movies for book-lovers to enjoy. Some are about readers, some about writers, and some are just excellent adaptations of novels that you probably already love. If you're a library person looking to spend an evening in your at-home movie theater – we've got you covered.
The Best Movies About Books
Stranger Than Fiction is every reader's dream come true – or worst nightmare, depending on how you want to look at it. The exceptionally ordinary Harold Crick (played by Will Ferrell) wakes up one morning to hear his every move being narrated by a woman he does not know.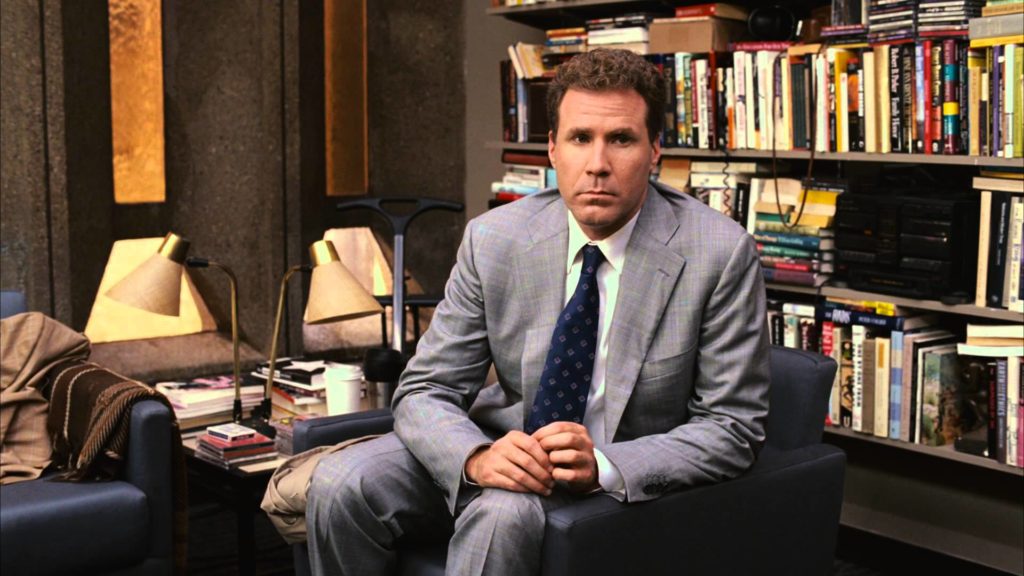 He soon discovers that he is the main character of her next book, and with the assist of an incredible cast (including Dustin Hoffman, Emma Thompson, Queen Latifah and Maggie Gyllenhaal), he must find out if he's in a comedy or a tragedy, and if he's going to make it to the end of his story. This is a movie that feels wonderfully distinct from all other things, striking the perfect balance between humor and emotion. Book lovers are sure to enjoy it.
It doesn't get more meta than Adaptation: a movie written by Charlie Kaufman, about Charlie Kaufman's attempts to adapt the book The Orchid Thief, which he was trying to adapt at the time.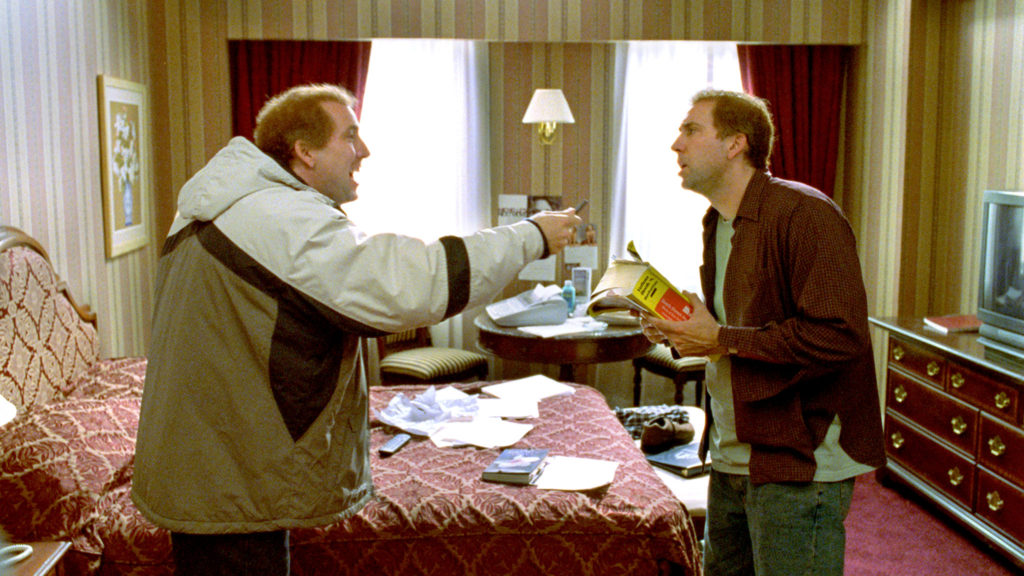 This film is a classic that is here to unite readers, writers, and cinephiles alike, and should be watched by anyone who enjoys playing with that complicated line between fiction and reality – and anyone who is curious about the way that line changes from page to screen.
One thing many book-lovers can relate to is the special relationships that are formed in a book club. In this hilarious romantic comedy from Bill Holderman, four friends (played by Diane Keaton, Jane Fonda, Candice Bergen and Mary Steenburgen) find their lives changed when they read Fifty Shades of Grey for their monthly meeting.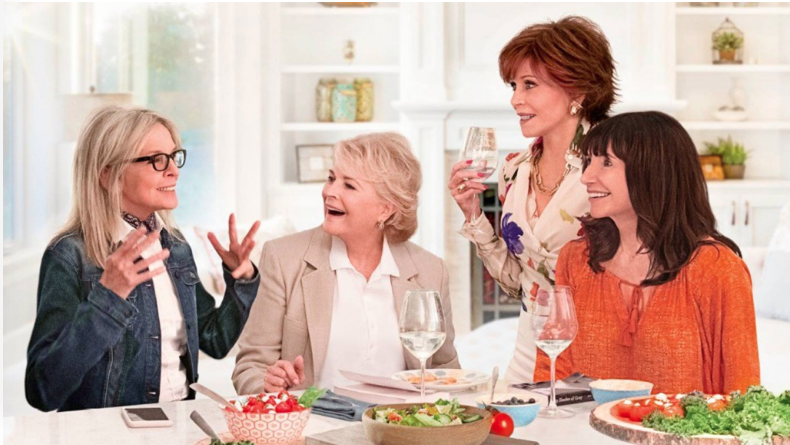 This movie may sound like it can't possibly exist, but in fact it does, and it is the feel-good, funny masterpiece we didn't know we needed.
[white_box]
Related Post
The Best Poetry-Themed Movies to Watch Right Now
read more >
[/white_box]
There are plenty of excellent adaptations of Austen's many beloved novels, but none pay service to her fans quite like The Jane Austen Book Club.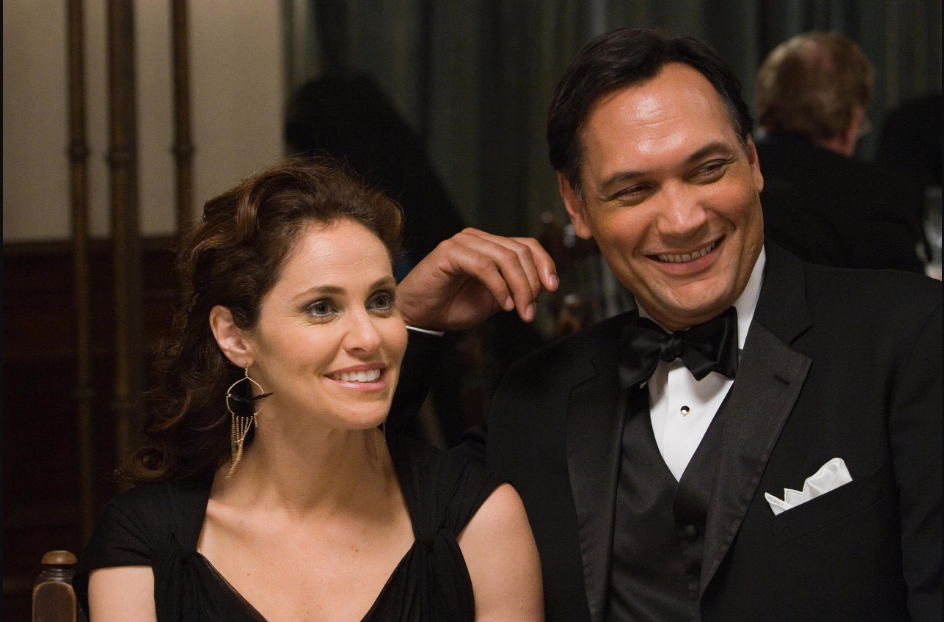 It is all about a group of friends who spend their time together discussing Austen's books – and who begin to see echoes of their own lives in what they're reading. It is as cozy and delightful as Austen's novels themselves, and makes the perfect cinematic literary companion.
If you have never seen this offbeat and highly unusual romantic comedy, now is the time to fix that. Austen-obsessed Jane (played by Kerri Russell) takes a vacation in Austenland – a Jane Austen-themed resort – in the hopes of finding her true love.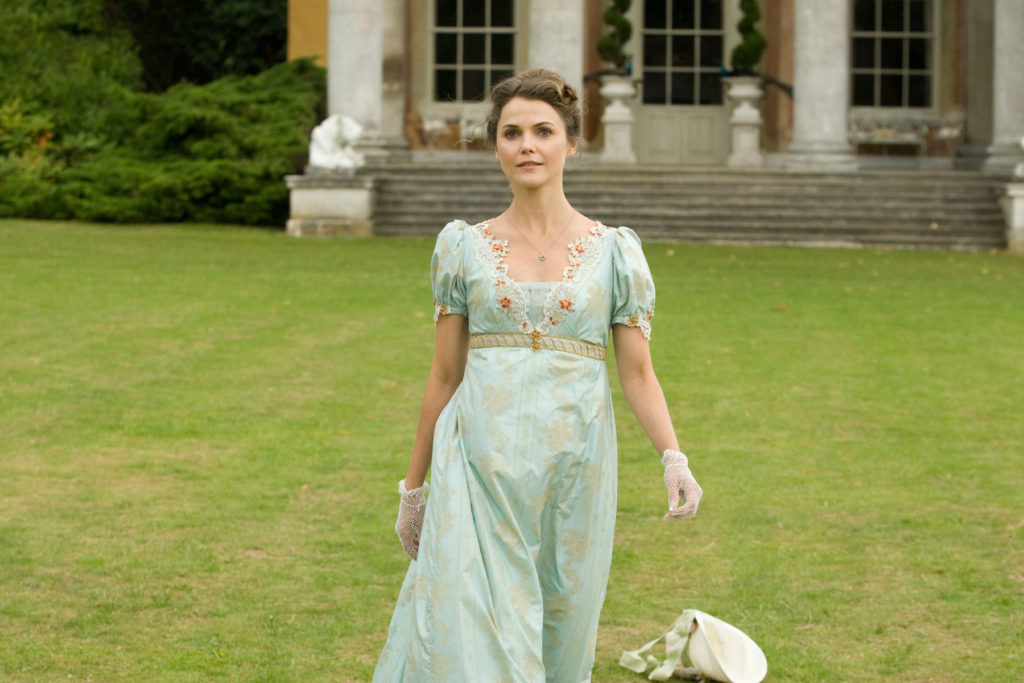 It is impossibly adorable and charming, and if you are someone who has ever wished that you lived inside your favorite book, you'll find a little bit of onscreen solidarity here.
You can think of The History Boys as Dead Poets Society's more contemporary, British younger brother. Based on the play by Alan Bennett, it is all about young people who love learning and, more specifically, who love books.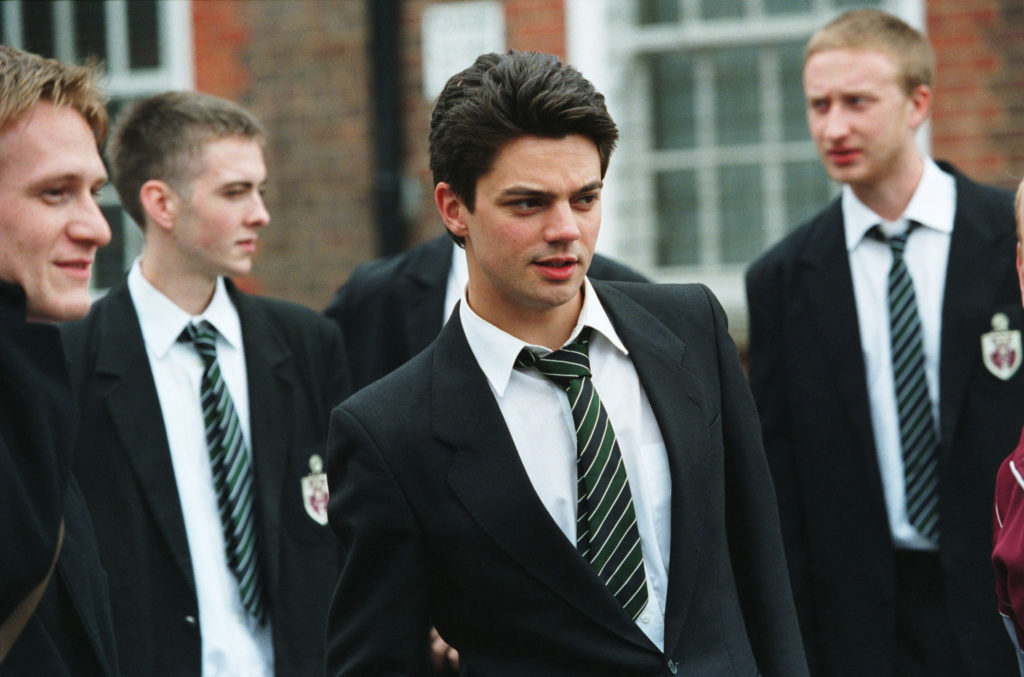 Anyone who is a big reader will enjoy watching these characters study the great works of literature on screen, and will probably also enjoy watching the way their ever more complex dynamics continue to develop over time.
[white_box]
Related Post
The most beautiful paintings about books and libraries
read more >
[/white_box]
Of course, in addition to the many movies that are about books and their readers, there are also hundreds – if not thousands – of movies that are based on books. And, as we all know, some are better than others.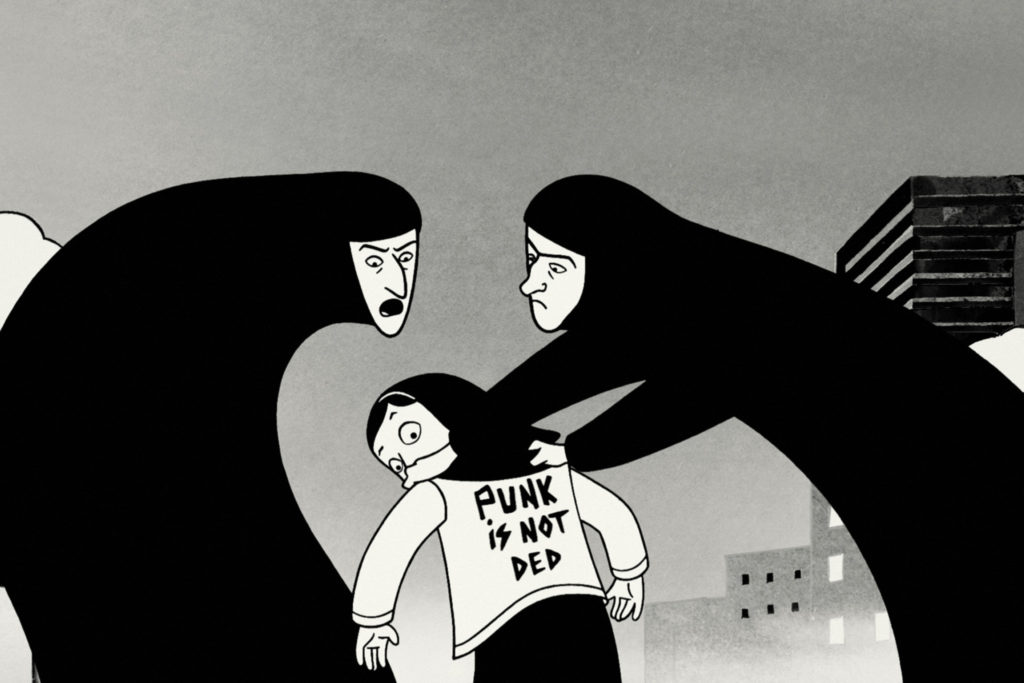 Well, one of the great ones is Persepolis, based on the graphic novel by Marjane Satrapi. Persepolis defines what it means to make miraculous use of the art of adaptation, and of course it helps that the film uses Satrapi's gorgeous art as its animation style. If you haven't read this classic coming of age story about Satrapi's life in Iran in the 1970's, do that first, and then immediately watch this equally amazing animated film.
Ava DuVernay's film version of the classic novel A Wrinkle in Time is an adaptation for the ages. There is something particularly special about seeing the books we loved as children being made into big-budget blockbusters, particularly when they are made with as much love and magic as DuVernay's version is.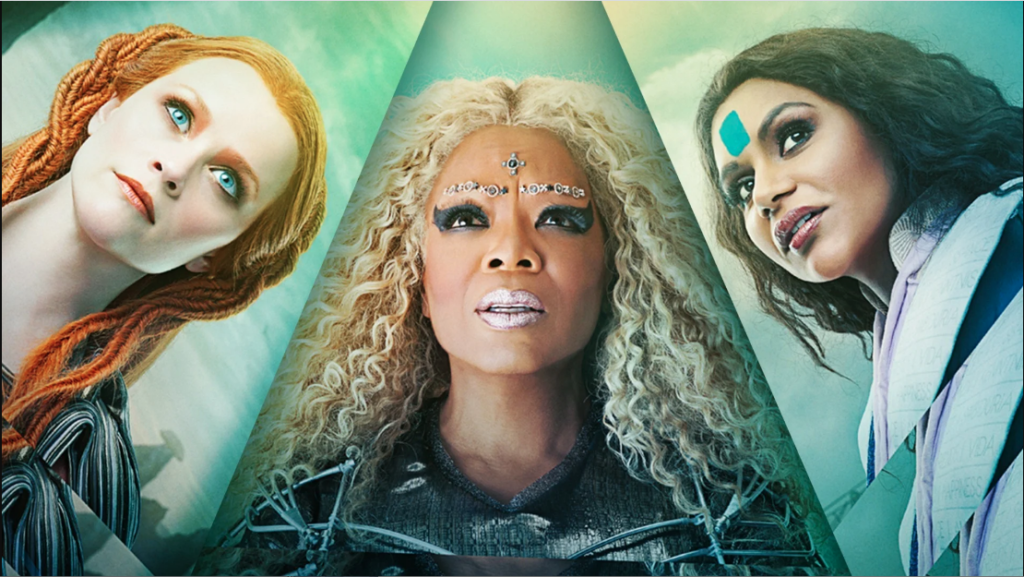 With more heart than any film you saw last year, this version stays true to the center of the book, while also expanding beyond it, and showing what cinema has to offer to stories everywhere.
Quite literally a movie based on a book that is about a book club, this might just be the ultimate book-lover film. In the immediate aftermath of World War II, an author travels to a small island to meet with the aforementioned literary and potato peel pie society, which was formed by Guernsey's citizens out of necessity during German occupation.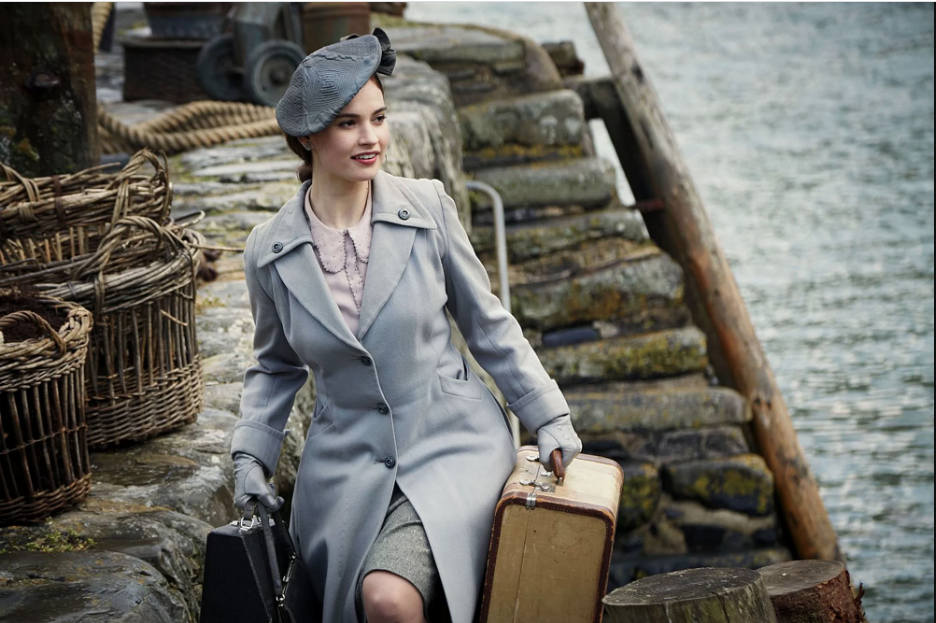 There is a lot happening in this period piece, but ultimately it is a lovely film that will make you want to go read something excellent as soon as the credits roll.
[white_box]
Related Post
What are the Best Beach Books of Summer 2020?
read more >
[/white_box]
You may have already seen If Beale Street Could Talk, based on the James Baldwin novel of the same name, but it is one of those movies that you can't possibly watch too many times. The best movie adaptations are the ones that recognize the difference between the two mediums, and use the superpower of film to give the source material new life, rather than duplicating it line for line.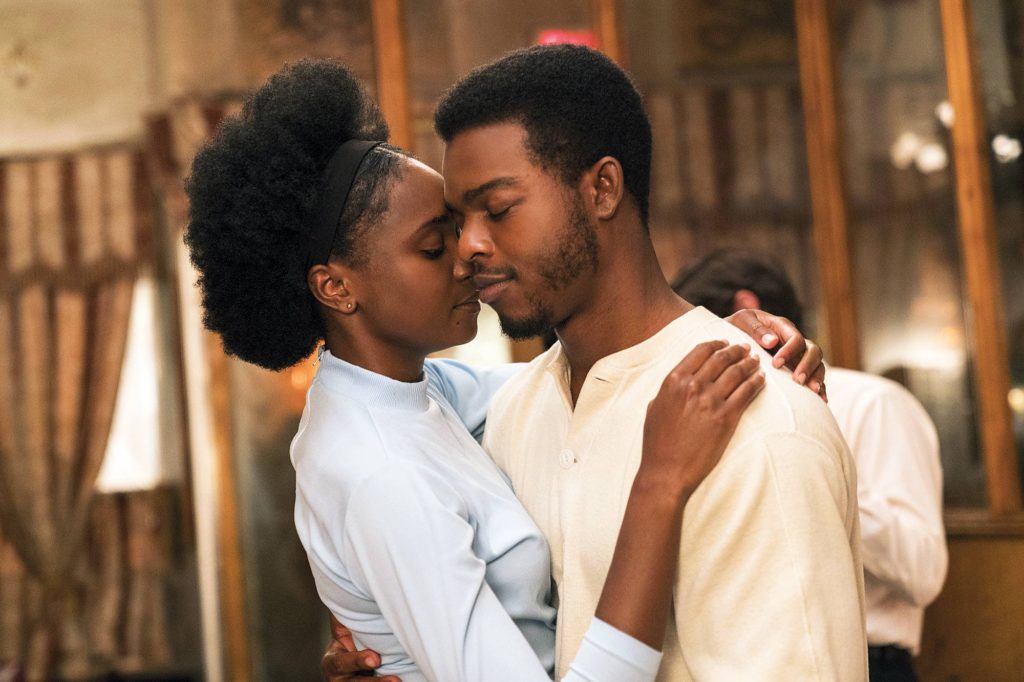 Barry Jenkins' gorgeous film is the perfect example of this, managing to capture an elegance that feels literary in nature, and that is usually impossible to find anywhere but on the page. The aesthetics of each shot are so rich they feel somehow close to prose, and this love story is so beautiful it quite literally glows on screen.
our picks for a bibliophile's film festival
Those are our picks for the best movies for book lovers. Did we miss anything? What's your favorite?
join our community
For access to insider ideas and information on the world of luxury, sign up for our Dandelion Chandelier Newsletter here. And see luxury in a new light.
Abbie Martin Greenbaum grew up in New York City and currently lives in Brooklyn, where she drinks a lot of coffee and matches roommates together for a living. At Oberlin College, she studied English and Cinema, which are still two of her favorite things, along with dessert and musical theater. She believes in magic.