In this time of social distancing, when it's really tough to travel and hard to visit loved ones in person who may be thousands of miles away, there are still ways to give a thoughtful gift that will remind the recipient of home. Our correspondent Abbie Martin Greenbaum has curated a list showing how to give the gift of a taste of home to a loved one who is homesick during the COVID-19 pandemic with one of these hometown gifts by mail.
how to gift a taste of home during the COVID-19 crisis
Our hearts are with everyone who is missing home right now. After two months in quarantine, we are all feeling the ache of being distanced from the ones we love. And it is even harder for those who are far from home.
[white_box]
Join our community
For access to insider ideas and information on the world of luxury, sign up for our Dandelion Chandelier newsletter. And see luxury in a new light.
sign up now >
[/white_box]
If this is you, or someone who you love, we have ideas that might help. Here are twelve fantastic hometown gifts you can send by mail to someone who is feeling maybe a little bit homesick right now.
We have plenty of food options – after all, there is nothing quite like the taste of home – and gift baskets. As well as a few sentimental souvenirs to offer comfort, and to remind you that those special people and places are still out there waiting for you.
The best hometown gifts by mail for the homesick
There are entire businesses built around the idea of hometown gifts by mail.
Consider browsing through the website for Goldbelly, which is an online curated marketplace for gourmet food gifts. They work with some of the most iconic local eateries and food retailers so that you can find gifts of hometown favorites by mail with one click.
Homesick Candles exist to provide the scents of home in hometown gifts by mail form. They have offerings from cities, states and countries around the world. They also have candles meant to smell of treasured memories, like "Grandma's Kitchen," "Road Trip," and "Summer Camp."
In addition to those two broad-based sources, here are 12 specific ideas for the perfect hometown gifts by mail.
1. Loose Leaf Tea from London
If you know someone who is an avid tea drinker, or a Londoner who is currently away from their favorite city, why not get them this gift pack of Harrod's three most popular loose leaf teas? With English Breakfast, Earl Grey, and Afternoon Ceylon, they'll have three perfect ways to take a little sip of home.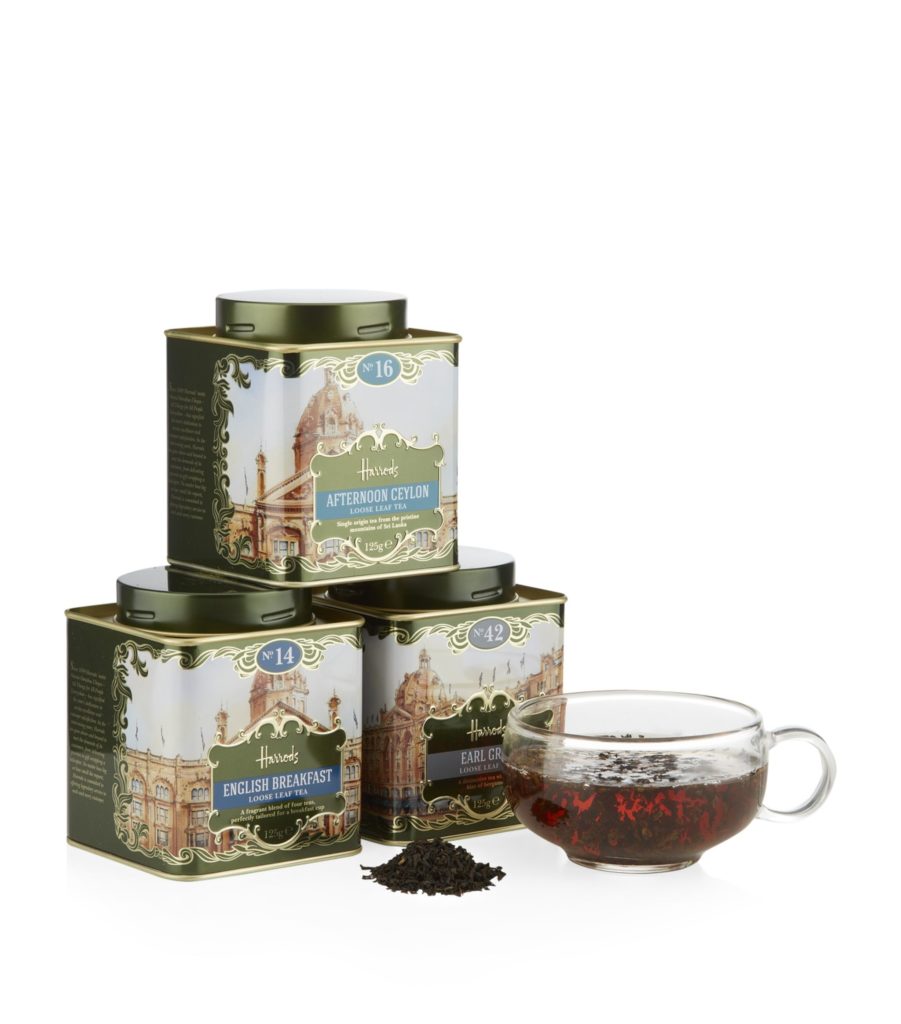 BUY NOW ($34)
2. Bagels from New York
Anyone who knows New York City will know Zabar's: the Upper West Side institution that captures so much of what New Yorkers love about their city. And Zabar's must know how beloved they are, because they have always offered a hometown gifts by mail basket called the "Don't be Homesick Gift Crate." After eating this majestic selection of bagels, meats, and desserts, the recipient will feel like they are strolling along the streets of Manhattan.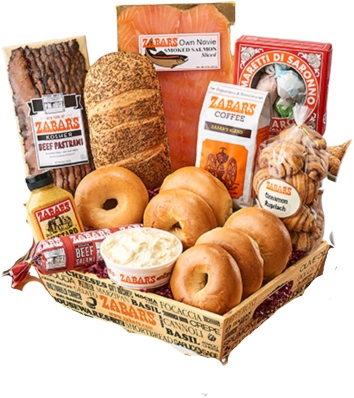 BUY NOW ($259)
[white_box]
Related Post
Luxury Lessons: The Truth About Gift Giving
read more >
[/white_box]
3. Cubs Sweatshirt from Chicago
This sweatshirt serves two purposes. First, everyone could use some additional loungewear, now that they're spending more time indoors. And second, it gives Chicagoans a way to represent their team, even while the games are on hold. We know city residents are passionate about the Cubs, and now they can wear that passion proudly on their sleeves.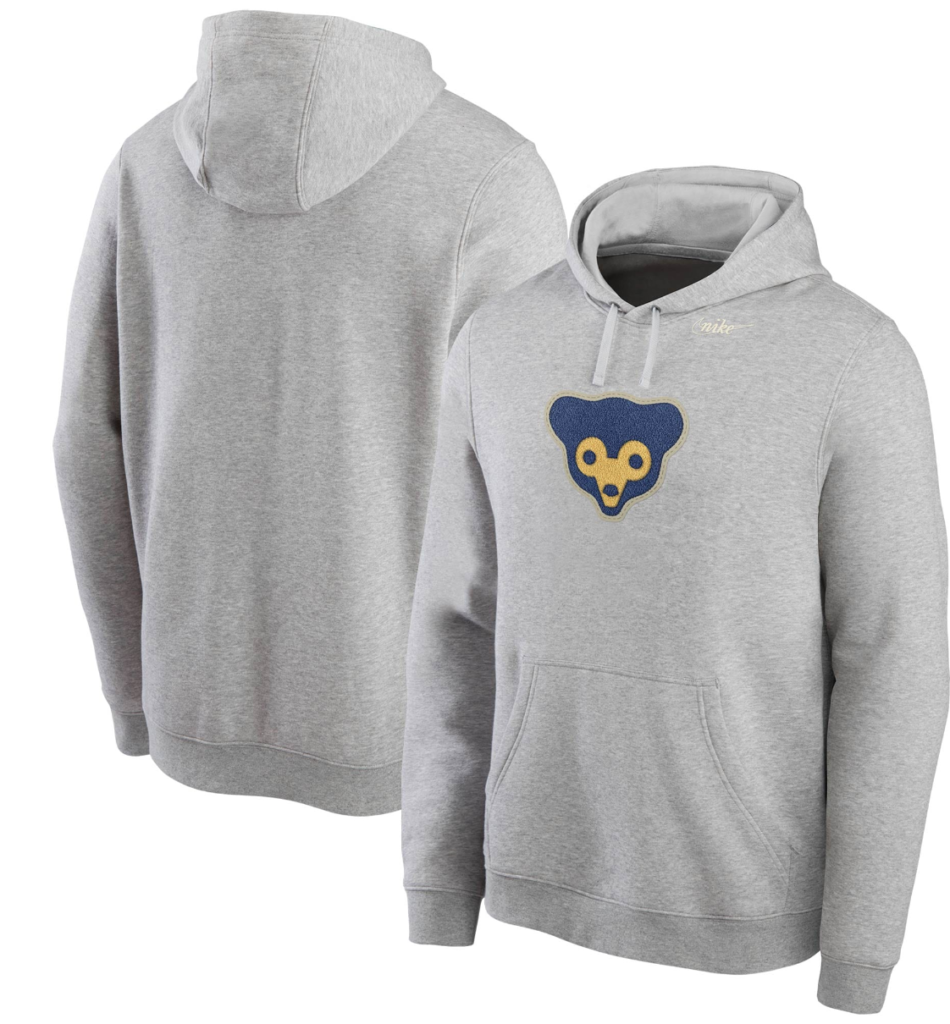 BUY NOW ($74.99)
4. Rosetta Cookbook from Mexico City
For anyone who is missing the food from the kitchen of renowned chef Elena Reygadas (the mastermind behind Rosetta, Panadería, Lardo, and Cafe Nin), you can send them a copy of her cookbook. That way, they can attempt to replicate the magic in their own kitchen! It may not be exactly the same, but it's a great way to recreate some of what they're missing the most.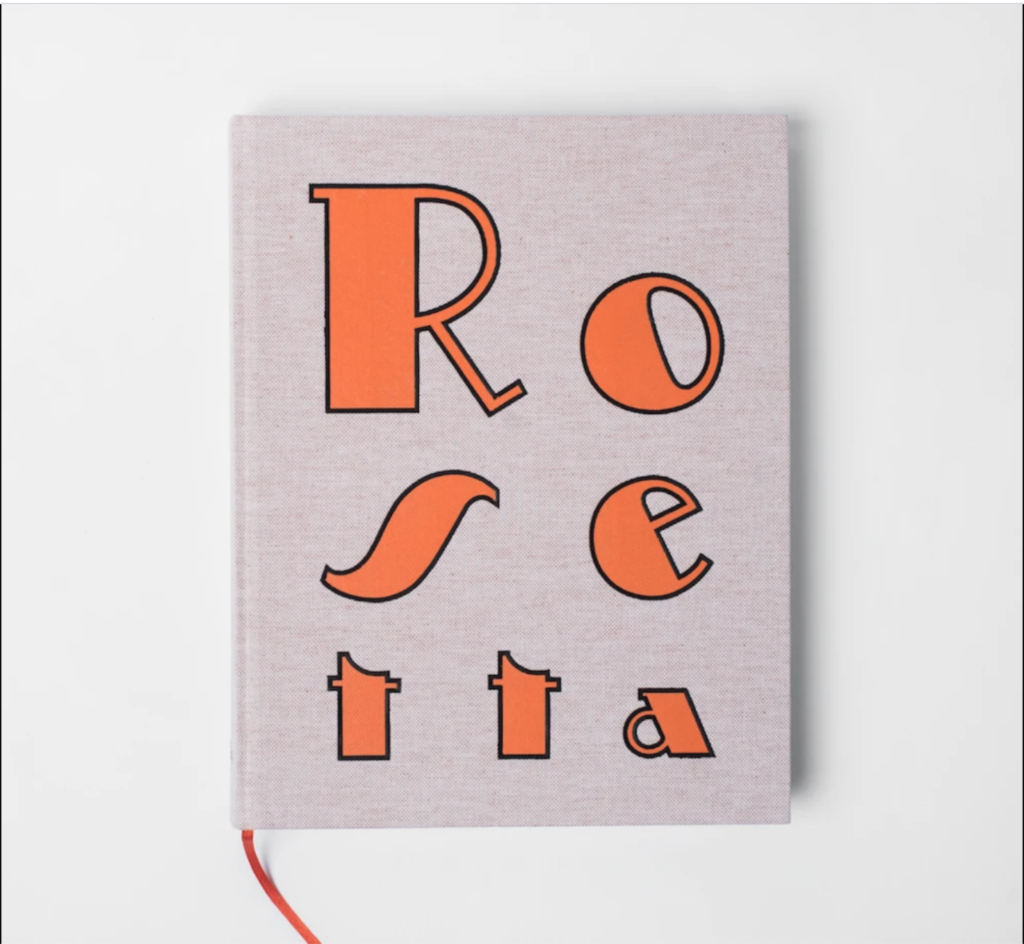 BUY NOW ($43.27)
5. In-N-Out Magnets from Los Angeles
If you've ever met someone from Los Angeles, then you know how much they love to talk about how much they love In-N-Out. But even while their favorite fast food is out of reach, you can gift them a reminder of their beloved burgers. The perfect hometown gifts by mail for an Angelo? These magnets! They're super cute, and would make a small, sweet, and thoughtful memento for anyone who is from LA.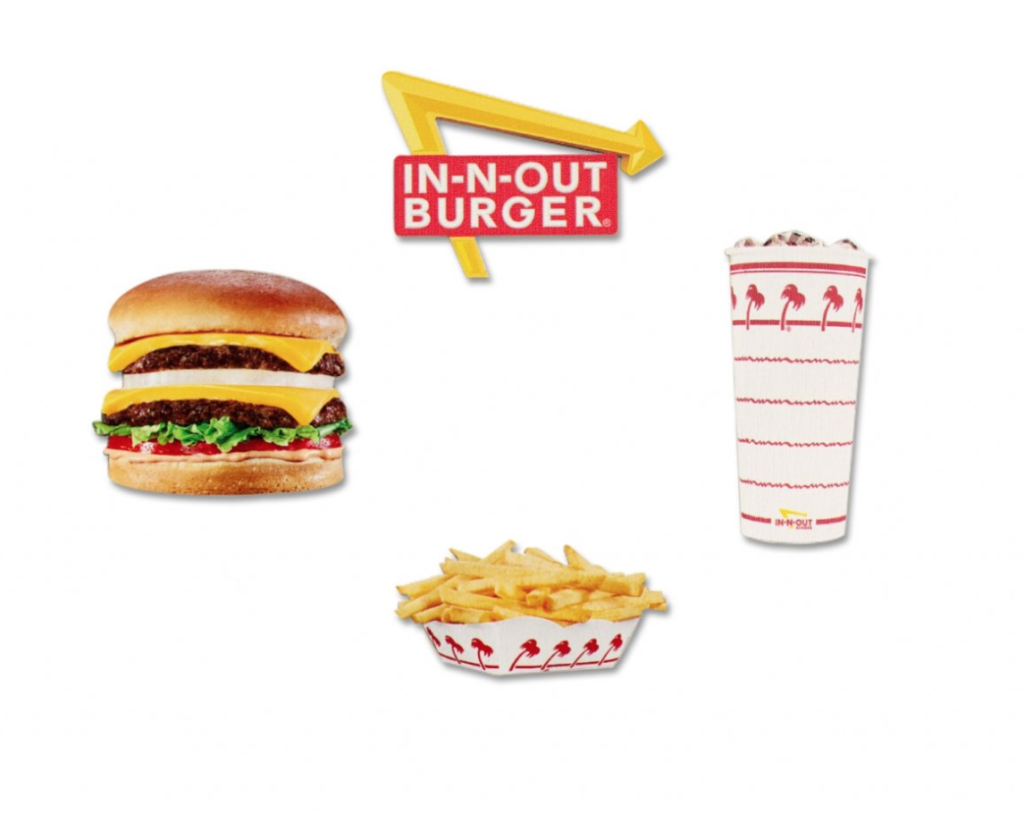 BUY NOW ($7.95)
6. Cheese from France
The website Fromages.com works with farmers all around France to procure and ship the absolute best cheeses from all over the region. If you're looking to really bring someone joy, consider getting them the "2020 Medal Cheeseboard," which includes every winner selected by the jury at this year's Salon de l'Agriculture. With Rocamadour, Camembert, Epoisses, and many other first-rate cheeses, you can't go wrong. Packed for safe travel over long distances, this delicious board will delight anyone who's wishing they were in France.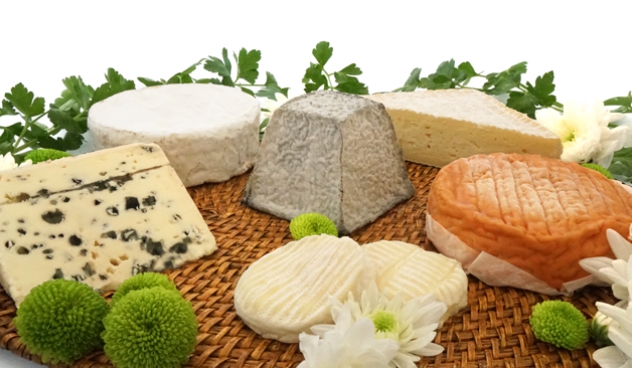 BUY NOW ($69.36)
7. Zingerman's Basket from Ann Arbor
Zingerman's is famous everywhere, but of course only Ann Arbor gets to claim it as their own. They are known for their unbeatable mail-order gift baskets, and this amazing Made-in-Michigan option is exactly what you're going to want to send. It is "guaranteed to cure homesickness" and includes all kinds of preserves, sweets, sauces, and more, from all across the state of Michigan.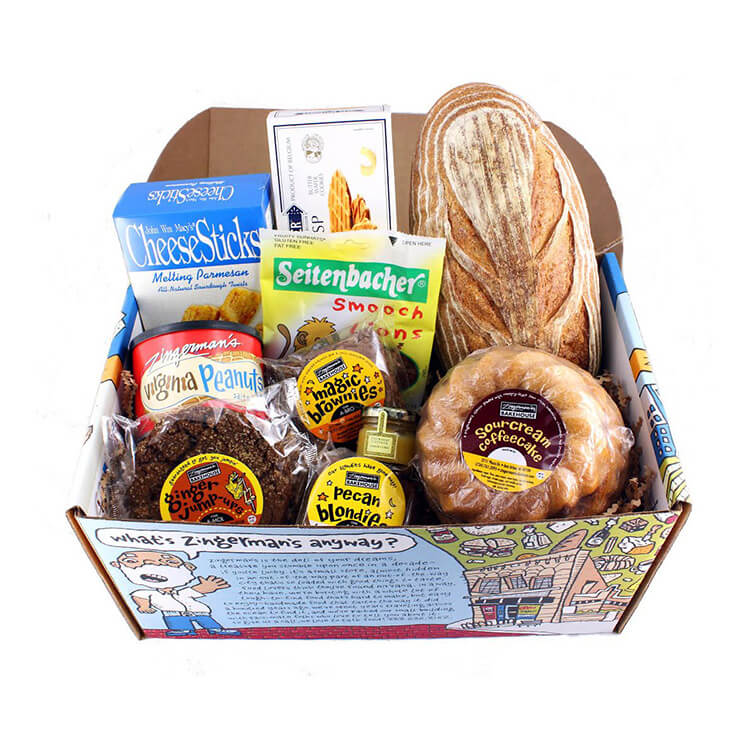 BUY NOW ($160)
[white_box]
Related Post
Innovative Gift Ideas in a Time of Social Distancing
read more >
[/white_box]
8. Biscuits and Jam from Nashville
If you know someone from Nashville, Tennessee, they are definitely familiar with The Loveless Café. And if they're currently feeling sad about missing all of their favorite foods, you can send some of the café's legendary biscuits and jam straight to their door. What better hometown gifts by mail could there be than this gift set? Two full pounds of biscuit mix, and three jars of different kinds of preserves.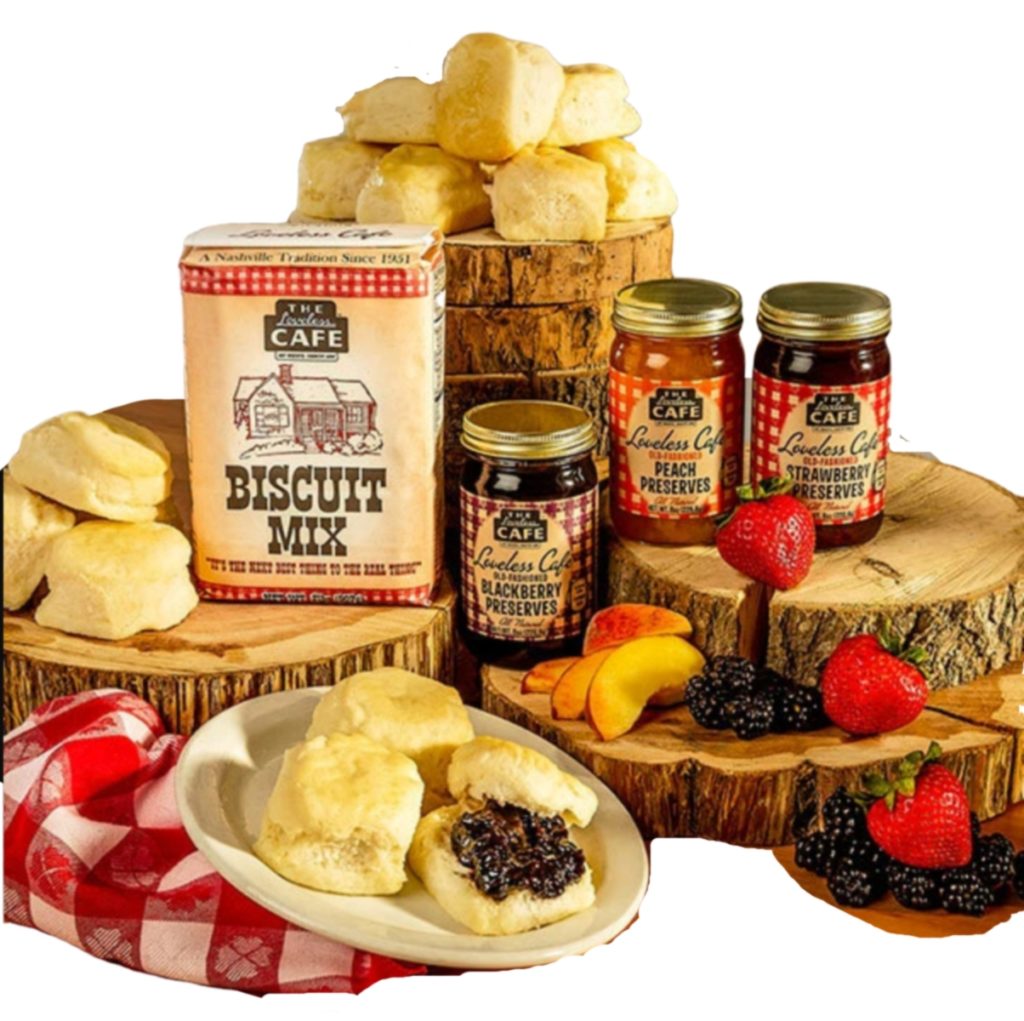 BUY NOW ($39)
9. Snack Box from Japan
Bokksu prides itself on its authentic snack boxes, which source their incredible selection of treats directly from the families who have been making them for centuries. This classic box includes more than twenty different snacks, candies, and teas, making it the perfect gift to give to anyone who is feeling homesick.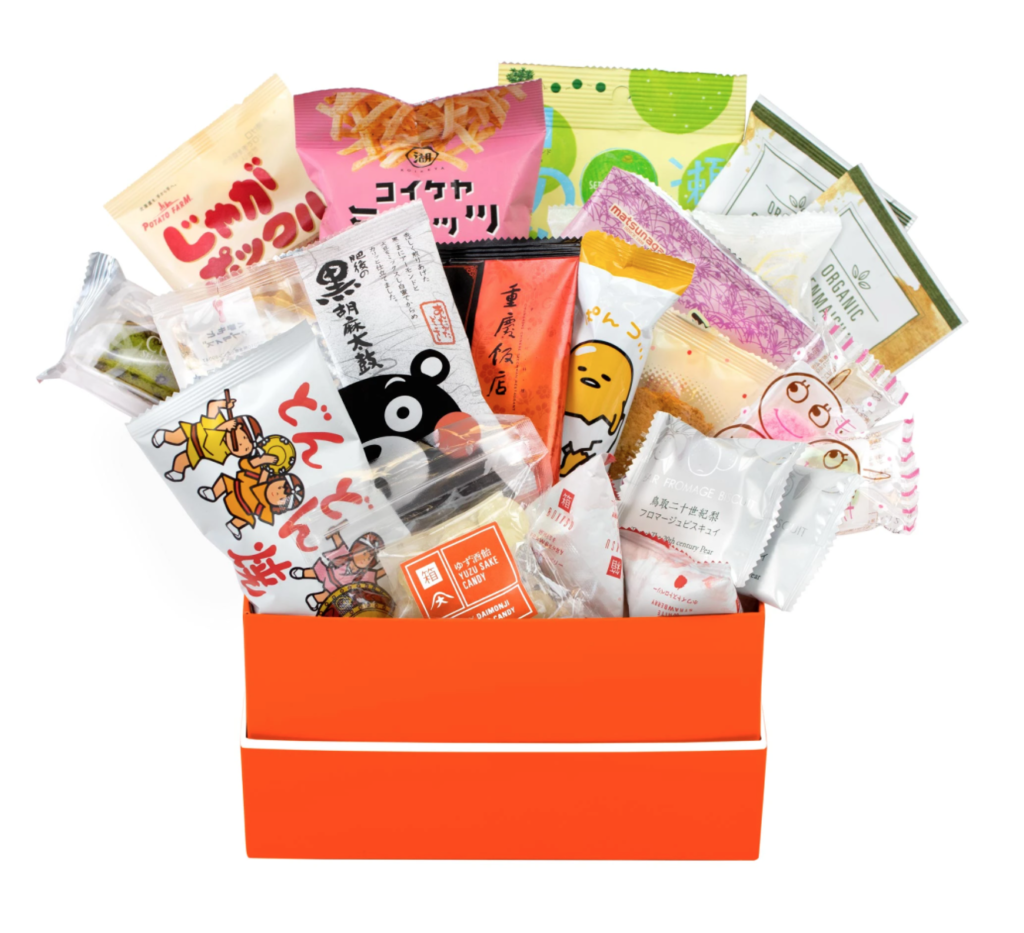 BUY NOW ($116.97)
10. Coffee from Seattle
Everyone knows the thing that Seattle is best known for: coffee. So while we are all limited on our ability to visit our local coffeeshops, make an ex-resident's day and send them some of the best coffee from their hometown with gifts by mail from Anchorhead Coffee. It's one of the city's highest-rated cafes, and this is roaster's choice, meaning that the talented baristas will select the best they have to offer and send it your recipient's way.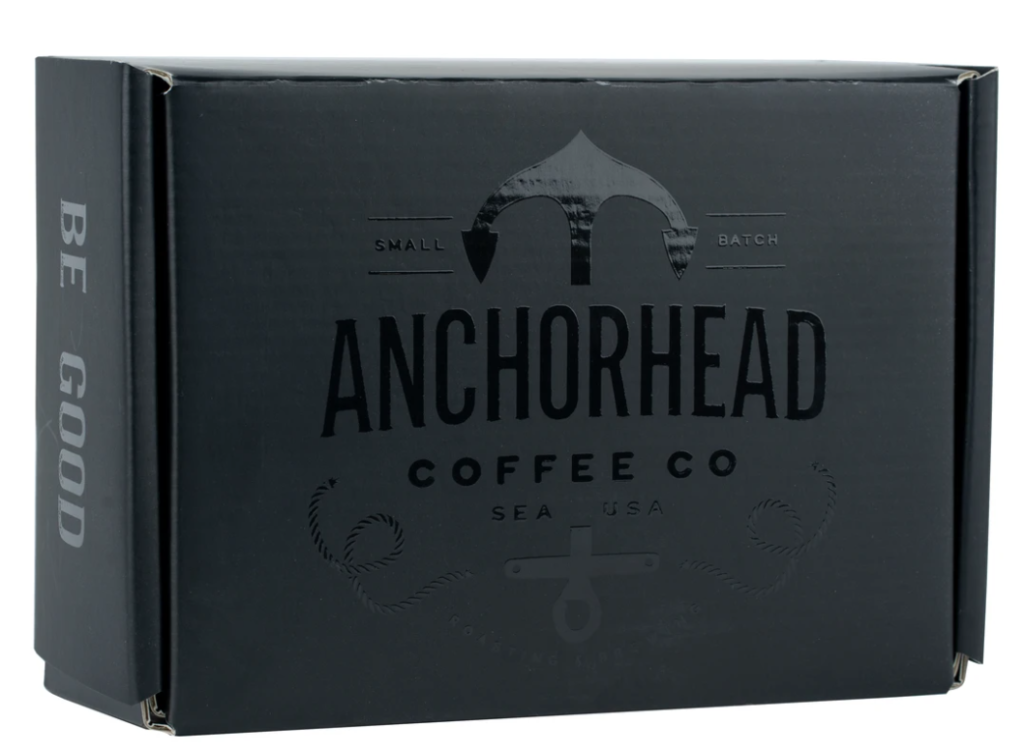 BUY NOW ($16)
[white_box]
Related Post
The Best Cookbooks for Comfort Cooking Right Now
read more >
[/white_box]
11. Maple Syrup from Canada
If you're looking to send a Canadian friend some of their country's best maple syrup, consider getting them this one-liter bottle of Escuminac's Great Harvest syrup. Escuminac well-known for their fantastic products, which are Grade A, made from a single forest, and unblended. Great Harvest is the most popular option from their entire stock, loved for its robust flavor and its sweet notes of buttered brown sugar.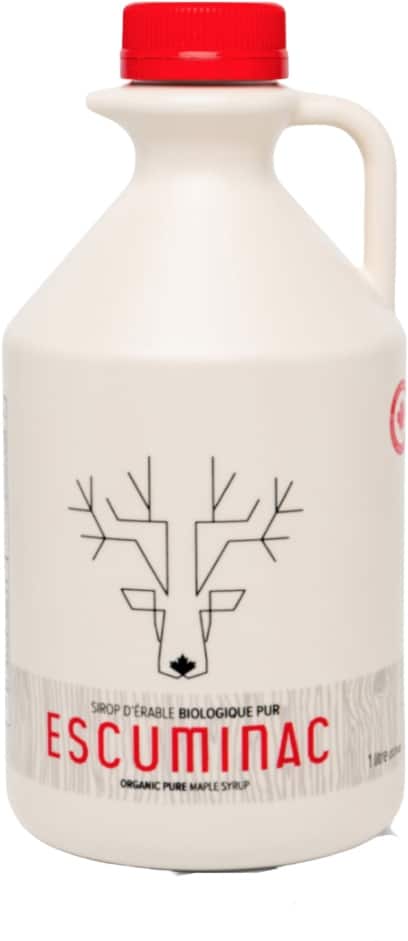 BUY NOW ($24.95)
12. Grove Navel Oranges from Florida
Nothing says summer quite like the bright, citrusy taste of a Florida orange. To close our list of hometown gifts you can send by mail to loved ones who may be homesick and in need of a taste of home, we thought of these. Freshly picked, the oranges will arrive ripe and ready to eat. Full of delicious sweetness and also plenty of Vitamin C (which is great for keeping our immune systems strong). Whether you're sending them to a Floridian or just someone who wants to have a bite of summer, these are a great way to go.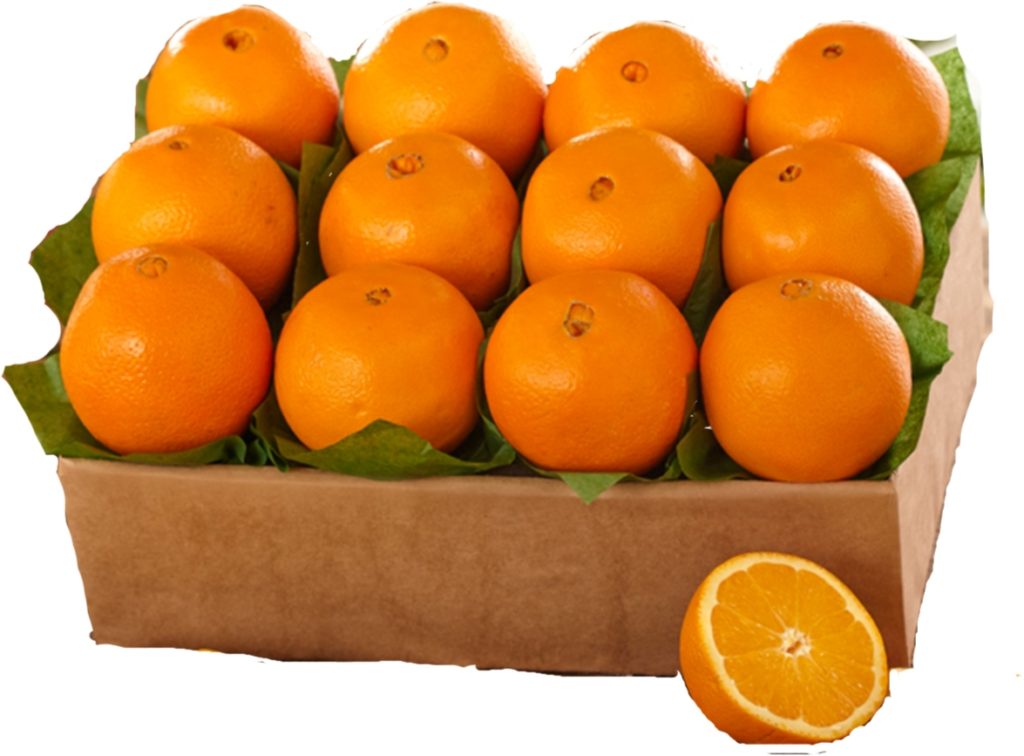 BUY NOW ($39.99)
The best hometown gifts by mail
That's it! Our top picks of sweet hometown gifts you can send by mail to loved ones who may be homesick and in need of a taste of home. What did we miss? What's your hometown favorite?
join our community
For access to insider ideas and information on the world of luxury, sign up for our Dandelion Chandelier Newsletter here. And see luxury in a new light.
Abbie Martin Greenbaum grew up in New York City and currently lives in Brooklyn, where she drinks a lot of coffee and matches roommates together for a living. At Oberlin College, she studied English and Cinema, which are still two of her favorite things, along with dessert and musical theater. She believes in magic.