Eye and Eyebrow Tips You Need to Look Best in a Face Mask
All products are independently selected by our editors. If you buy something, we may earn an affiliate commission.
One notable feature of the New Normal in this coronavirus era is the need to wear a protective face mask whenever we leave our homes. Which puts a LOT of focus on our eyes and brows. Don't even get us started on what it's been like to have to DIY our own eyebrow shaping since March. Our correspondent Jillian Tangen consulted an expert, and she's sharing the eye makeup and eyebrow grooming beauty tips we all need to look best in a face mask.
all eyes on your eyes – and eyebrows
The world is slowly adapting to the new normal of wearing face masks. In fact, many are even turning this necessary new accessory into a way to express their style and personality.
Another way people are adjusting to life with protective face masks? They're letting their eyes do the talking when it comes to makeup.
[white_box]
Join our community
For access to insider ideas and information on the world of luxury, sign up for our Dandelion Chandelier newsletter. And see luxury in a new light.
sign up now >
[/white_box]
There's even a new word for the act of smiling with your eyes while wearing a face mask: "smizing."
Already a quick search on YouTube for eye makeup tips while wearing a mask yields just short of a million tutorial videos. French cosmetics group L'Oreal reports that eyeliners, eye shadows, mascara and eyebrow pencils have been the company's sales leaders for the past two months.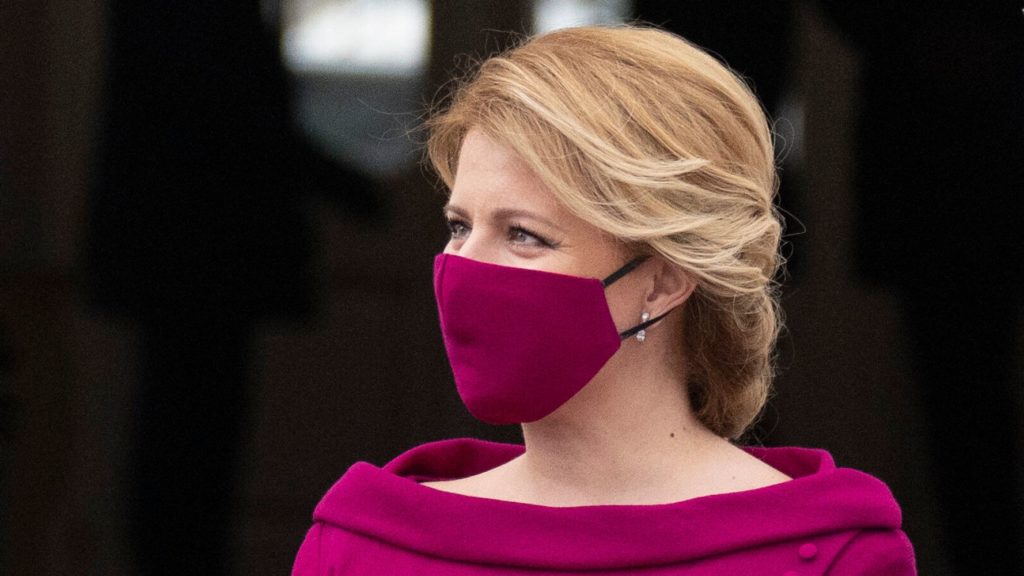 Move over beautiful bold lipsticks – until our next Zoom anyway. It appears that these days the eyes have it when it comes to our social distancing makeup routine.
To some, putting on makeup might seem unnecessary, but for others like ourselves it can make a huge difference in creating a sense of normal in the midst of overwhelming circumstances. And for those already transitioning back to the office – even more so.
[white_box]
Related Post
the most stunning artist-designed face masks right now
read more >
[/white_box]
eye and eyebrow beauty tips to look your best in a face mask
So what do you need to know about adjusting your beauty routine to incorporate a cloth covering half your face? We spoke with professional makeup artist and aesthetician Sheila Gutierrez to get some expert tips on keeping our eye makeup and brow game strong while donning a face cover.
Here's what she had to say about making your eyes the focal point of your face – instead of your mask. As long as masks remain the new normal with COVID-19, these are the expert eye and eyebrow beauty tips you need to know to look your best when you're wearing a face mask.
1. prep your canvas
Sheila always preps a client's eyes with a few drops of Bausch and Lomb's Lumify ($16). The drops work to eliminate any trace of redness in your eyes and actually makes the whites of the eyes brighter and more radiant.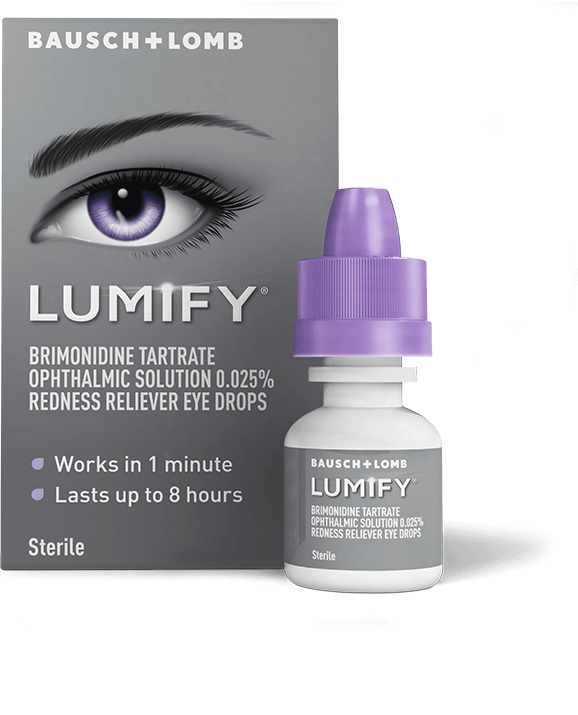 2. hydrate, hydrate, hydrate
Before we worry about makeup, skincare comes first. After all, you would never apply foundation before slathering on moisturizer, right? The same logic applies to under eyes. Sheila suggests wearing eye patches for at least 10 minutes to tackle puffiness, dryness and fine lines.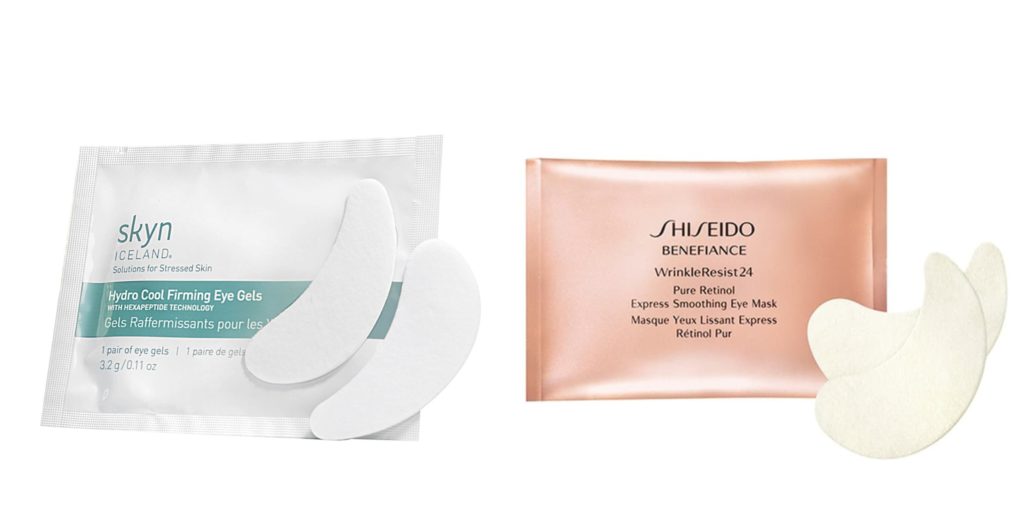 Among her fav's are Skyn Iceland Hydro Cool Firming Eye Gels ($32) and Shiseido Benefiance WrinkleResist24 Pure Retinol Express Smoothing Eye Mask ($70). Both work wonders in making the under eye look more awake and refreshed – not to mention it's the perfect way to ensure that your concealer goes on and stays on flawlessly. Don't have a favorite? Try Armani Luminous Silk Concealer ($38) and you will.
[white_box]
Related Post
are you ready for the era of the chic luxury face mask?
read more >
[/white_box]
3. line it up
While eye shadow tends to be thought of as the star of the eye makeup show, Sheila believes that eyeliner is the real MVP because with the right application it your eyes will appear brighter.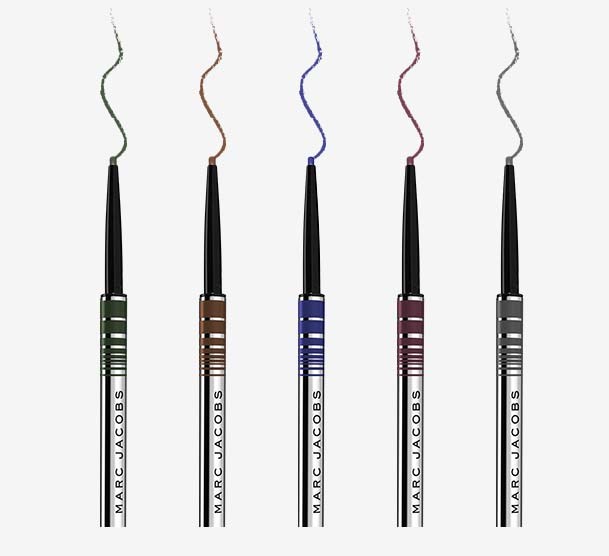 After applying your eyeshadow of choice, she suggests applying Marc Jacobs Beauty Fineliner Ultra-Skinny Gel Eye Crayon Eyeliner ($25) in a deep brown or black to the top waterline of your eye (aka the small space between the lashes and the base of your eyelid). This will immediately bring definition to the lashline creating a wide-eyed look without the need of a lot of eye makeup.
4. double down
Repeat the same procedure to your lower eyelash line, only this time Sheila suggests using a shade that is similar to your skin color to make the eyes appear even brighter and more awake. Consider using a highlighting pencil like Anastasia Beverly Hills Pro Pencil ($18) or Nudestix Sculpting Pencil ($26). Both products do double duty when used on the brow bone just under the tail of the brow to create the illusion of a more lifted and youthful eye.

Finally, finish it off with several coats of your favorite mascara – we, like Sheila, are partial to Le Volume de Chanel ($32). This will open the eye further and make the look more cohesive.
[white_box]
Related Post
how to care for hair at home when the salon is closed
read more >
[/white_box]
5. don't forget your brows
If eyes are the windows to the soul, then eyebrows are the curtains that frame them – so don't forget them. This doesn't mean going overboard by any means. Sheila suggests sticking to a lighter and more natural approach to defining the brows, which ultimately add a little more structure to the face.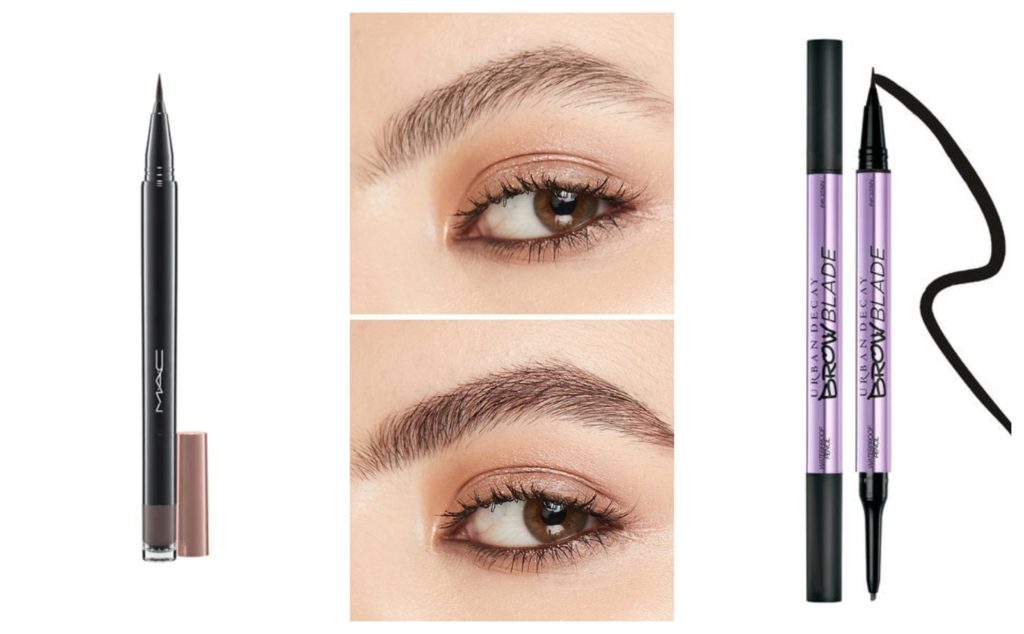 Start by combing the brows upwards to reveal any sparse areas needing to be filled. Then with a brow pen like MAC Cosmetics Shape and Shade Brow Tint ($22) or Urban Decay Brow Blade Waterproof Eyebrow Pencil & Ink Stain ($26) make light, precise strokes to mimic real hair to add a shape. Beware of going overboard though. An eyebrow that is noticeably filled in can be ageing and distracting – and no one wants that.
6. keep 'em in place
Last but not least, follow with a clear brow gel, like Anastasia Beverly Hills Clear Brow Gel ($22) to ensure your brows stay in place all day.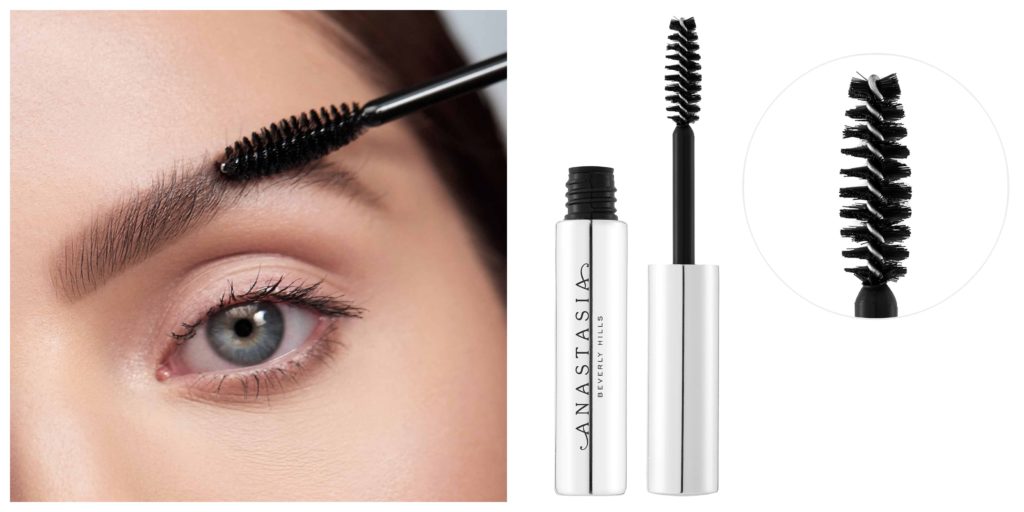 how to look your best in a face mask
Those are the expert's eye makeup and eyebrow grooming tips to help you look and feel your best when you're wearing a face mask. Now all that's left is to rock your favorite mask with confidence! And frankly, there's nothing more beautiful than that.
join our community
For access to insider ideas and information on the world of luxury, sign up for our Dandelion Chandelier Newsletter here. And see luxury in a new light.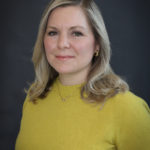 Jillian Tangen is the Head of Research at Dandelion Chandelier and a former Senior Research Analyst at McKinsey & Co and Analyst at Shearman & Sterling. She is an avid fan of Nordic design, having owned an independent lifestyle store and sales agency focused on emerging Scandinavian design. Jillian lives in New York and is married with three young children. She loves cross-country skiing, the New York Rangers, reading, travel and discovering new brands.