How to Host the Perfect Outdoor Party at Your Home
All products are independently selected by our editors. If you buy something, we may earn an affiliate commission.
Summer entertaining season has arrived! And hosting an outdoor party is one of the great joys of warm weather living. But how to do it effortlessly and elegantly? Our interior design expert Laurie S. Woods shares 10 steps to creating the perfect luxury outdoor living space. Here's how to host the perfect outdoor party at your home. And how to create a space that you and your family will love spending time in, too.
how to host the perfect outdoor party at your home
After waiting through a spring that seems to take forever to fully bloom, we are all anxious to embrace the Summer entertaining season. Long weekends with icy bottles of craft brew and croquet can't come soon enough. But before you throw open the French doors, let's take some steps to get ready.
[white_box]
Join our community
For access to insider ideas and information on the world of luxury, sign up for our Dandelion Chandelier newsletter. And see luxury in a new light.
sign up now >
[/white_box]
Here's what you need to do in preparation for hosting the perfect outdoor party at your home.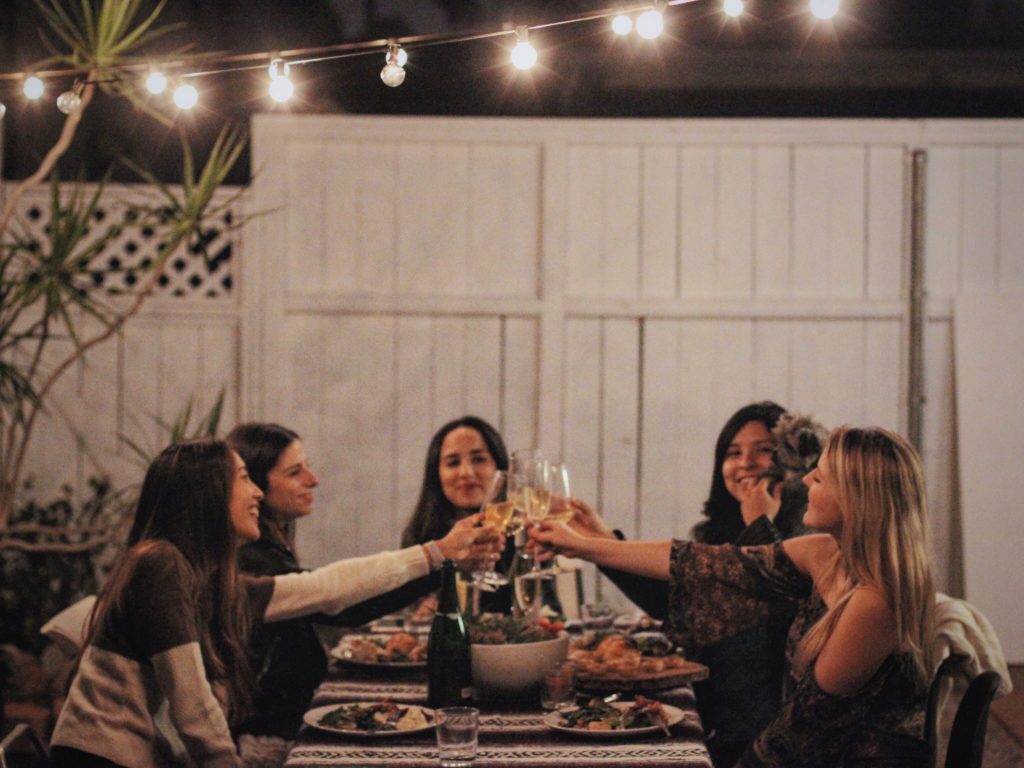 10 steps to creating the perfect luxury outdoor living space
1. Keep it clean.
Address every surface of your outdoor entertaining area, from the brick pavers to the blades of the ceiling fans. While these surfaces have been out of sight for the winter, they've likely been out of mind for routine cleaning. Make sure you start the season with a good power wash, thoroughly vacuumed cushions, and crystal-clean lanterns and votive holders. And then make the necessary plans to keep them that way throughout the summer months.
[white_box]
Related Post
how to find the most magical luxury string lights
read more >
[/white_box]
2. Create a plan.
The ideal outdoor space is flexible enough to offer different experiences – one that can accommodate a sophisticated alfresco dinner, a child-friendly family gathering, or a cozy night of star gazing. Comfortable seating options are a must, since no one wants to contemplate the vastness of the universe from an arm-less dining chair. Plenty of lounge seating is essential along with a generous surface to serve your refreshments or dinner buffet. If dining table space is limited, guests won't mind using side tables or even their laps for small plates, since you've created a comfortable and relaxed atmosphere.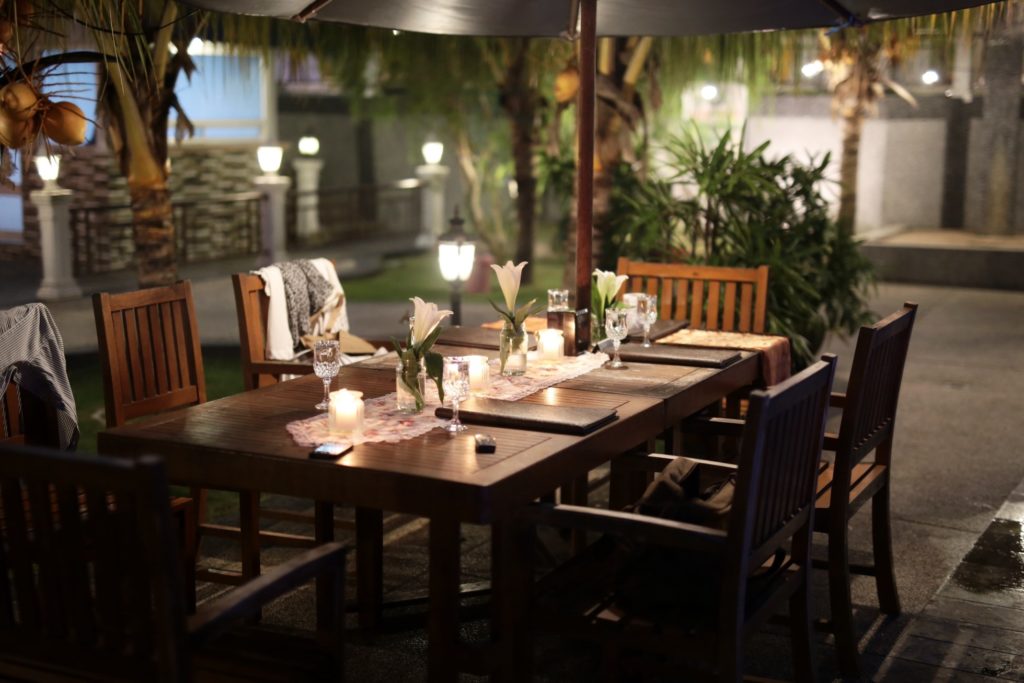 3. Gimme shelter.
While we all crave the summer sunshine, occasionally we need a break from Mother Nature's rays. And when she interrupts the festivities with a pop-up shower, you'll need a place for your guests to take cover. If a permanent covered structure isn't part of your entertaining venue, consider adding a motorized retractable awning. Many are now very modern in design, and can have built-in in LED lighting and remote controls. For freestanding options, have 2-3 large scale side arm umbrellas that can be used separately or grouped together.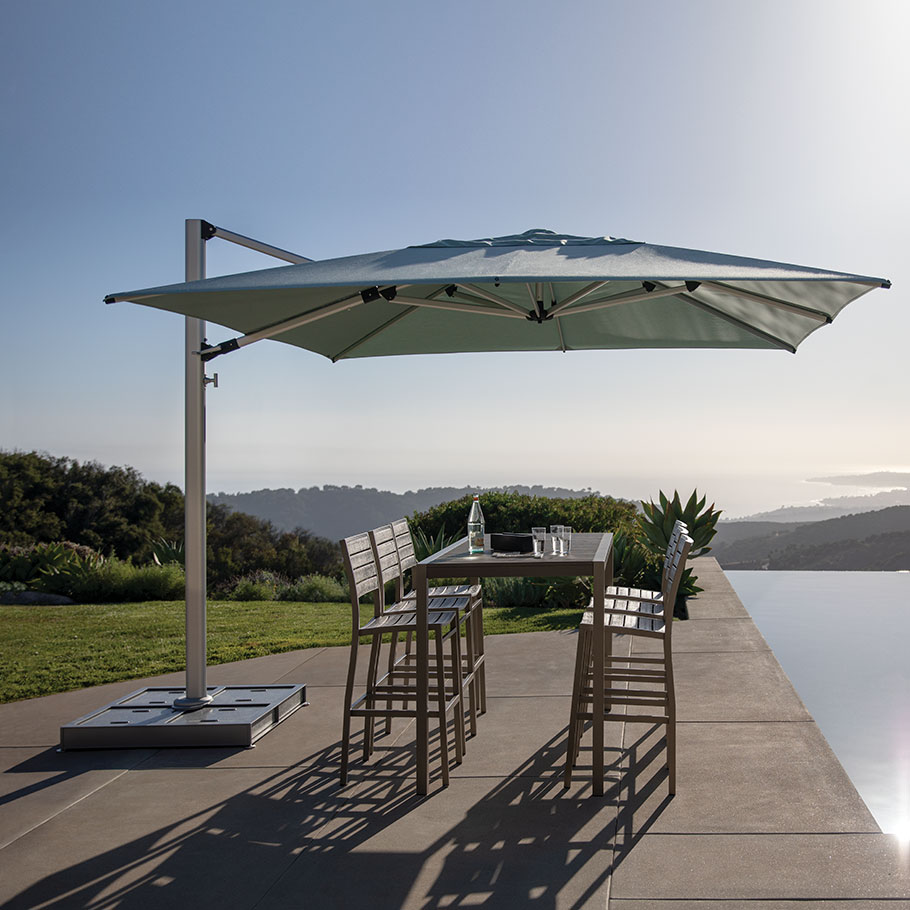 [white_box]
Related Post
its easy to host with these chic practical luxury bar carts
read more >
[/white_box]
4. Keep that air moving.
Obviously, get those ceiling fans whirling on every overhead surface you can. The sleek blade-less fans like those from Dyson ($345) keep everyone cool while also making a quiet modern design statement. Moving the air not only keeps it more comfortable but helps combat the pest problem, too (more on that ahead, see Point #8).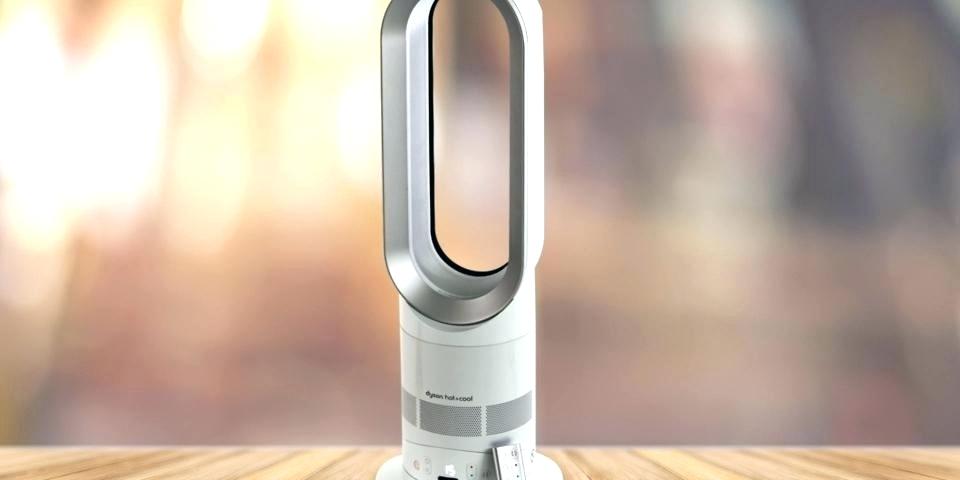 5. Set the musical mood.
Compile your summer entertaining play lists before you issue that first invitation. Also, make sure you have enough cordless speakers in place. These Sonos Architectural Outdoor Speakers ($799) are so popular they're already selling out. Create a playlist for each type of gathering you might plan. Whether you want something light and Brazilian like Bebel Gilberto, or if you plan to kick it up with Tame Impala, your music will add to the stylish vibe.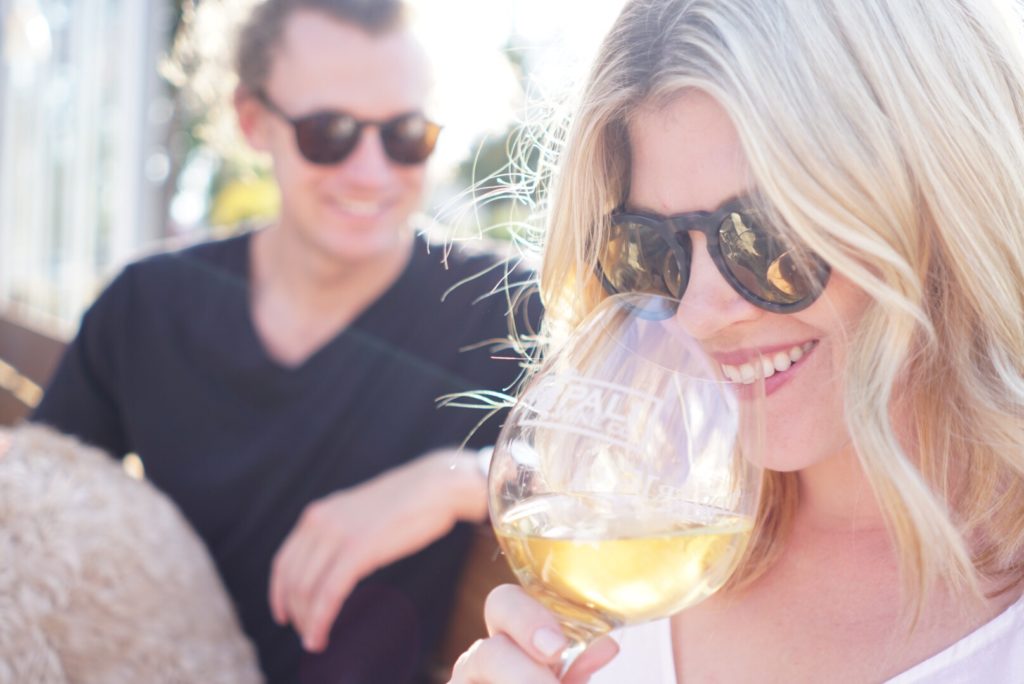 [white_box]
Related Post
what are the sources for the best luxury outdoor furniture?
read more >
[/white_box]
6. Let there be light.
To keep the fun going after sunset, make sure it's easy to illuminate the situation. Well-placed strip lighting can provide a glow under steps and from beneath curbstones around landscaping. Consider an addition to the usual string lights with stylish cordless options like the Loon lanterns from Dedon. With these rechargeable LED lanterns, you are not limited to locations with electrical outlets. And for the indispensable candles, vary the heights by adding something like the Bowen Floor Hurricane from Arteriors.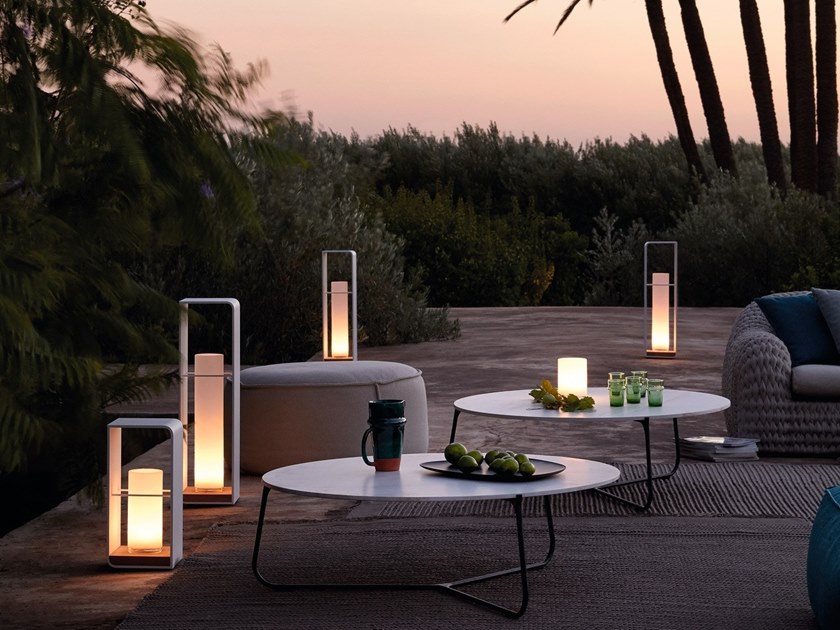 7. Cool bar and hot grill.
Now is the time to dream up that special summer cocktail that will further endear your guests to your hosting skills. But who says you have to limit yourself to a signature cocktail? How about creating a signature kabob? Something simple with a kicky marinade that can be prepared ahead and grilled while your guests are sipping that special beverage.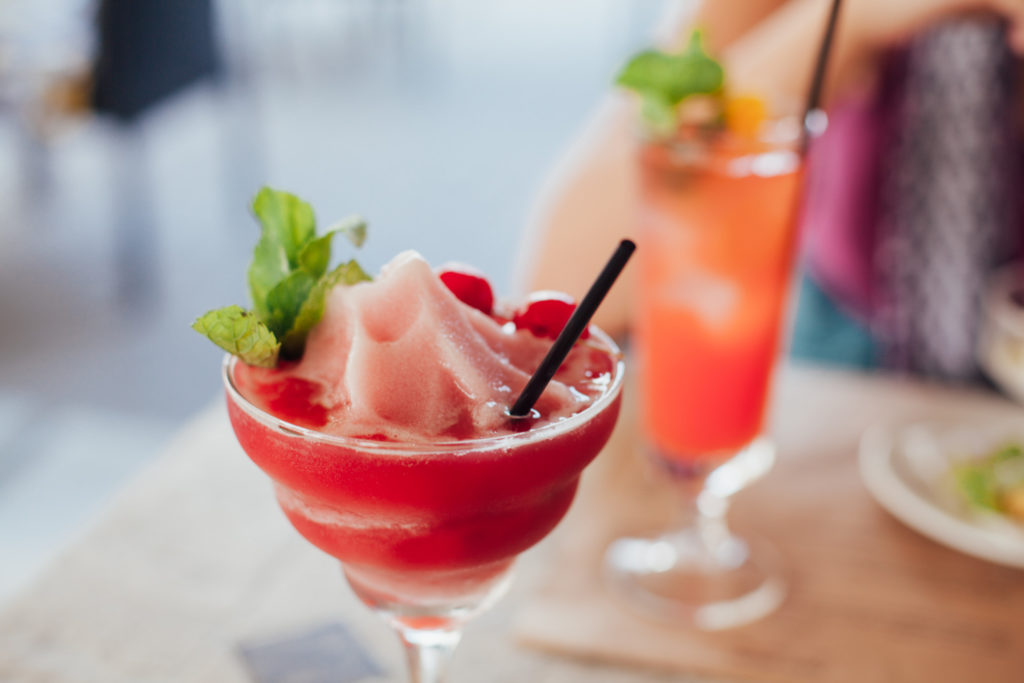 When it's time for the meal, plan to serve plenty of cool or room temperature dishes, like vegetable salads and sliced chicken with faro. Besides being more refreshing, these won't require split second timing for serving. That way, you can conserve your angst for getting the frosted bowls of homemade gelato to each guest before they turn to liquid. Because you know investing in the latest ice cream maker, like this one from Breville ($429), is on our list!
[white_box]
Related Post
the best luxury outdoor grills right now
read more >
[/white_box]
8. Consider the uninvited guests.
No, not the family next door with the bad timing. But rather those from the insect world that can foil your soiree before the first drink is served. Key to creating a luxury outdoor living space is making it as bug-bite free as possible.
If a large back porch is your entertaining venue, consider screening it in. Modern mesh is now so fine in gauge, it is practically transparent.
Another option is curtaining with one of the incredible outdoor sheer fabrics now available. Not only will a custom tent be a barrier to the bugs, but it will also create an exotic focal point.
And the reliable citronella torches should not be dismissed as cliched. Keep them on hand to help battle the bugs and create a festive outdoor mood.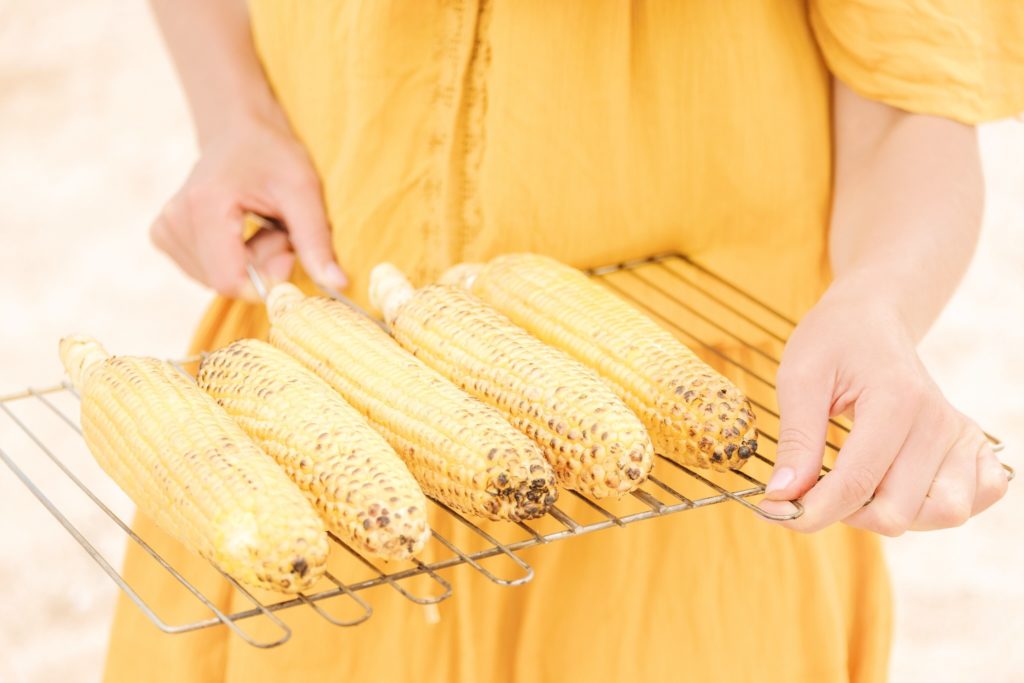 [white_box]
Related Post
how to make your next outdoor event mosquito-free
read more >
[/white_box]
9. Add personal style.
One of the most important "how to" tips on hosting a luxurious outdoor party at your home is taking the same steps in terms of decor that you would if you were hosting indoors.
For instance, a wonderful recent advance in the furnishings industry is luxurious fabrics for outdoor use. Long gone are the stiff canvas awning stripes and vinyl flamingo prints. Now there's no excuse to confine all those chic colors and textures to your interior. Replace or recover any worn outdoor cushions, and grab plenty of pillows in saturated summer colors along with plush textures that will feel great against those toned bare arms.
If you don't already have a great outdoor rug, get one! Have fun with your choice, knowing that you will likely want to replace it in a season or two.
Grab some stylish folding chairs. With lots of styles on the market, you'll never have to worry about dragging your prized statement dining chairs poolside. These Palfrey chairs are unique and fold into practically nothing.
And for those climates that may cool down at night, be sure to keep a couple of washable throws on hand for snuggling by the fire.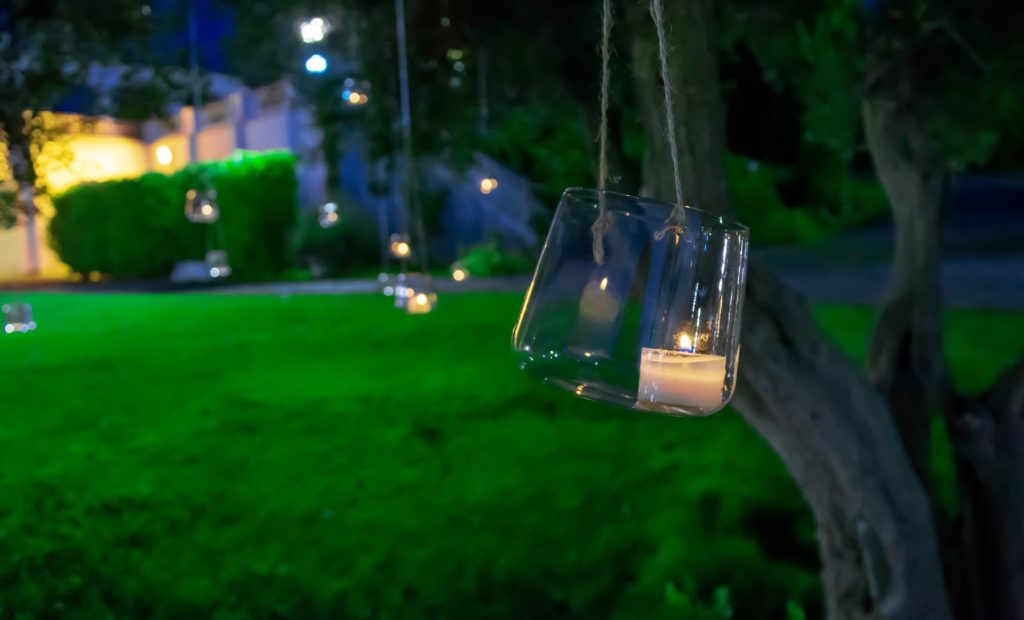 [white_box]
Related Post
how to make your backyard the best room in your house
read more >
[/white_box]
10. Stock up on the little things.
A great way to create a luxurious outdoor living space at your home is with the perfect final touches. For example, this is the time to buy candles in bulk – both wax and battery operated – mostly in votive sizes but include some column candles of varying heights.
Plenty of sustainable flatware and linens, along with plastic glasses and melamine should always be at the ready. Take inventory of last year's gear with a critical eye. Do you need to add any ice tubs or pool towels? Now is the time.
That's it! Ten steps that show how to host the perfect outdoor party at your home, and create a wonderful luxury outdoor living space for yourself and your family.
don't stop there!
Now that you are prepped on your home turf, who says all your summer entertaining has to be in your own back yard? Keep over-sized totes and folding chairs handy for impromptu seaside tapas or countryside charcuterie. The wait has been long, so take advantage of every glorious opportunity of season ahead!
join our community
For access to insider ideas and information on the world of luxury, sign up for our Dandelion Chandelier Newsletter here. And see luxury in a new light.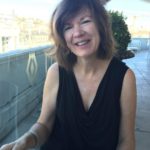 Laurie S. Woods, ASID, has been practicing Interior Design for 30+ years with clients from Pebble Beach to Park Avenue.
She loves interpreting her clients' personal styles and design influences into reflections of their individuality. She views entertaining as one of her most basic and strongest needs.
Along with travel, Laurie sees gathering friends for food, wine, and laughter among the best of life's pleasures. She lives in New York with her architect husband and spends hours bantering with him over just how tall is too tall for a NYC skyscraper. Learn more at www.lauriewoodsinteriors.com