This Week in Sports Talk: October 18, 2020
All products are independently selected by our editors. If you buy something, we may earn an affiliate commission.
This Week in Sports Talk (TWIST) is our weekly roundup of top headlines from the past seven days in the world of sports, plus a preview of what's up next. Heading into the week of October 18, 2020, here's the top sports news to know, with just a bit of a twist. Skim it, and you'll be good to go all week.
This Week in Sports Talk: October 18, 2020
The shortened NBA and NHL seasons are over. Baseball is heading toward the World Series. And NFL and NCAA football are on. After conferring with our Sports Desk, we're sharing the top 10 stories to know heading into the week of October 18, 2020.
1. LA Lakers are 2020 NBA Champions
This week in the NBA, it's all about the LA Lakers. Last Sunday night, the Lakers closed out a highly successful bubble at Disney World in Orlando with a 106-93 Game 6 NBA Finals win over the Miami Heat. The Lakers are now tied with the Boston Celtics for the most titles (17) in NBA history.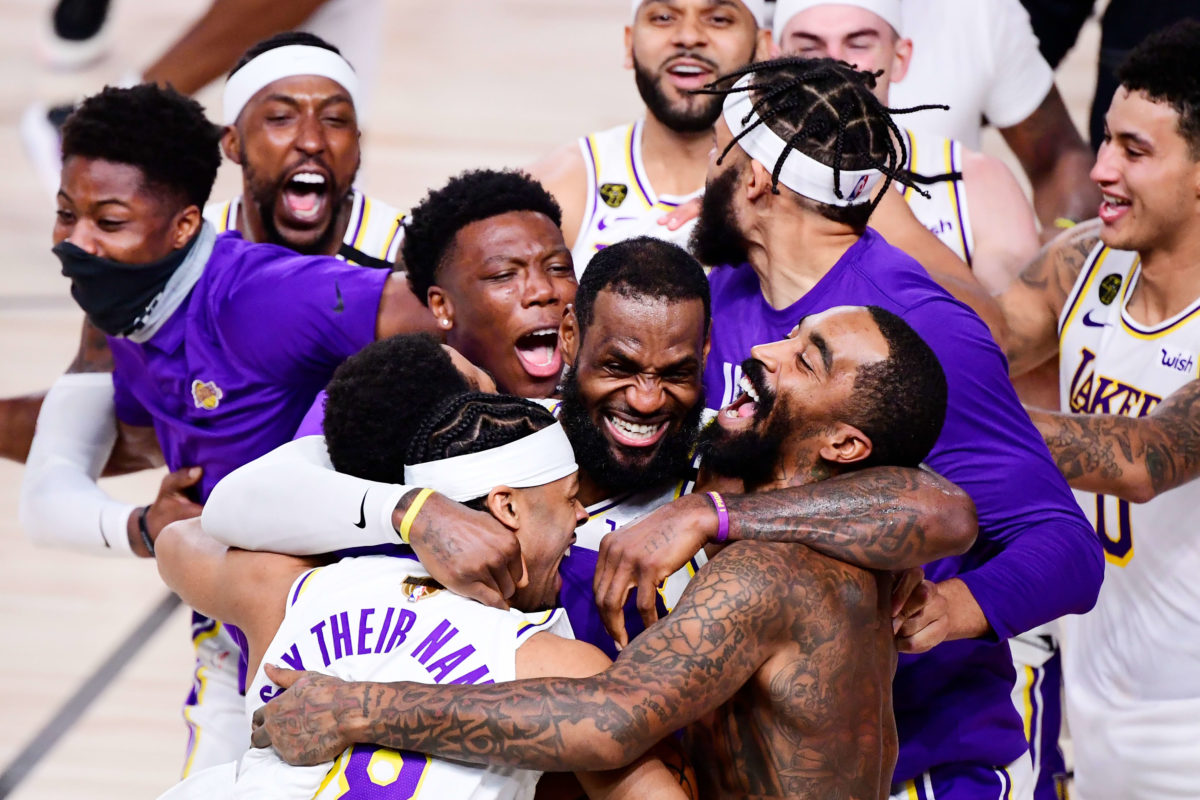 LeBron James won his fourth NBA Championship ring and fourth titles as MVP of the Finals. Anthony Davis will be opting out of the final year of his contract with the LA Lakers so that he can sign a new deal with the team.
[white_box]
Join our community
For access to insider ideas and information on the world of luxury, sign up for our Dandelion Chandelier newsletter. And see luxury in a new light.
sign up now >
[/white_box]
NBA coaching changes
With the post-season over, the coaching carousel continues to whirl in the NBA.
Houston Rockets' General Manager Daryl Morey is stepping down from his role. The LA Clippers have hired Tyronn Lue as their next Head Coach after a disappointing playoff season and Doc Rivers' exit (he signed as the new head coach of the Philadelphia 76'ers). Lue was Rivers' assistant with the Clippers. And perhaps even more notably, he was Cleveland's Head Coach when LeBron won a championship there.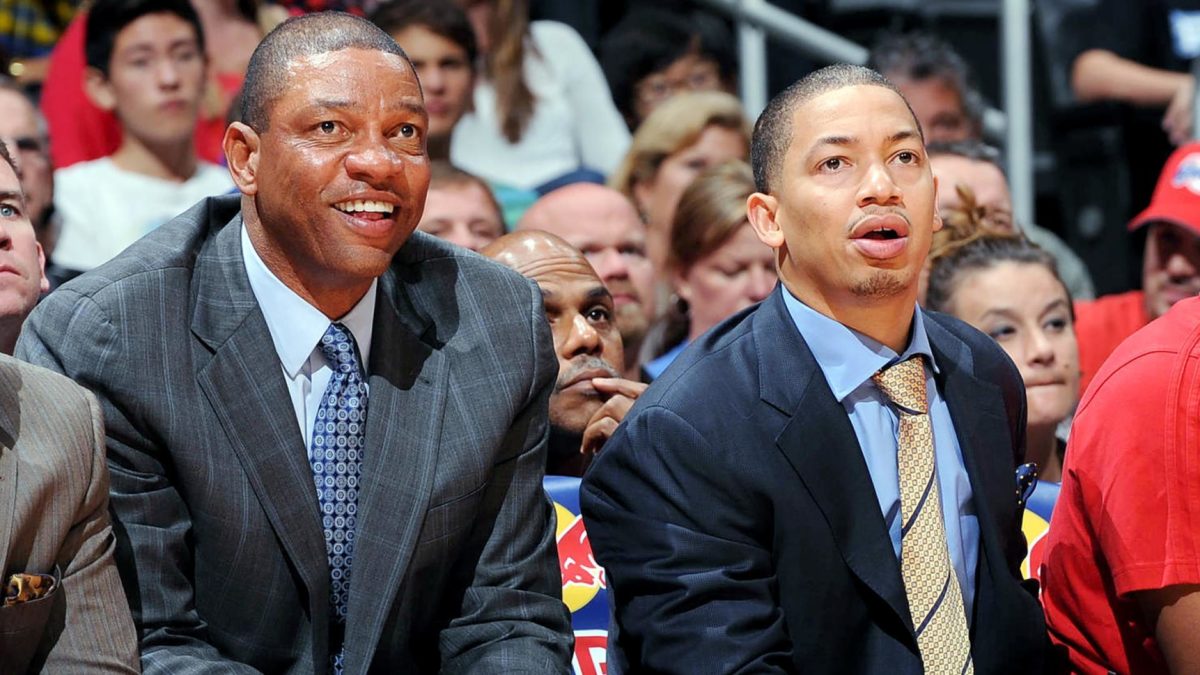 2. Tampa Bay Rays heading to the World Series
Both MLB League Championship Series ended up being more interesting than casual observers (that would be us) expected.
NLCS
After losing the first two games of the NLCS to the Atlanta Braves, the LA Dodgers battled back and won Game 3. But then they lost Game 4. So the team once favored to win the World Series was one loss away from being knocked out in the NLCS.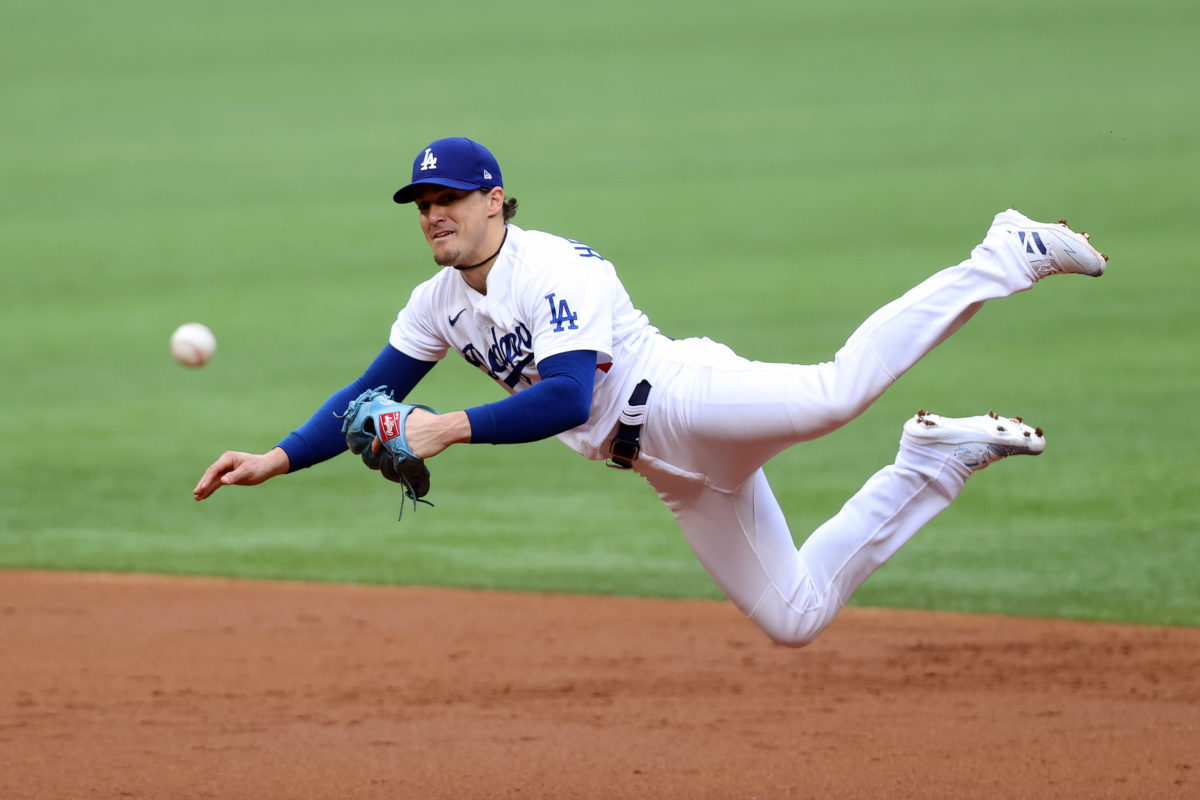 But they won Game 5, and last night, the Dodgers won Game 6, 3-1. Game 7 is tonight, and then the World Series match-up will be set. 
[white_box]
Related Post
who are the best-dressed NBA players right now?
read more >
[/white_box]
ALCS
Last night in Game 7 of the ALCS, the Tampa Bay Rays beat the Houston Astros, 4-2, to take the series. The Rays are heading to the World Series for the first time since 2008. There will be no tears shed by those still angry about the sign-stealing scandal that ensnared the Astros after they won the 2017 World Series. Is this defeat karma? Your call.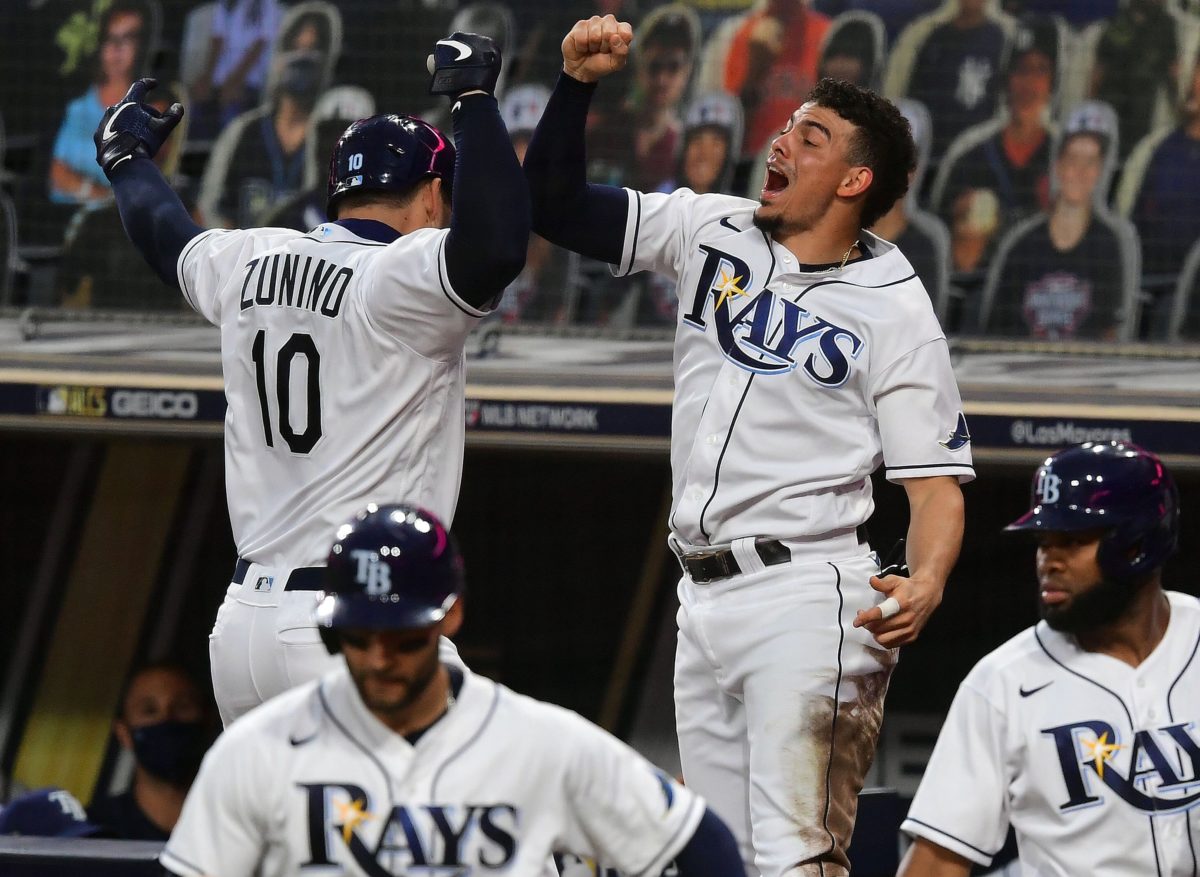 Media executives would undoubtedly preferred the LA Dodgers versus the New York Yankees. But hey – if it's the Atlanta Braves versus the Tampa Bay Rays, it'll be an inspiring lesson for those who've been underestimated and overlooked many times in their lives. Sometimes, if you're good and you keep at it, no one can stop you. 'Cause NOBODY would have predicted that either one of those teams would make it this far.
potential mlb coaching changes
The Chicago White Sox "parted ways" with manager Ricky Renteria on Monday. Former Astros manager A.J. Hinch and former Red Sox manager Alex Cora – both tainted by the Astros' sign-stealing scandal – are rumored to be under consideration for the role.
3. Coronavirus continues to scramble NFL schedule
The Indianapolis Colts closed their practice facility after several positive COVID-19 tests. Then they discovered that the tests were false positives. So they resumed normal operations.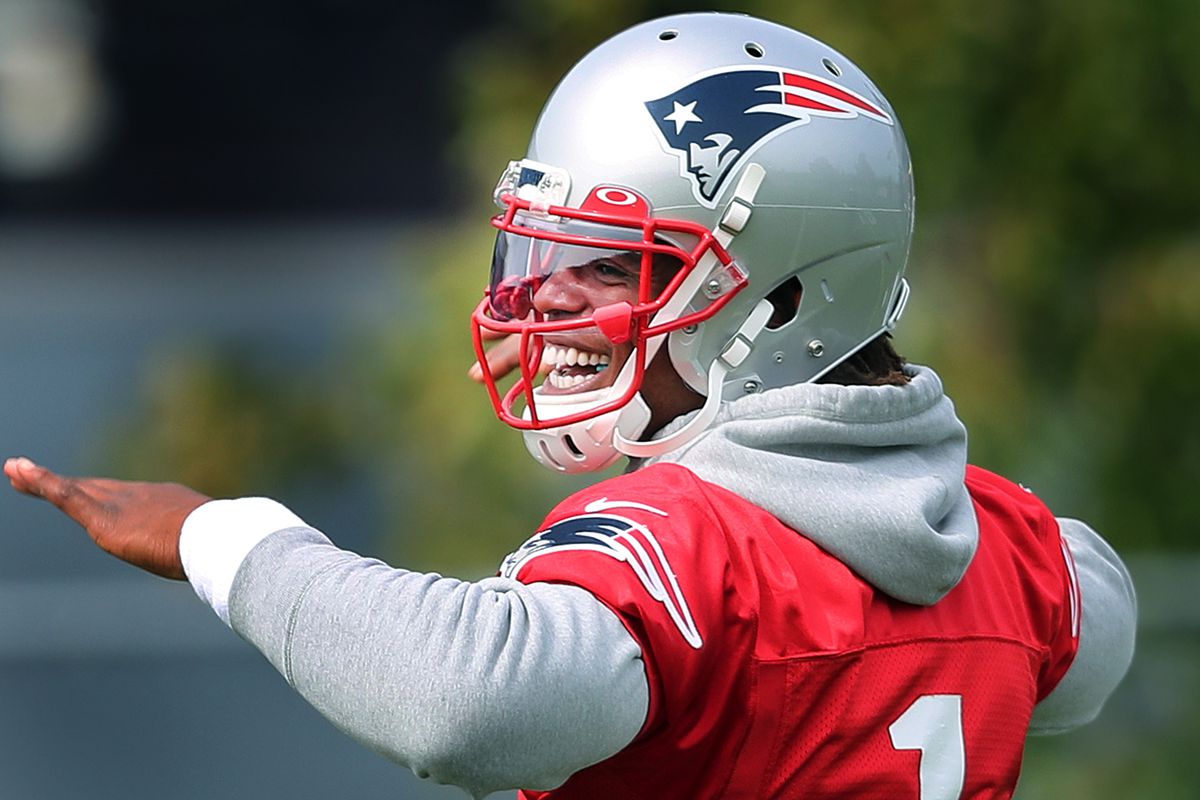 Unfortunately, on Friday the New England Patriots canceled the day's practice after reporting another positive test. The Pats were just getting back on their feet after quarterback Cam Newton and cornerback Stefan Gilmore both tested positive for coronavirus (reportedly after having dinner together). Happily, though, the Pats reopened their facility yesterday – and they are scheduled to play the Denver Broncos this afternoon.
Given the toll coronavirus postponements have taken on the NFL schedule, there is now discussion about adding another week to the regular season and eliminating the "bye" week between the conference finals and the Super Bowl.
4. Chiefs lose first game of the season to Raiders in week 5
Last Sunday, the Las Vegas Raiders became the first team to beat the Kansas City Chiefs this season.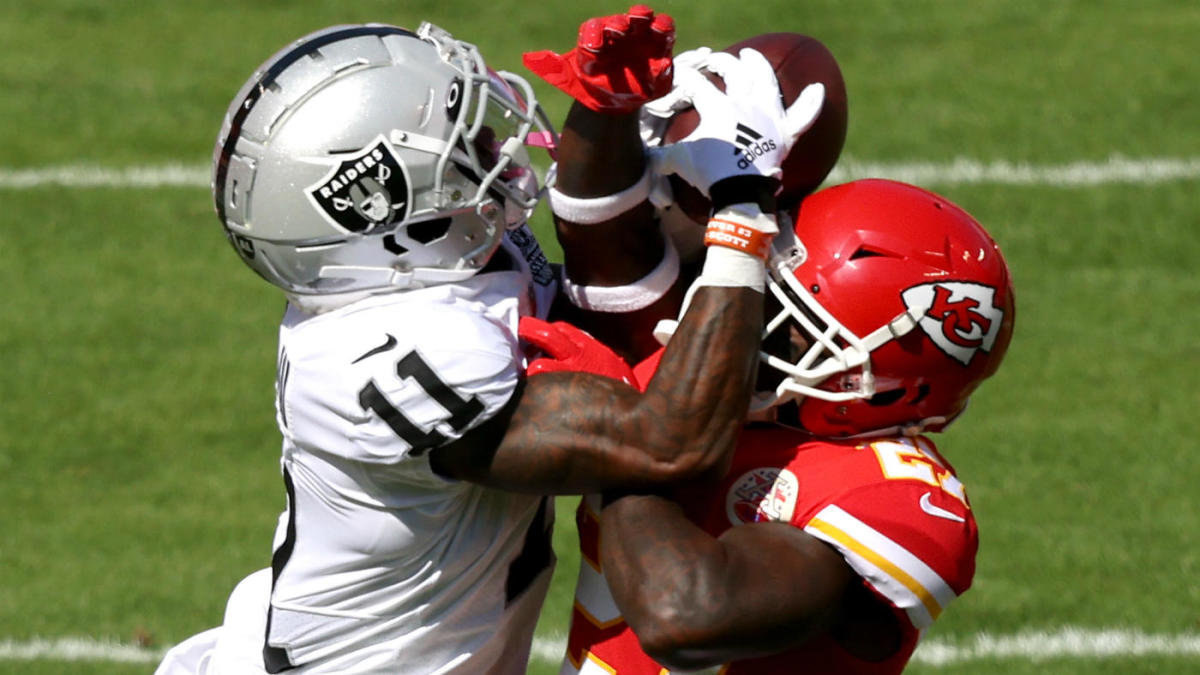 In other week 5 headlines, San Francisco 49ers quarterback Jimmy Garoppolo returned to the starting lineup but was benched in favor of CJ Beathard after throwing two early interceptions. The 49ers lost to the Miami Dolphins.
prescott out for the season
Dallas Cowboys quarterback Dak Prescott suffered a season-ending injury in last Sunday's game against the New York Giants. Prescott's right ankle got caught beneath a defender, and he suffered a compound fracture as well as a dislocation. The team announced that surgery later that day was successful, and they expect Prescott to return next season.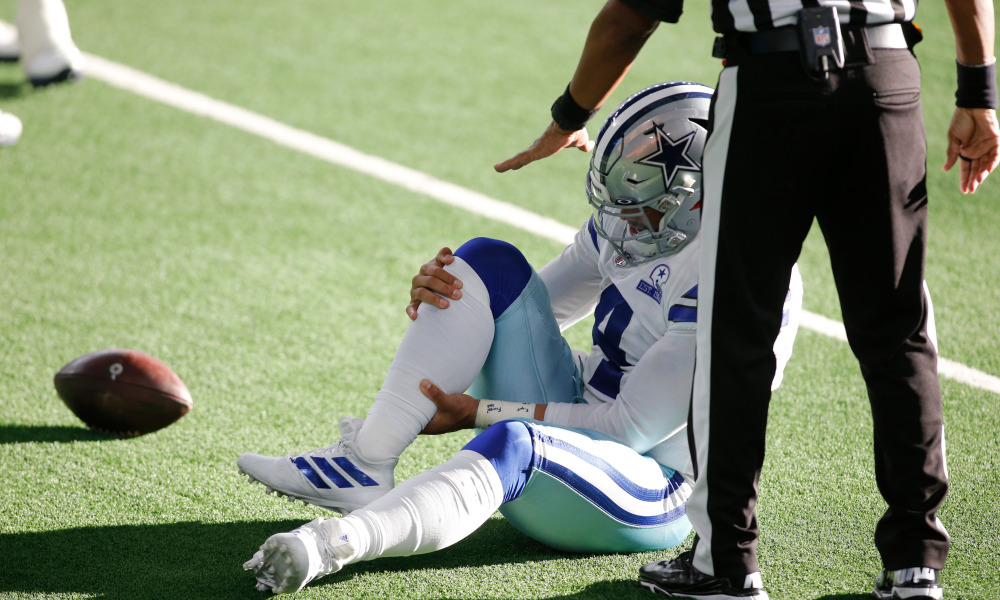 It's a particularly devastating blow because Prescott and the Cowboys engaged in a lengthy negotiation process during the offseason but didn't reach a long-term deal. Prescott took a one-year "franchise tag" with the team, and was having a strong season that would have given him significant negotiating leverage.  Now the possibility of a big payday is a great deal less certain.
saints rally to beat chargers
On Monday Night Football in week 5, quarterback Justin Herbert and the LA Chargers traveled to New Orleans to take on Drew Brees and the Saints. At one point in the first half, Los Angeles held a 20-3 lead. But New Orleans rallied in the second half, forced the game into overtime and ultimately won it, 30-27.
titans dominate bills after a 16-day pause
Tuesday Night Football? Yep, just one more odd 2020 occurrence. The Buffalo Bills and Tennessee Titans played in Tennessee after a COVID-19 outbreak sidelined the Titans. They hadn't played in 16 days. And the rest clearly helped! The Titans won 42-16, handing the Bills their first loss of the season. The Titans are 4-0.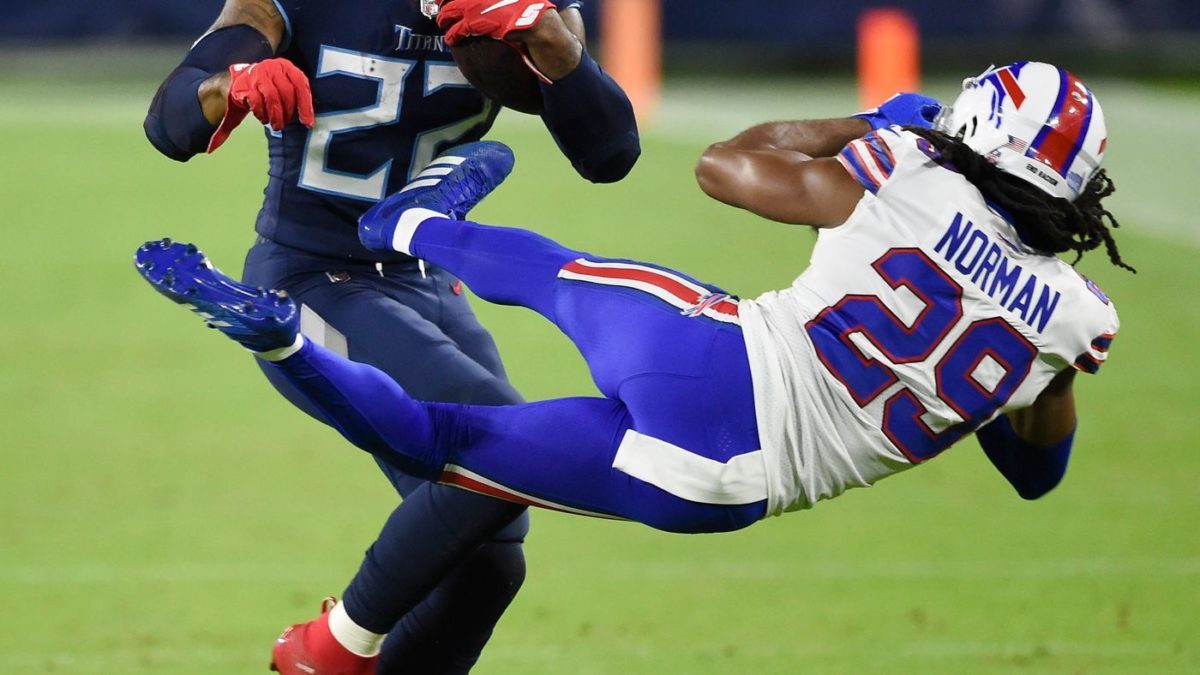 0-5 falcons fire coach and GM
After falling to 0-5, the Atlanta Falcons announced last Sunday night that they've fired head coach Dan Quinn and general manager Thomas Dimitroff. The team blew multiple double-digit leads this season, putting their coaching staff on the hot seat.
5. Bell moves from Jets to Chiefs
Le'Veon Bell had quite a week. The running back signed a four-year, $52.5 million contract with the New York Jets in spring, 2019. This week the Jets cut Bell from their roster on Tuesday – and as a free agent, Bell signed a one-year deal with the reigning Super Bowl champion Kansas City Chiefs on Thursday. So he's gone from one of the worst teams in the NFL to arguably the best. In two days.
[white_box]
Related Post
the ultimate luxury gift guide: the best for pro sports fans
read more >
[/white_box]
6. week 6 NFL games of note
There was no Thursday Night Football this week due to rescheduling and postponements. Heading into today's games, the New York Giants and New York Jets are both 0-5. Fans are holding their heads in despair and it's entirely possible that by the end of the day, one or both may be 0-6.
The big games this weekend are Bills-Chiefs; Bucs-Packers; and Steelers-Browns.
7. College football
As of Friday, a total of 31 college football games have been postponed or cancelled this year due to coronavirus concerns.
Two key SEC schools — Florida  and Alabama — have been significantly impacted by COVID-19. The Florida-LSU game slated for this weekend was postponed. And the Crimson Tide had to play last night without the full support during the week of their legendary head coach Nick Saban.
Saban and Athletic Director Greg Byrne both tested positive early this week, and were at home in quarantine for much of the week awaiting the results of subsequent tests.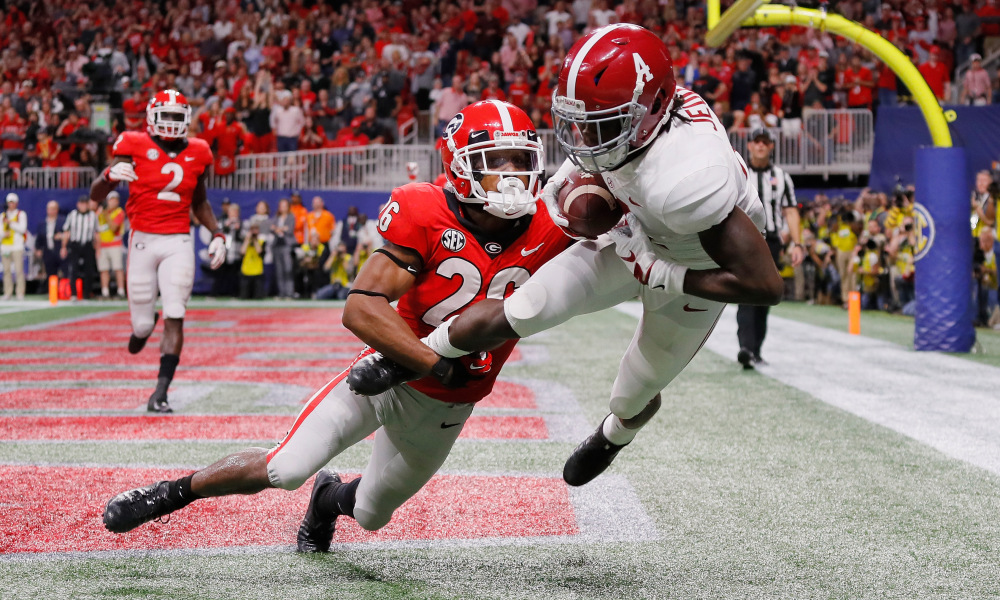 So when #2 Alabama hosted #3 Georgia last night, it wasn't clear who would be coaching. It would have been the first game Saban hadn't coached since he took over the program in 2007, but happily he was able to be on the sidelines. And his presence was clearly felt: Georgia fell 41-24 to 'Bama after leading  24-20 at the half. Crimson Tide quarterback Mac Jones had another terrific day, with 417 yards and four touchdowns.
Meanwhile, Trevor Lawrence and Clemson beat Georgia Tech 73 – 7. No, that is not a typo.
[white_box]
Related Post
you need to see these national championship rings
read more >
[/white_box]
8. Nadal wins his 13th French Open title
Last Sunday, Rafael Nadal won the French Open for the 13th time. And tied Roger Federer's Grand Slam mark at 20.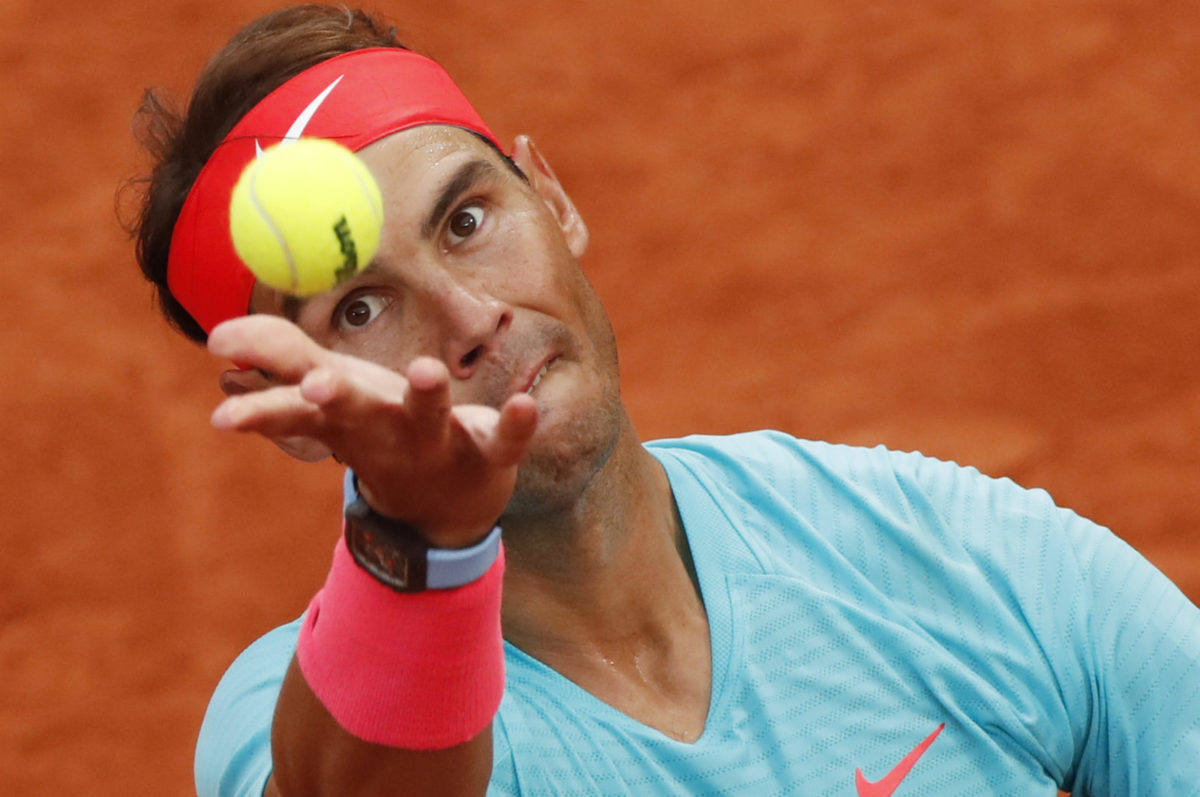 9. Coronavirus hits golf and soccer stars
Golf's No. 1 player Dustin Johnson has tested positive for coronavirus and will miss some time heading into the 2020 Masters. Soccer superstar Cristiano Ronaldo has also tested positive for the coronavirus.
10. MMA fighter Conor McGregor "un-retires"
He's baaack . . .  The UFC announced a new event that will give fans one more reason to look forward to January. A bout featuring Conor McGregor and Dustin Poirier is going down on January 23, 2021. This is now the third time that McGregor has come out of "retirement" to accept a fight. He last announced that he was calling it quits in June.
This Week in Sports News October 18, 2020
That's it. You're good to go with the top headlines and coming attractions heading into the week of October 18, 2020. Team Dandelion is holding its own in our friendly football pool with the Sports Desk – wish us luck this week! Stay safe and healthy, dear reader. See you next week.
Join our Community
For access to insider ideas and information on the world of luxury, sign up for our Dandelion Chandelier newsletter here. And see luxury in a new light.