BUY NOW– $459 (as shown).
[white_box]
Related Post
the board games so stunning they double as home décor
read more >
[/white_box]
3. INTERVAL Sculpture by John Hogan
What a modern one-of-a-kind statement piece for any surface! We love the play on opacity versus transparency.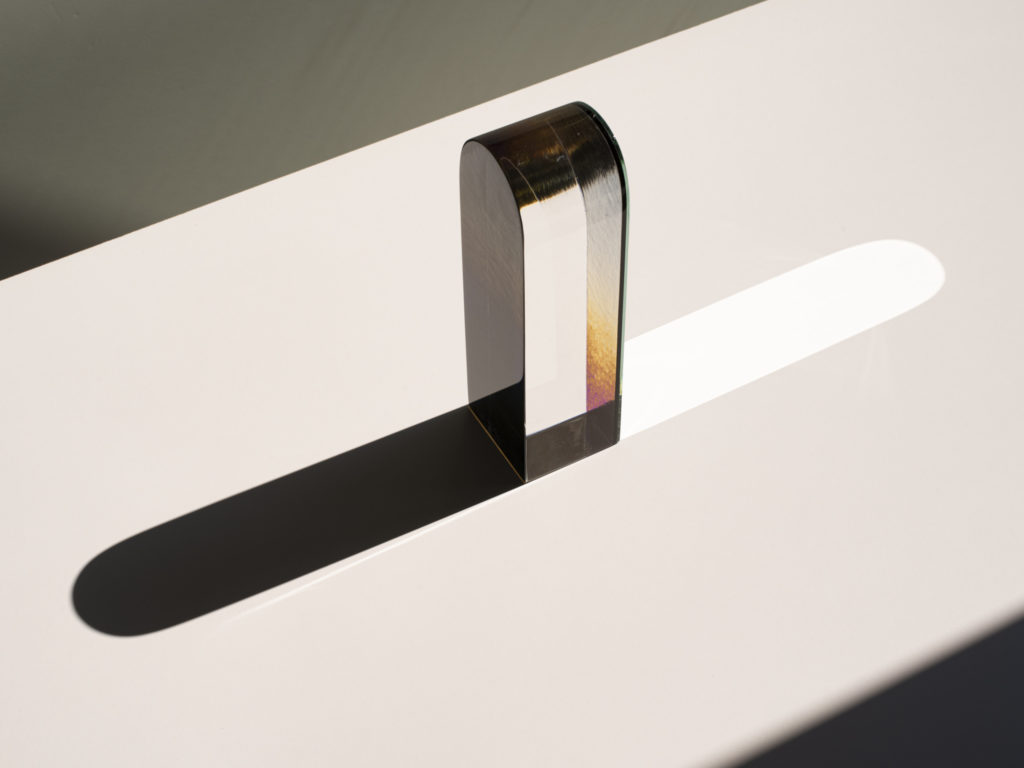 Our curated luxury holiday gift guide of the best in design and home décor.
4. Tera Lamp by Toshiko
12. Aries Mirror by Ben and Aja Blanc
15. Blowing Armchair by Seungjin Yang
Fun and sculptural, this surprisingly comfortable art piece is actually a chair.
17. Costa Brazil Vela Jungle Candle
A heaven -sent scented candle created with unique ingredients from the Amazonian rainforest. Available for individual or discounted subscription purchase.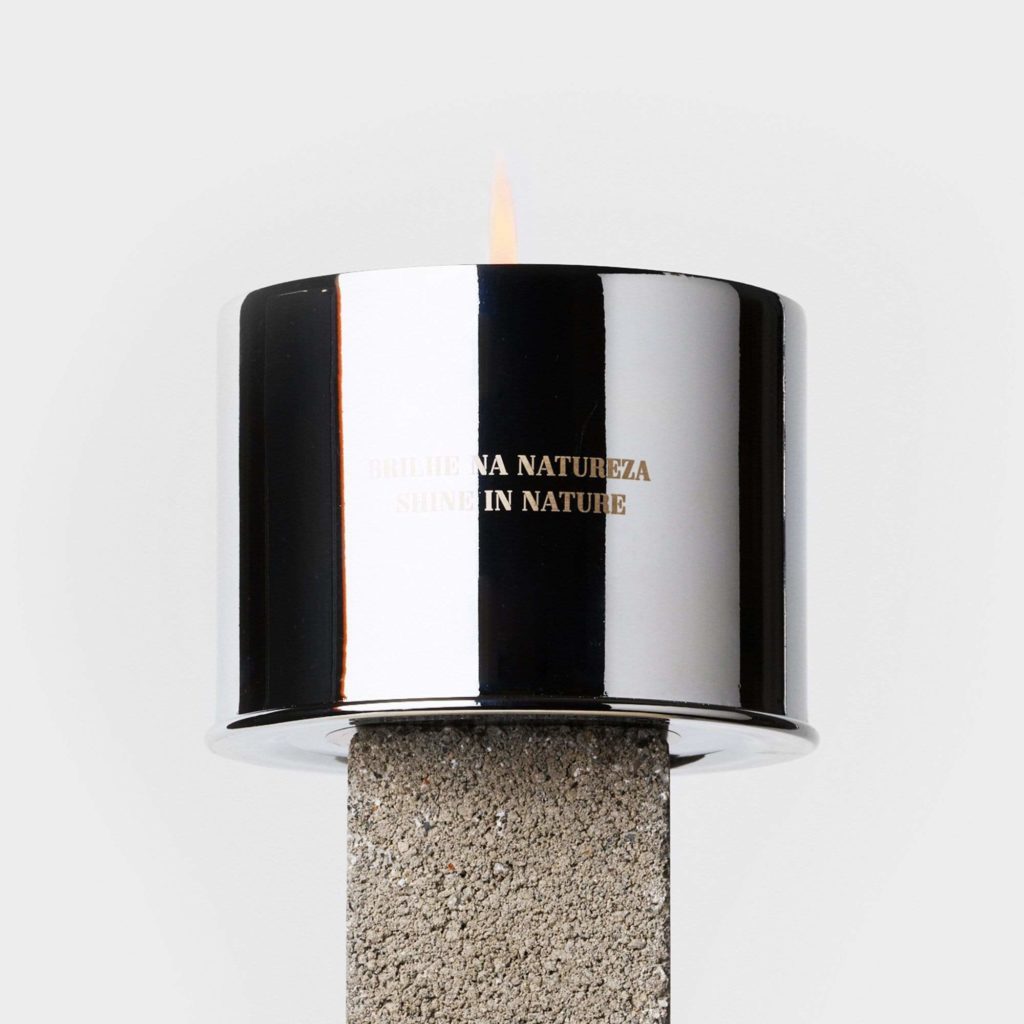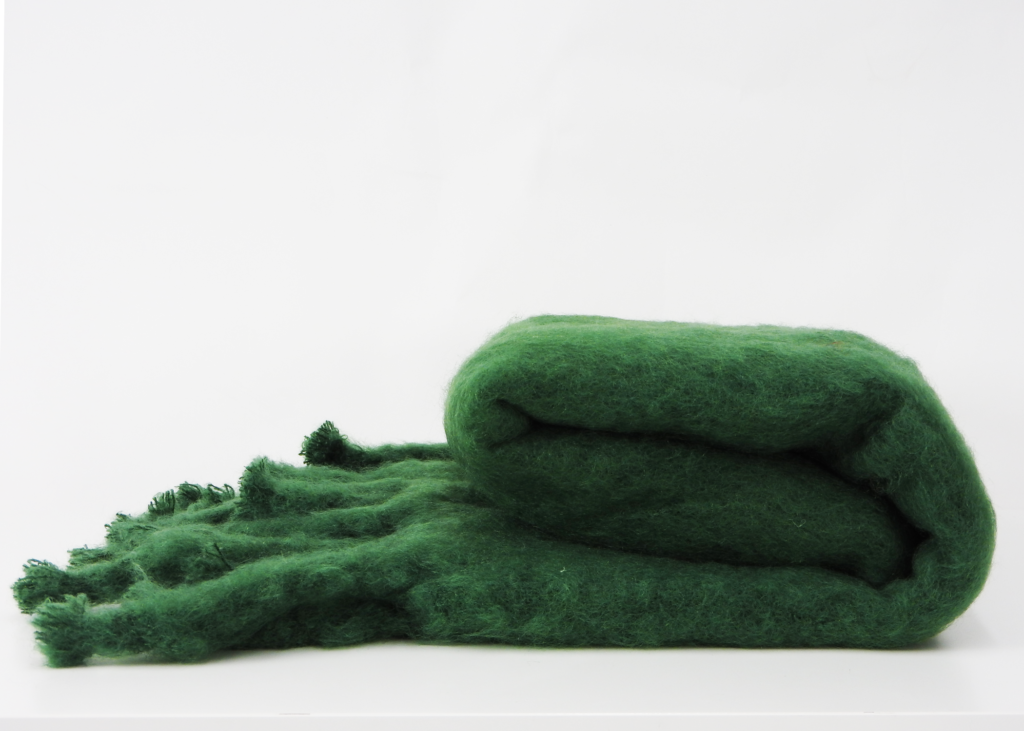 BUY NOW – $595 (single size).
21. Henry Wilson Studio Stack Trays
We love arranging these 3 weighty trays into multiple configurations. We actually love the entire line by Australian designer, Henry Wilson. In cast bronze or aluminum.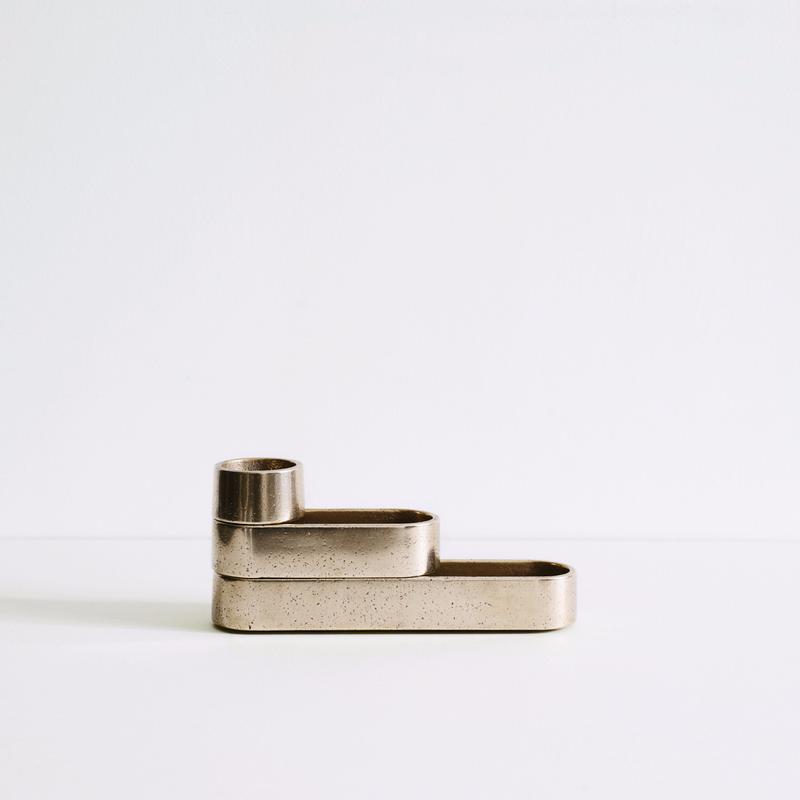 23. Maison d'Etto Canaan Eau de Parfum
A complex fragrance for the intelligent individual — per the description: "undeniable attraction"…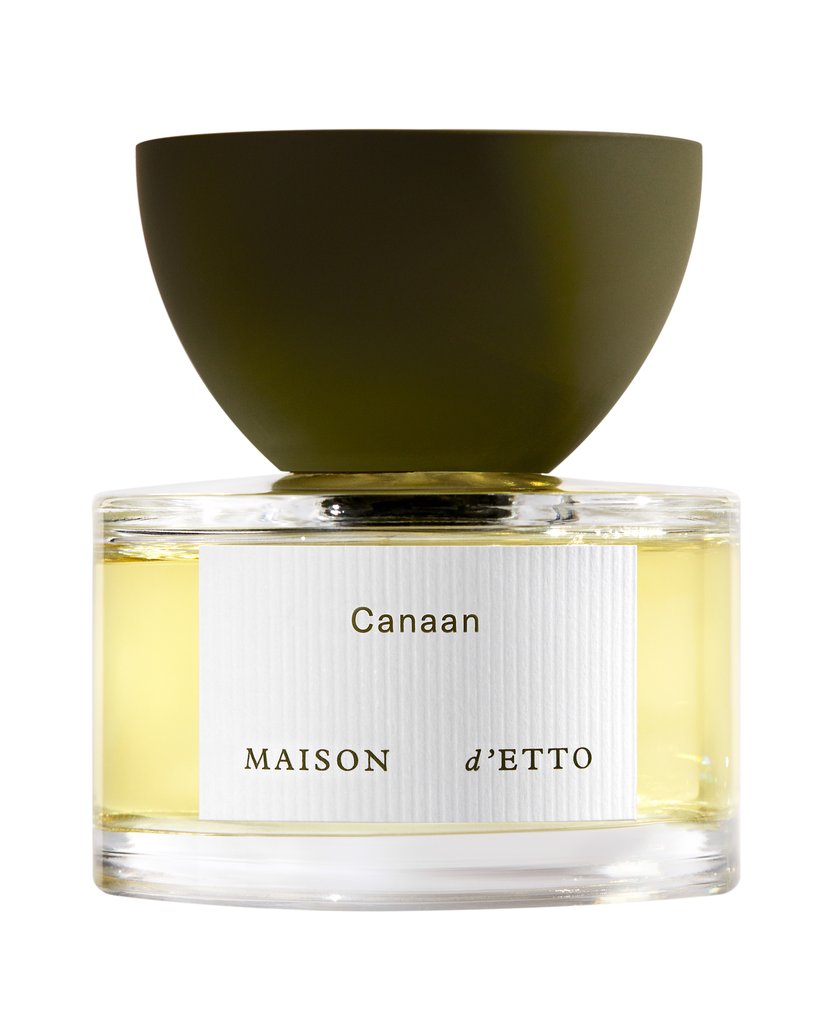 BUY NOW – $300.
24. Roman and Williams Guild Reed Candlesticks
Mix and match these beautiful candlesticks for a timeless tablescape. Your eyes will thank you.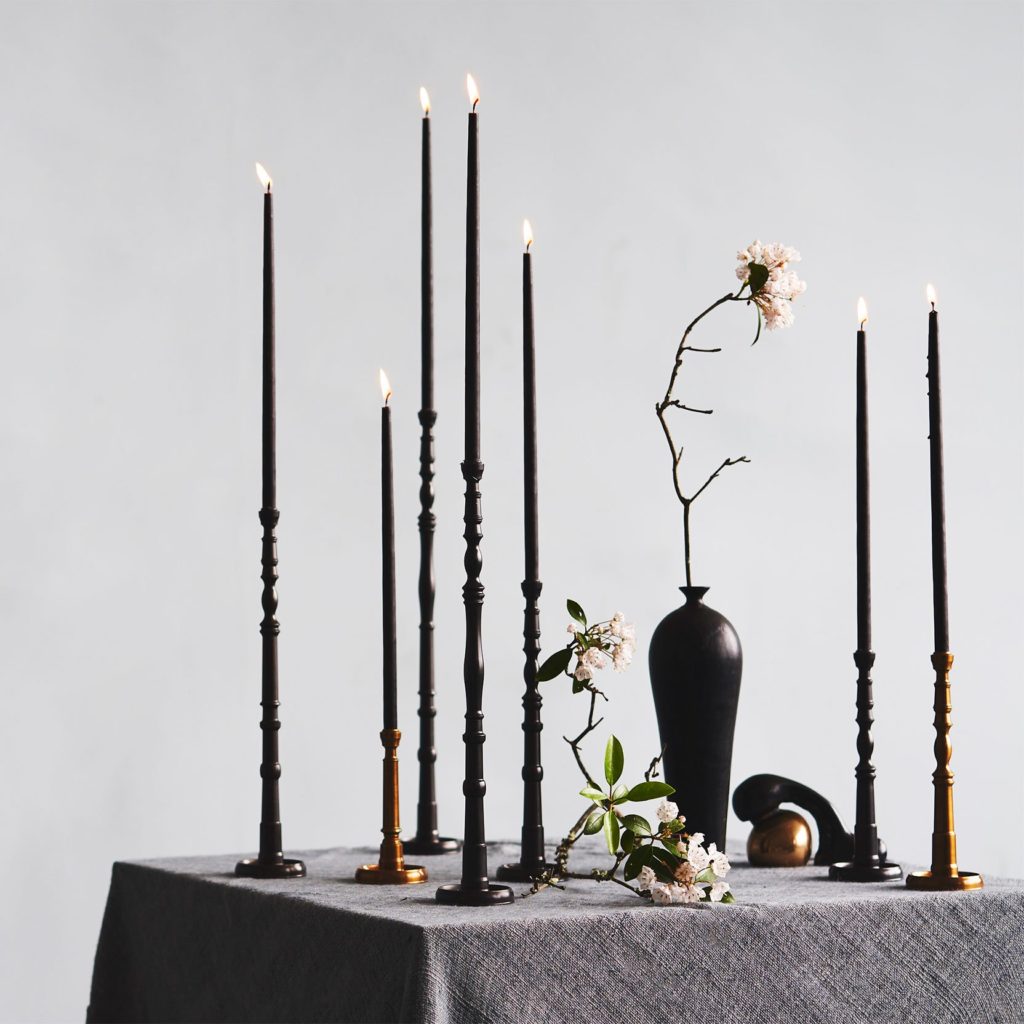 BUY NOW – $210 (blackened brass)
25. Tall Twisted Box by Cody Hoyt
Cody Hoyt's handwork creates the multi-colored inlay ceramic slabs for this oversized vessel.